1. WELL-GROOMED BROWS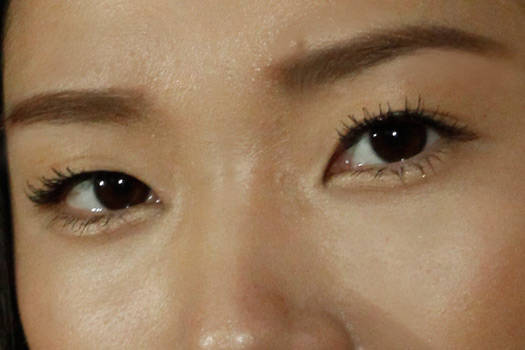 Often overlooked and underestimated, a pair of well groomed eyebrows can do wonders to open up your eye area. Opt for a shape that reads more natural—thicker towards the middle and gracefully thinning towards the tip. For those of you who are cursed with sparse strands, find a good eyebrow pencil, a shade lighter than your locks, and apply using feathery, thin strokes in the direction of hair growth.
ADVERTISEMENT - CONTINUE READING BELOW
Click on the next page to see Tip #2.

>>