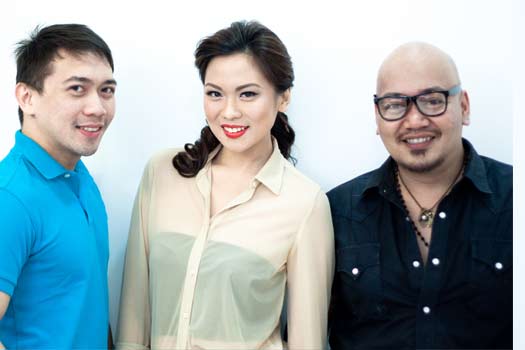 Omar Ermita and Vianney Guese's Bridal Beauty Dos and Don'ts
1. Don't condition your hair on your wedding day. This will make styling harder and will cause your hair to fall flat faster.
2. Don't get eyelash extensions before your wedding. Since you can't curl your extensions, they will be harder to blend under your falsies.
ADVERTISEMENT - CONTINUE READING BELOW
3. Giving your team pegs of what you want to look like allows you to be on the same page. For example, big curls to you may not be big curls to your hair stylist. Photos allow you to convey exactly what you mean.
4. Don't touch your eyebrows. Grow them out in the weeks leading to your wedding day. This will allow your makeup artist to fix the shape on the day itself.
CONTINUE READING BELOW
Recommended Videos
5. Try avoid going to the beach a few months before, but if incase you can't avoid a trip, exfoliate to even out your skintone.
To book an appointment with Omar Ermita or Vianney Guese, see the Hair and Makeup Directory.>
>>