Summer is considered to be the high time to flirt and flaunt—it's the seasonwhen you show off your perfect pins and abs. But if you want a shortcut to being sexy sans dieting and exercise (we still recommend that, though), you can stick to learning on how to recreate bombshell hair. Big, sexy, tousled, wavy hair is one of the most in-demand looks in fashion spreads, runways, and parties because of its X factor—it accelerates a woman's sex appeal by multiple degrees. It's no wonder that it is the Victoria's Secret Angels' staple hairstyle.
So, to keep your summer beauty sizzling, we share a fuss-free tutorial on how to get big, va-va-voom hair.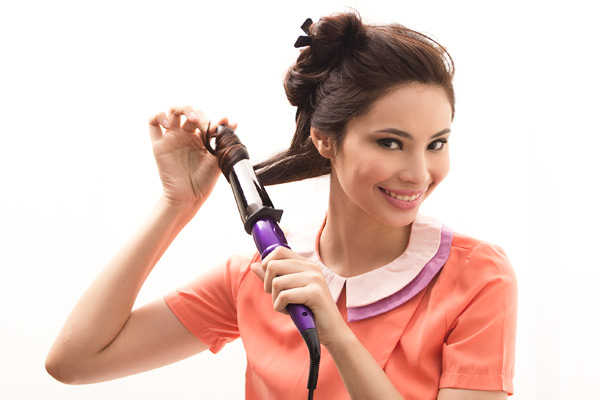 ADVERTISEMENT - CONTINUE READING BELOW
Loosen the tendrils to simulate naturally, born-with-it curls.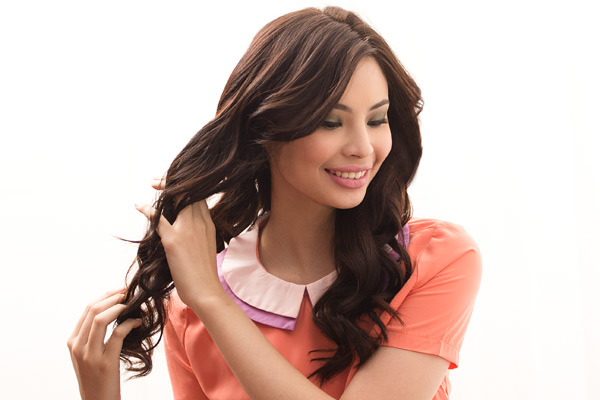 Let your loops cool down before you lock them in with hairspray. Spritz it at least six inches away from your hair to evenly distribute the product.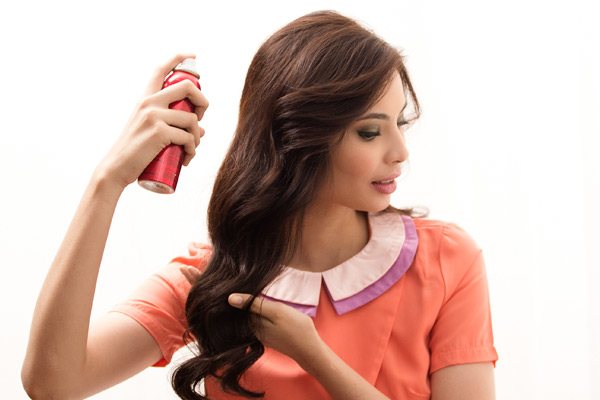 ADVERTISEMENT - CONTINUE READING BELOW
Now, to capture big, bombshell hair, pump up your roots' volume by flipping your head down, spraying dry shampoo, and shaking up each ringlet until your hair's volume grows double. Be ready to turn heads!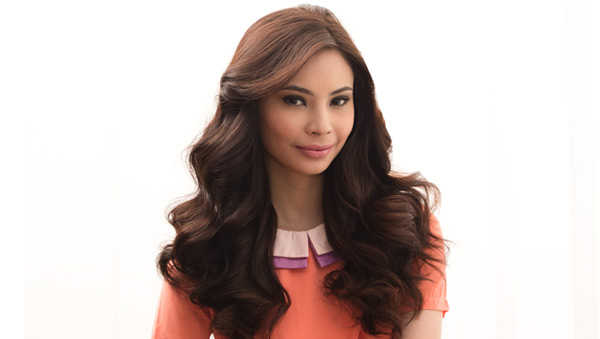 Produced by: Janey Aniban and Ira Nopuente
Photography by Yayay de Castro
Hair and Makeup by Ren Bautista
Model: Emerald Alshammari