We've all been there—in front of the bathroom mirror noticing a flame-red spot a few days before an important event, scrambling for a solution. Zits happen, no matter how meticulous our skincare routines. Luckily, there are multiple treatments we've learned to depend on when we wake up to an inflamed spot. Here's our list of go-to's for when you're dealing with a breakout:
Best Acne Spot Treatments Philippines
1. COSRX Centella Blemish Cream
Formulated with soothing centella asiatica leaf water as its base, this thick cream helps combat the inflammation that causes pimples. Not only is this cream perfect for angry zits, it also heals the broken skin of popped (or picked!) skin. It has a minimal ingredient list to ensure that sensitive or compromised skin isn't further irritated or clogged. As a bonus, it also helps spots heal scar-free!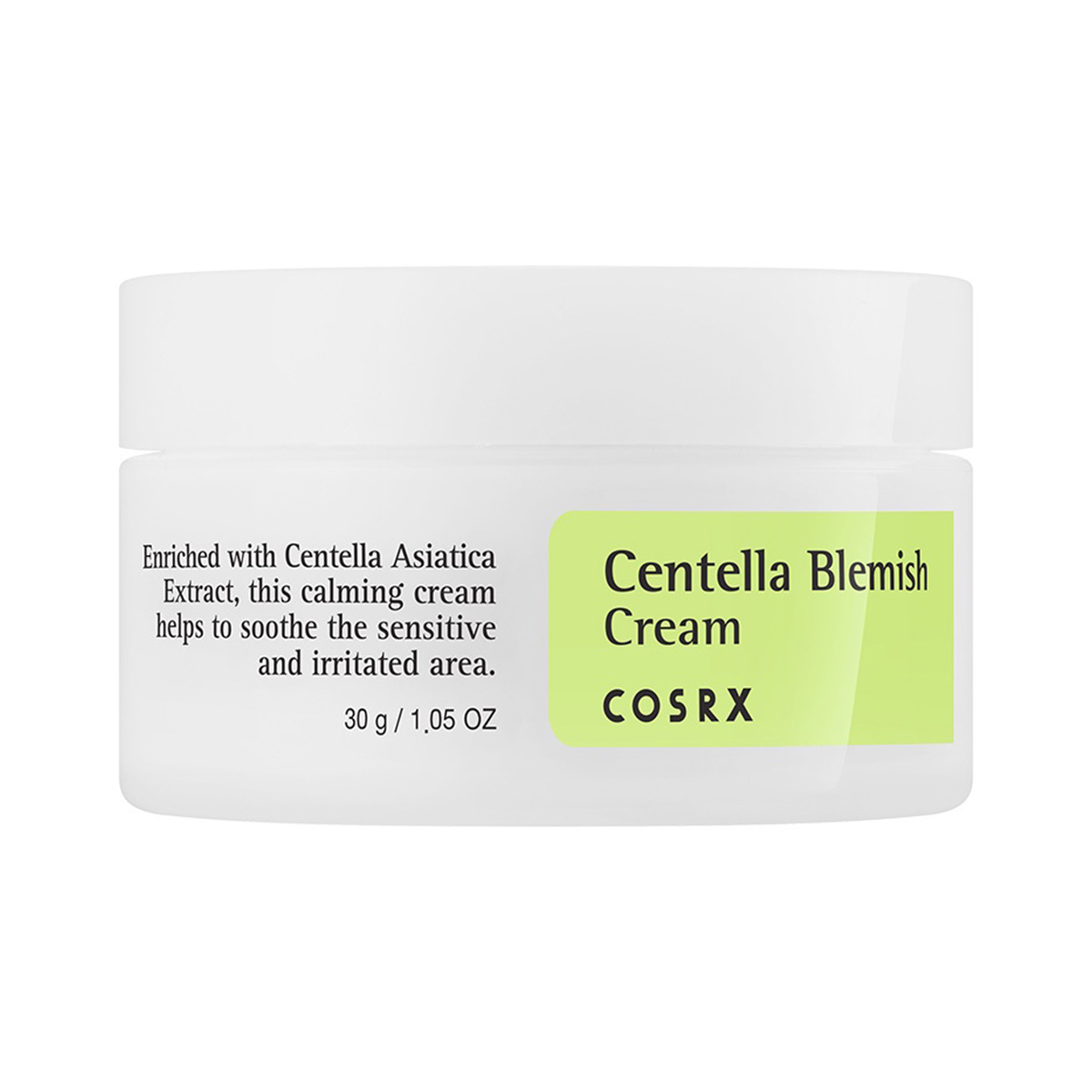 Centella Blemish Cream, P549, COSRX, Shopee
2. Origins Super Spot Remover
This acne-fighting gel is formulated with 1.5% salicylic acid and witch hazel extract to help fight stubborn spots. Enriched with a cocktail of fruit extracts to nourish the skin, this potent gel will battle breakouts without stripping your skin or disrupting your moisture barrier. If you're struggling with repeated spots, this treatment also works to prevent breakouts in your most reactive zones.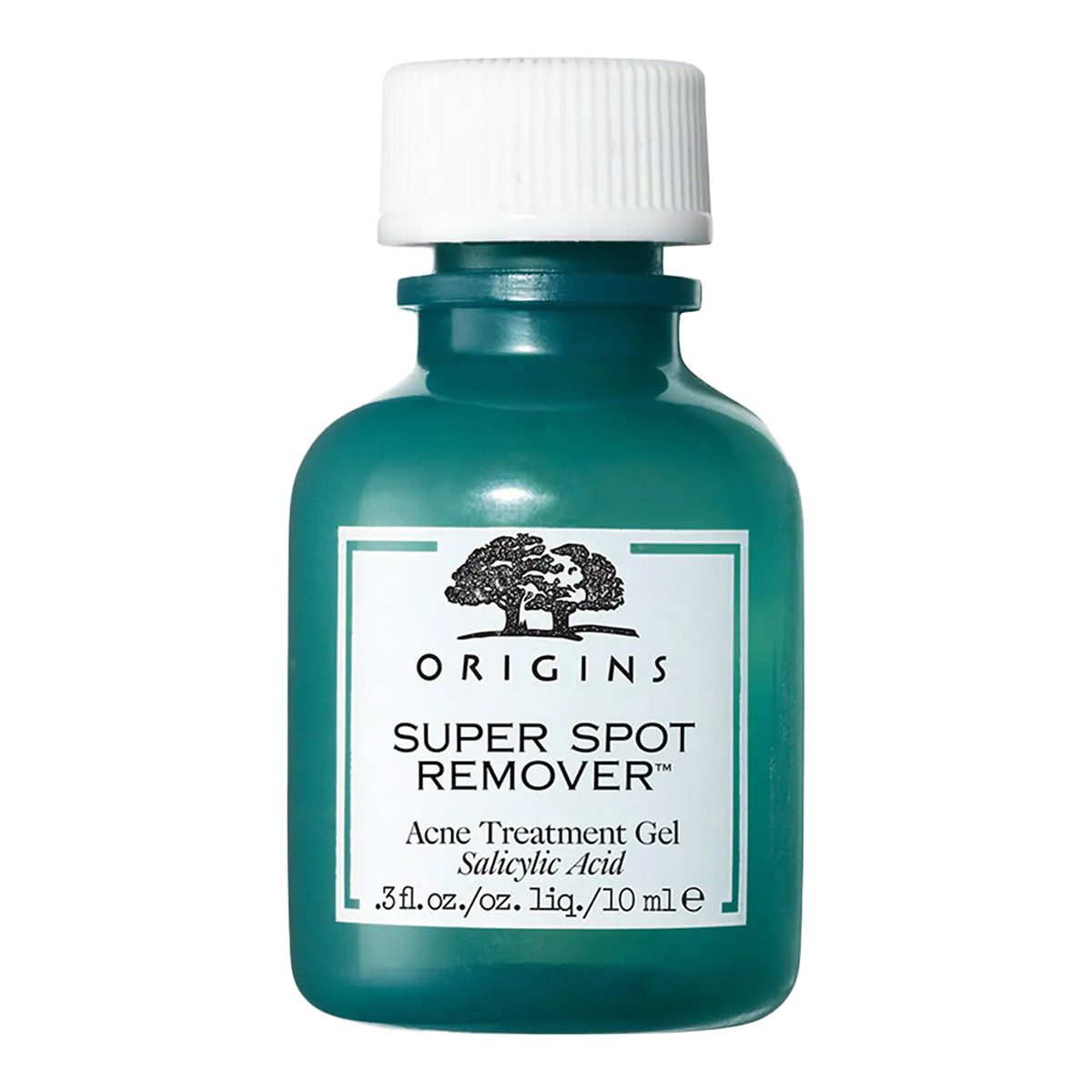 ADVERTISEMENT - CONTINUE READING BELOW
Super Spot Remover, P1150, ORIGINS, Lazada
3. In Her Element Masknegel Spot Treatment
A powerhouse of madecassoside, salicylic acid, and tea tree oil, this hardworking treatment can banish red, angry breakouts in just a few days. Boosted with aloe vera extract, this gentle yet strong formula clears pores, kills bacteria, and soothes inflamed skin. The thin gel sinks easily into the skin and is perfect to use as a preventative measure before a long day of mask-wearing.'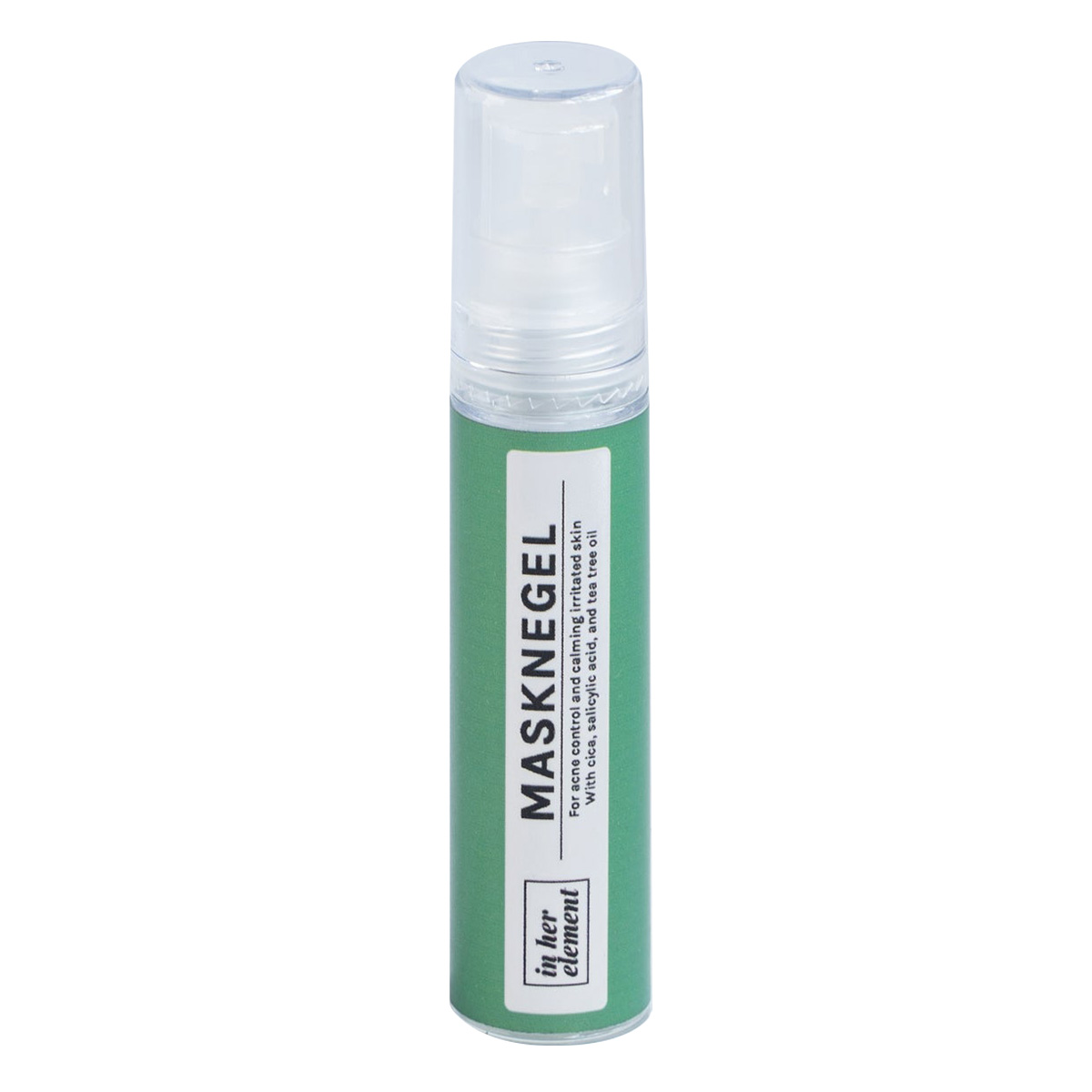 Masknegel Spot Treatment, P445, IN HER ELEMENT, Shopee
4. AXIS-Y Spot the Difference Blemish Treatment
Perfect for sensitive skin, this gel is both a spot fighter and a skin hydrator. It contains small ceramide capsules that burst on the skin to deliver skin barrier-loving treatment, while a concoction of camphor leaf and tea tree extract banishes inflammation and acne-causing bacteria. Use it as a spot treatment or as an all-around serum on your most acne-prone days. The formula also contains licorice root extract, an antioxidant with known brightening and soothing properties, to help treat post-acne marks.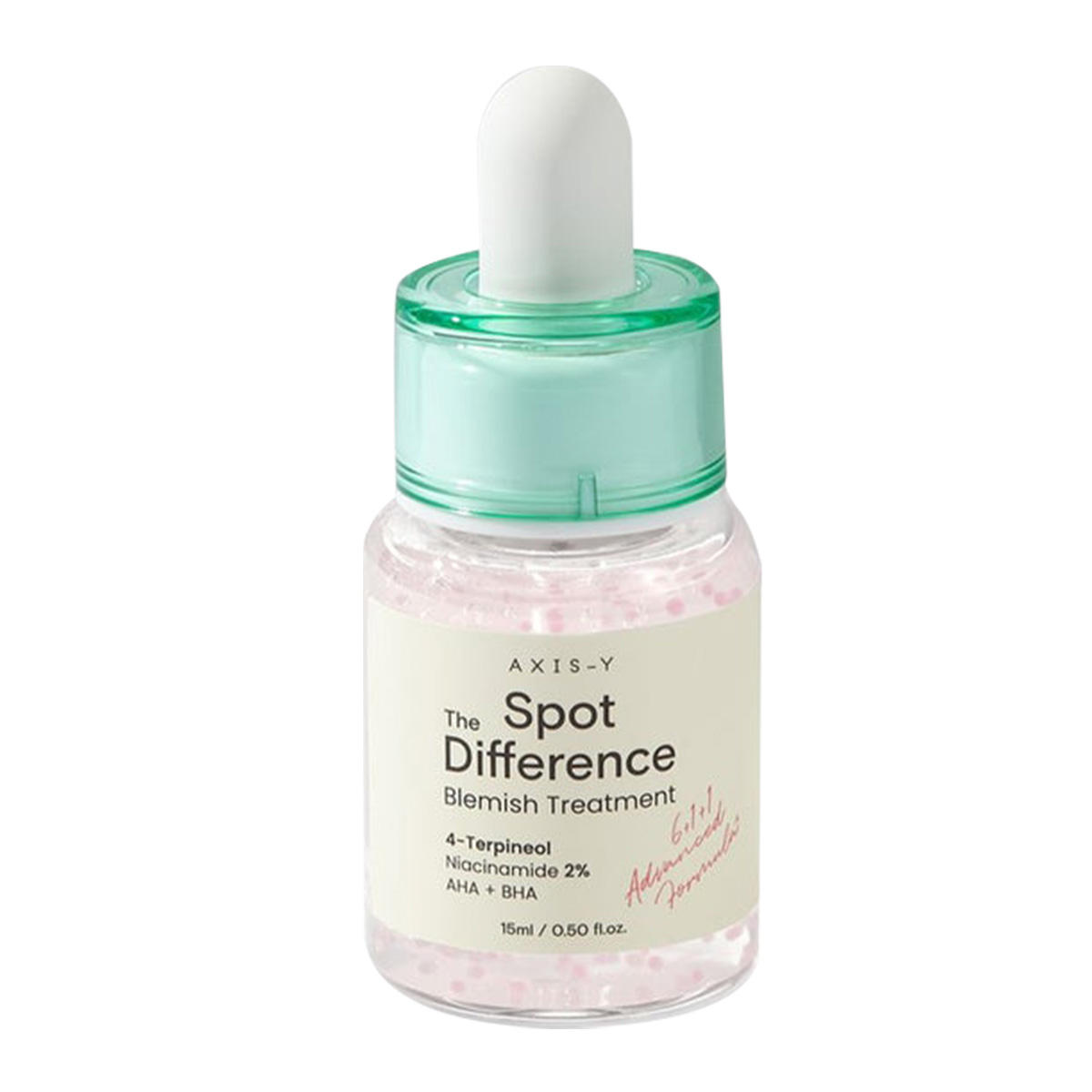 ADVERTISEMENT - CONTINUE READING BELOW
Spot The Difference Blemish Treatment, P499, AXIS-Y, Lazada
5. Kiehl's Breakout Control Targeted Acne Spot Treatment
This potent treatment shrinks blemishes using a lesser-known, yet still highly effective, acne-fighter: sulfur. The formula also contains a dose of niacinamide, which helps brighten and heal the discoloration that can develop with deep-seated or picked-over spots.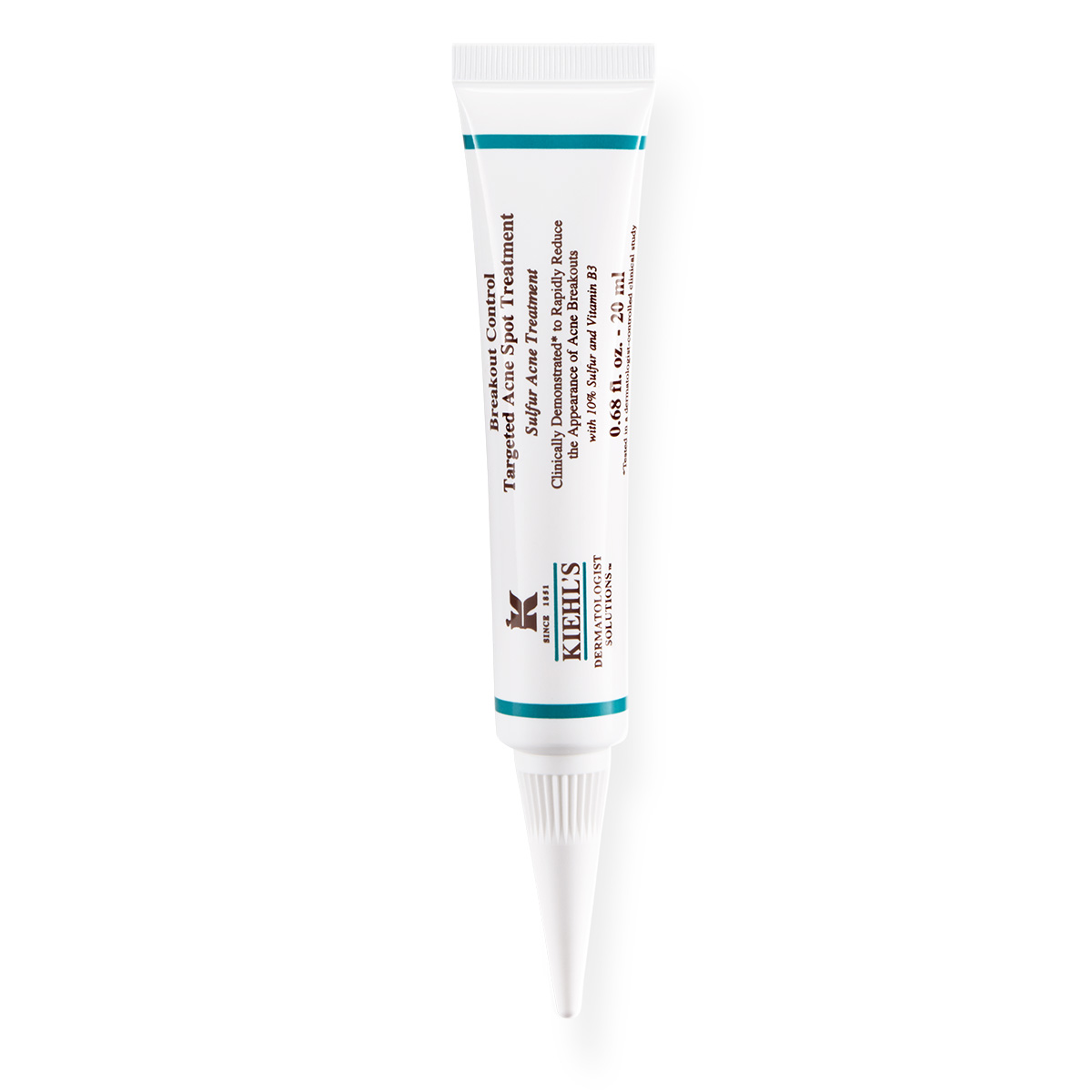 ADVERTISEMENT - CONTINUE READING BELOW
Breakout Control Targeted Acne Spot Treatment, P1850, KIEHL'S, Lazada
6. Bye Bye Blemish Microneedling Blemish Patches
These patches contain tiny microneedles that deliver a dose of salicylic acid, tea tree oil, and hyaluronic acid right into your blemish. Don't worry; they're not painful—the micro tips dissolve into the skin as you wear the patch, infusing your skin with breakout-battling actives. They're invisible, too, meaning you can wear them all day to target an inflamed blemish while creating a barrier from the day's irritants.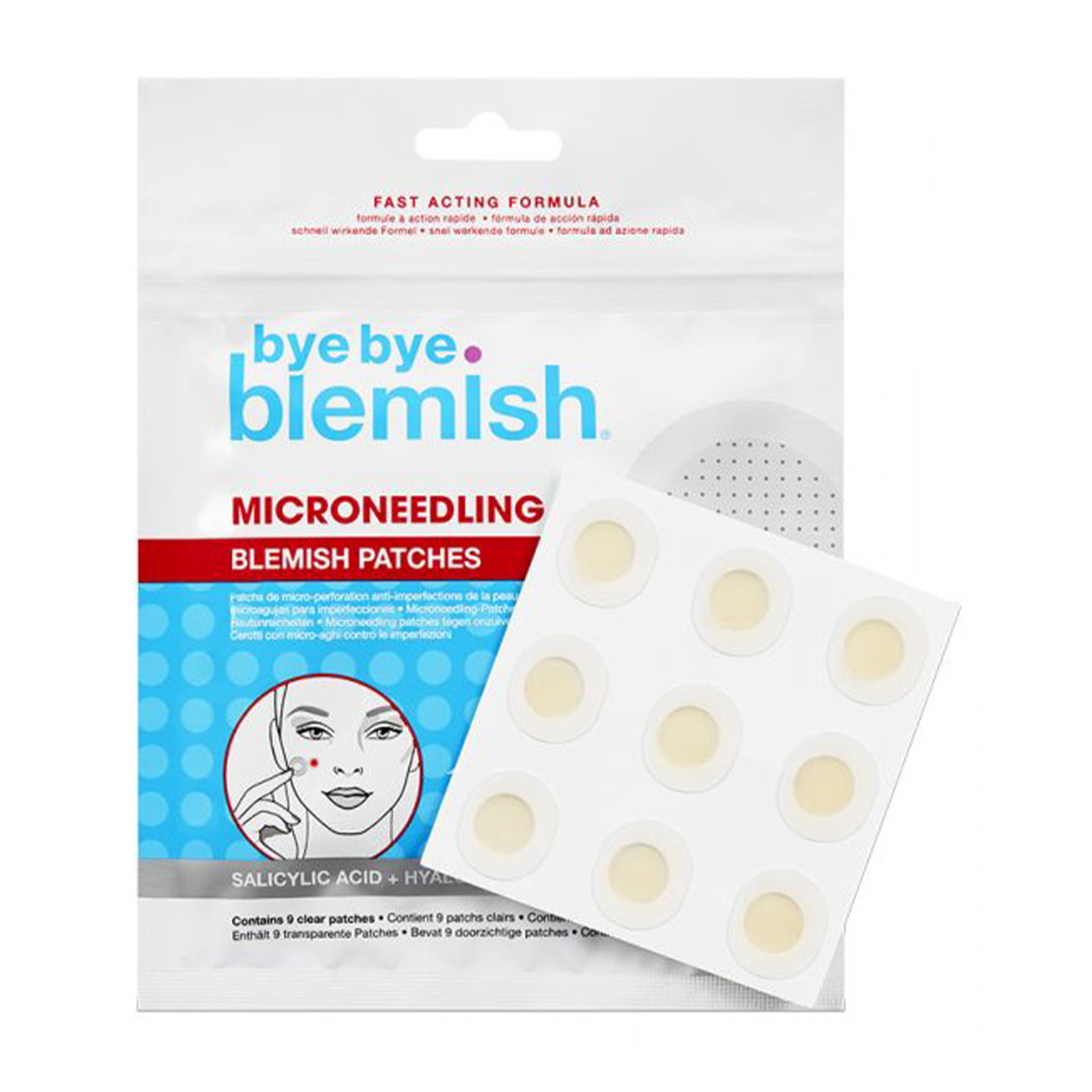 ADVERTISEMENT - CONTINUE READING BELOW
Microneedling Blemish Patches, P650, BYE BYE BLEMISH, Lazada
7. Oxecure Acne Clear Powder Mud
This two-in-one mask and spot treatment works by drawing out impurities with kaolin and bentonite clays and targeting breakouts with salicylic acid and niacinamide. Use it as a face mask to clear out pesky blackheads and dry out whiteheads or as an overnight spot treatment to shrink spots and fade hyperpigmentation.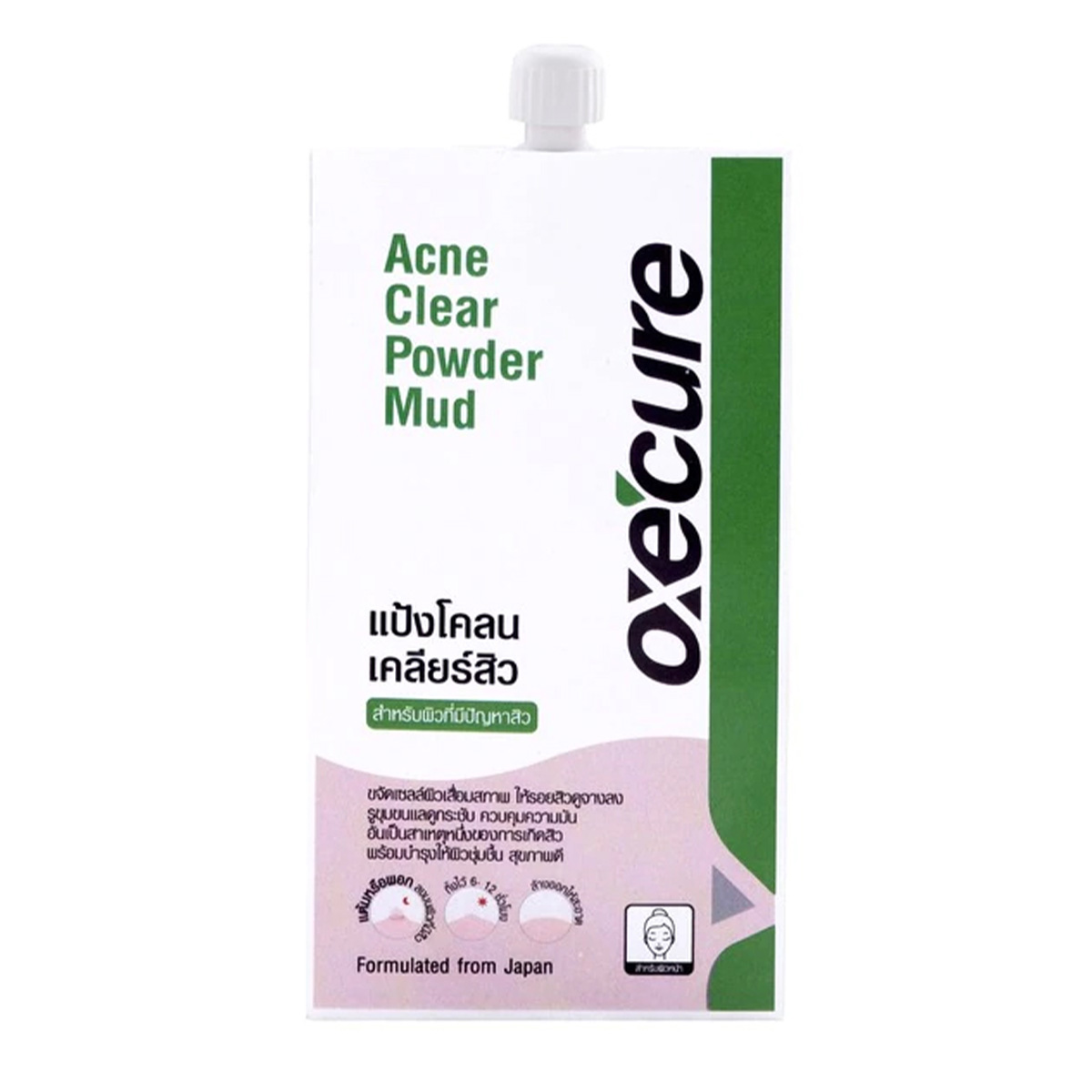 ADVERTISEMENT - CONTINUE READING BELOW
Acne Clear Powder Mud, P639, OXECURE, Watsons
8. COSRX Master Patch Intensive
A literal skin-saver, these hydrocolloid patches will help heal broken skin from popped pimples and drain painful, pesky whiteheads. The patches promote skin healing by extracting impurities from blemishes and creating a moist environment around active acne or wounds, acting as a protective barrier from bacteria—and frantic fingers that can't leave spots alone.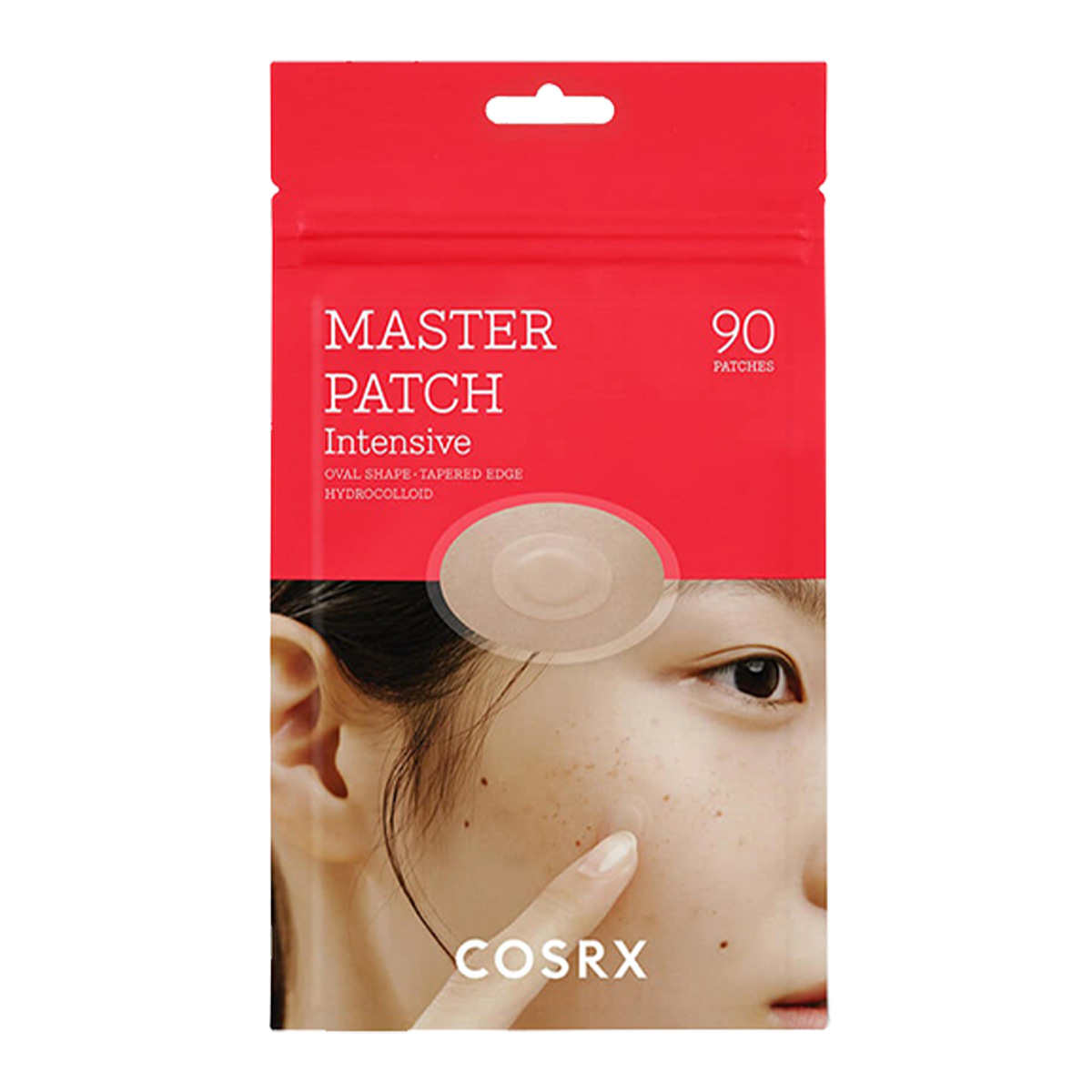 ADVERTISEMENT - CONTINUE READING BELOW
Master Patch Intensive, P450, COSRX, Lazada
9. Benzac Spots Treatment 5% Benzoyl Peroxide
Sometimes, nothing beats a stubborn spot like good ol' benzoyl peroxide. Dermatologists sing the praises of this powerful bacteria-killer and keratolytic gel. This formula of 5% benzoyl peroxide maximizes the active's effectiveness while minimizing irritation. Be careful when using this as an overnight spot treatment, though, as benzoyl peroxide has bleaching properties, and can leave your pillowcases splotched with stains.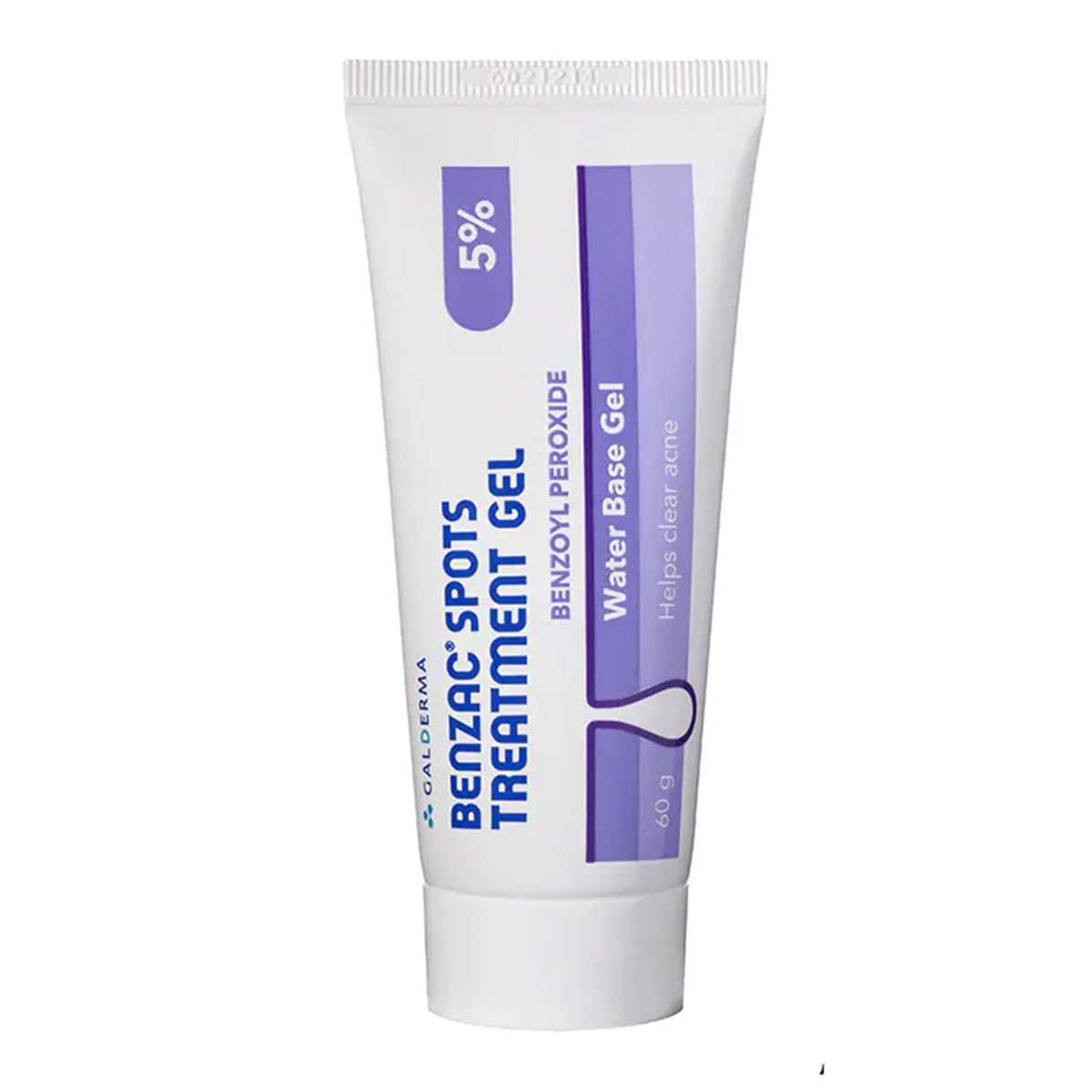 ADVERTISEMENT - CONTINUE READING BELOW
Benzac Spots Treatment 5% Benzoyl Peroxide, P42-.75, BENZAC, Watsons
10. By Wishtrend Sulfur 3% Clean Gel
Another sulfur-based formula, this lightweight gel reduces redness almost overnight, and can completely banish stubborn spots in a few days' time. The antimicrobial properties of the sulfur helps target zits and clear out pores, while hyaluronic acid and vitamin E helps speed up the skin's healing process.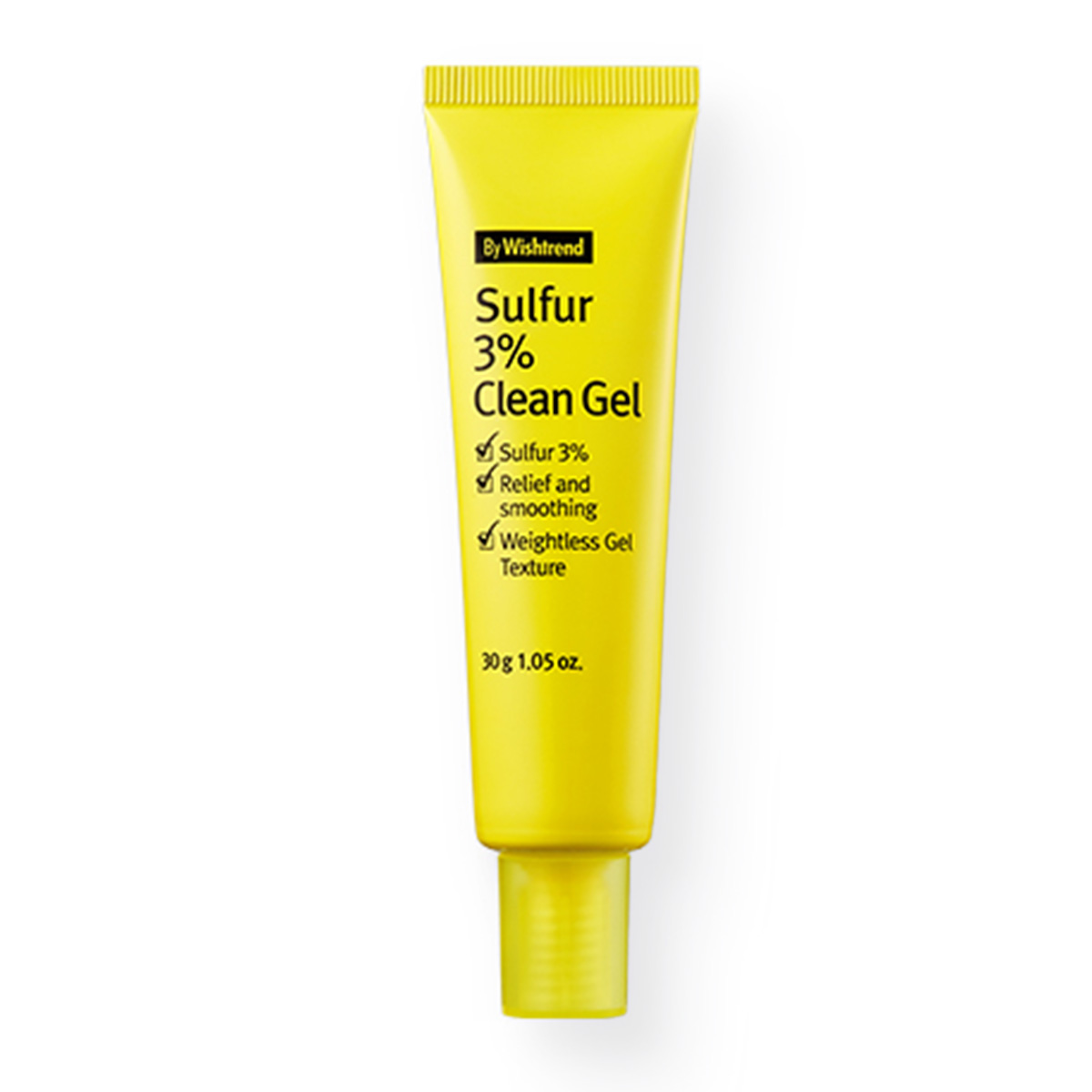 ADVERTISEMENT - CONTINUE READING BELOW
Sulfur 3% Clean Gel, P1059.25, BY WISHTREND, Lazada
Related Stories from Preview.ph
Hey, Preview readers! Follow us on Facebook, Instagram, YouTube, Tiktok, and Twitter to stay up to speed on all things trendy and creative. We'll curate the most stylish feed for you!