With so many fragrances available on the market, it can get overwhelming trying to look for the best one that suits you, especially if it's your first attempt to find a signature perfume. Filter your options by choosing a particular scent that you favor. If florals are your cup of tea, then you've come to the right place. Ahead, we've listed down 10 of the best-selling floral fragrances from the most popular brands. These are classic, no-fail fragrances that scent afficionados swear by. In fact, with Valentine's Day right around the corner, we'd trade a bouquet of flowers for these alluring scents any time of the day! See the list below.
SHOP: 10 Best-Selling Floral Scents from Popular Fragrance Brands
1. JO MALONE Peony & Blush Suede
This Jo Malone cologne is a light, fresh scent that is both floral and fruity. It lures you in with a crisp top note of red apples mixed with the flirtatious essence of peonies, roses, and suede. Many love this floral scent because it's soft, feminine, and delicate, yet it lingers all day.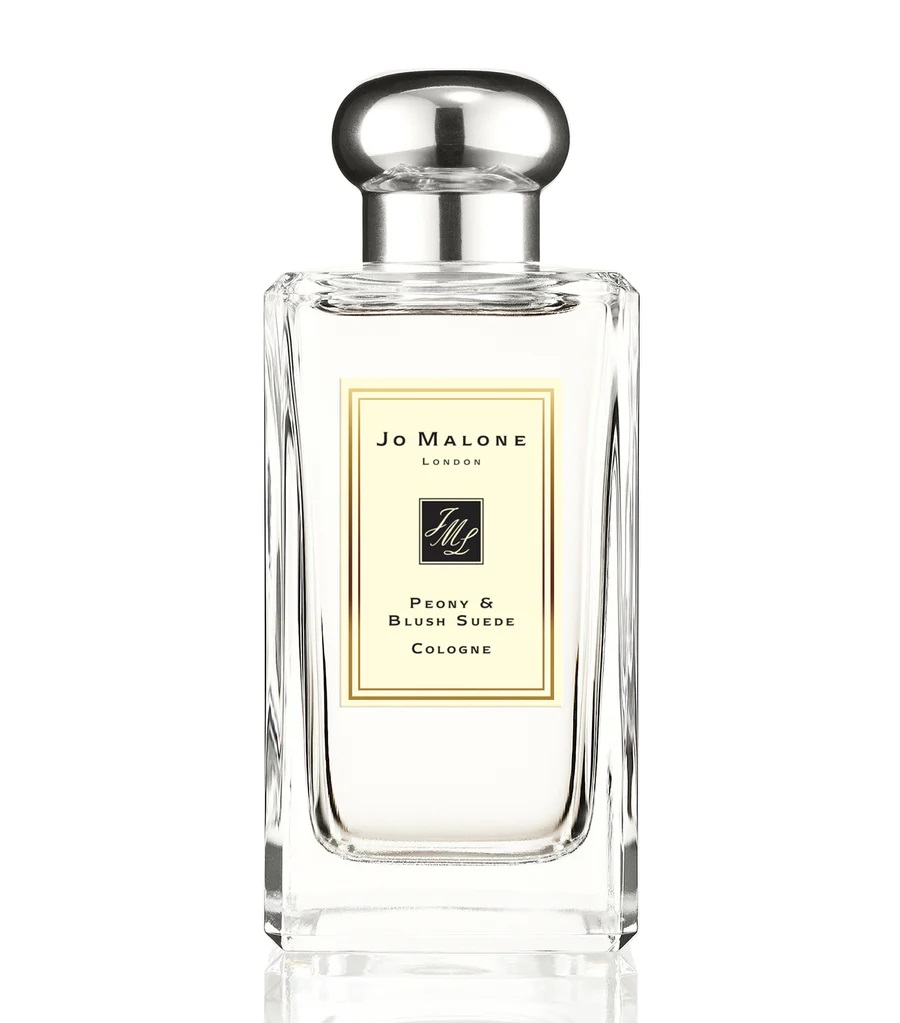 ADVERTISEMENT - CONTINUE READING BELOW
Peony & Blush Suede Cologne, P8900 (75ml), JO MALONE LONDON, Rustan's
2. BULGARI Omnia Amethyste
Unveil your sultry side with this classic Bulgari perfume. Its floral woody musky scent is feminine and seductive in a sophisticated and non-overpowering way. The blend of pink grapefruit, green sap, Bulgarian rose, iris, heliotrope, and solar woods leaves a mild trail that is clean and fresh. It's non-obtrusive but it'll definitely get you some compliments.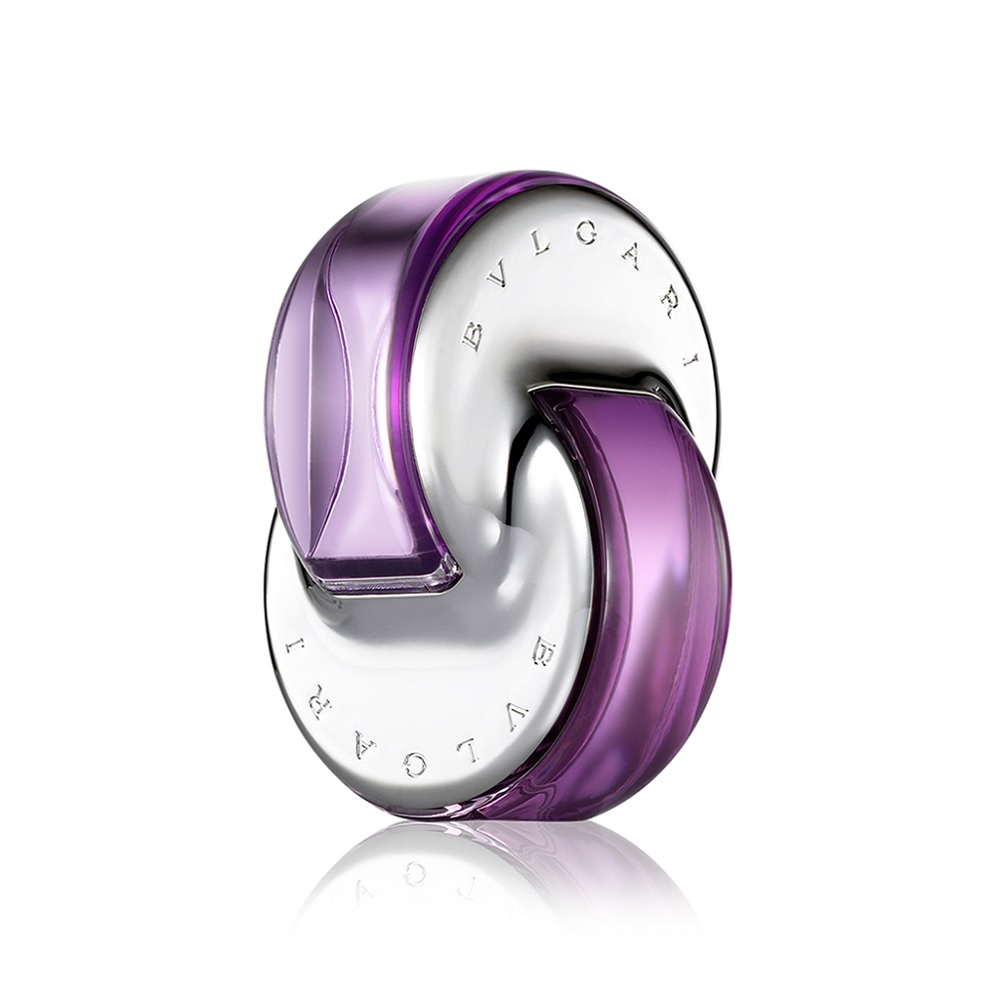 Omnia Amethyste, P6450, BVLGARI, Rustan's
3. CHANEL Chance Eau Tendre
The Chanel Chance perfume line has the best performing scents from the brand, and the best-seller has got to be the Chance Eau Tendre. It's vibrant, refreshing, and sure to perk up your mood. The top notes are quince and grapefruit, with middle notes of hyacinth and jasmine, and base notes of musk, iris, Virginia cedar and amber.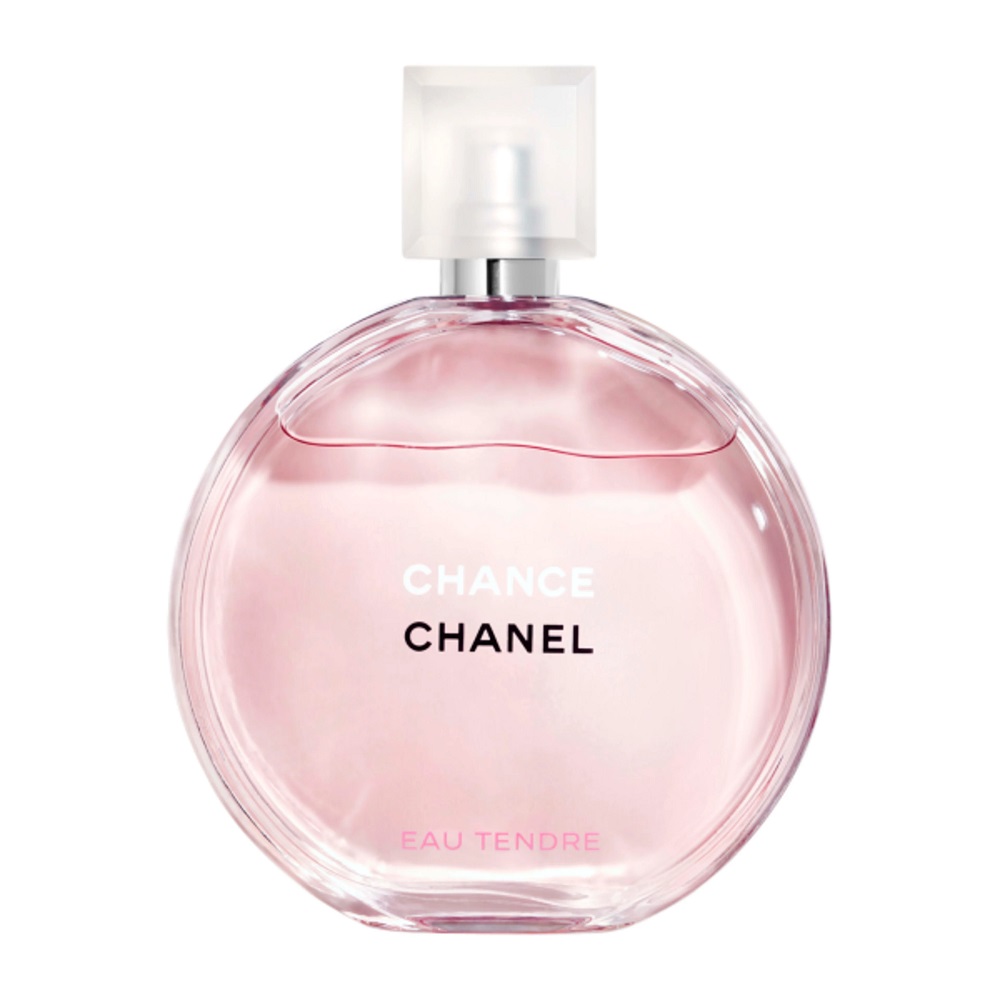 Chance Eau Tendre, P6523, CHANEL, zalora.com.ph
4. ARIANA GRANDE Cloud
This Ariana Grande perfume won Fragrance of the Year back in 2019 and is still a popular choice today. Whether or not you're a fan of the musician, you'll fall in love with Cloud if you're one for sweet fragrances. It has a floral gourmand scent with notes of vanilla, coconut, praline, and whipped cream that gives it its youthful vibe. Some would say that it has a similar sweetness to her Ari perfume, but what sets Cloud apart is the lavender, bergamot, and musk that gives it a sophisticated touch.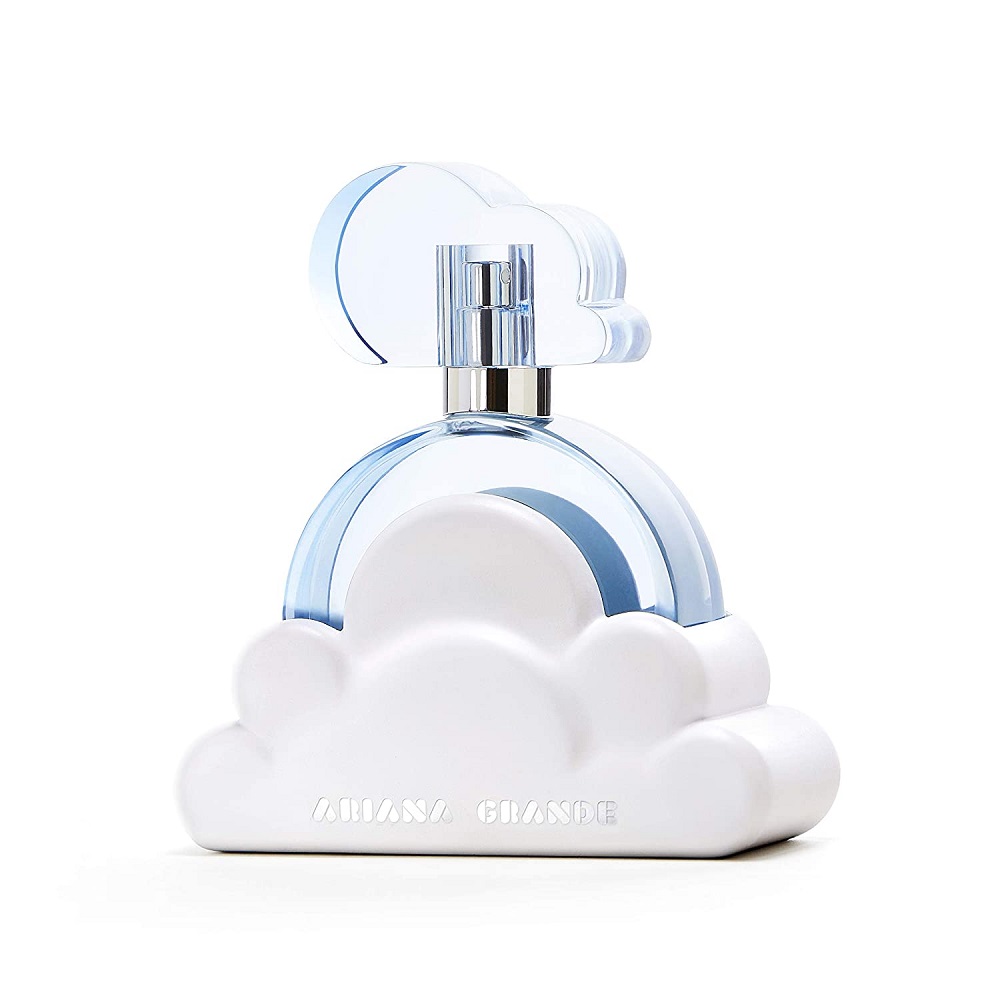 Cloud Eau de Parfum, P5199, ARIANA GRANDE, perfumestore.ph
5. Chloé: Chloé Eau de Parfum
It comes as no surprise that the best selling Chloé perfume is their original signature scent. Chloé by Chloé was released in 2008. Since then, six other scents have been added to the line, the Chloé Eau de Parfum Naturelle being the most recent. But what makes the OG scent more popular than its descendants is its classic, ultra-feminine and long-lasting rose scent. Perfect for rose perfume fans!
ADVERTISEMENT - CONTINUE READING BELOW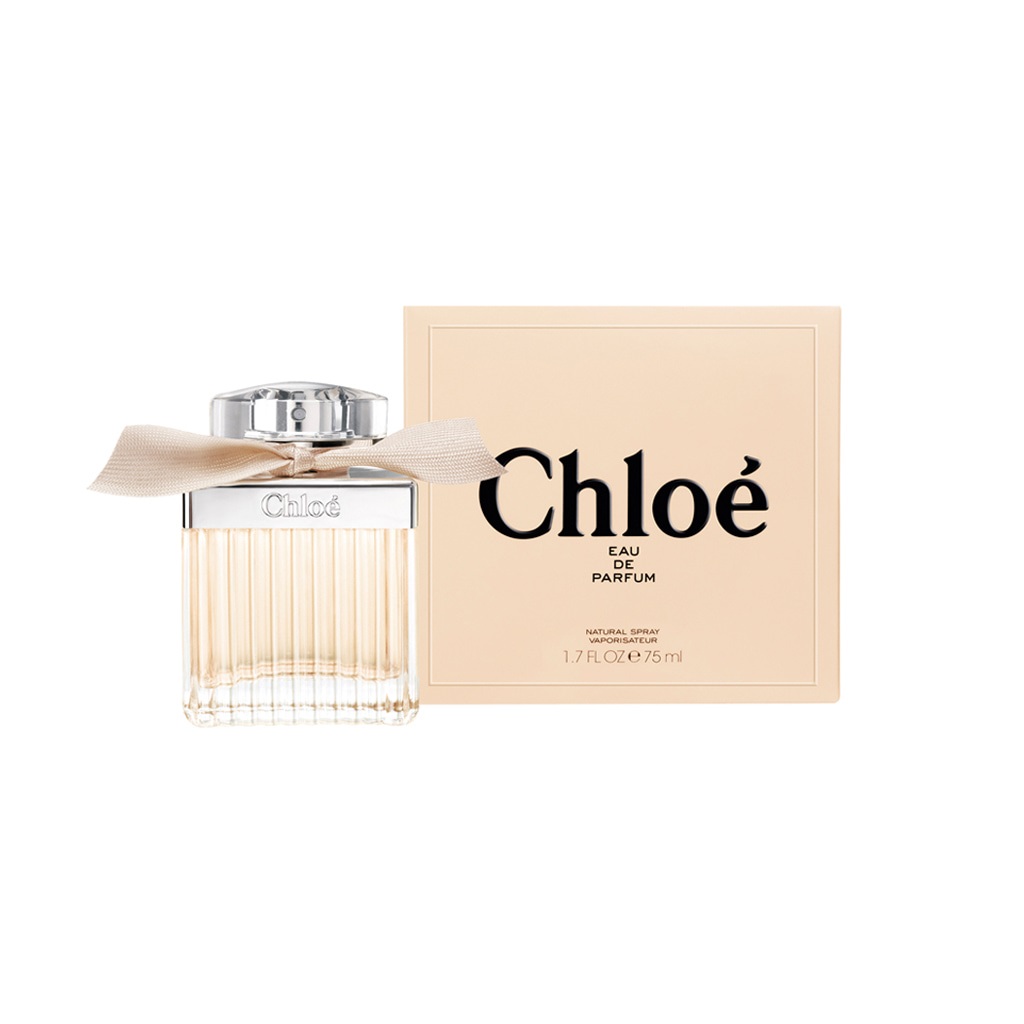 Chloé Eau de Parfum, P8398 (75ml), CHLOÉ, Rustan's
6. DIOR Miss Dior Blooming Bouquet Eau De Parfum
Miss Dior is arguably one of the most iconic floral fragrance lines ever made. Their latest scent, Blooming Bouquet, as its name suggests, is a literal bouquet in a bottle. It has vivid notes of bergamot, Damascena rose, peony, and patchouli that reminds you of spring. To add a little bit of romance into the mix, a white musk that gives the scent a flirty, charming essence that both you and your significant other will appreciate.