Makeup artists are a great source of first-hand beauty information. Beauty, after all, is their bread and butter, so whatever nuggets of wisdom they may impart really do carry some weight; they've tried and tested these themselves. One of the most common beauty problems that require some expert advice are dark under eyes. Concealers are heaven-sent when it comes to dealing with this dilemma.
However, always keep in mind that it's not just about slapping on concealer to hide those dark circles. This misconception can end up making you look more tired and sleep-deprived than the state you started in. Remember to prep your skin beforehand; hydrate the under eye area with eye cream or moisturizer, and use a color corrector if you need to. A preferable choice to combat dark circles is one with a salmon hue. This simple step will really make a big difference.
It's not just the technique, either. When it comes to the actual concealing part, makeup artists and beauty lovers alike can attest that not all concealers are created equal. Some simply perform better than the others, but with a plethora of options present on the market, how can you possibly weed out all the not so good ones? Don't worry, because you don't have to! We asked some celebrity makeup artists about their top shelf concealer recommendations and here's what they had to say:
1. Tom Ford Emotion-Proof Concealer
If you're at all familiar with the local beauty scene, you'd know who Anthea Bueno is. She's the makeup artist behind the beauty looks of Janine Gutierrez, Jess Wilson, Leila Alcasid, and Kelsey Merritt to name a few, so she knows what works and what doesn't. When it comes to concealer, longevity is a priority to her. "For me, any kind of liquid concealer will do but my current favorite is the Tom Ford Emotion-Proof Concealer. True to it's name, it's budge-proof no matter what."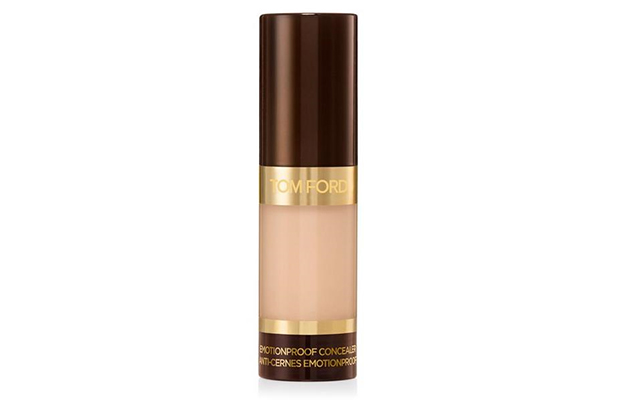 ADVERTISEMENT - CONTINUE READING BELOW
TOM FORD Emotion-proof Concealer, price unavailable, Rustan's Makati
2.

NARS Concealers
Creamy Radiant Concealer
A makeup artist of 10 years, Chuchie Ledesma says that she trusts the classic NARS Creamy Radiant Concealer when dealing with dark under eyes and she always makes sure she has it stashed on her kit. "It's really a must for me. I actually have two tubes of each of my staple shades: Custard and Ginger. I prefer this over any other liquid concealer because it's blendable yet it gives this medium to full coverage that you don't even need to apply a corrector under it anymore. Plus, it's perfect for MUAs when touch-ups are needed, as it doesn't cake when re-applied on top of powdered skin."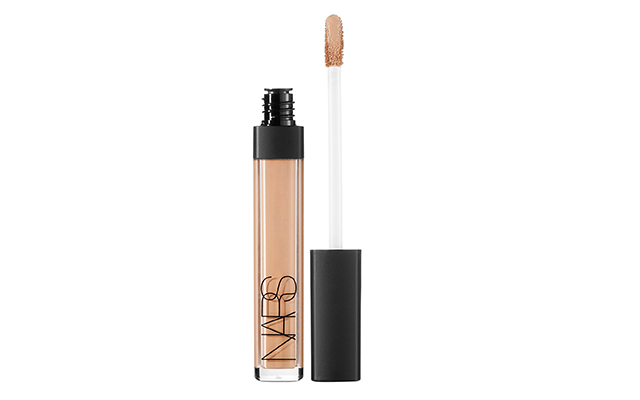 NARS Creamy Radiant Concealer, P1750, Rustan's
ADVERTISEMENT - CONTINUE READING BELOW
Soft Matte Concealer
If you're more into the potted type of concealer, Jason de los Reyes, makeup artist of Gabbi Garcia and Klea Pineda, has a suggestion for you under the same brand: NARS' Soft Matte Concealer. "It's full-coverage but looks like skin and you don't even need to set it. It's called 'matte' because you can leave it without setting it with power but it has a velvety finish. It doesn't settle on your pores or fine lines." When it comes to application, Jason also has a couple of pro tips for you. "A trick is to layer it with an orange or peach liquid corrector to help hide discoloration under the eyes. After you've done that, you can use your fingers to warm up the product before applying it under the eyes to make it more emollient. You can also use this concealer to spot conceal with a small brush, just in case you need to cover up any zits."
ADVERTISEMENT - CONTINUE READING BELOW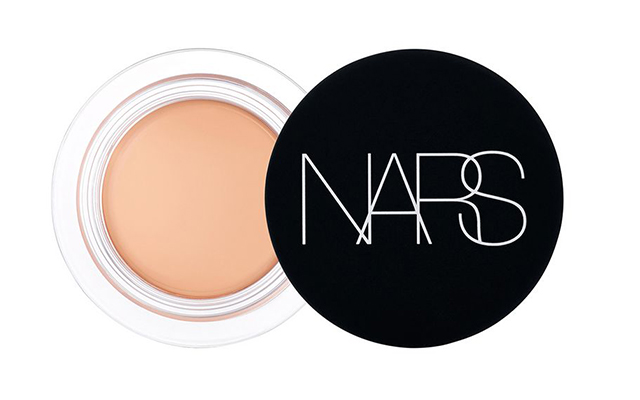 NARS Soft Matte Concealer, P1750, Rustan's
ADVERTISEMENT - CONTINUE READING BELOW
3. RMS Un Cover-Up Concealer
Bryan Lim, who's under Albert Kurniawan's team, does makeup for Mariel Padilla and Gazini Ganados, and he has an option for you if you're into clean beauty brands and don't want to compromise quality. "I've recently been into RMS 'Un' Cover-Up Concealer + Foundation for the more dry-skinned gals out there. This product is more emollient and lighter in coverage than your usual concealer. Its hydrating properties keep the skin from looking cake-y, but with our weather, I cannot stress this enough, please set your concealer! This is a bit pricey but totally worth the investment."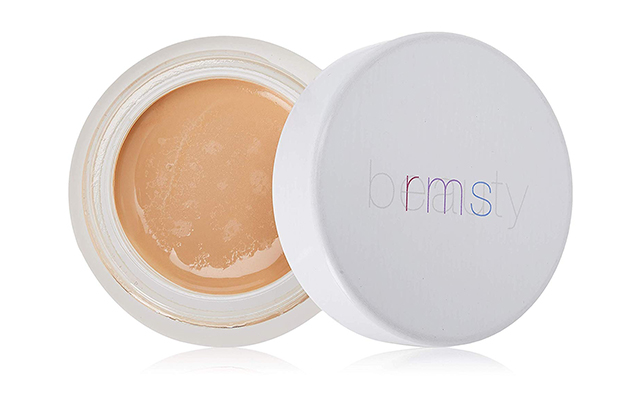 ADVERTISEMENT - CONTINUE READING BELOW
RMS BEAUTY "Un" Cover-Up Concealer + Foundation, P2500, Sephora
4. Tarte Shape Tape Concealer
Laila Al-Harty does makeup for Ylona Garcia and still loves this oldie but goodie concealer from Tarte. "The best concealer in my opinion would still be the Tarte Shape Tape. It may be a little drying since it's a self-setting concealer and it's full-coverage but you can be assured it gets the job done. Make sure to moisturize beforehand."
ADVERTISEMENT - CONTINUE READING BELOW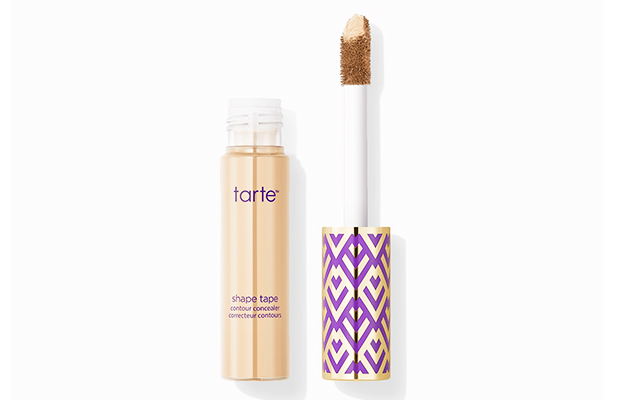 TARTE Shape Tape Concealer, P1480, Lazada
ADVERTISEMENT - CONTINUE READING BELOW
5. Estee Lauder Double Wear Radiant Concealer
Celebrity makeup artists Justine Navato and Anton Patdu both agree on Estee Lauder Double Wear Radiant Concealer, which has become a staple in their professional kits. Anton shares, "It's very buildable and it has a wide variety of shades to choose from. Plus, the coverage is just really good!"
Meanwhile, Justine loves its consistency and even shares a concealer tip. "I like it mainly because of its creamy consistency. It blends so easily and has full coverage. Just a reminder also that if you have puffy eyes, do not apply the product all over the eye bag area, just put it on the shadow that the bag is creating to give an illusion of a flatter surface."