We're all pretty much girls on the go, and most of our beauty problems stem from wanting to perfect our makeup in a short amount of time using the least number of products. Although no matter how many all-in-one palettes we hoard to replace our vanity kits, given that we'll still have to use applicators and whatnot, we still can't manage to finish applying makeup in record time.
Enter beauty sticks. These heaven-sent tubes will make your makeup routine a lot easier! You can simply swipe the product on your face, blend it out with your fingers, and before you know it, you're leading a minimalist makeup lifestyle already.
Check out our curated shopping list below: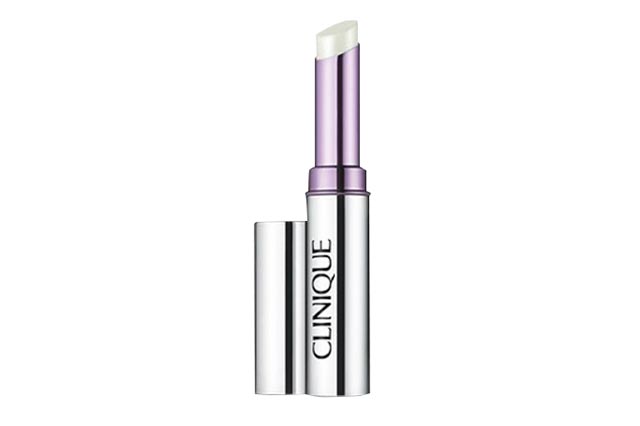 IMAGE Clinique
Clinique Take the Day Off Eye makeup remover stick, P930, SM Aura
Need some precise touchups or some on-the-go makeup removal? This slim stick is all you need!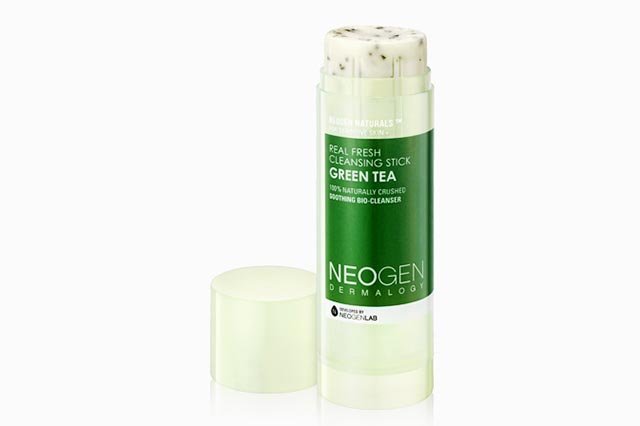 IMAGE sokoglam.com
Neogen Real fresh green tea cleansing stick, P1110, sokoglam.com
Here's the beauty product that will solve your airport woes! No more re-bottling your face wash. Just swipe on this stick and rinse!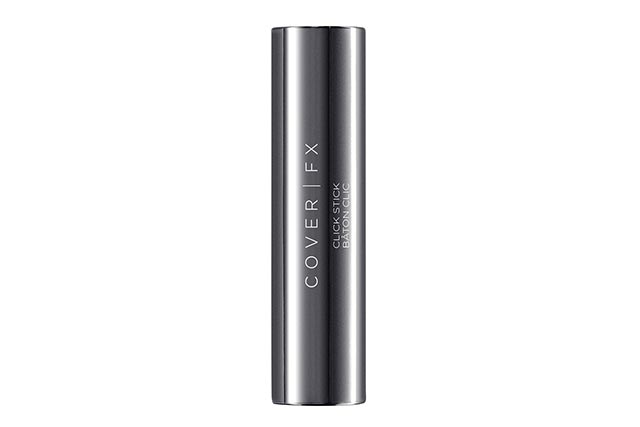 IMAGE sephora.ph
Cover FX Click stick, P463, Sephora.ph
This handy tool will let you store two of Cover FX's Correct, Cover, and Enhance Clicks. It's an easy customizable tool that you can use to contour, conceal, and even highlight!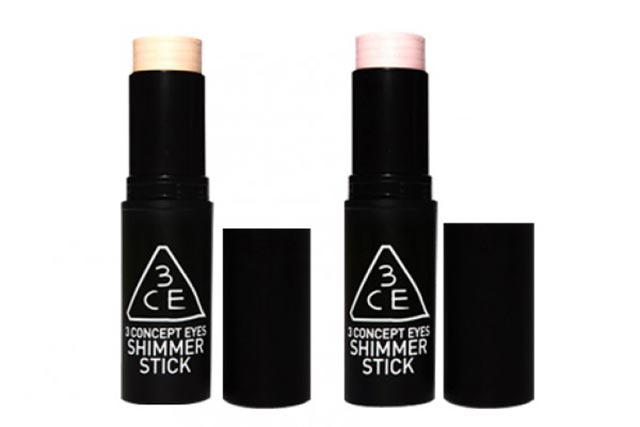 IMAGE Althea Philippines
3 Concept Eye Shimmer stick, P900, Althea Philippines
Here's a pair of highlighter tubes that will leave a natural glow on your skin!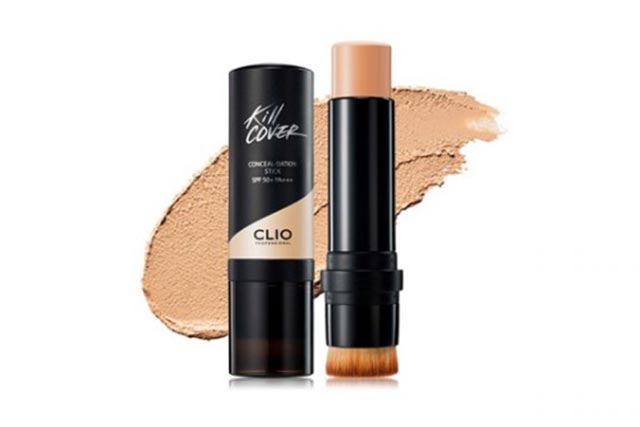 IMAGE Althea Philippines
Clio Kill Cover Conceal_dation, P1177, Althea Philippines
As the name suggests, it's foundation and concealer in one convenient stick.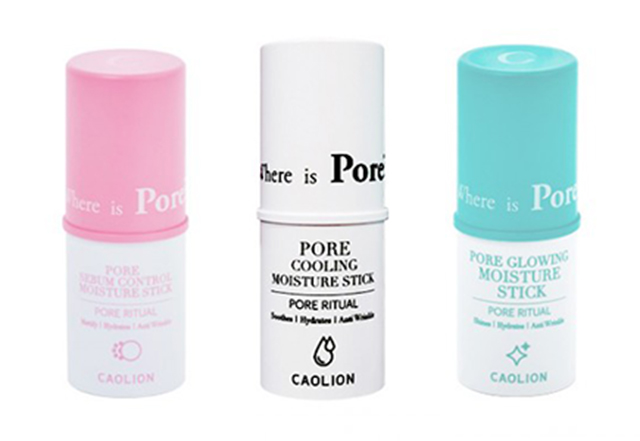 IMAGE Althea Philippines
Caolion Pore Sebum Control Moisture Stick; Pore Cooling Moisture Stick Mist; Pore Glowing Moisture Stick, P780, Althea Philippines
Whether you have oily or dry skin, or simply want that dewy look, these sticks will give you just what you need without the sticky feeling. And have we mentioned that you can apply them over your makeup, too?
ADVERTISEMENT - CONTINUE READING BELOW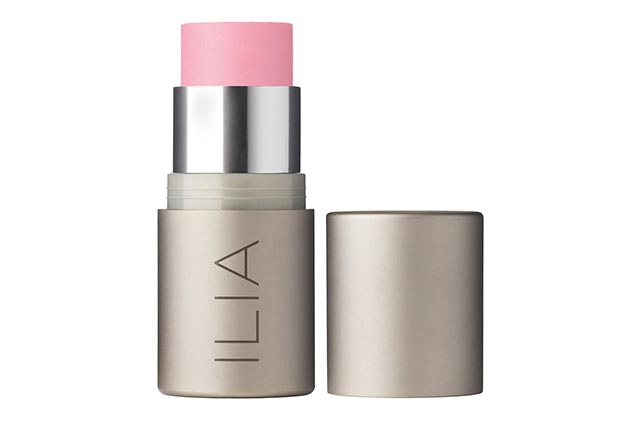 IMAGE sephora.ph
Ilia Multi-stick, P2189, sephora.ph
Add some color to your cheeks while keeping your skin hydrated with this tube!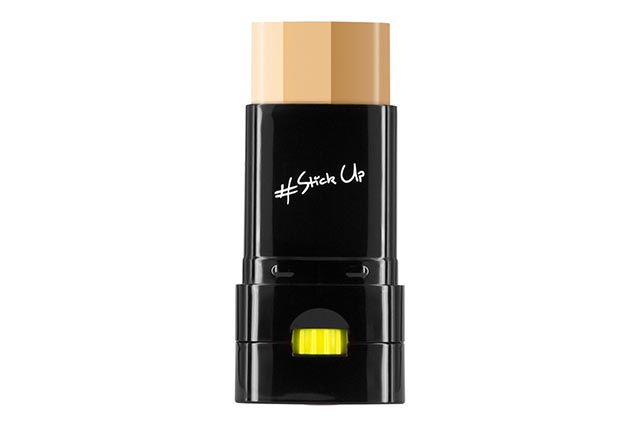 IMAGE sephora.ph
Mirenesse Shona-Art tri-contour V face sculpting stick, P1385, sephora.ph
One swipe, blend, and you're all set to mastere the art of contouring!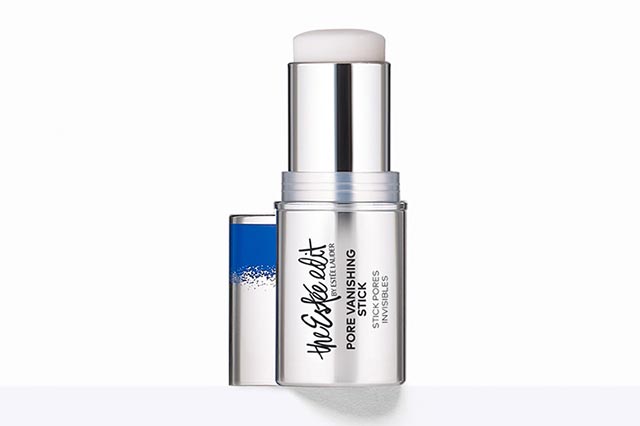 IMAGE Estee Lauder
Estee Lauder Estee edit pore vanishing stick, P1415, SM Aura
Minimize the look of pores, fine lines, and shine with this magic stick.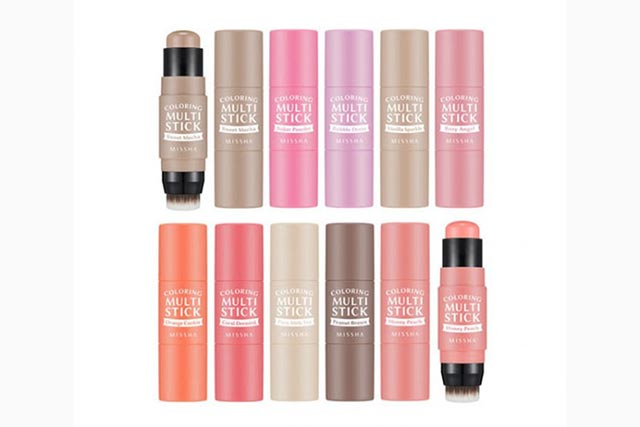 IMAGE Althea Philippines
Missha Coloring multi stick, P870, Althea Philippines
Whether you need to shade, highlight, or apply blush, Missha has the beauty stick you need!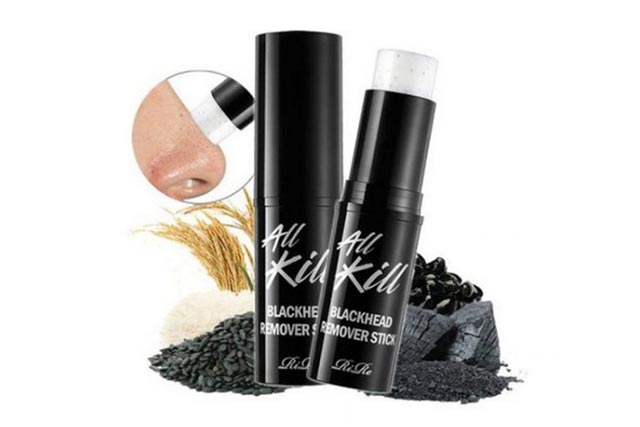 IMAGE Althea Philippines
Rire All kill blakchead remover stick, P790, Althea Philippines
This stick contains a gentle scrub formulated to get rid of those stubborn blackheads and whiteheads!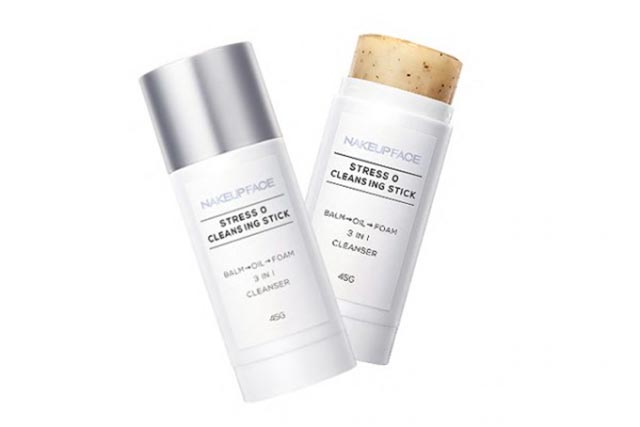 IMAGE Althea Philippines
Nakeup Face Stress zero cleansing stick, P1220, Althea Philippines
Here is a three-in-one cleansing stick that will not just clean but also moisturize your face!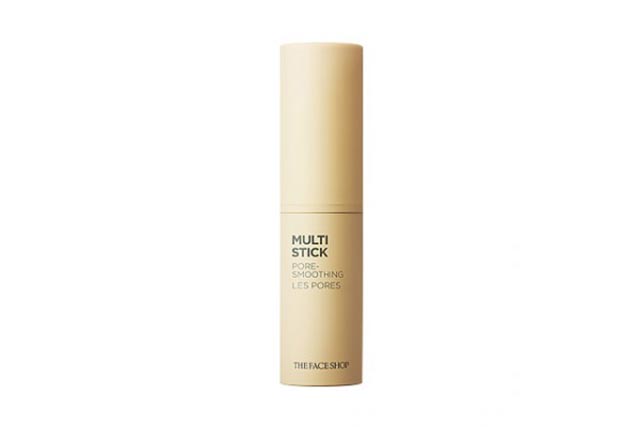 IMAGE Althea Philippines
The Faceshop Pore smoothing multi stick, P741, Althea Philippines
Blur out the look of pores with just one swipe of this multi-stick!