Presents unearthed from the beauty aisle are always a hit or miss. They could either land on someone's vanity as a new favorite or simply collect dust in the drawers for the rest of its existence. To keep the latter from happening, refer to our made-to-please picks below for your holiday gift ideas!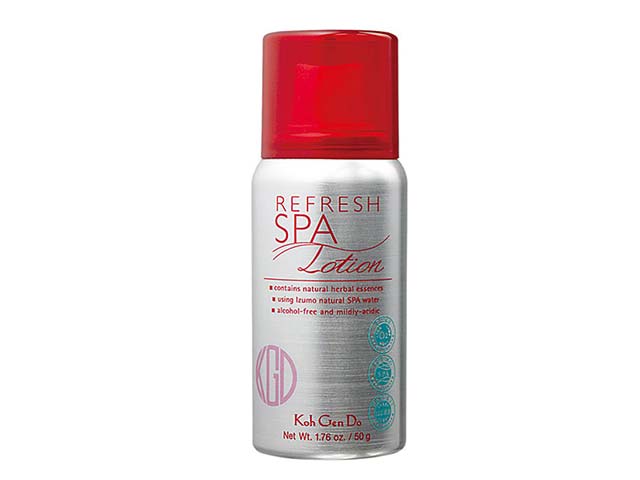 IMAGE Beauty Bar
Koh Gen Do Refresh Skin Spray, P750, Beauty Bar
Face mists become even more of a treat to use if both the packaging and the ingredients tick the right boxes. When you see "alcohol-free," that's always a good sign!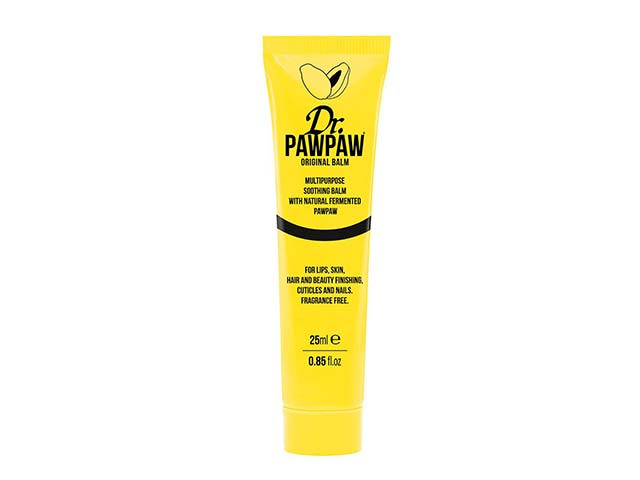 IMAGE Beauty Bar
Dr. Pawpaw Multi-Purpose Balm, P575, Beauty Bar
A lip balm is a great stocking stuffer for everyone on your gift list.
IMAGE Beauty Bar
First Aid Beauty Ultra Repair Cream, P732, Sephora.ph
Wrap up a tube of this cream for a friend whose struggle with dry skin is too real.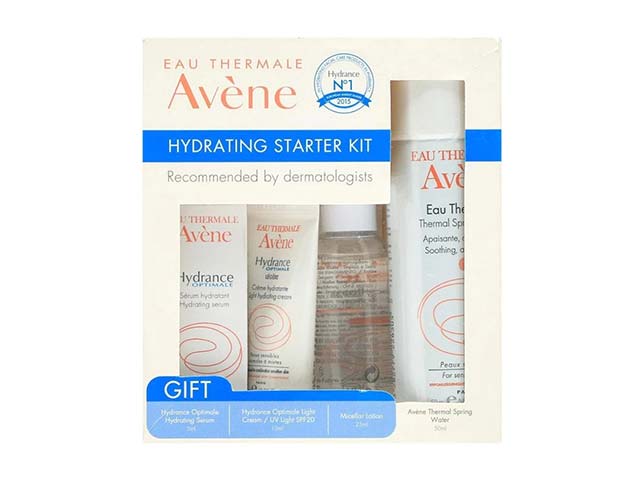 IMAGE Beauty Bar
Avène Hydrating Starter Kit, P557, The SM Store
A skin care kit for all skin types is sure to end up in everyone's "keep" pile.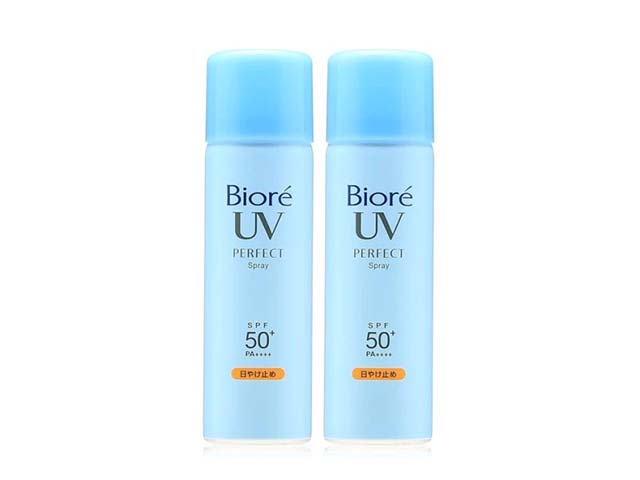 IMAGE Beauty Bar
Biore UV Perfect Spray SPF50+ (Set of 2) , P640, The SM Store
Preach the gospel of sun protection for the holidays with this lazy girl-friendly duo.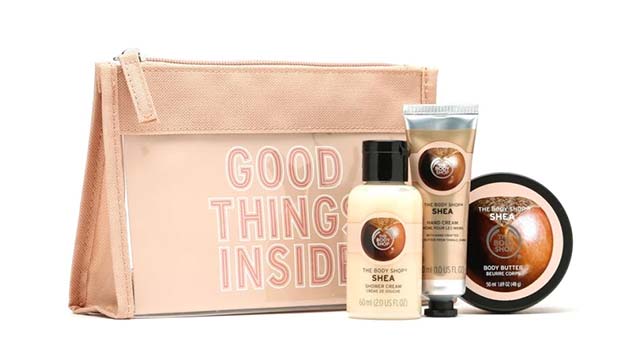 IMAGE Beauty Bar
The Body Shop Shea Beauty Bag, P795, The SM Store
Gift sets are always better when they come with a free pouch. It's fact.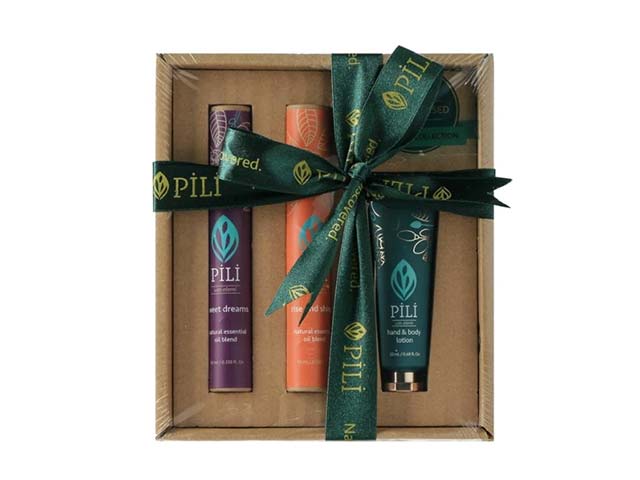 IMAGE Beauty Bar
Pili Wellness Collection, P839, The SM Store
For anyone who likes taking their relaxation techniques on-the-go.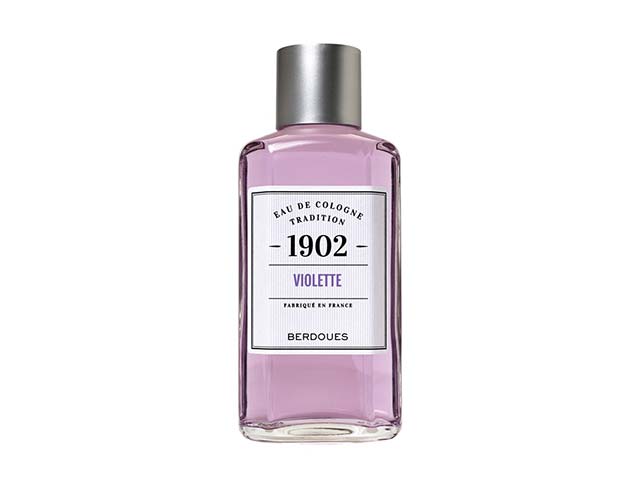 IMAGE Beauty Bar
1902 Tradition Eau de Cologne in Violette, P895.50, Zalora
For midday touchups, mild colognes are everyone's best choice.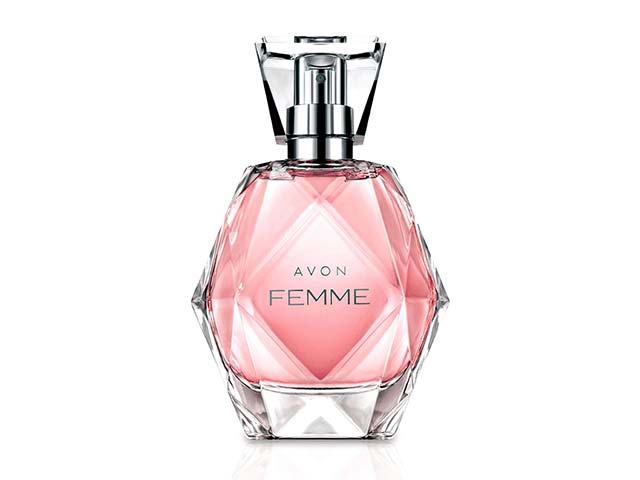 IMAGE Beauty Bar
Avon Femme Eau de Parfum, P999, Zalora
Find out your recipient's favorite scents to make fragrance shopping 10 times easier.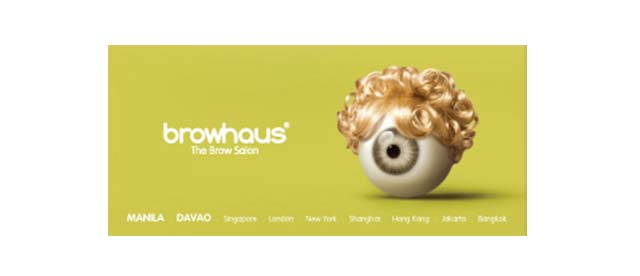 IMAGE Beauty Bar
Browhaus Gift Certificate, P500
ADVERTISEMENT - CONTINUE READING BELOW
Your brow-obsessed giftee probably already has a brow pencil, so give her a treat at the brow salon instead.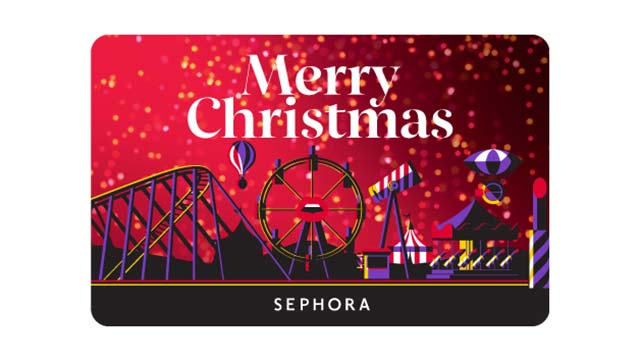 IMAGE Beauty Bar
Sephora Gift Card, P500, Sephora.ph
No beauty lover will ever turn down a discount at Sephora.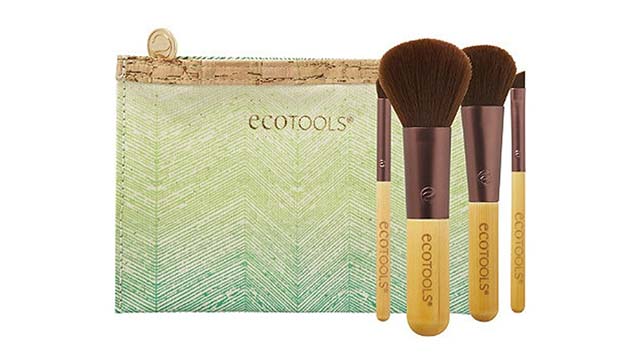 IMAGE Beauty Bar
Ecotools Five Piece Travel Set, P620, Glamourbox
Travel-friendly brushes for the busybody who does her makeup while in traffic.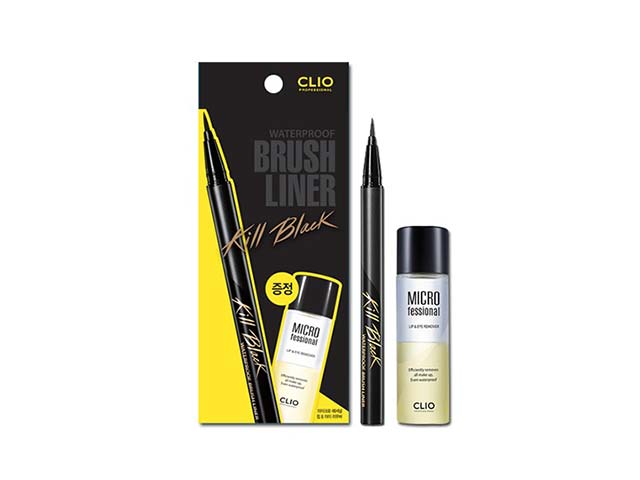 IMAGE Beauty Bar
Clio Waterproof Brush Liner Kill Black (Lip & Eye Remover), P950, TriNoma
Gifting eyeliner by itself can be boring, so throw in some makeup remover to impress.
IMAGE Beauty Bar
L'Oréal Color Riche La Palette in Ombre 03, P800, Lazada
Eyeshadow palettes with bold colors would be an obvious choice for someone who loves to party.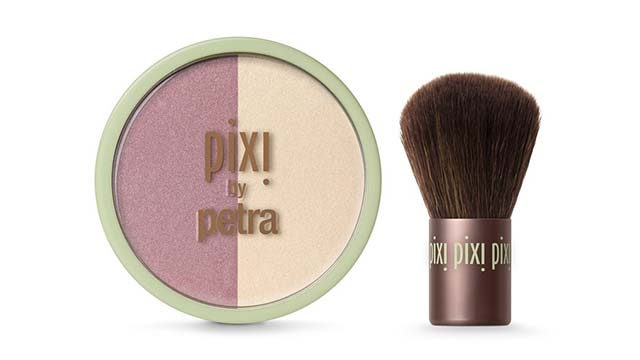 IMAGE Beauty Bar
Pixi Beauty Blush Duo + Kabuki in Rose Gold, P990, Glamourbox
A dynamic blush and brush duo will sneak itself into anyone's makeup bag.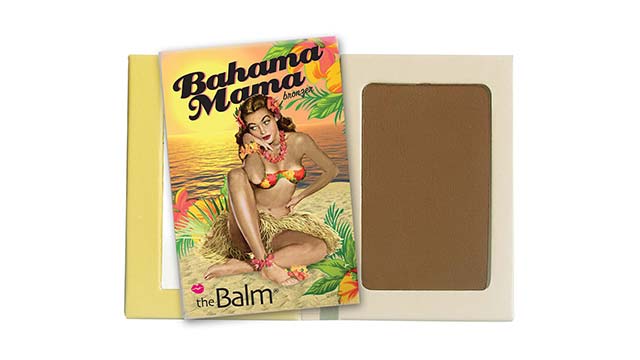 IMAGE Beauty Bar
The Balm Bahama Mama, P925, Beauty Bar
A bronzer without specks of orange undertones is a true gem worthy of keeping.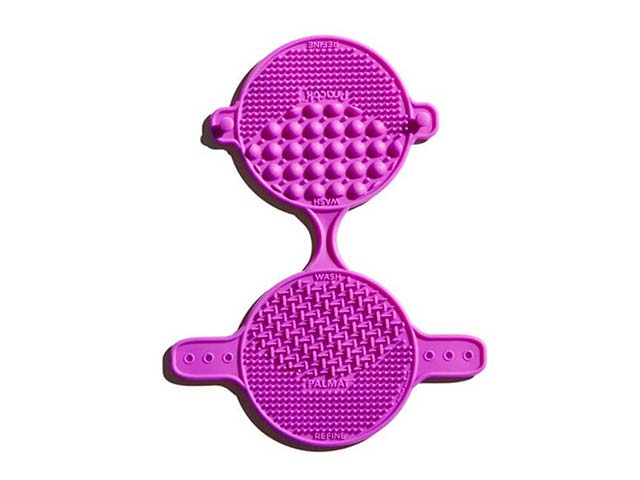 IMAGE Beauty Bar
Sigma The Palmat Brush Cleaning mat, P750, Beauty Bar
Washing makeup brushes could be a huge chore, but this tool helps you breeze right through it.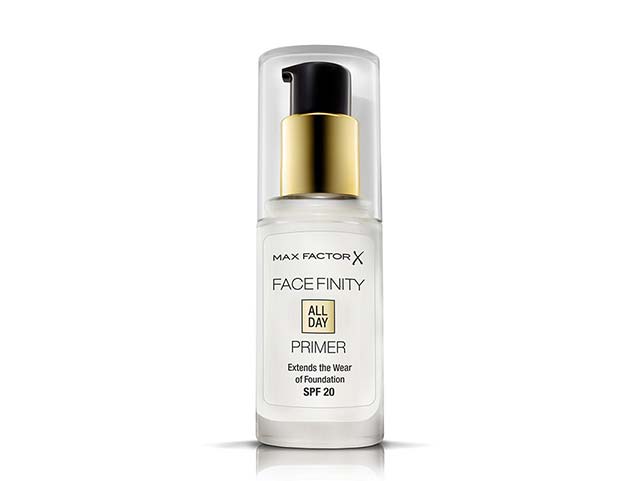 IMAGE Beauty Bar
Max Factor Face Finity All Day Primer, P995, Zalora
Here's the thing: never buy foundation as a gift if you don't know the person's shade. A primer, on the other hand, is foolproof.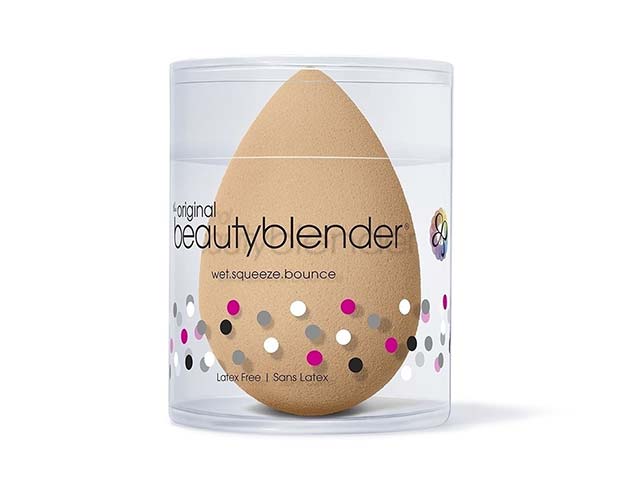 IMAGE Beauty Bar
Beauty Blender Nude, P990, Zalora
Beauty blenders are obvious keepers!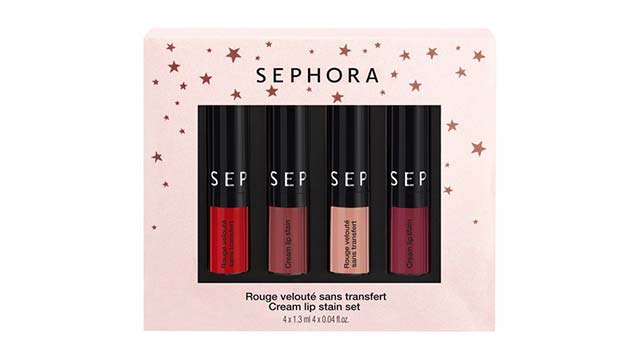 IMAGE Beauty Bar
Sephora Cream Lip Stain Set, P875, Sephora.ph
Lipstick sets with a variety of shades ensure that at least one will become a new favorite.