Have you ever wondered how makeup brands got their names? Or if OPI, MAC, or NARS are actual acronyms that mean something? Maybe you argue with your friends just how to pronounce Stila or Nyx. Well, lucky for you we have all the answers summarized here. Read on and learn how these makeup brands came up with their names.
1. Maybelline
IMAGE Maybelline
Chicago chemist Thomas Williams helped her sister, Maybel, to get the man of her dreams. Maybel's lashes wouldn't grow or enhance despite putting petroleum jelly on them. And so, Thomas added carbon dust to the petroleum jelly that darkened Maybel's lashes dramatically. In 1915, Maybel married her dream guy and Thomas founded what would become a cosmetics giant, Maybelline which he named after his sister and her favorite beauty aid.
2. L'Oréal
ADVERTISEMENT - CONTINUE READING BELOW
IMAGE L'Oreal
Eugène Schueller created the first synthetic hair coloring in 1907 and decided to call it "L'Auréale" based from "The Aureole." The name was later stylized to "L'Oréal" when he launched the brand in 1909.
3. Revlon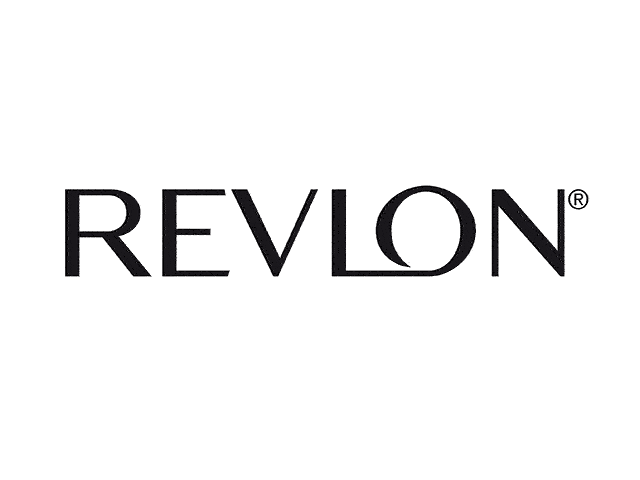 IMAGE Revlon
In 1932, Charles Revson and his brother Joseph, along with chemist, Charles Lachman, who contributed the "L" in the name, started the brand with a single product: a nail enamel.
4. Nyx Cosmetics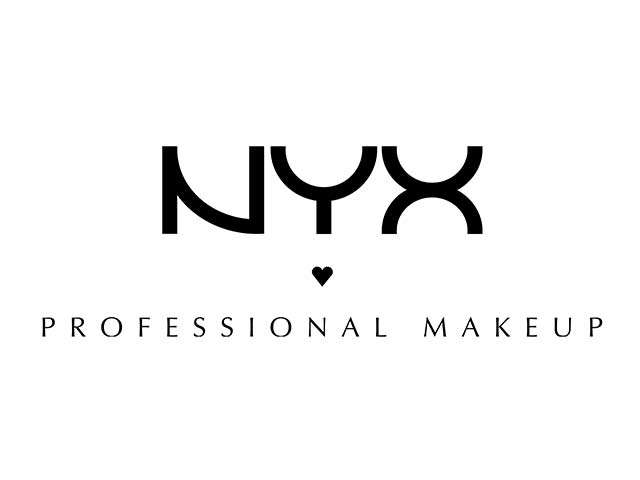 IMAGE Nyx Cosmetics
If you continue to argue with your friends on how to pronounce the brand's name, you can settle it now. Nyx is pronounced as "nicks." It takes after the Greek goddess of the night, which is an apt name for a brand that's known for evening glam makeup.
5. MAC Cosmetics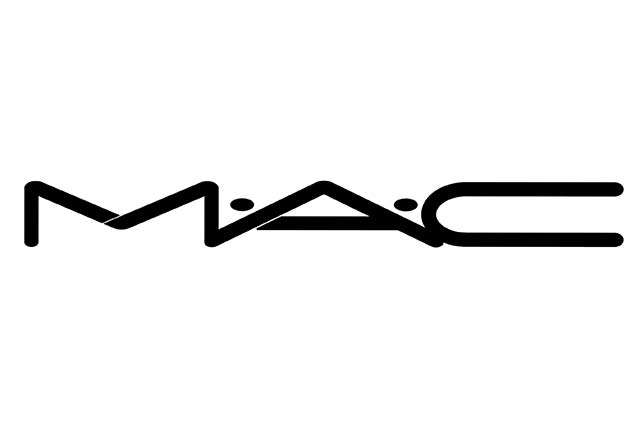 IMAGE MAC Cosmetics
MAC Cosmetics is actually an acronym that stands for Makeup Art Cosmetics. It was started by two makeup artists in Toronto, Canada, and it was initially marketed to industry professionals.
6. Lancôme
ADVERTISEMENT - CONTINUE READING BELOW
IMAGE Lancome
Lancôme's name comes from the ruins of a French castle called Château de Lancosme. The founder Armand Petitjean visited the place while on vacation and saw yellow flowers within the grounds. This later on became the brand's iconic flower emblem.
7. Nars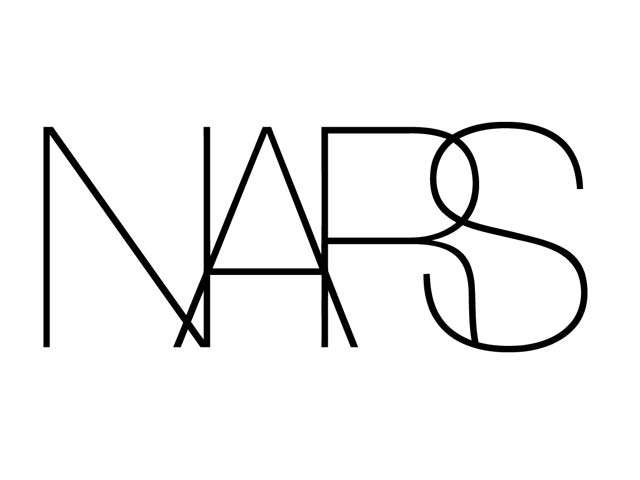 IMAGE Nars
Nars, despite being stylized in all capital letters, does not stand for an acronym. Instead, it borrows its name from its founder, makeup artist and photographer François Nars who established the brand in 1994.
8. OPI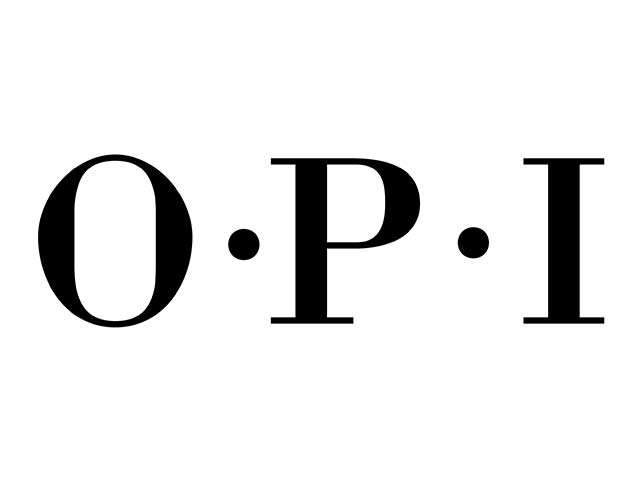 IMAGE OPI
OPI's name was formerly known Odontorium Products Inc., and it manufactured dental supplies before completely focusing on nails.
9. Shiseido

IMAGE Shiseido
ADVERTISEMENT - CONTINUE READING BELOW
IMAGE Shiseido
Shiseido is one of the oldest cosmetics brands, being established in 1872. The name comes from the Chinese book, Yi Jing or Book of Changes, an ancient divination manual that's part of the Four Books and Five Classics of Confucianism.
10. L'Occitane
IMAGE L'Occitane
During the Byzantine Empire, the south of France was called Occitania, thus the name "L'Occitane," which means woman of Occitania.
11. SK-II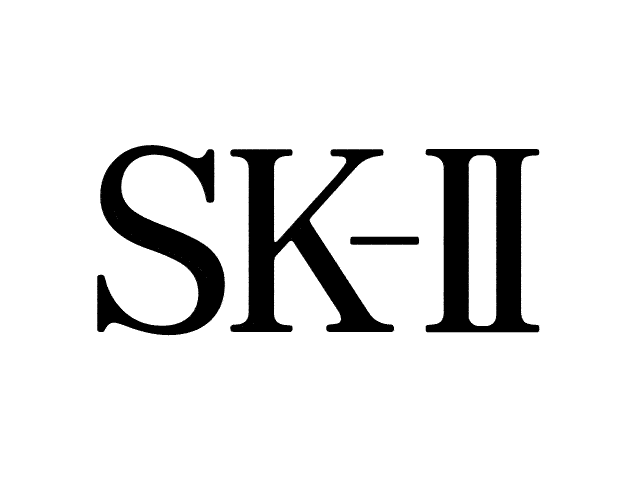 IMAGE SK-II
After years of researching with a total of 350 different strains of yeast, researchers discovered that there was indeed one yeast called pitera that was rich with nutrients that benefit the skin. After being acquired by the Japanese branch of Max Factor & Company, they launced their first cosmetics product—Max Factor Secret Key with Pitera in December 1980. The brand was later renamed as SK-II under the company Procter & Gamble.
12. Sephora
IMAGE Sephora
Sephora comes from the Bible name Zipporah, the wife of Moses who was known for her beauty, merged with the Greek term "sephosis" that is synonymous to beauty and vanity.
13. Stila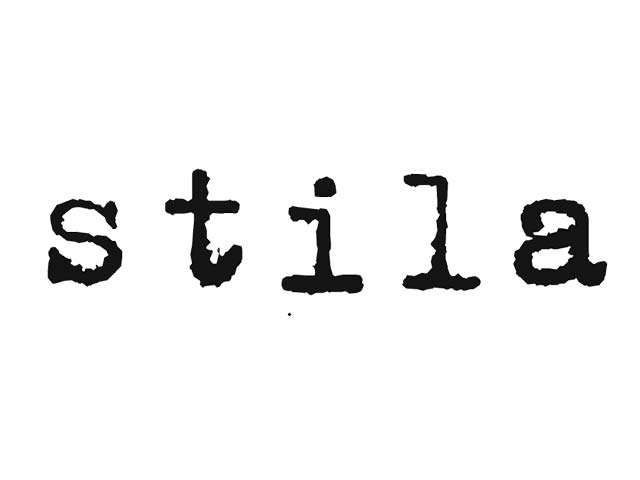 ADVERTISEMENT - CONTINUE READING BELOW
IMAGE Stila
Founder Jeanine Lobell says, "We kind of just made up the name, 'Stila.' It sounds sort of like stil in Swedish, which means style." She also clears that the correct pronunciation of it is /stee-la/.
14. Nuxe
IMAGE Nuxe
Aliza Jabès established a small formulation laboratory in Paris and decided to make it the springboard for building a beauty brand, which would bring together nature and luxury, thus the name Nuxe.
15. Laneige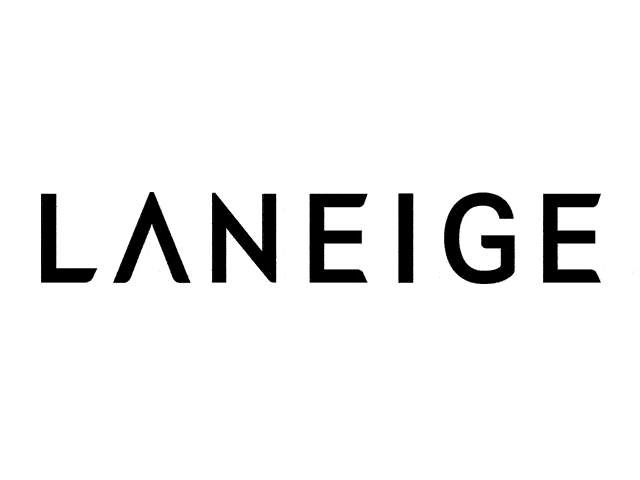 IMAGE Laneige
Laneige borrows its name from the French word La Neige, which means snow.
16. Holika Holika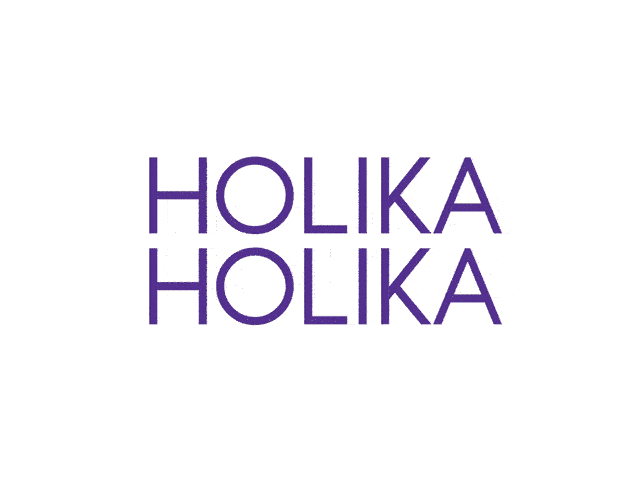 IMAGE Holika Holika
Holika Holika was derived from the suffix "-holic" that means addiction, merged with the Korean term holida, which means temptation.
17. Innisfree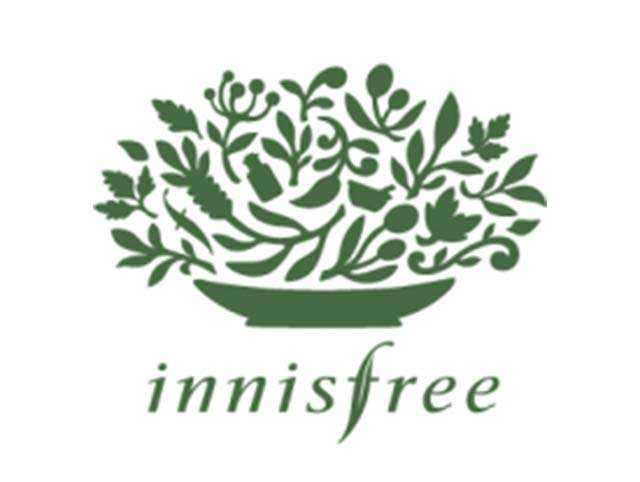 ADVERTISEMENT - CONTINUE READING BELOW
IMAGE Innisfree
The brand is a naturalism-oriented cosmetics brand created by Amore Pacific in 2000 and was named after W. B. Yeats' poem, The Lake Isle of Innisfree.
18. Cosrx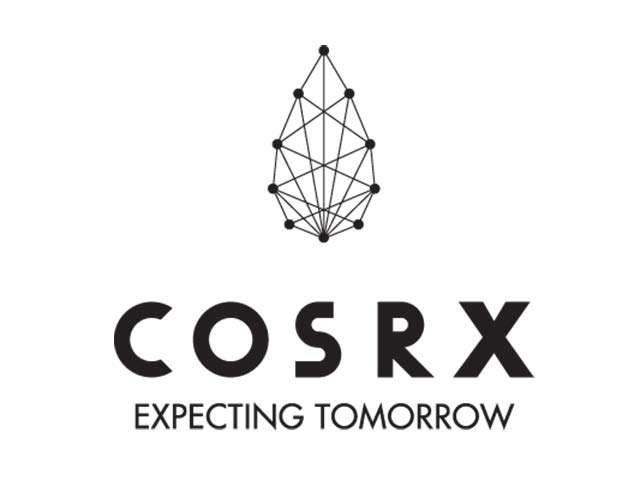 IMAGE Cosrx
Cosrx is a compound of the words cosmetics and RX that meant medical prescription. The brand is aptly named as it carries products that are filled with natural skin care components.
19. BYS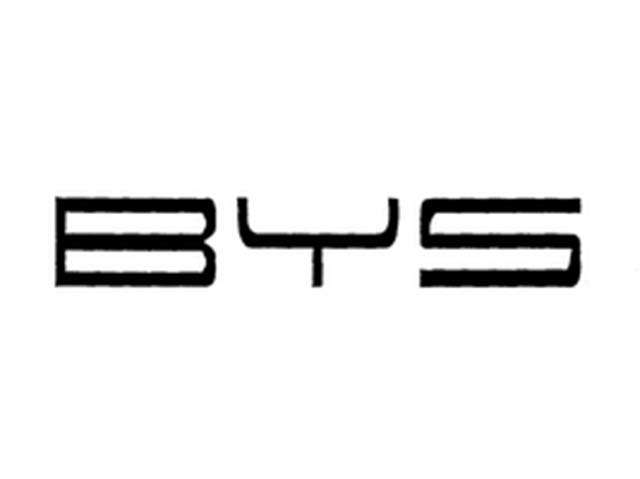 IMAGE BYS
The Australian makeup brand BYS stands for "Be Yourself," with the goal to "[satisfy] every type of woman with product that does not just follow current trends."
20. Tony Moly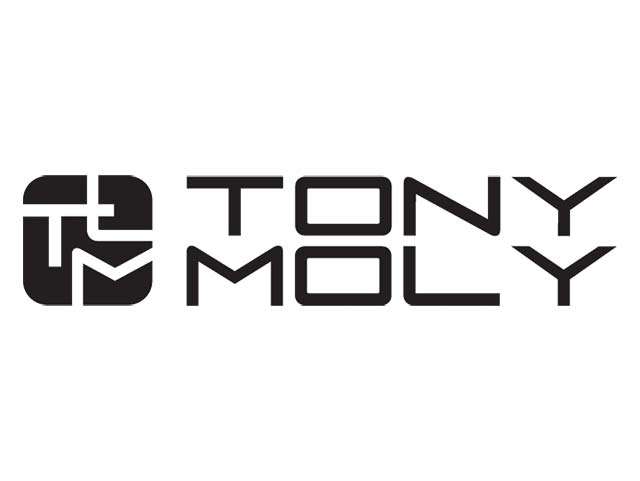 IMAGE Tony Moly
Tony means nice and trends, while Moly means included in Japanese. Together, TonyMoly offers "total skin revolution," towards a more radiant, glowing, and renewed skin achieved through research and ethical skin care principles.
Related Stories from Preview.ph
Hey, Preview readers! Follow us on Facebook, Instagram, YouTube, Tiktok, and Twitter to stay up to speed on all things trendy and creative. We'll curate the most stylish feed for you!