Skin damage is lurking everywhere, even in the darkest corners. Here are just some of the causes that people tend to ignore—and, at the end, one easy way to restore your skin.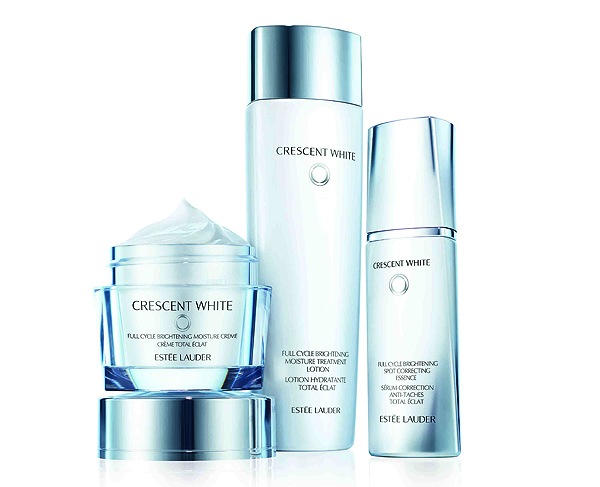 1. Pollution
Because of its size, particulate matter like dust, smoke and allergens can easily penetrate deep into the skin and wreak havoc in the inner layers. Don't be surprised if you get clogged pores, skin rashes and age spots when you are exposed to polluted air 24/7.
ADVERTISEMENT - CONTINUE READING BELOW
2. Sun
Sunbathing makes you feel all warm and gooey inside, but too much exposure accelerates skin ageing and increases the risk of having skin cancer. Did you know that the tanned look is actually the skin's response to sun damage?
3. Black Light
The worst part about the sun's rays is ultraviolet (UV) light. UV easily damages the DNA of skin cells and hinders growth – damaged cells are a breeding ground for cancer cells. People who attend black light parties and participate in school plays utilizing black light are not saved from these harmful rays.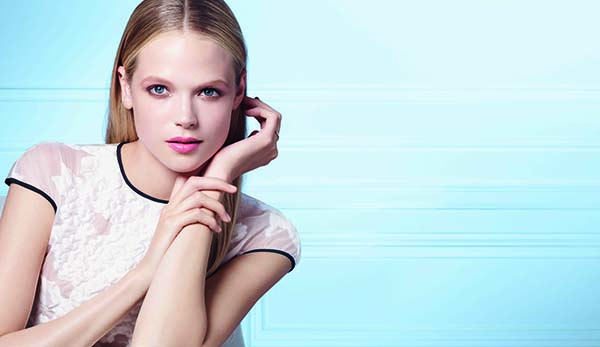 CONTINUE READING BELOW
Recommended Videos
4. Dieting
Sure, the skin has elastic properties but continuous bouts of weight gain and weight loss can loosen up the skin's fibers and bring about sagging and stretch marks – not pretty! Too much weight loss can also zap out the nutrients necessary for healthy and youthful skin.
5. Heavy Makeup
Wearing heavy makeup on a daily basis is just as bad as facing the city's polluted air with your chin up. Makeup is supposed to make you look good but when overdone, especially eye makeup, it can cause long-term skin damage such as dermatitis.
6. Indoor Lighting
Here's one to break the ultimate beautiful skin belief: staying cooped up indoors does not prevent skin damage at all. A study from the State University of New York, Stony Brook, suggests that compact fluorescent (CFL) bulbs used in homes and offices emit radiation that increases the production of cancer-causing free radicals.
ADVERTISEMENT - CONTINUE READING BELOW
Reverse skin aging and encourage natural skin repair the easy way, with a brightening product like Estee Lauder Crescent White Spot Correcting Essence. This whitening solution triggers the skin's own ability to brighten and repair, lessening dark spots and skin discoloration, while minimizing the formation of future spots. With 30 years of skin expertise behind them, Estee Lauder has mastered the art and science of skin repair. In fact, they formulate it to be in sync with your skin's circadian rhythm a.k.a. its renewal cycle. Cop this bottle for more translucent and healthy skin that glows just like the first flush of youth. Your last resort to having fair and flawless healthy skin need not be living underwater.
Do you have any more skin myths you want to debunk? Ask us by tweeting @stylebible.ph. Don't forget to tag #brighterfuturePH.
Hey, Preview readers! Follow us on Facebook, Instagram, YouTube, Tiktok, and Twitter to stay up to speed on all things trendy and creative. We'll curate the most stylish feed for you!