The only compliment I like better than "you smell good" is "you smell like a baby." I know how unsettling that sounds considering I'm decades past toddler age, but don't deny it—we all know babies smell amazing (outside bathroom emergencies). Therefore, it's always an honor to be compared.
If you're also you're a fan of baby-like scents, research suggests it could just be the way we're wired. A study from 2013 has shown newborn body odors activate "reward-related cerebral areas" in women. Take note this was regardless if they've given birth or not. I'm no scientist, but I think that explains why some of us (non-moms included) love baby-associated fragrances like baby powder and baby cologne, too. In fact, it's a consensus popular enough that perfumes that smell like baby powder is a category on its own.
I know what you're thinking: Why don't you just wear actual infant powder or cologne? I hear you. You're right. But testing fragrances is part of my job, and I made it my mission to channel those vibes perfectly while still making me smell like I'm 25. Here are three of my favorites, and all the reasons why:
ADVERTISEMENT - CONTINUE READING BELOW
Avon Sweet Honesty
Avon describes the scent of Sweet Honesty as "the spark of first love." Although I can't exactly attest to that, it does smell like a combination of three things to me: Flowers, baby powder, and youth.
Like many people, I wore this cologne for a long time in high school. I almost forgot how good it was until I was gifted another one recently, which is more than a decade since I last wore it. True enough, the fresh, powdery fragrance took me right back to when I had the energy to wake up at 7 A.M. to study and talk to people. It works best after a long shower because it makes you feel like you've never smelled bad in your life. Personally, I like spraying it all over my pillows and sheets before bed and it beats any fresh linen scent I've experienced in hotels. Besides, at 399 pesos a bottle, I can easily justify bathing in its nostalgic glory.
CONTINUE READING BELOW
Recommended Videos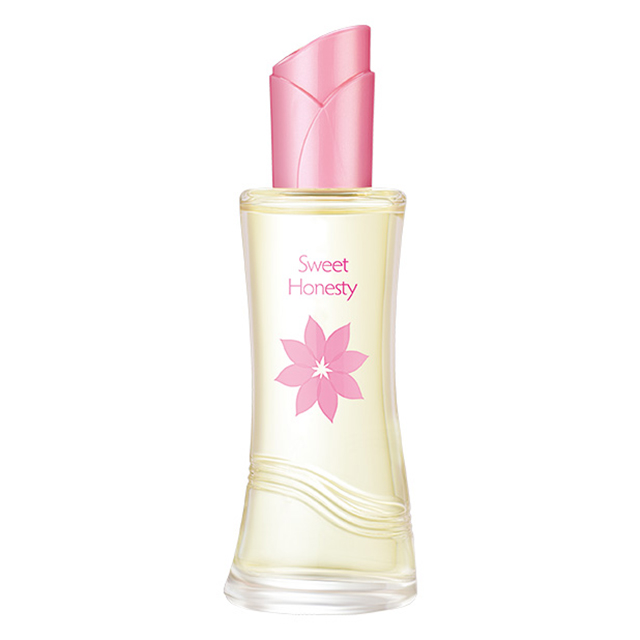 Sweet Honesty Eau de Cologne, P399, AVON, avonshop.ph
Tom Ford Neroli Portofino
It was always mind-boggling to me when people described Neroli Portofino mainly as a citrus. Because it is, and I do get the bergamot in there, but since the first time I smelled it, I was only reminded of one thing: Baby cologne.
ADVERTISEMENT - CONTINUE READING BELOW
Now before you cringe at me comparing a high-end perfume to baby cologne, I'll explain. I wear baby cologne while lounging at home, but I wear Neroli Portofino to events that involve being around many people (pre-pandemic, that is). It's what I reach for before family gatherings, events, regular days in the office, lunch with friends, that kind of thing.
This scent is just that perfect fusion of fresh, pleasant, and luxurious. It smells like perfume and doesn't at the same time. When you wear this, it'll never feel like you tried hard to smell good—you just do, and isn't that the entire appeal of baby cologne? In fact, it's that exact effortlessness that has me gravitating towards Neroli Portofino every time. (And maybe the compliments it constantly receives, too.)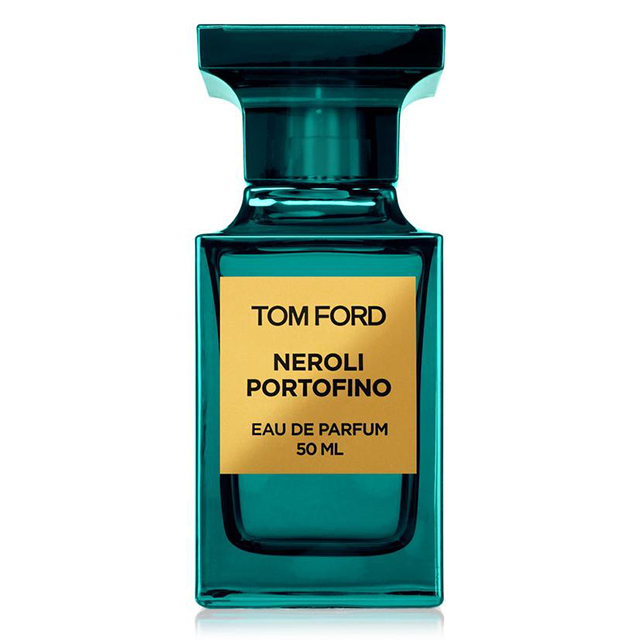 ADVERTISEMENT - CONTINUE READING BELOW
Neroli Portofino Eau de Parfum, P12,600, TOM FORD, Rustan's, Adora Greenbelt 5
Chanel N° 5
I know everyone has an opinion about this scent, and the last thing someone could say is that it smells like a baby—but hear me out. I also used to have less than positive things to say about Chanel N° 5. I was partial to its lighter, citrusy flanker N° 5 L'Eau for years because the original just felt like being shot through the nose with powder when I sniffed it at the Chanel counter. That feels terrible to say now, because my opinion had a full 360 when I actually wore it for a full week.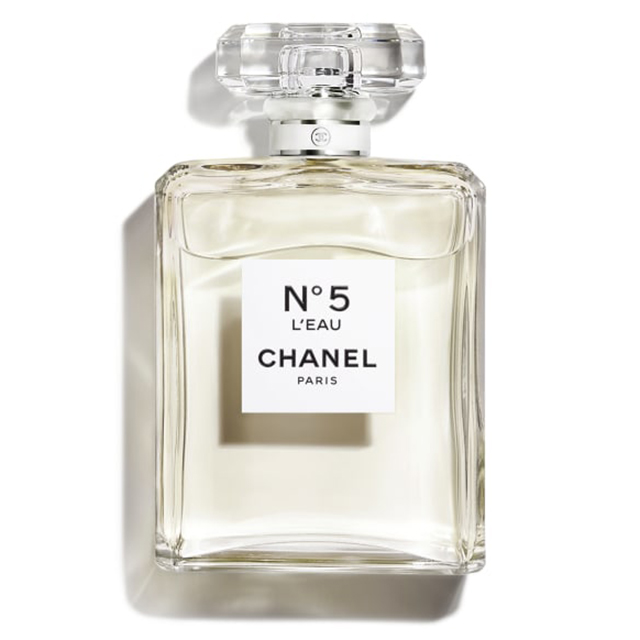 ADVERTISEMENT - CONTINUE READING BELOW
Chanel sent me a bottle of the Eau de Parfum for its 100th anniversary, which I hesitantly took as a sign to give it a fair shot. After one conservative spray on my neck, the effect was instant. My older brother who was in the same room wasn't a fan (he's more of a citrus guy), but the important thing is, I was.
Let me tell you: Smelling the floral, aldehydic blend from a sampler paper is an entirely different experience from having it on my skin. It won't give you that newborn-like whiff right away, but I swear, give it a few minutes and that clean, powdery drydown will eventually hit you. It particularly hit me hard, to the point where I immediately ran to our resident baby expert at home (my mom) to ask what she thought. Her answer came in the affirmative. I wasn't hallucinating at all—Chanel N° 5 does indeed smell like bougie baby powder.
ADVERTISEMENT - CONTINUE READING BELOW
But wait, there's more. The N° 5's newborn scent actually has some science to it. According to fragrance blogger Glass Petal Smoke, the reason behind the iconic perfume's baby powder-like fragrance is the touch of ionone molecules, a component that also exists in most scented talcum powders. Ionones give the neutral, clay-like talcum a "cool, steely and violet-like" scent, which we now heavily associate with powder in general. If you want to experience that with Chanel N° 5, my experience says minimal sprays and patience are key.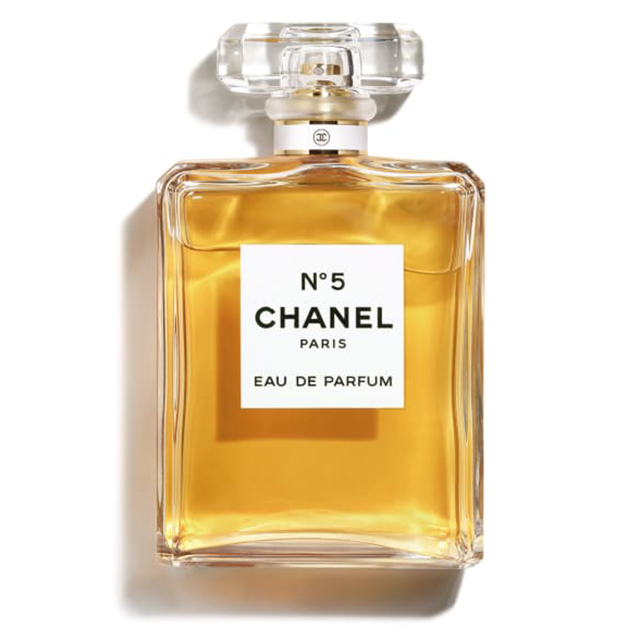 ADVERTISEMENT - CONTINUE READING BELOW
N° 5 Eau de Parfum, price unavailable, CHANEL, Rustan's
Bonus: Babaria Baby Eau de Cologne
Is it cheating to put baby cologne in this list? Maybe, but let's talk about this one anyway,
When I think about baby cologne, I usually think Johnson & Johnson, Baby Bench, or Angel's Breath. So in an effort to expand my newborn scent repertoire, I looked into the Spanish cologne brand Babaria that I recently discovered through Rustan's. After a few weeks of wearing almost every day, I think that if you love the colognes from the brands I mentioned above, you'll love the smell of Babaria Baby. It's a refreshing citrus with a hint of floral notes that you can never overspray. I always keep the small spray bottle of this on my bedside for touch-ups, and honestly I think my family has been stealing spritzes because it's almost gone. Not that I blame them, though—it's that good.
ADVERTISEMENT - CONTINUE READING BELOW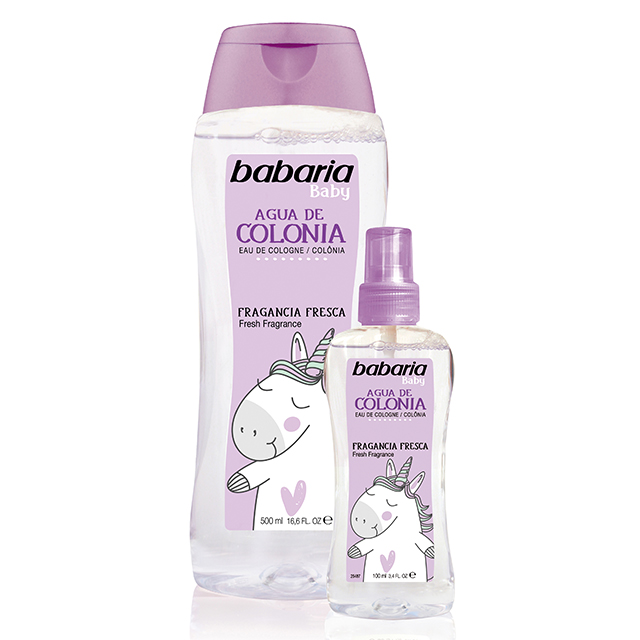 Baby Eau de Cologne, P395, BABARIA, Rustan's
Preview is now on Quento! Click here to download the app for iOS and Android and enjoy more articles and videos from Preview and your favorite websites!
Related Stories from Preview.ph
Hey, Preview readers! Follow us on Facebook, Instagram, YouTube, Tiktok, and Twitter to stay up to speed on all things trendy and creative. We'll curate the most stylish feed for you!