Deceased Scream Queen Ariana Grande is known for two things: 1. her Mariah Carey-esque screech, and 2. her medium brown locks swept up in her signature high ponytail. Well, the latter is not the case anymore. The 22-year-old singer just recently broke free from her brunette days and switched to an extreme version of platinum blonde, bordering on silvery white.
As if teasing the audience, Ariana started posting a couple of photos on her Instagram three days ago, revealing her dramatic change of look while promoting her new single, Focus, which drops in 15 days: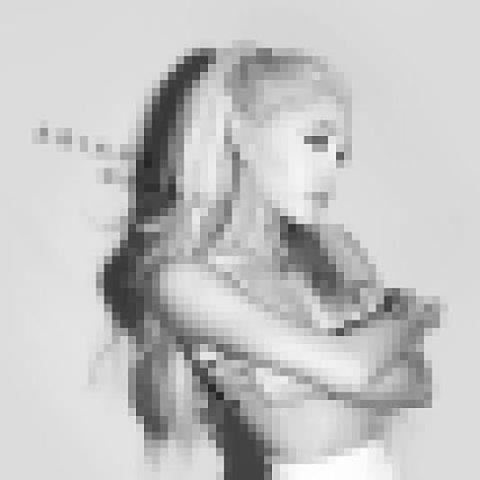 There's no hiding behind those pixels.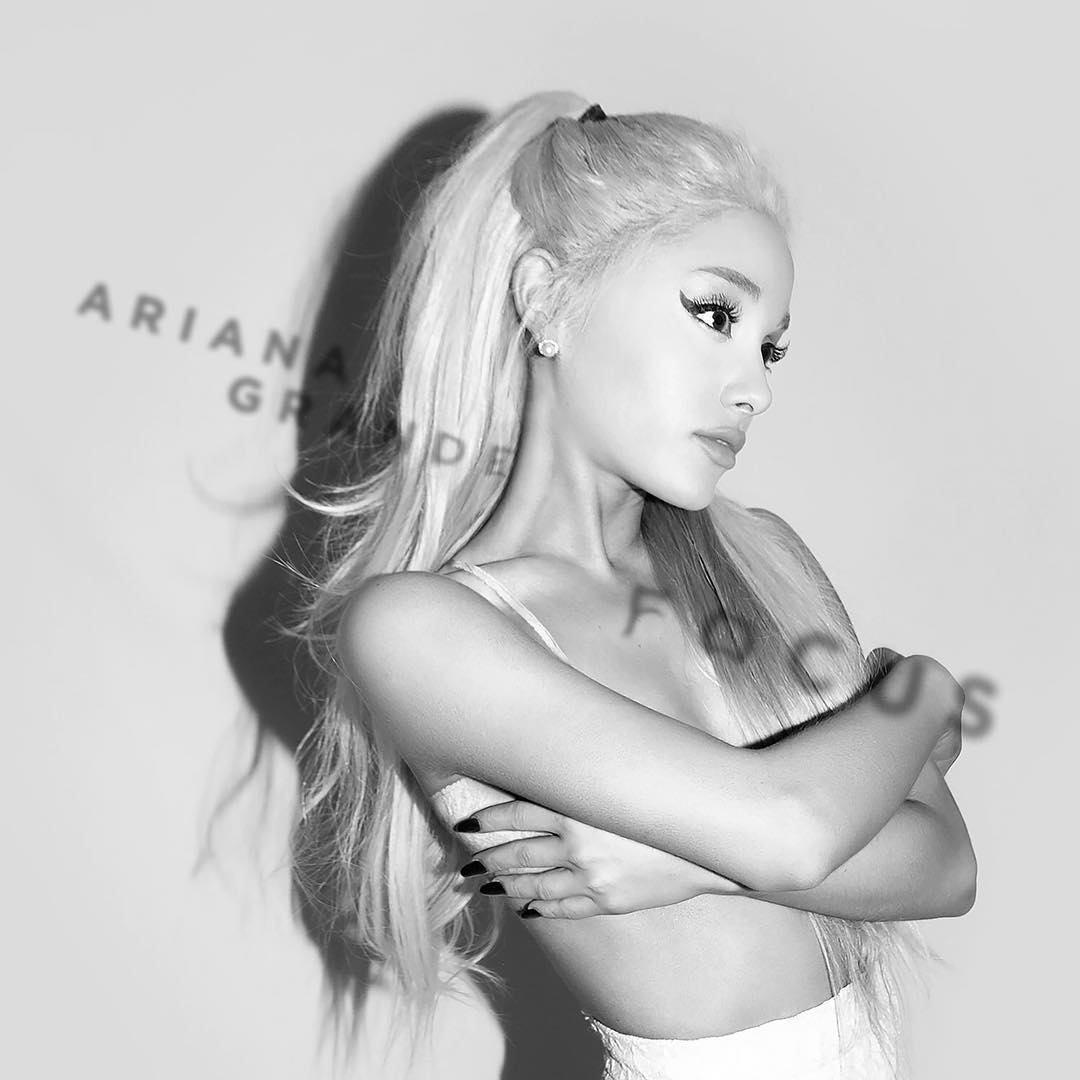 Is she blonde? Maybe.
But just a few hours ago, she finally revealed the complete transformation with this colored photo: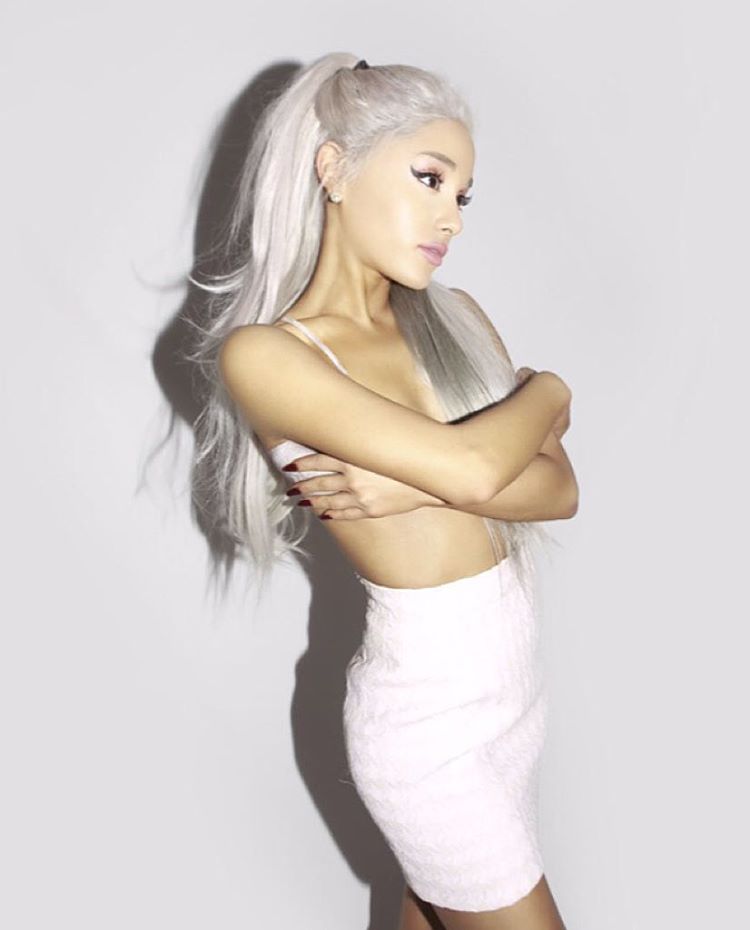 #whiteHurr don't curr
While we still can't decide on whether we're loving or hating the new look, here are a couple of photos Ari might have showed her colorist when she had her hair done.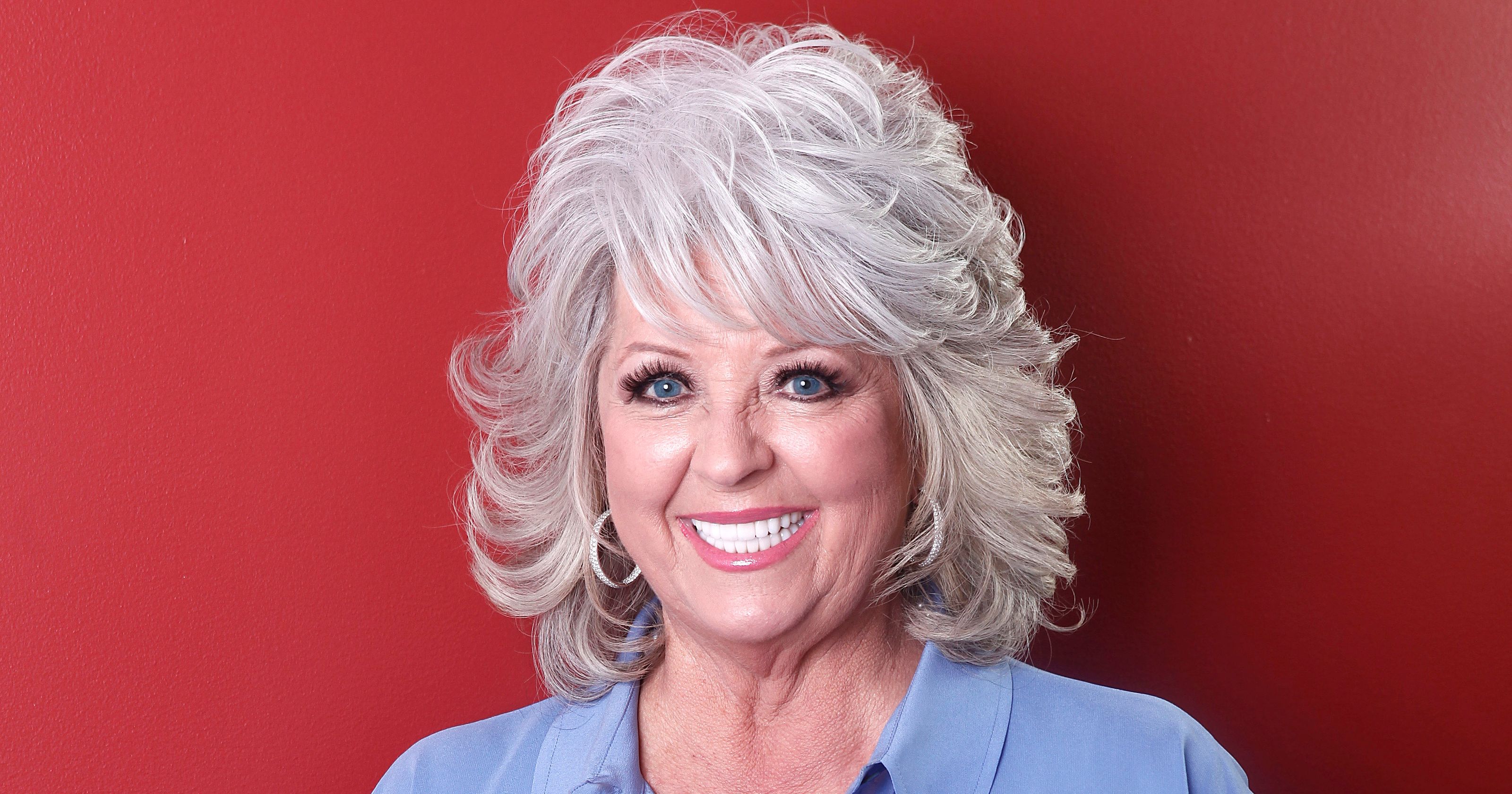 Paula Dean
Helen Mirren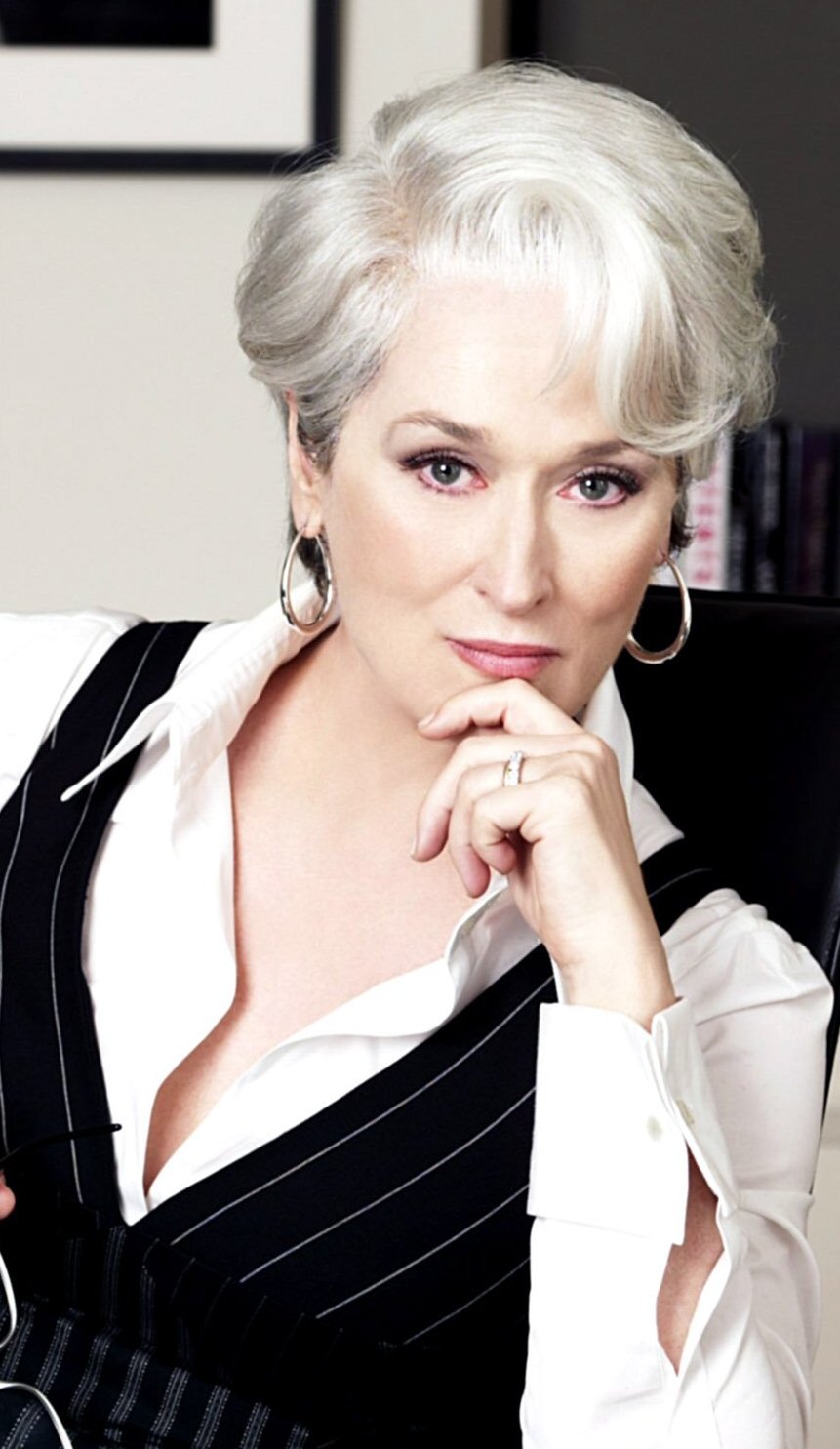 Meryl Streep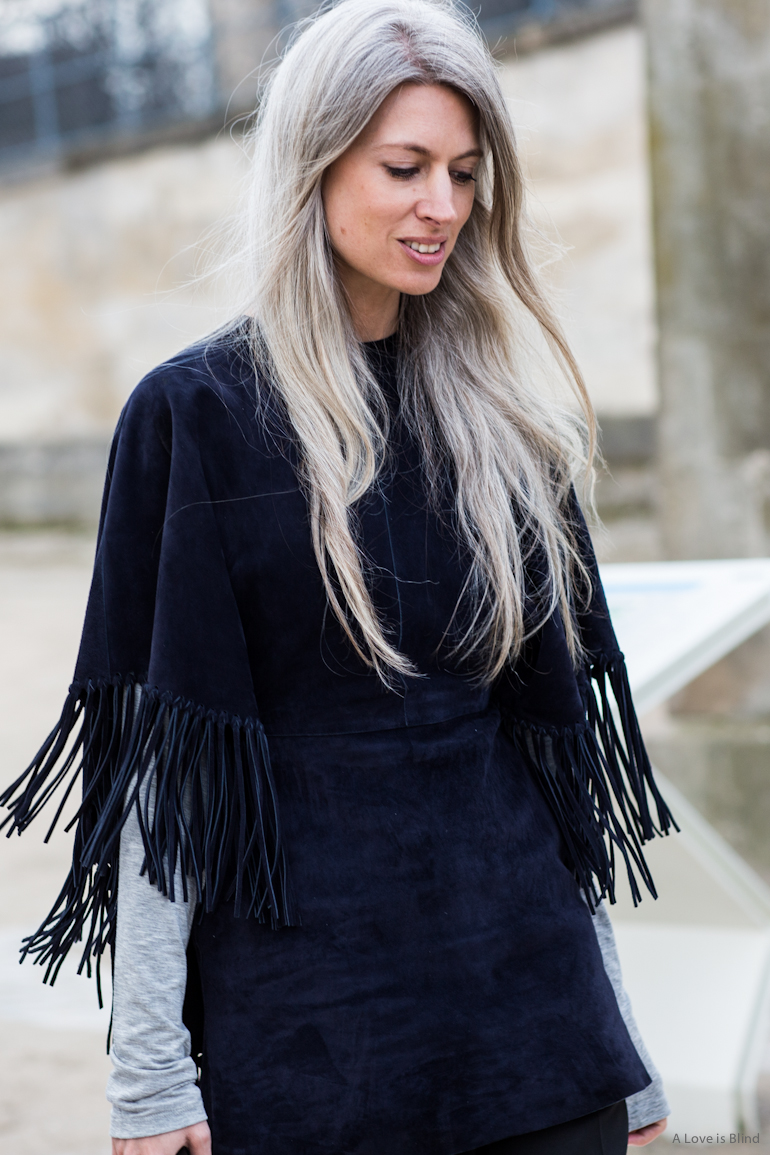 Sarah Harris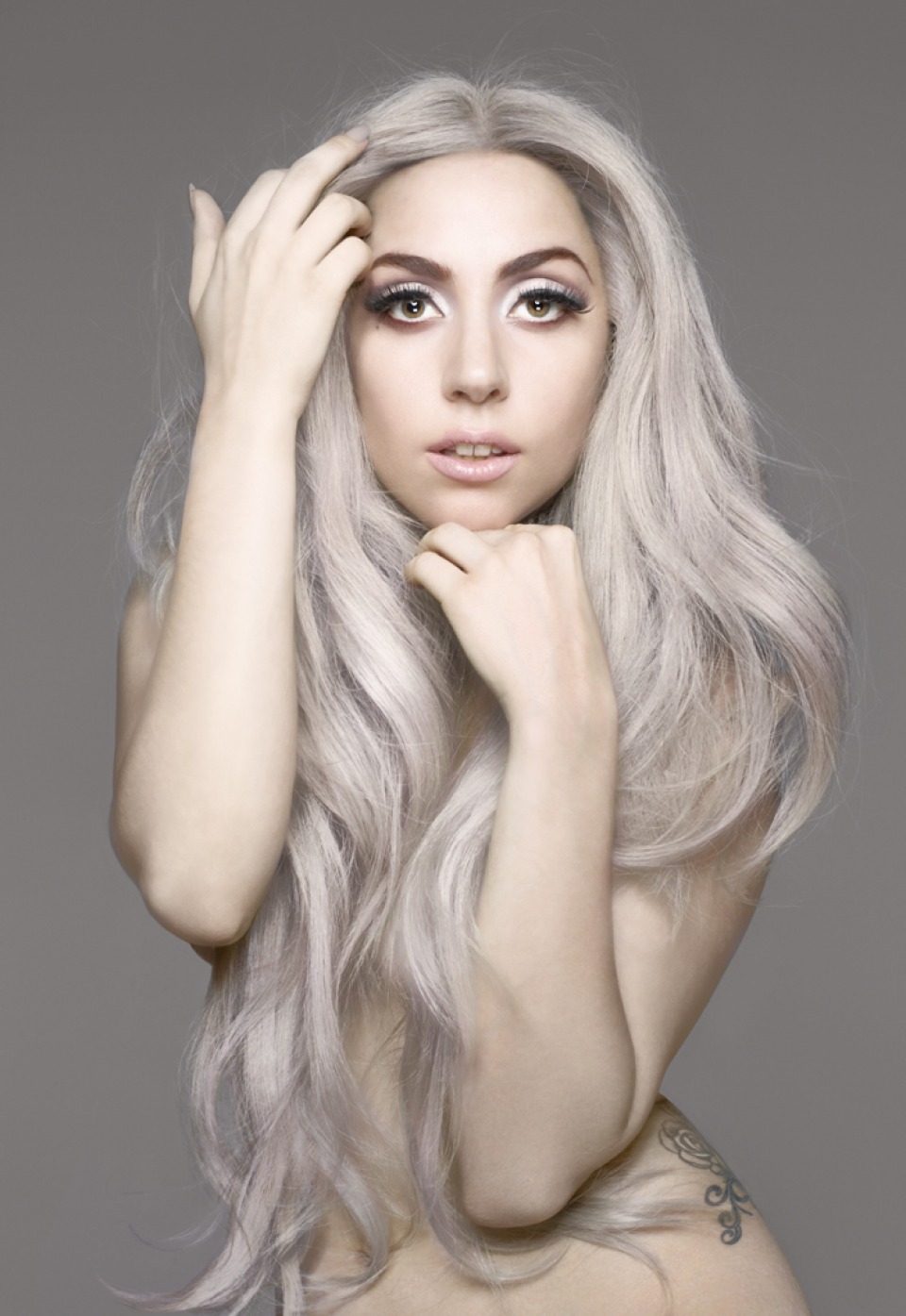 Lady Gaga
Halle Berry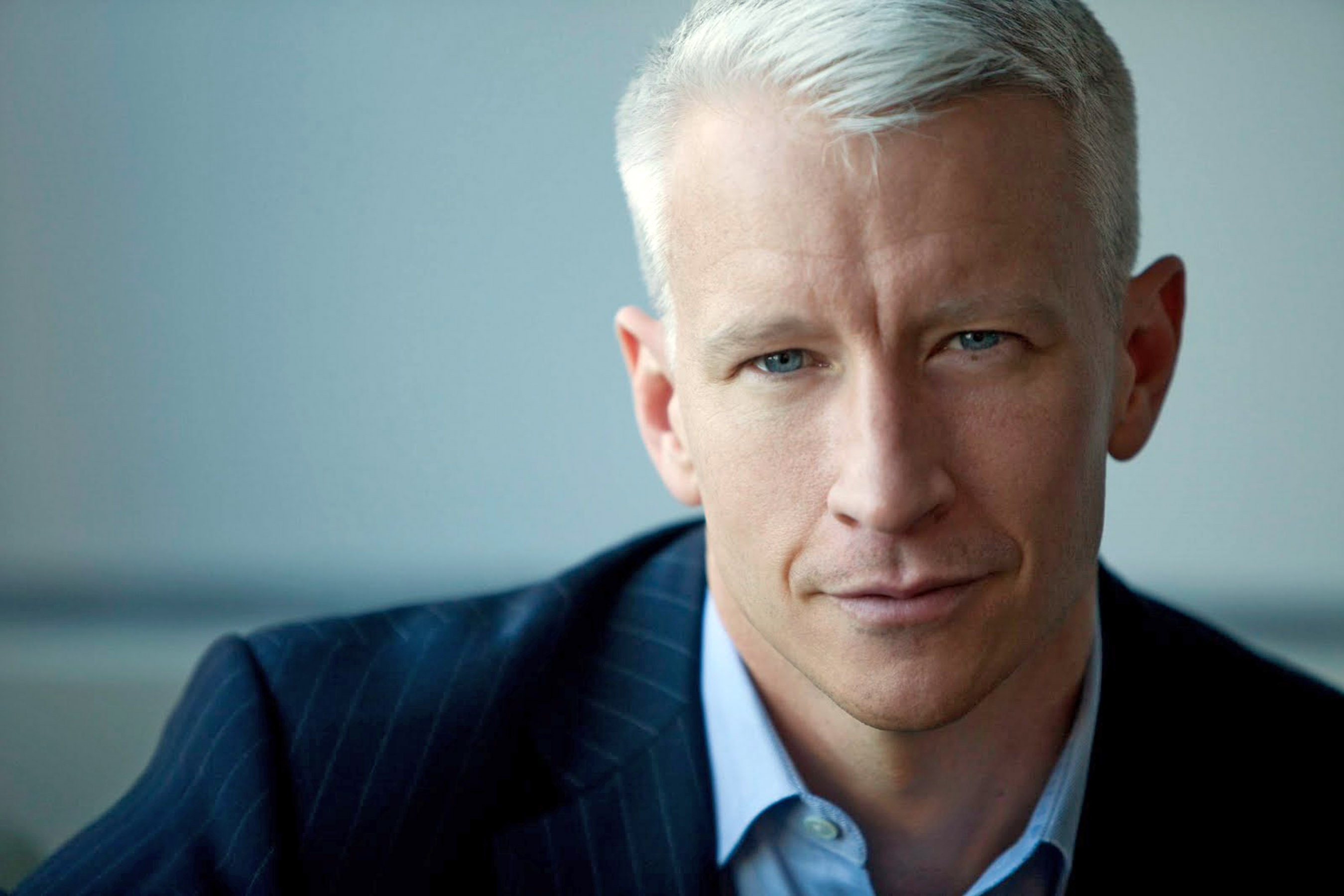 Anderson Cooper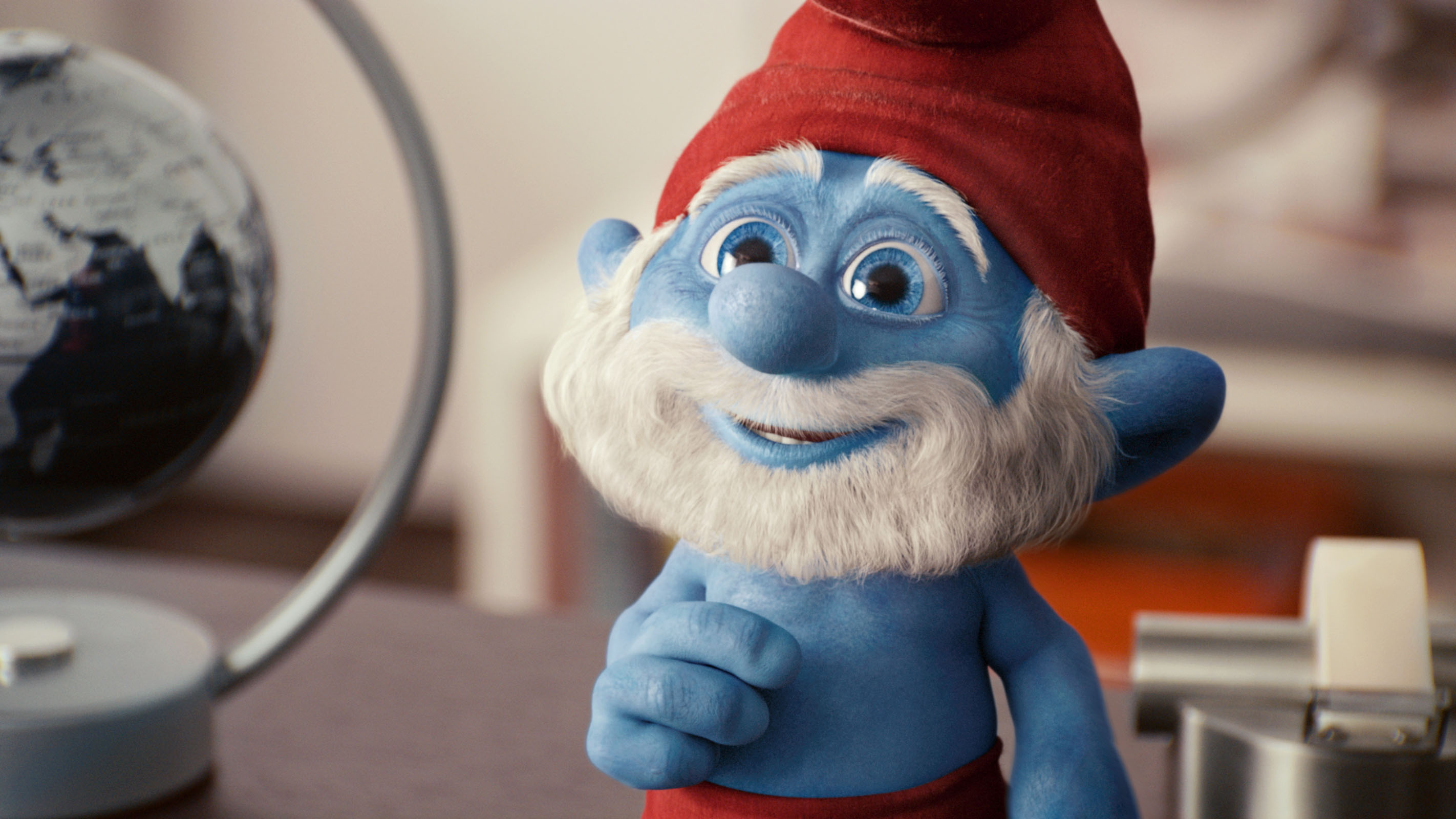 Papa Smurf
So, what do you think of Ariana Grande's new 'do?