When your face is made up for the night, there's very little that can get between you and having fun. But before you head out to meet your friends, there's a hack you should know in order to have glowing skin in your evening selfies. If you're all about having a luminous complexion and a fresh face, the trick is to swipe on some highlighter.
After doing your whole beauty routine (primer, foundation, and blush), brush highlighter on the tops of your cheekbones (be sure to concentrate most of the pigment here for maximum luminosity), down the center of your nose, on your cupid's bow, and at the center of your forehead—but if you have oily skin, feel free to skip this last bit.
If you're apprehensive about having a luminous look in a humid country, have no fear. Choose a highlighter with a cream finish so it's less likely to smudge across your face. The Revlon PhotoReady Insta-Fix Highlighting Stick is a mistake-proof, cream-based stick that helps give you that perfect glow in all the right places. One swipe of the stick and you have a precise, glowing highlight that lasts the whole night.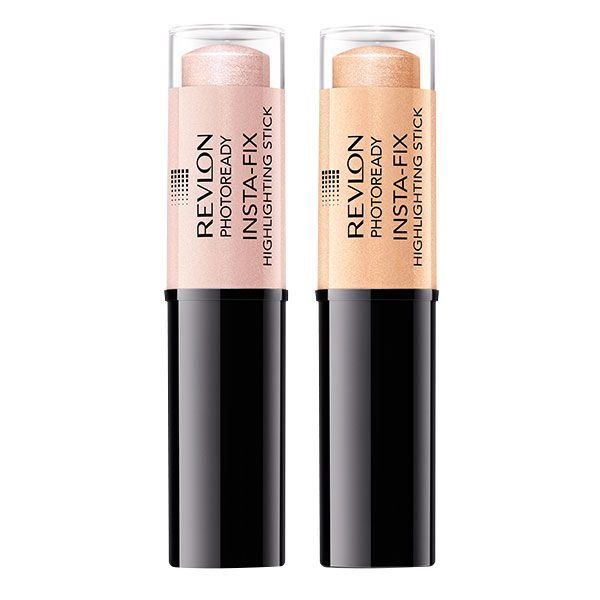 For a warm, contoured look, pick up a darker shade of the Revlon PhotoReady Insta-Filter Foundation. Simply dab it under your cheekbones, along your jawline, and around your temples. You'll love this foundation stick with a built-in blender since it's so easy to use, and it's designed to deliver a flawless finish by softly blurring fine lines and dark spots. You can also use this all over your face as a base when it matches your skin tone.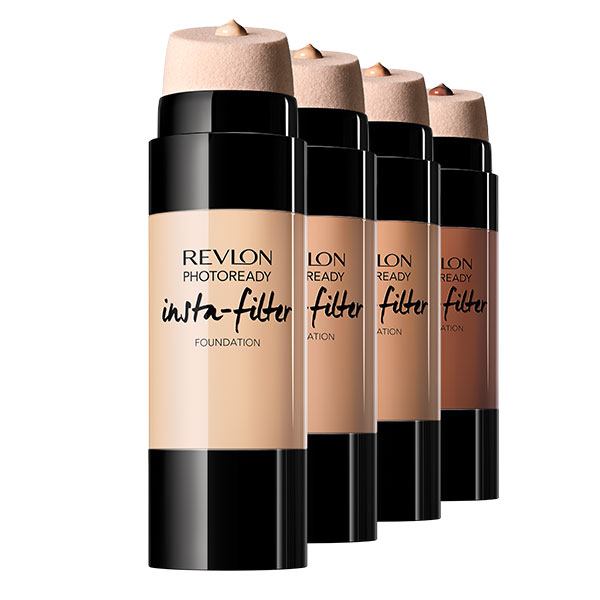 Looking for more products to complete your Insta-ready look? Try the rest of the Revlon PhotoReady makeup products like the powder, color correcting pens, and concealer for a flawless, filter-free makeup look.
The Revlon PhotoReady Insta-Fix Highlighting Stick is now available while the Revlon PhotoReady Insta-Filter Foundation will be available in August in Revlon beauty counters nationwide. For more information on PhotoReady products, visit Revlon on their website and Facebook page.