Attending a major event like the ABS-CBN Ball (formerly named Star Magic Ball) requires some major prepping. Celebrities not only have to find the perfect outfit, their skin has to be at its best, too—and that takes a lot of work! Which is why, for the second time around, Belo Medical Group made it extra convenient for their celebrity patients by bringing their clinic to the event's venue instead!
Their satellite clinic, called the Belo Beauty Suite, is located at the Penthouse Suite of the Makati Shangri-la. It offers some of Belo's best beauty services so the stars can address their skincare concerns before the grand event! Curious about the treatments they got? Keep scrolling!
ADVERTISEMENT - CONTINUE READING BELOW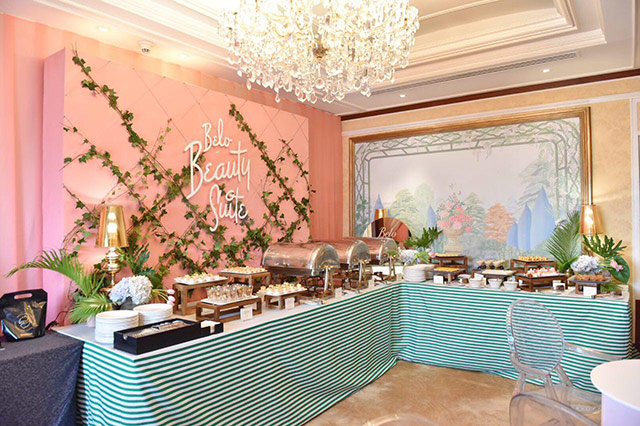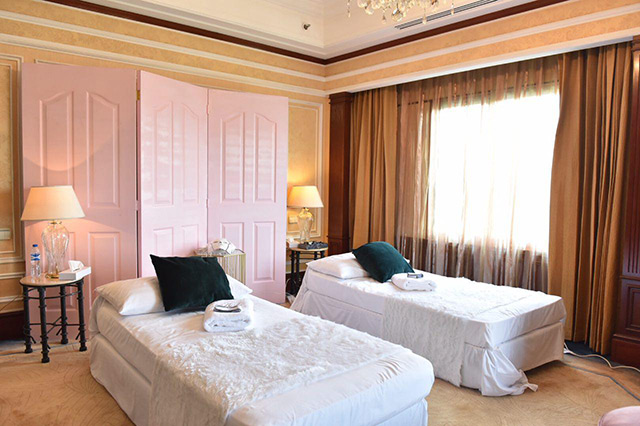 1. Cinderella Drip
Glowing skin starts from the inside with the Cinderella Drip, a Belo Infusion with antioxidants like ascorbic acid and glutathione to promote a clear and luminous complexion.
2. Athlete's Drip
This year's attendees need all the energy they can get to dance and party all night long. Luckily, the Athlete's Drip can give them exactly that in a jiffy! It boosts energy levels and metabolism with a dose of vitamin B1.
3. Cryo Slush
Cryo Slush is (literally) the coolest facial celebs got before the ball. It's done by applying cold ice mist on the surface of the skin, calming it down and helping it stay shine-free!
4. Skin Reboot
To prevent makeup from creasing in fine lines and pores, the stars were treated to this skin-tightening treatment. It helps define the cheekbones and jawline, too!
ADVERTISEMENT - CONTINUE READING BELOW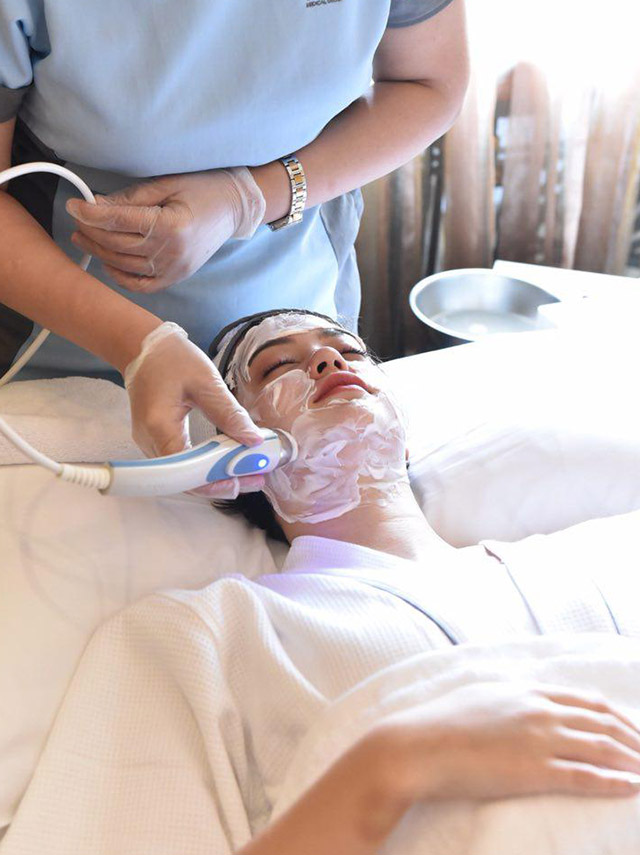 5. MDNA Chrome Mask
This treatment is a smoothing and hydrating clay mask that gives the skin instant glow. Perfect for a pre-event detox!
6. Opera LED Mask
This treatment uses LED therapy to reduce skin inflammation. It's the perfect zit zapper so no one has to deal with breakouts later in the evening.
ADVERTISEMENT - CONTINUE READING BELOW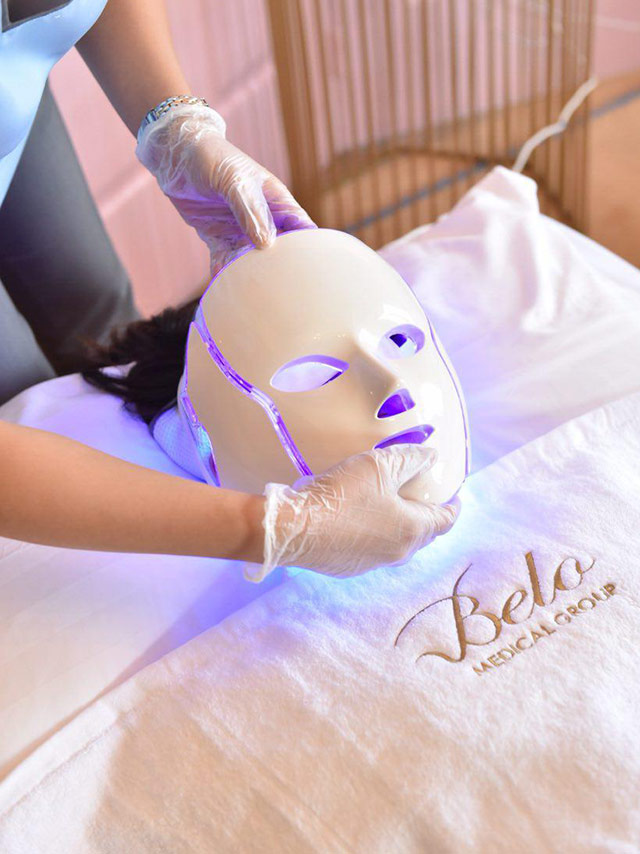 For more information about the treatments, visit the Belo Medical Group's official website.
PREVIEW.PH'S COMPLETE COVERAGE OF THE ABS-CBN BALL 2018:
All the Celebrities We Spotted at the ABS-CBN Ball 2018 (Part 1)
All the Celebrities We Spotted at the ABS-CBN Ball 2018 (Part 2)
All the Celebrities We Spotted at the ABS-CBN Ball 2018 (Part 3)
Here's How Celebrities Prepped Their Skin for the ABS-CBN Ball 2018
Best Dressed Celebrities at the ABS-CBN Ball 2018
Best Beauty Looks at the ABS-CBN Ball 2018
Most Surprising Red Carpet Moments at the ABS-CBN Ball 2018
Beauty Trends That Dominated the Red Carpet of ABS-CBN Ball 2018
Fashion Trends That Reigned Supreme at the ABS-CBN Ball 2018
Here's Why the Stars Are Wearing a Blue Ribbon at the ABS-CBN Ball 2018
This Is the Exact Gown Liza Soberano Wore to the ABS-CBN Ball 2018
All the Details of Anne Curtis' ABS-CBN Ball 2018 Red Carpet Look
Vice Ganda Wore the Exact Michael Cinco Cape as J. Lo to the ABS-CBN Ball
ADVERTISEMENT - CONTINUE READING BELOW
We Had a Prom Night with the Celebrities at ABS-CBN Ball 2018
Here Are All the Stars Who Wore Francis Libiran to ABS-CBN Ball 2018