I hate running. Just thought I'd start with that.
A month ago, my boss assigned me to join a 21 km run for this coming May. I agreed before I even had a chance to absorb what it meant. I did my research and totally freaked out when I found out that a 21 km run was actually a half marathon! At the peak of my panicked state, I wanted out. Hello, you can't just wing 21 kilometers. But since it's not in my system to bail (plus my pride was at stake!), I found ways to work around this dilemma. Cardio is a b*tch, but I hate to break it to you, it's still the best way to burn all that fat—at least that's what I kept telling myself.
1. Grab a buddy.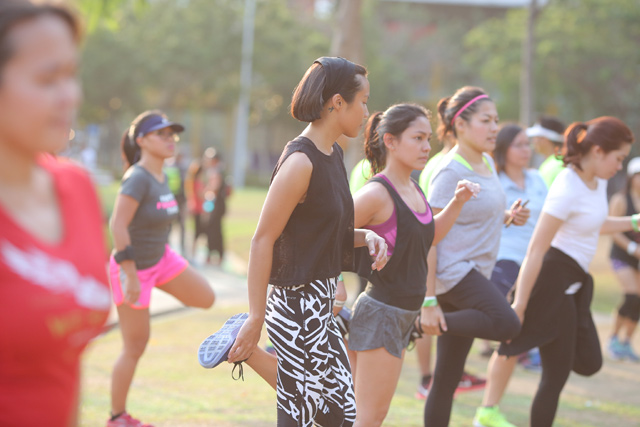 ADVERTISEMENT - CONTINUE READING BELOW
This 21k marathon is an all-women event that is part of the Nike Women Victory Tour, practiced in over 40 countries around the world. Nike believes in the difference having a buddy makes, so this year we were encouraged to bring a friend with us—I chose my friend and workmate, Janey.
You see, Janey and I are a perfect match. I have been dancing all my life, training more hours in a day than you can imagine, but since I graduated five years ago, I've pretty much been a sloth who is a slave to my work. Janey, on the other hand, confessed to having no athletic bone in her body (her words not mine) for her whole school life, but has recently been keeping fit with Candice Swanepoel's abs as inspiration. Our backgrounds are pretty much opposites, but the one thing we had in common was we've never, ever joined a run our entire lives, which made us meant to be (in my head).
CONTINUE READING BELOW
Recommended Videos
The truth is, having a buddy, regardless of her athletic background, is a way to make the experience more fun. It's also good to have someone cheering for you and vice versa.
2. Wear the right gear.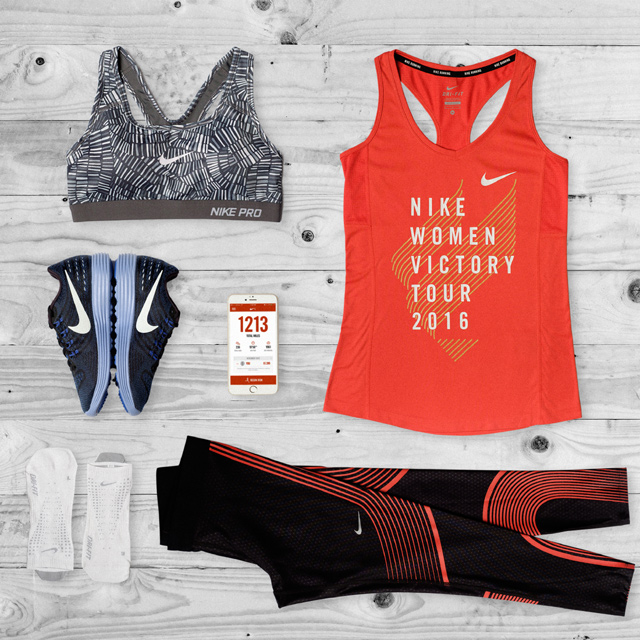 Your running gear is just as important because the wrong shoe could get you injured. At least have the proper running shoes for starters. Janey and I are self-confessed fashion girls, so shopping for new gym clothes (just like Khloe Kardashian) was one of our motivations to get moving. Figure out what it is that will get you excited and envision a goal (that beach trip with your crush or that dress you want to fit into).
ADVERTISEMENT - CONTINUE READING BELOW
3. Start running.
Last year, Nike threw the biggest all-female 10 km run and found out that 60% of the women who joined were first time runners. You just have to start running and take it at a stride at a time. We opted to join the Nike+ Run Club's weekly sessions around BGC to build our speed, endurance, and recovery. What's great about it is that aside from the fact that it's free (yass!), there are different paces to choose from. You can start with the sexy pace (that's what they call the slowest group) and work your way up from there. Running coaches like Rio dela Cruz, Ian Banzon, and Ico Ejercito are also present to help you train and become #betterforit. The community's vibe is super chill and fun, and they make first-timers feel very welcome. Naturally, Janey and I got hooked.
Log on to Nike.com to learn more about the weekly runs and how to sign up.
ADVERTISEMENT - CONTINUE READING BELOW
4. Run some more!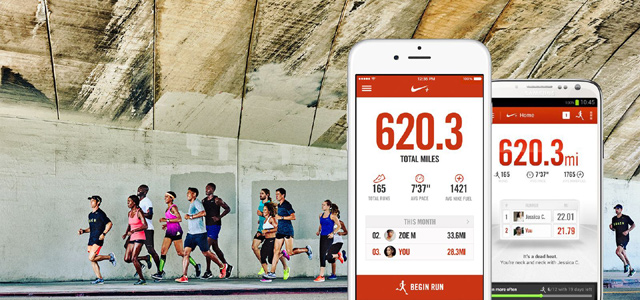 Push yourself more to run on your own! Nike wants us to be in tip-top shape for the half marathon, so they created a 12-week program for us to follow. But for those who want the same, all you need to do is simply download the Nike+ Running App! It has a super cool coach feature that guides you every step of the way until race day. The suggestions are very specific, it's just like having your own coach to prepare you for a track meet.
ADVERTISEMENT - CONTINUE READING BELOW
5. Build endurance by doing other activities.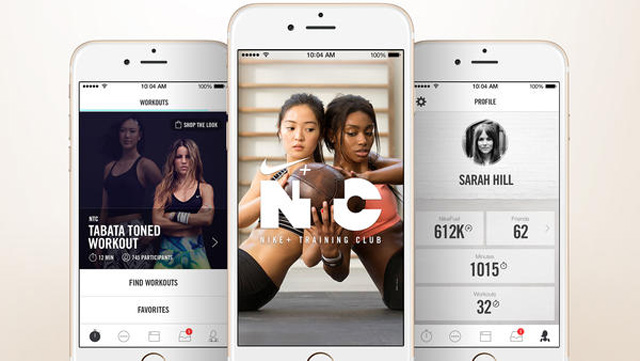 Once you download the Nike+ Running App, you will see that it will recommend you to have rest days. On days when you are not running, mix things up by doing a bit of yoga, cycling, or simply an hour or two of NTC at home. Download the amazing Nike+ Training Club App and take your pick from their varied array of workouts.
ADVERTISEMENT - CONTINUE READING BELOW
6. Keep a positive attitude.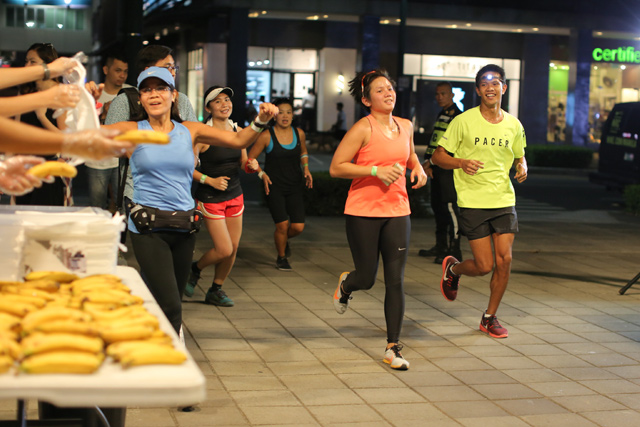 Two weeks ago, Janey and I joined a 16 km run to take our training to the next level. You can just imagine how our legs died during and after the run. But every time my legs felt like giving up (I blame the uphill terrain), for some reason I'd smile. I looked stupid I'm sure, can't really explain it either. But the positivity kept me pushing and somehow gave me a rush of energy. It was worth it in the end. I thought, "Wow, it is possible for non-runners to join a marathon!" Everything was a blur after that, my jelly legs and I just wanted to lay motionless in bed from exhaustion. But as I drifted that night knowing that my muscles would betray me in the morning, I remember smiling. It was the best feeling ever.
ADVERTISEMENT - CONTINUE READING BELOW
At the end of the day you just have to ask yourself, what are you willing to do to unleash the best version of you? It's not yet too late to join! To register: Log on to http://go.nike.com/0po61h. Registration is now open and costs P2700 per pair payable via credit card or PayPal.
Photos courtesy of Nike
Hey, Preview readers! Follow us on Facebook, Instagram, YouTube, Tiktok, and Twitter to stay up to speed on all things trendy and creative. We'll curate the most stylish feed for you!