For the chinky-eyed girl, applying makeup can be quite tedious. Normally, you'd want to create something that makes your eyes look bigger, but some find this very hard seeing that they haven't been gifted with creased lids or even at least long lush lashes. Still struggling to find the perfect tools that'll open up your peepers? Scroll down and take a look at these must-haves for every chinita's makeup kit.
Lengthening and volumizing mascara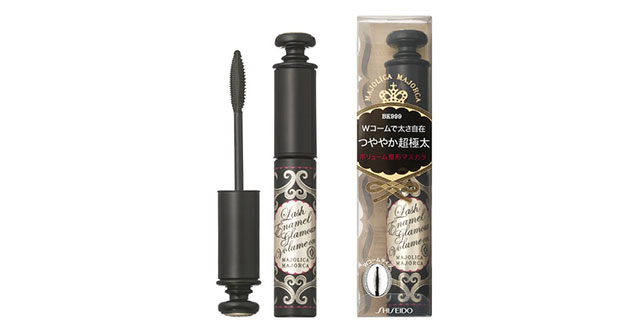 ADVERTISEMENT - CONTINUE READING BELOW
The struggle is real for an Asian girl with sparse lashes. Brighten up your eyes with mascara that lengthens and fills up the gaps in between.
We recommend: Majolica Majorca Lash Enamel Volume On mascara
An eyelash curler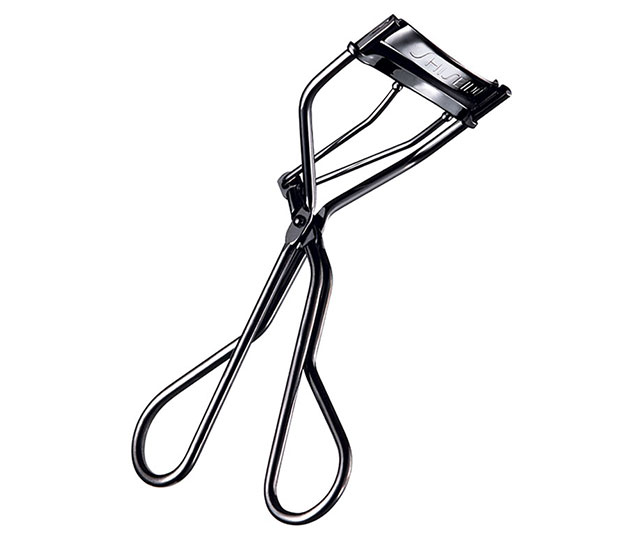 Nothing brightens and opens up your eyes faster than flirty curled lashes.
ADVERTISEMENT - CONTINUE READING BELOW
We recommend: Shiseido The Makeup eyelash curler
Black kohl liner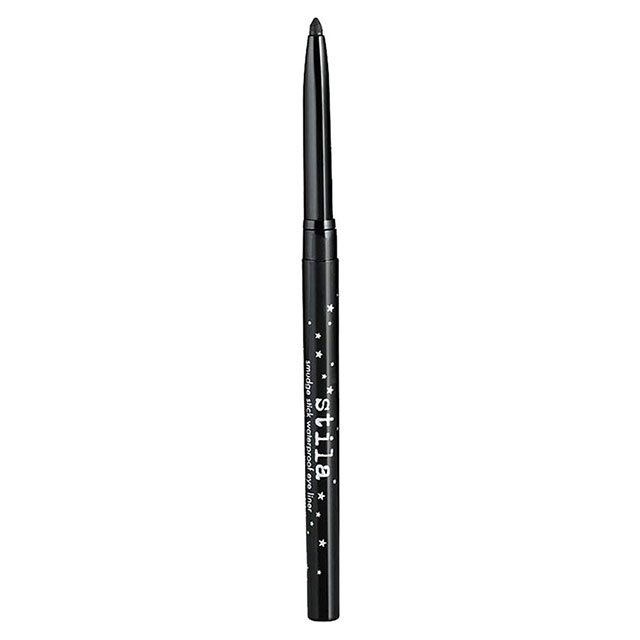 Forget a winged flick. Instead, pull a Kate Moss and rim dark kohl around your eyes and smudge them for a cool, lived-in effect.
We recommend: Stila Smudge Stick waterproof eyeliner
Falsies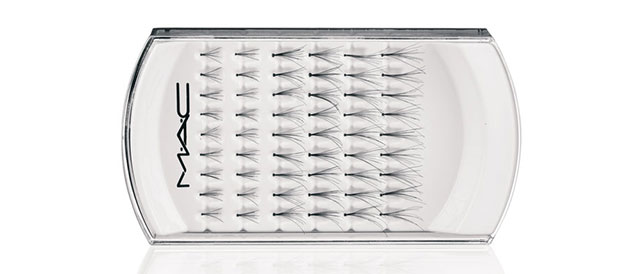 ADVERTISEMENT - CONTINUE READING BELOW
You might think that it's a bit too much to wear, especially during the day. But trust us when we say that a few individual strands here and there will go a long way. Besides, lashes are totally in this season.
We recommend: MAC Lash 30
A handy brow pencil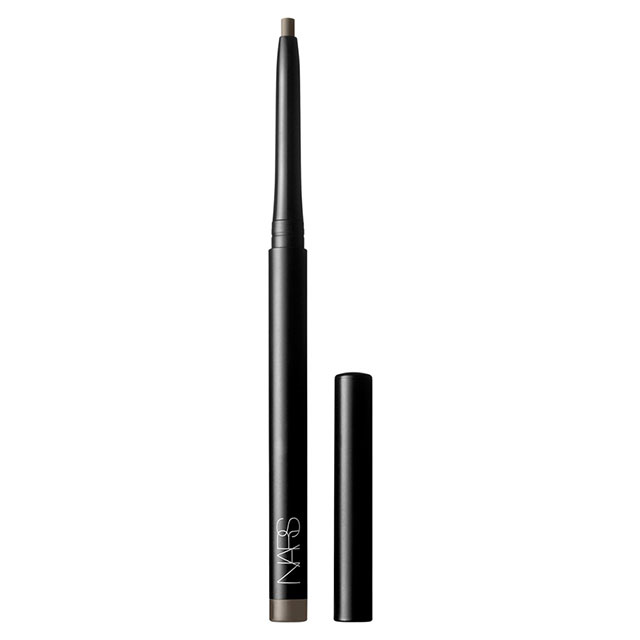 Properly groomed brows can make your eyes look even bigger.
ADVERTISEMENT - CONTINUE READING BELOW
We recommend: NARS Brow Perfector
A statement lipstick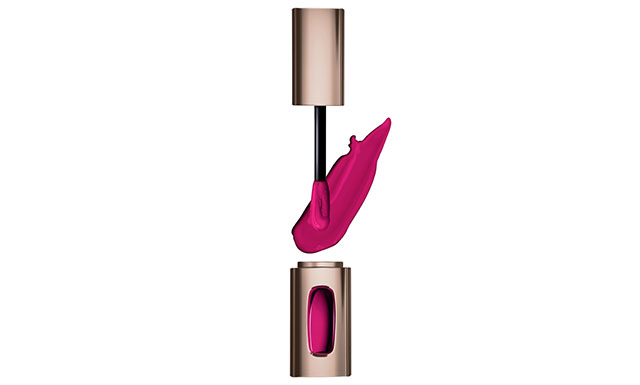 Can't be bothered to put on eye makeup? No worries. Swipe on a statement lippie and call it a day.
We recommend: L'Oreal Color Riche l'Extraordinaire Moisturizing Lip Color in Marais Magenta