Not unless you're an absolute straight edge, hump day drinks have pretty much become the weekly team bonding between co-workers. Seeing that there's still more work to be done the next day, we try our best to curb our enthusiasm even when the cocktails are at half price during happy hour. However there are some instances when we tend to overestimate ourselves and wake up the next day feeling like utter junk. So how does one gracefully slide back into work mode while dealing with a bad hangover? Here are a few editor-approved tricks to help you get by for those dreadful mornings after.
Related Stories from Preview.ph
Drink up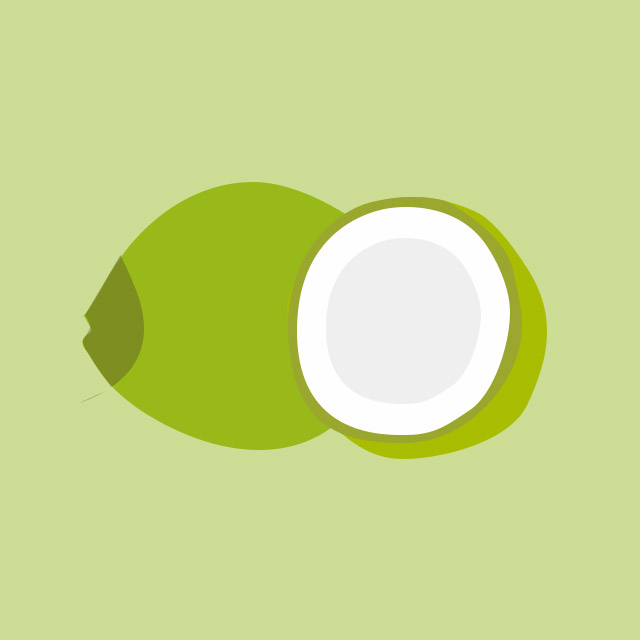 ADVERTISEMENT - CONTINUE READING BELOW
Though experts still haven't figured out what causes hangovers, the popular belief is that dehydration caused by too much drinking is what makes you feel so crappy the following day. This is probably why the first thing everyone tells you to do is to load up on H2O. Your best bet would be rehydrating your body with good old water, a sports drink, or even coconut water for that extra kick of energy. But as for your skin, using a rich moisturizer will certainly help plump up a dry and dull face.
Related Stories from Preview.ph
Make it white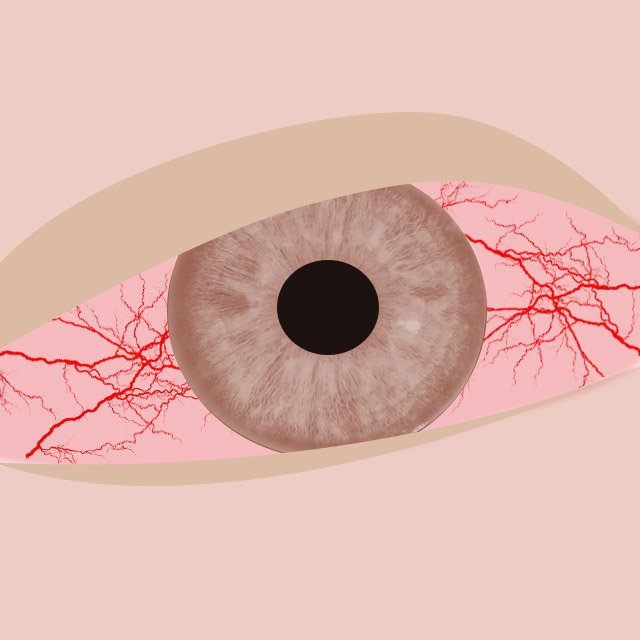 CONTINUE READING BELOW
Recommended Videos
Dehydration doesn't just show on your skin, it shows in your eyes too. If you find yourself with blood shot eyes, reduce the redness and irritation with a few drops of artificial tears to lubricate and add moisture to your precious peepers. Also, lining the inner rim of the eye with flesh-toned eyeliner helps make eyes appear whiter and brighter.
Pop your lip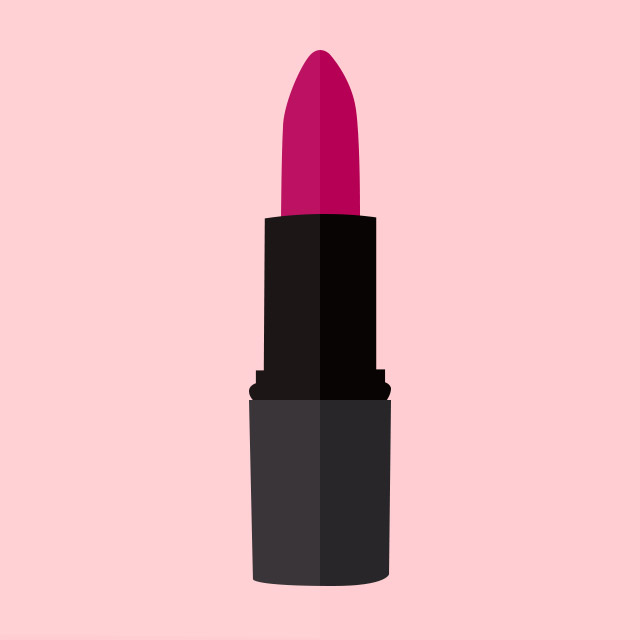 ADVERTISEMENT - CONTINUE READING BELOW
The best way to distract everyone from puffy eyes, and dull skin is with a bold lip color that steals the show. Notice how most girls can get away with wearing almost no makeup at the office by simply wearing specs and swiping on bright rouge on their pucker. A fuchsia or coral red hue will surely catch everyone's attention (in a good way, of course.)
Related Stories from Preview.ph
Join the braidy bunch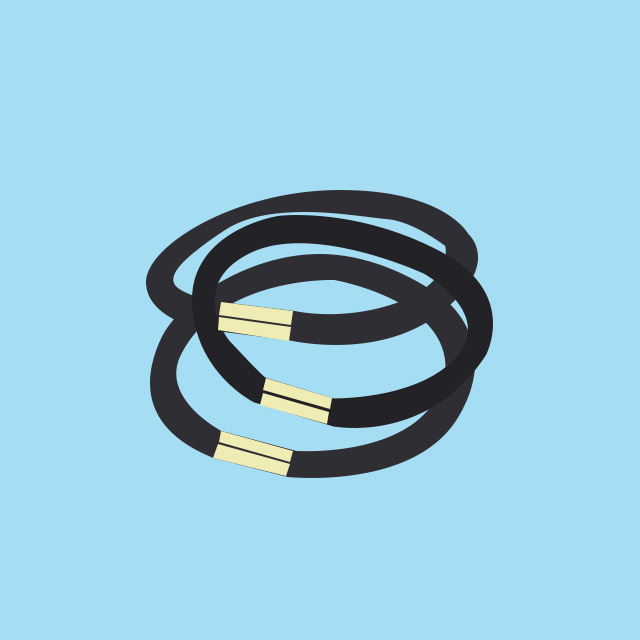 ADVERTISEMENT - CONTINUE READING BELOW
Ugly hair is a tell-tale sign of a bad hangover. Furthermore, trying to hide it in a ponytail or messy bun just screams effortless and is not at all chic. The only way you'll be able to hide all signs of last night's debauchery in time for your 10am meeting is looking like you took the time to put yourself together, as goes with your hair. Donning a simple braid won't take much of your precious time as you're probably running late for having spent that extra 20 minutes crawling down from your bed. Simply grab an elastic and peg these ladies.
Related Stories from Preview.ph
Be the shady lady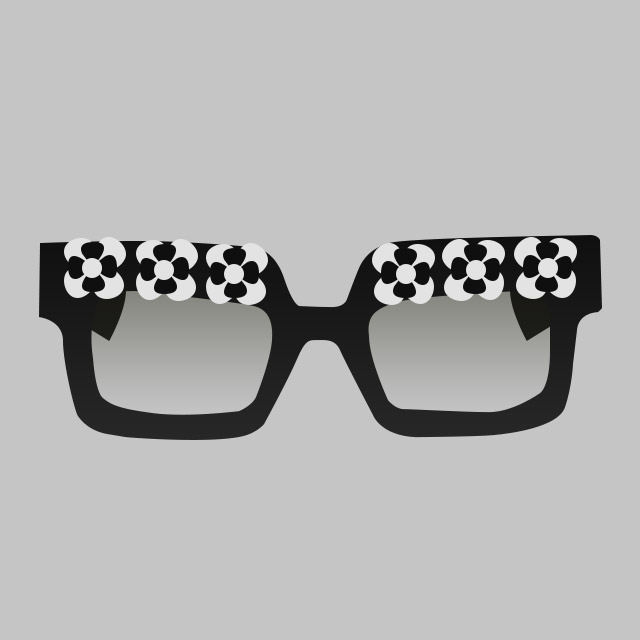 ADVERTISEMENT - CONTINUE READING BELOW
If all else fails, combine all those tips mentioned above and don your darkest pair of sunnies as you sip on your morning coffee while waiting for Uber to pull up.
Related Stories from Preview.ph
Hey, Preview readers! Follow us on Facebook, Instagram, YouTube, Tiktok, and Twitter to stay up to speed on all things trendy and creative. We'll curate the most stylish feed for you!