The merriest season of the year is just around the corner. But other than receiving bonuses and opening wrapped presents, what most of us look forward to are the parties with overflowing booze. And if you're planning to get buzzed on alcohol until the flickering Christmas lights are gone, here's an advice: learn to choose your drink wisely so that you don't end up with sudden breakouts and skin emergencies.
Which ones to avoid and which ones are okay to indulge in once in a while? Read on and find out!
1. Clear Shots (Tequila, Gin, Vodka)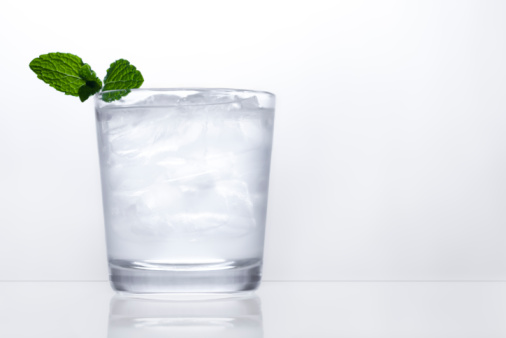 (image via Cody Rasmussen | Photographer's Choice)
Studies reveal that what makes alcohol a cause of acne is the amount of salt and sugar in it. That makes clear shots (like tequila, gin, and vodka) your best bet since these have no extra sugar and salt content.
2. Dark Shots (Rum, Whiskey)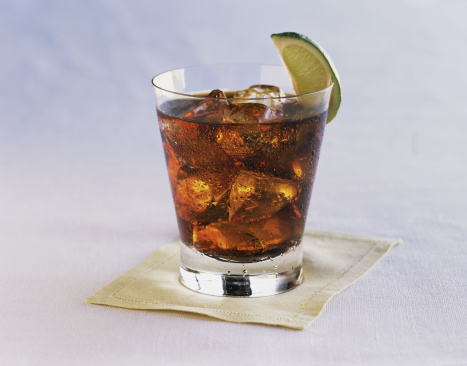 ADVERTISEMENT - CONTINUE READING BELOW
(image via Brian Leatart | Photolibrary)
Like clear liquors, rum and whiskey have no additives that may be harmful to the skin. However, these dark shots contain congeners that could worsen your hangover and, although still unproven, may cause early skin aging.
3. Brandy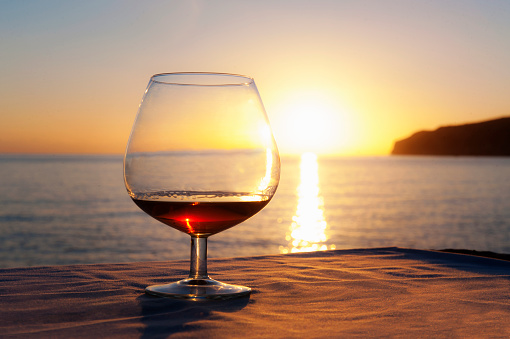 (image via Bill Holden | Cultura)
A single glass of this digestif helps reduce the amount of negative cholesterol in the heart and prevent signs of skin aging. Cheap variants of this hooch are available everywhere, but just like any alcoholic beverage, you should remember to drink it in moderation.
4. Beer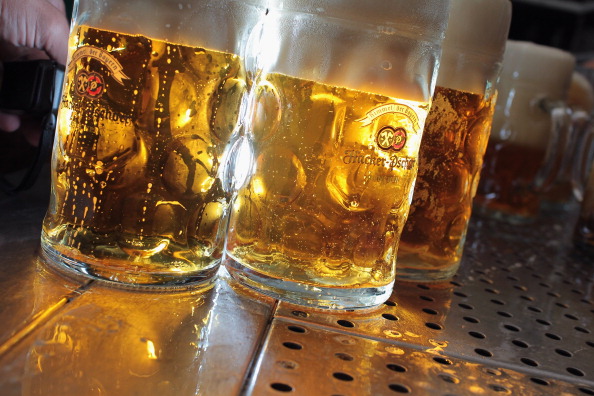 (image via Chris van Dolleweerd | Moment)
Beer contains antioxidants and antiaging benefits. It's also not dangerously high in sodium, but too much can cause swollen eyes and lead to dehydrated skin as it still has salt content.
5. Mojitos and Sweet Mixed Drinks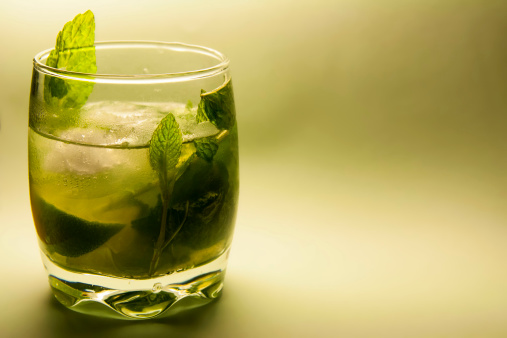 (image via Johannes Simon | Getty Images News)
Unfortunately, these ladies' faves are the top ones to avoid. These drinks are loaded with sugar and would potentially spike your insulin levels, therefore causing acne. Not to mention, too much of it can give you sallow skin and bloodshot eyes in the morning.
6. Margaritas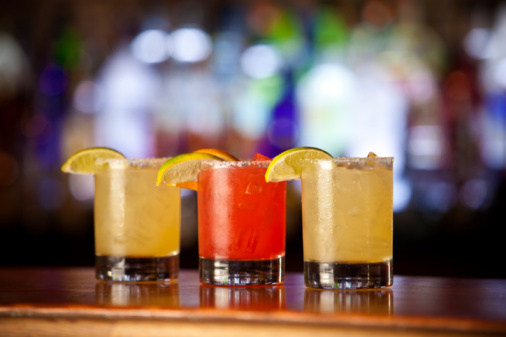 ADVERTISEMENT - CONTINUE READING BELOW
(image via Davyria | Moment)
Feeling bloated? That's probably caused by the frozen margaritas you so enjoyed sipping on last night. These drinks, especially the tequila-based ones, can do twice the damage because of their sugar and salt content.
7. Red Wine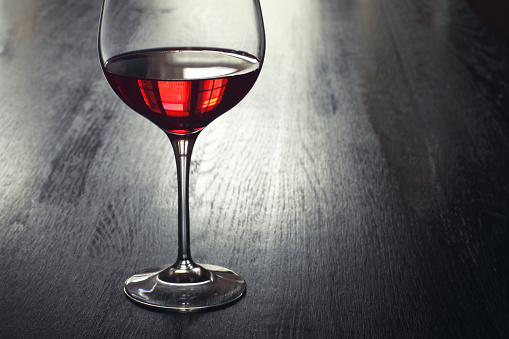 (image via A485 | Photographer's Choice)
As we're often told, red wine contains antioxidants that may be good for you, especially in counteracting the aging process. But to those with skin conditions such as rosacea (in which blood vessels enlarge, resulting to flushed appearance), this might just be the most harmful drink. It can worsen it and cause increased flushing.
8. White Wine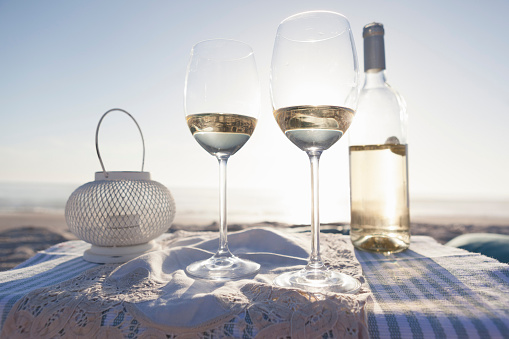 (image via Cultura/GretaMarie Cultura Exclusive)
Unlike its marsala-colored counterpart, white wine does not offer the same health benefits. You should avoid it, too, if you're on a diet, because it can drive you extra hungry. Oh, and here's the worst part—it leads to swollen skin and bloating.
Related Stories from Preview.ph
Hey, Preview readers! Follow us on Facebook, Instagram, YouTube, Tiktok, and Twitter to stay up to speed on all things trendy and creative. We'll curate the most stylish feed for you!