When it comes to the beauty department, there are some things guys will never understand. But to be frank, there are a few treatments, hacks, secrets—call it whatever you want—that even other women themselves don't get, and true-blue beauty girls swear by these. From snail mucus to stinging bees, blood facials to gross peels, scroll down to see just how far some are willing to go for the sake of beauty.
1. Use blood (yours or others) for a facial.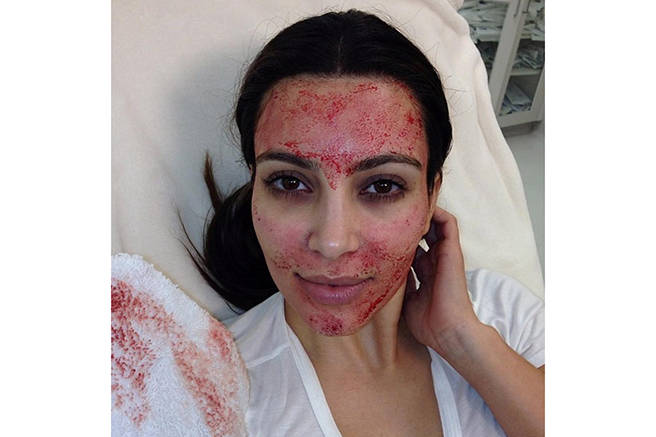 ADVERTISEMENT - CONTINUE READING BELOW
(@kimkardashian)
Remember that time when this photo of Kim Kardashian's face drenched in blood circulated on social media? It was because she had the Dermapen Facial (now called blood or vampire facial thanks to Kimmy), and women who have tried it swear that it works and that there is very minimal pain involved. It is meant to stimulate collagen and elastin fibers to make your skin 10 times smoother, brighter, and clearer using, well, blood.
CONTINUE READING BELOW
Recommended Videos
2. Use snail goo on face, lips, and other parts of the body.
ADVERTISEMENT - CONTINUE READING BELOW
Although gooey and slimy, snail mucus is the main ingredient of those cute products like lip balms, gel moisturizers, and face masks. The slug ooze has been tested and proven to give a variety of benefits for the skin.
3. Slather raw egg on the face.
DIY-ers would vow that the best way to tighten pores is by using egg white. For a person who likes her eggs well done, the slimy chicken egg liquid with the uncooked smell smeared onto the face is definitely a sacrifice for beauty.
ADVERTISEMENT - CONTINUE READING BELOW
Related Stories from Preview.ph
4. Get stung by bees.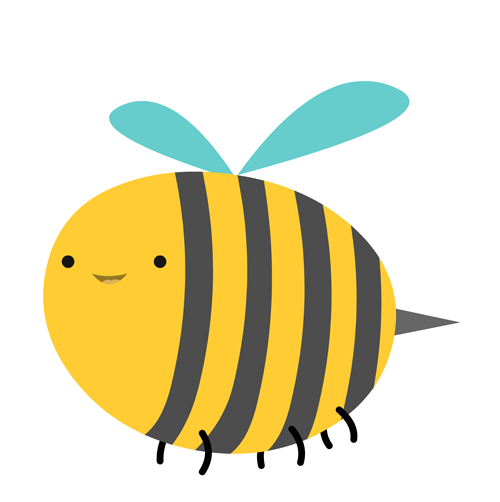 Ever heard of apitherapy? It's already a widely accepted method, and celebrity Gwyneth Paltrow has tried this treatment that basically prompts bees to sting your face. It is said to be an effective way to rid of inflammation and scarring. To be honest, we think it's more scary than gross.
ADVERTISEMENT - CONTINUE READING BELOW
5. Ugly feet for days.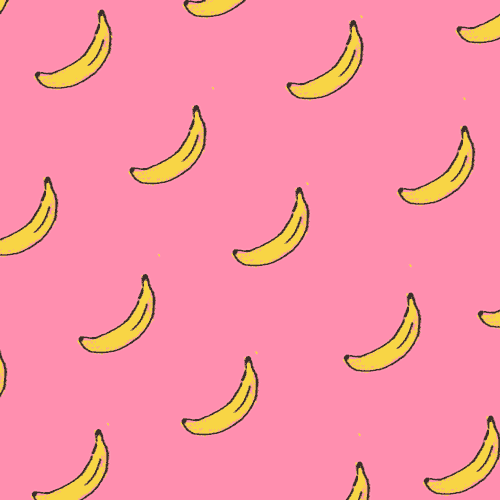 Foot masks may look like harmless socks, but it makes your feet peel like there's no tomorrow. You probably won't be able to wear sandals for a week because it will peel in the most unsightly way you can ever imagine. But once all the dead skin is out and the baby soft skin emerges, it will all be worth it.
ADVERTISEMENT - CONTINUE READING BELOW
Related Stories from Preview.ph
6. Tolerate burn marks (from cautery).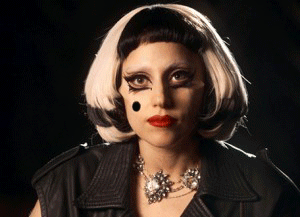 Women would rather look like they just grew ten new moles on their faces than live with the thought of having hidden warts. Having those warts zapped by the derma automatically means four to five days of having tiny burn marks that look like hideous moles.
ADVERTISEMENT - CONTINUE READING BELOW
7. Gargle oil.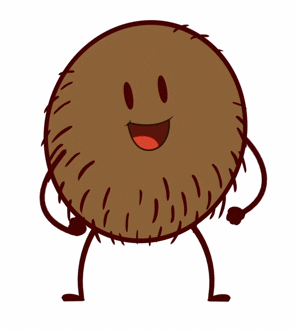 They say that swishing coconut oil in your mouth would help whiten teeth, reduce plaque, and prevent gum diseases. Studies have shown that it works, but the thought of gargling oil is enough to make others gag.
Related Stories from Preview.ph
Which ones are you willing to try?
Gifs from giphy.com
ADVERTISEMENT - CONTINUE READING BELOW
Hey, Preview readers! Follow us on Facebook, Instagram, YouTube, Tiktok, and Twitter to stay up to speed on all things trendy and creative. We'll curate the most stylish feed for you!