1. You don't shampoo well.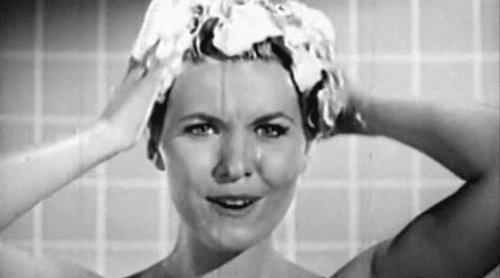 When shampooing hair, you should gently rub the lather on your scalp to remove oil and dirt. Let the suds set on your hair for abour two to three minutes before rinsing to make sure that the shampoo has penetrated your scalp.
2. You use too much conditioner and/or shine serum.
Using too much moisturizing product will weigh your hair down. For conditioners, a five-peso coin-sized amount for short to medium-length hair and an additional one-peso coin-sized amount for long hair should be enough. Go pea-sized for leave-on creams and serums, rub it in between your palms and massage on the ends to distribute the product evenly.
3. You're not using hair mask properly.
ADVERTISEMENT - CONTINUE READING BELOW
It's not enough to just get a dollop of hair mask and apply it on your hair. Our tip: Run a wide-tooth comb through your tresses after appying the hair mask to spread the product out to every follicle.
4. You only use a few spritzes of heat protectant.
That's not enough, honey. After towel-drying hair, spray heat protectant all over your head and slowly brush your hair down for a more even application.
5. You spritz your hairspray too close.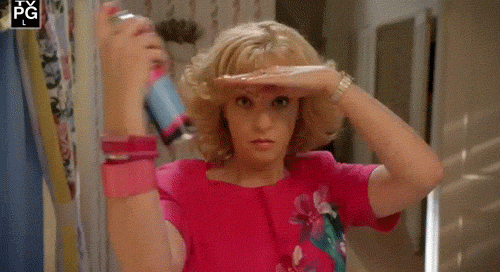 When the nozzle is too close to your hair, you're concentrating the hold just on that area. To make sure your hairstyle is locked and loaded the whole evening, mist hairspray about 12 inches away from your locks.
6. You put texturizing or sea salt spray on the top layer of your hair.
For messy and sexy beach waves, spritz sea salt spray in sections. This way, you won't see salt deposits (that look like dandruff, by the way) on your tresses, and your hair won't look like a ravaged bird's nest.
This story originally came out on Femalenetwork.com
Minor edits have been made by the Stylebible.ph editors