Some products last longer under cold temperatures, so it only makes sense why it has become a popular beauty hack to store them in the fridge. It slows down chemical reactions and keeps your newly purchased La Mer from going bad sooner than expected. But apart fro trying to preserve your skin care favorites, keeping them refrigerated also offers some other perks. Here's why tossing out your extra bottle of wine to make room for these beauty products may actually be worth it!
1. Eye Cream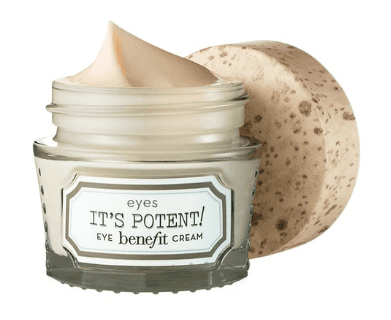 ADVERTISEMENT - CONTINUE READING BELOW
IMAGE Benefit Cosmetics
Benefit Cosmetics It's Potent! Eye Cream, P1900, Greenbelt 5
For optimal results, your eye cream should always be kept away from direct exposure to sun and heat. Most dermatologists recommend keeping it refrigerated to enhance its potency. This way, it also gives your eye cream a cool soothing effect upon application, making it more effective in reducing puffiness.
2. Face Mask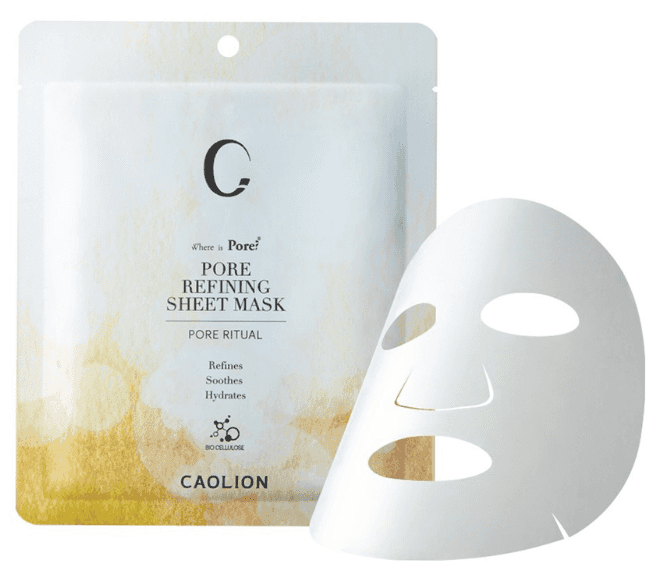 ADVERTISEMENT - CONTINUE READING BELOW
IMAGE Sephora.ph
Caolion Pore Refining Sheet Mask (1pc) 22ml, P1300, Sephora.ph
The same logic applies to face masks, which work best when chilled. The cooling effect helps calm blotchy red skin and aid in de-puffing eye bags, so even if you're feeling iffy about storing your K-beauty faves next to your Greek yogurt, you have to at least consider popping them in the fridge an hour before slapping them onto your face.
3. Toner
ADVERTISEMENT - CONTINUE READING BELOW
IMAGE rustans-thebeautysource.com
Murad Clarifying Toner, P1150, Rustan's
It will be extra refreshing for your skin to use a toner that was stored in the fridge. Apart from awakening your senses, it will tighten your pores and will make your makeup application look more flawless and refined.
4. Nail Polish
IMAGE Calyxta.com
ADVERTISEMENT - CONTINUE READING BELOW
Orly Creme Collection Nail Polish in Haute Red, P385, Calyxta.com
Since nail polish is normally packaged in a clear glass bottle, it makes the product more susceptible to sunlight. And when it's exposed to light or heat, there comes a change in texture and consistency. By refrigerating your nail polish, you can keep the ingredients and the colors from separating and even increase its shelf life, too.
5. Moisturizer
ADVERTISEMENT - CONTINUE READING BELOW
IMAGE La Prairie
La Prairie Skin Caviar Luxe Cream Sheer, P22890, Rustan's
Moisturizers, especially those containing natural or organic products, should ideally be refrigerated directly after opening. Not only will it preserve the product, it will also give your skin a nice soothing feel and help boost circulation.
6. Perfume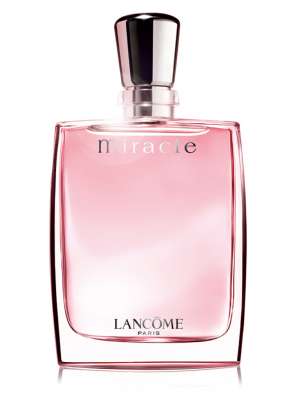 IMAGE Lancome
ADVERTISEMENT - CONTINUE READING BELOW
Lancome Miracle, P5500, SM Department Stores
When fragrances are exposed to direct sunlight and heat, its chemicals break down, resulting to a change in smell. This is why perfumers always recommend storing them in a cool, dark place. However, an extremely low temperature can also mess with its ingredients and oxidation process, so keep it chilled but not to a freezing point.
Just an additional reminder, though! Keep them in closed containers because you wouldn't want to contaminate your food with your makeup, and vice versa. (Also, how gross would it be if your moisturizer suddenly started smelling like bacon?)