Just as our bodies change as we get older, our skin changes as well. What used to be taut is likely less so, hydration takes more effort to maintain, and skin cell turnover slows. This is why our skin care regimens need regular assessment to see if they still address our current concerns.
For women with dry skin, there are telltale signs and conditions to deal with: A perennial feeling of tightness, and flaking in different areas of the face are just some examples. An increased sensitivity could also bring up other concerns that make skin red and itchy like eczema or dermatographia (when scratching your skin even lightly results in red hives).
With everything from the weather, our diets, and stress contributing to the health and appearance of our complexions, we need to be discerning about the products we use. So we asked 5 women in their 40s who have dry skin for their tried and tested cleansers. Washing your face is after all the first and possibly the most vital step in our routines.
ADVERTISEMENT - CONTINUE READING BELOW
Agoo Bengzon, Pond's White Beauty Facial Foam
"This exfoliating cleanser is gentle on my skin, and I never feel tightness after using it."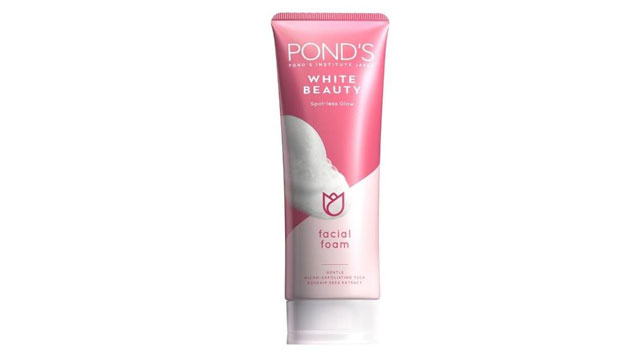 CONTINUE READING BELOW
Recommended Videos
Deanna Dalisay, Clinique Facial Soap (Mild) and Senka Perfect Whip
"I like experimenting with cleansers, but I always come back to Clinique's Facial Soap (mild). My skin feels all squeaky clean without it feeling too dry. On days that I have a lot of makeup on, I like using Senka's Perfect Whip (original). It can really remove leftover eye makeup quite well."
ADVERTISEMENT - CONTINUE READING BELOW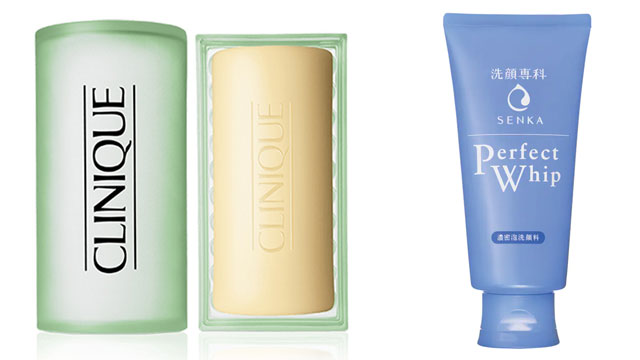 Jeanette Tuason, Physiogel Daily Moisture Cleanser
This hypoallergenic and non-comedogenic cleanser is formulated for dry, sensitive skin. It gently cleanses and helps avoid any irritation.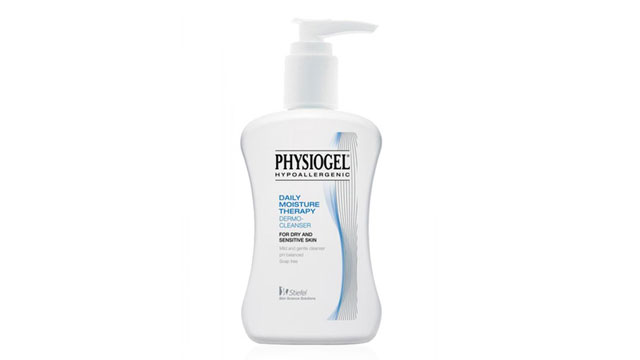 ADVERTISEMENT - CONTINUE READING BELOW
Dia Lacaba, Snailwhite Whipp Soap Gold and Human Nature Hydrating Facial Wash
"I used to do double-cleansing, but now, since I rarely wear makeup when I work from home or under a protective mask, I just use a gentle, nourishing cleanser like Snailwhite's Whipp Soap Gold or Human Nature's Hydrating Facial Wash."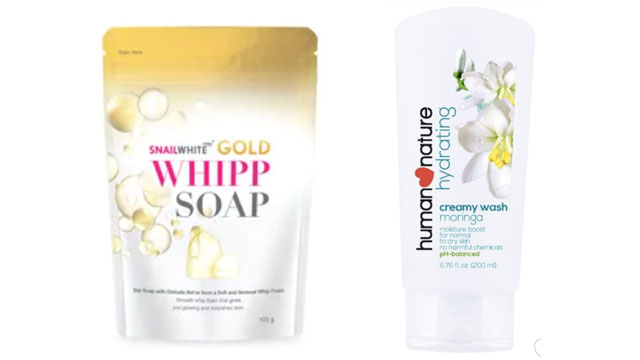 ADVERTISEMENT - CONTINUE READING BELOW
Patricia Malay, Shu Uemura Ultime8 Sublime Beauty Cleansing Oil
"I love the Shu Uemura Ultim8 oil cleanser: Gentle enough to use 2x a day but strong enough to take out all the gunk and makeup the few times I wear it."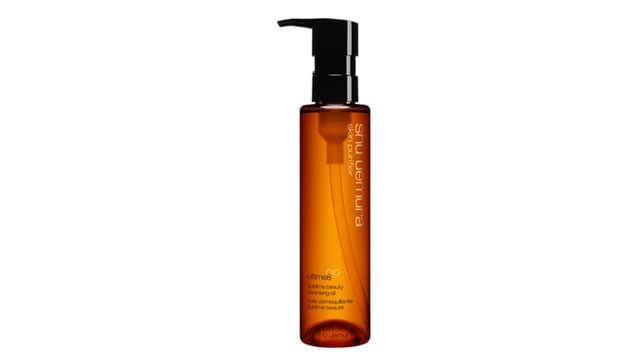 ADVERTISEMENT - CONTINUE READING BELOW