The University of Asia and the Pacific (UA&P) is known not only to be the home of dragons but also for being a galleon—treading and beating against the current of the sea. No wonder the girls in this campus love flaunting their summer hair style! We rounded up a some girls—all taking up Integrated Marketing Communications—who don't need to step into the beach to rock their beach waves!
Rafaela Ong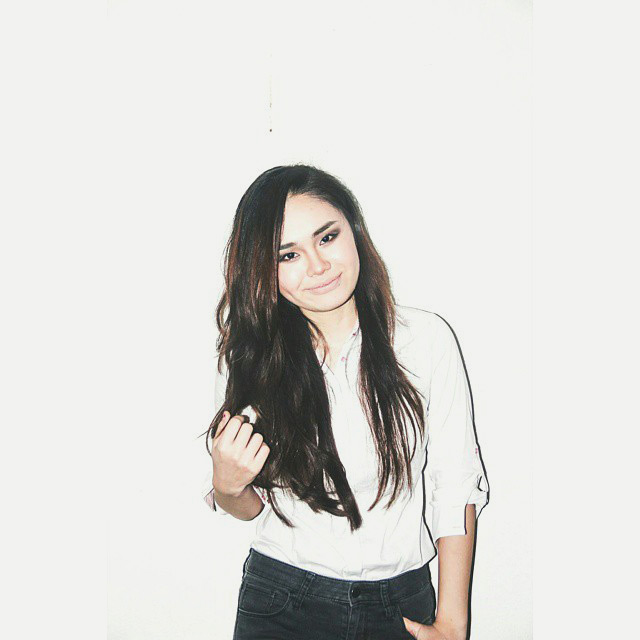 via @_ruiki_
Rafaela shows us how waves can be had not only at the beach but also for a fierce night out.
Yumi Melivo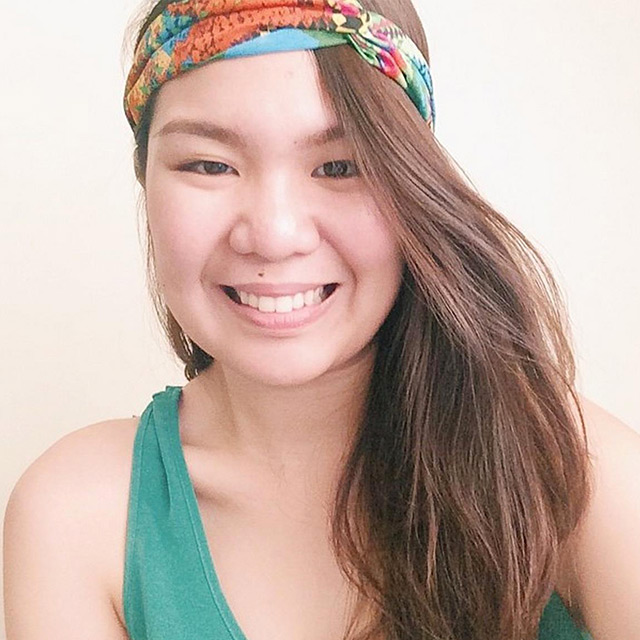 via @mayumimelivo
Yumi adds pizzazz to her soft waves via a colorful bandana.
Bea Cruz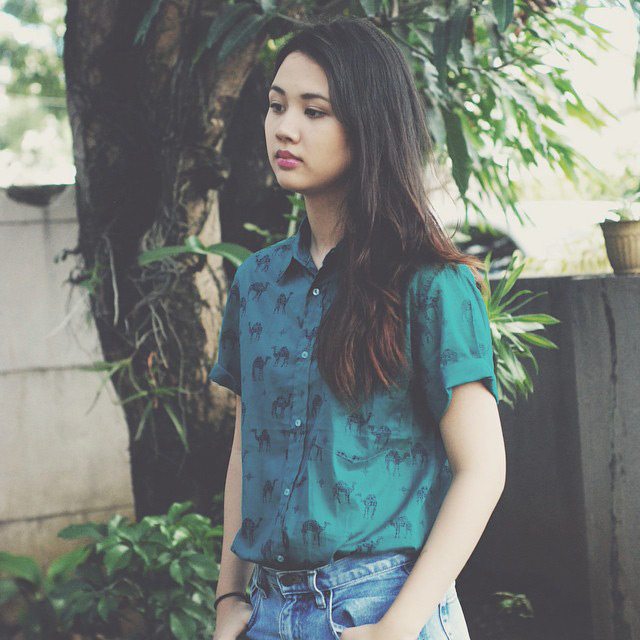 via @aysabelc
Who needs product? Bea's naturally wavy hair doesn't need much to look this good.
Bianca Mascenon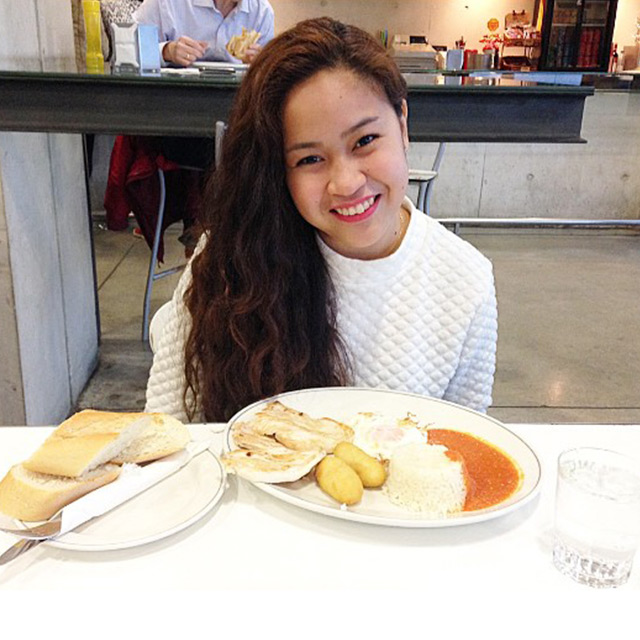 via @biancabarbiedolls
Could Bianca's big hair be full of secrets? Either way, we think it's effortlessly chic.
Alex Gutierrez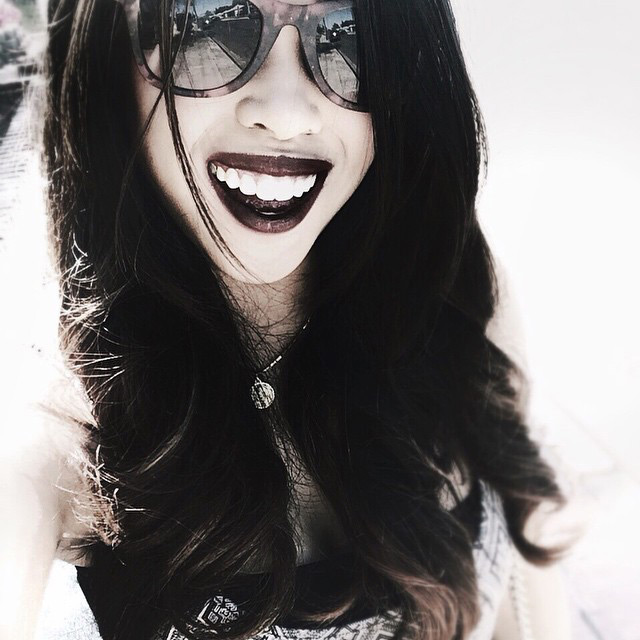 via @elizaalexg
Alex is a girl who appears to have so much fun what with her big smile and big hair.