When we think of beauty destinations, we usually think of Korea's endless skin care brands, Japan's kawaii makeup lines, and France's natural girl beauty. What we haven't explored, however, is Taiwan's bustling beauty scene. With their star on the rise, there's a lot this country's beauty brands have to offer, but how do they compare to the rest of the world? I went on a trip to Taiwan with the Taiwan External Trade Development Council (TAITRA) and they opened my eyes to a whole new world of beauty.
Check out why today's beauty girl should get her products from this part of the world:
1. Hyaluronic Acid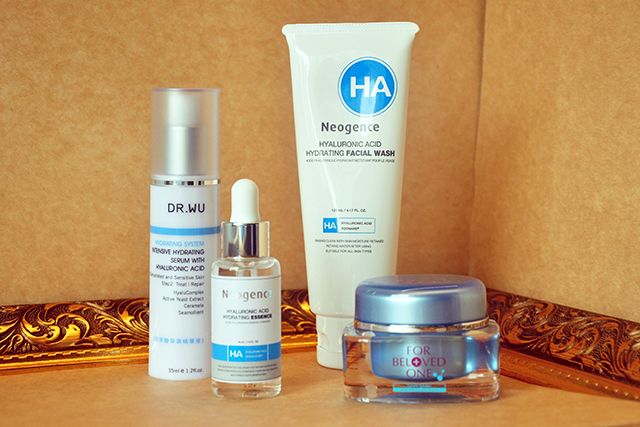 Dr. Wu Intensive Serum with Hyaluronic Acid; Neogence Hyaluronic Hydrating Essence; Neogence Hyaluronic Acid Hydrating Facial Wash; For Beloved One Hyaluronic Moisturizing Surge Cream, Sephora.ph
For the beautiful people of Taiwan, hyaluronic acid is their hero ingredient. Why? Well, for starters, it holds up to six times its moisture content. Think about this: Our skin ages according to our ability to hold in moisture. With hyaluronic acid on the scene, our skin cells don't only get enough water, they get heaps of water loaded into them, plumping them up to a youthful glow.
ADVERTISEMENT - CONTINUE READING BELOW
Evidence of the country's love for the ingredient? It's EVERYWHERE. Sheet masks, serums, creams, even facial wash.
2. Mandelic Acid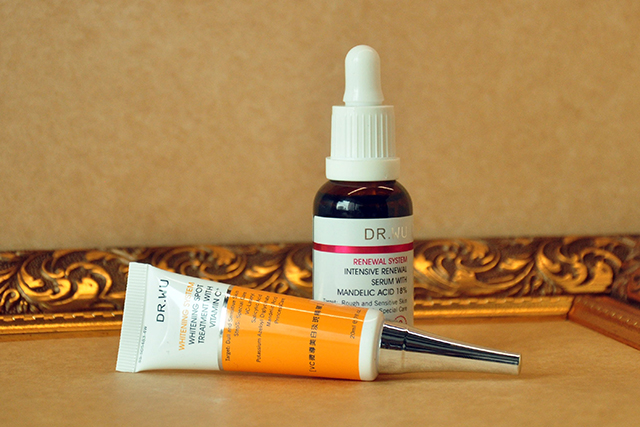 Dr. Wu Whitening Spot Treatment with Vitamin C, Dr. Wu Intensive Renewal Serum with Mandelic Acid 18%
Relatively unheard of on our shores, the Taiwanese use mandelic acid to get rid of all their skin woes. From softening wrinkles, erasing age and dark spots, to treating acne, this wonder ingredient does it all!
3. Bio-Cellulose Sheet Masks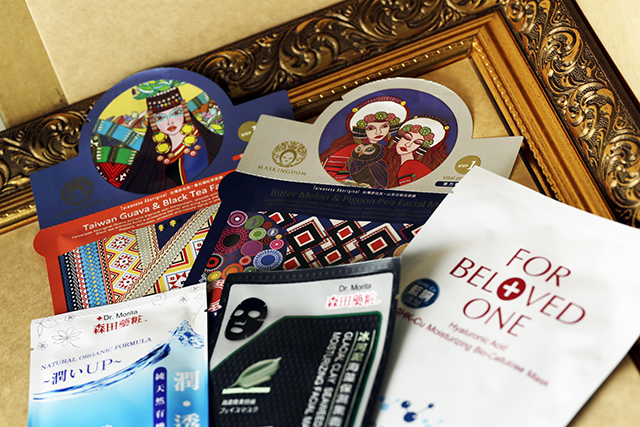 Maskingdom Bio-Cellulose Sheet Mask; Dr. Morita Moisture Essence Facial Mask, Lazada.ph; Dr. Morita Glacial Clay Seaweed Moisturizing Facial Mask, Lazada.com; For Beloved One Hyaluronic Acid Mask, Sephora.ph
Say what? Unlike the clumsy-looking sheet masks we're used to, bio-cellulose masks are so thin they
almost turn transparent when you put one on. Sure, it takes a little more work putting them on (the mask itself is sandwiched between two plastic layers you have to discard before you use,) but the results are undeniable.
You can do anything with these super-thin masks. Push-ups, jumping jacks, anything! Once it's on, it clings to your skin, making sure the serum soaked in the mask delivers all its magic. The material also helps your skin absorb all the active ingredients faster. In fact, once you peel off the mask, all the serum absorbs and disappears after 10 minutes. No heavy, sticky feeling here!
4. Organic Ingredients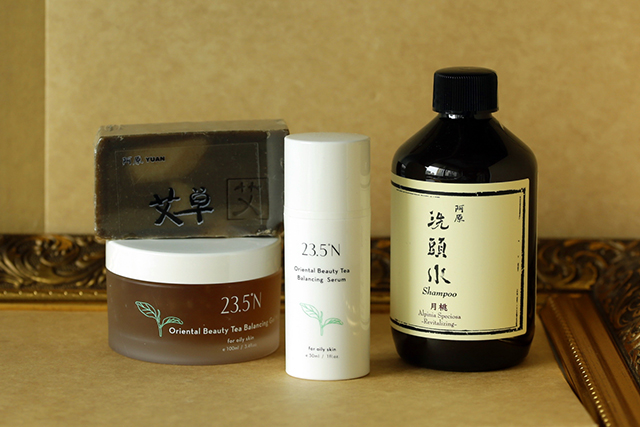 ADVERTISEMENT - CONTINUE READING BELOW
Yuan Soap, 23.5 N Oriental Beauty Tea Balancing Gel Mask, 23.5 N Oriental Beauty Tea Balancing Serum, Yuan Revitalizing Shampoo
The Taiwanese are so careful with what goes into their skin care. If it's not made from the finest ingredients, forget about it. Some brands go as far as making sure that all their products are handmade, ensuring that no machines, chemicals, or pesticides interact with the final outcome.
5. Eco-Friendly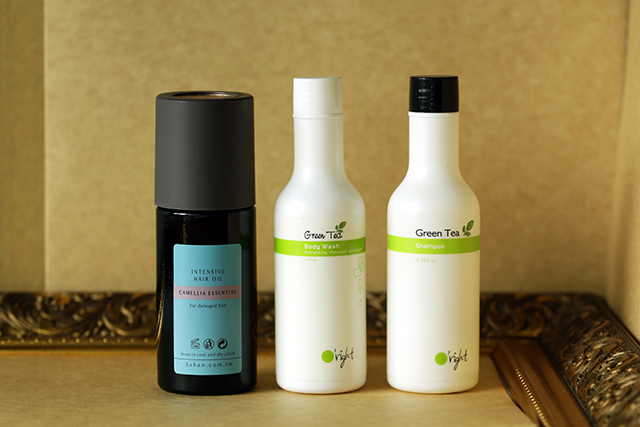 Shen Intensive Hair Oil, O'Right Body Wash and Shampoo in Green Tea
Sustainability is one of the biggest takeaways from Taiwan's beauty industry. They have recyclable aluminum packaging, boxes that you plant (and get a tree in its place!), and biodegradable plastic, just to name a few of their innovations.
All products available in Taiwan
Related Stories from Preview.ph
Hey, Preview readers! Follow us on Facebook, Instagram, YouTube, Tiktok, and Twitter to stay up to speed on all things trendy and creative. We'll curate the most stylish feed for you!