I've never been gladder to be a morena than in this age. First, because we now have so many makeup options—it used to be that all the counters could offer was "light" or "medium" and if you were dark, just get whatever and hope for the best (or try to lighten your skin to fit it). Second, our skin bakes more golden than others' after a beach trip; and finally, gone are the days of getting teased for being tan (I can't tell if people grew up, or we just no longer care). But while we love our color, the most difficult thing to achieve still is getting special occasion foundation right—not just for your coloring, but for the weather (since it's summer and we have to go the extra mile if it's going to stay put, right). Here's how to ace that perfect skin for today and in the long run.
Disclaimer: this is not for everyday makeup, unless you want to, then okay, sure.
1. Before anything else: Skincare.
Target your regimen not towards whitening but evenness and renewal.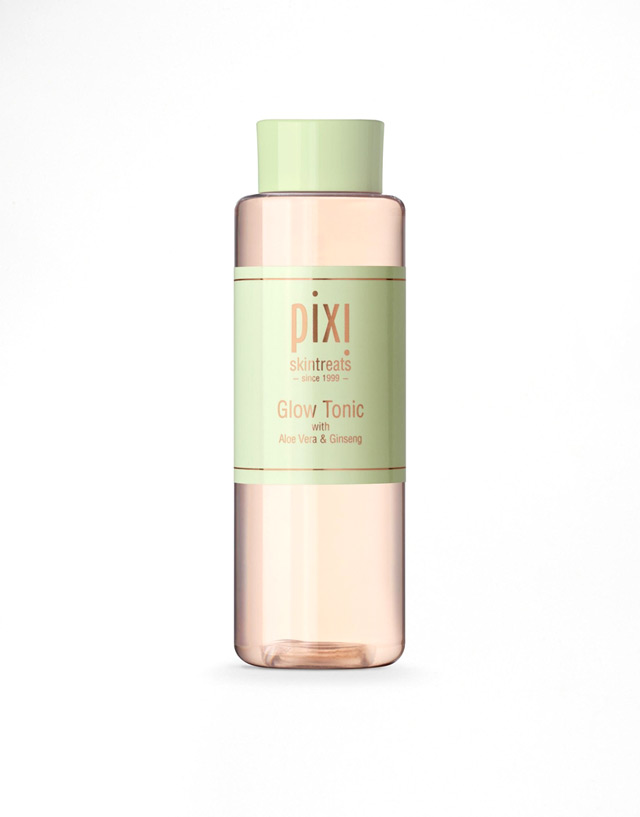 PIXI Glow Tonic, P1590, SM Department Store
I use PIXI Glow Tonic (Jourdan Dunn uses the same one) as a toner, which is a light chemical exfoliator.
ADVERTISEMENT - CONTINUE READING BELOW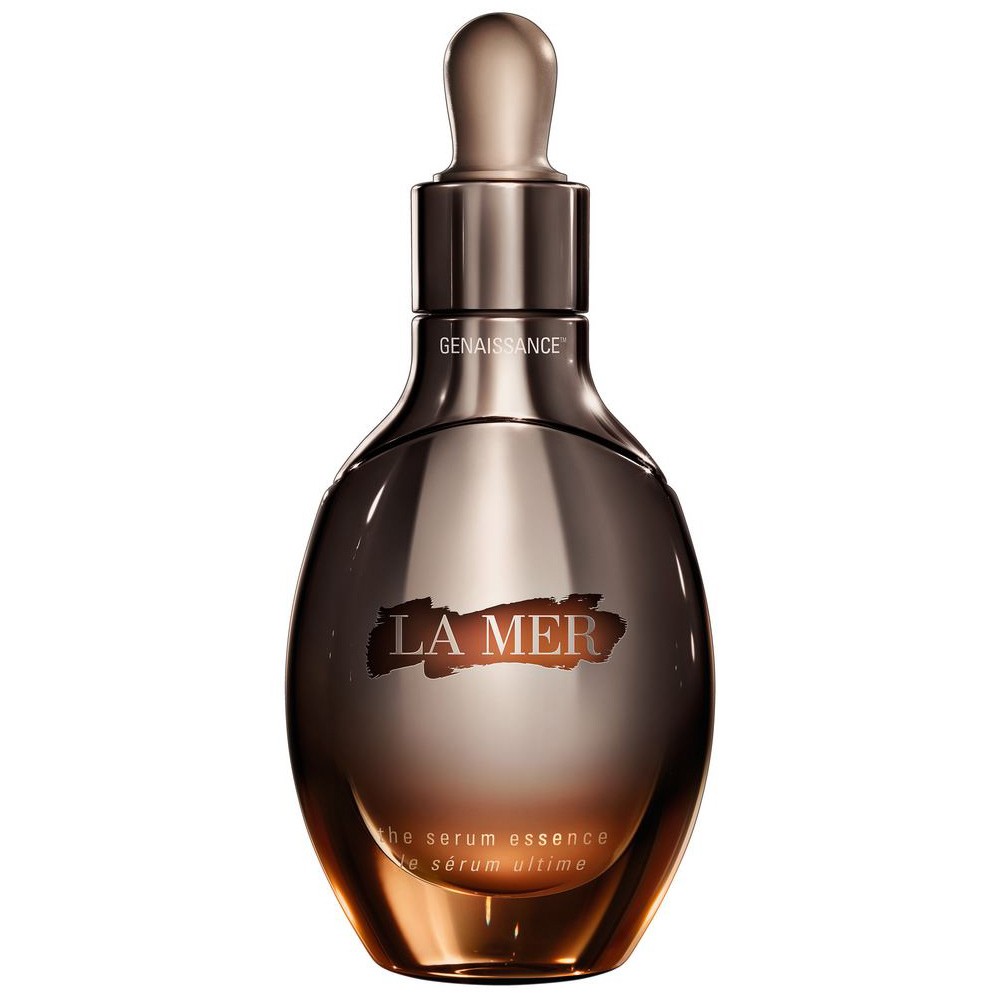 La Mer Genaissance De La Mer, P32,800, Rustan's Department Store
La Mer's Genaissance De La Mer for good measure—it promises faster regeneration, which means your skin has more chances to ditch dead cells and become more even.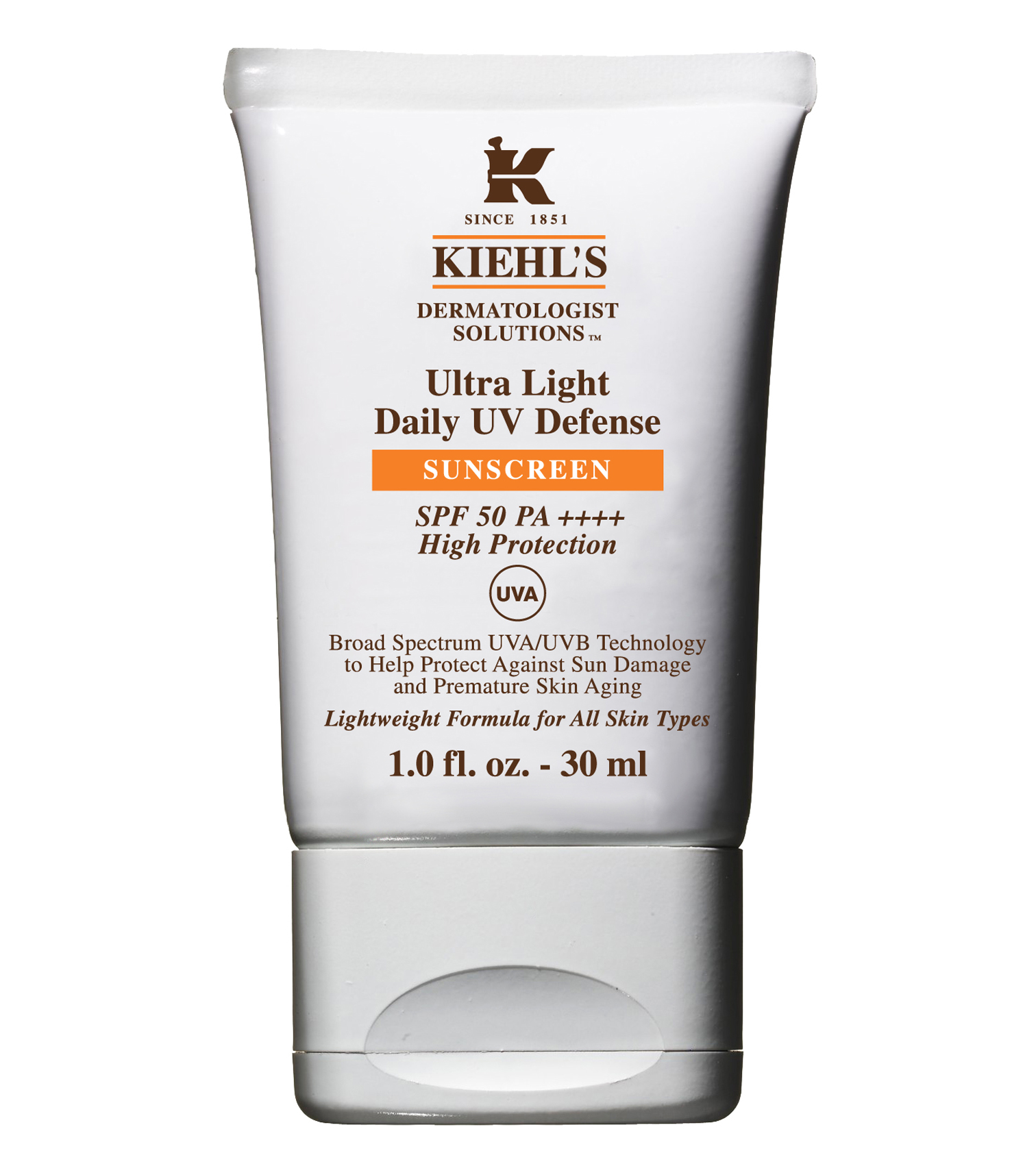 Kiehl's Ultra Light Daily Defense SPF 50+++, P1995
Finish it off with Kiehl's Ultra Light Daily Defense SPF 50+++ because products that renew and exfoliate skin leave it vulnerable to evil UV rays, and if you skip this part you'll end up getting more uneven.
2. Prime is proper!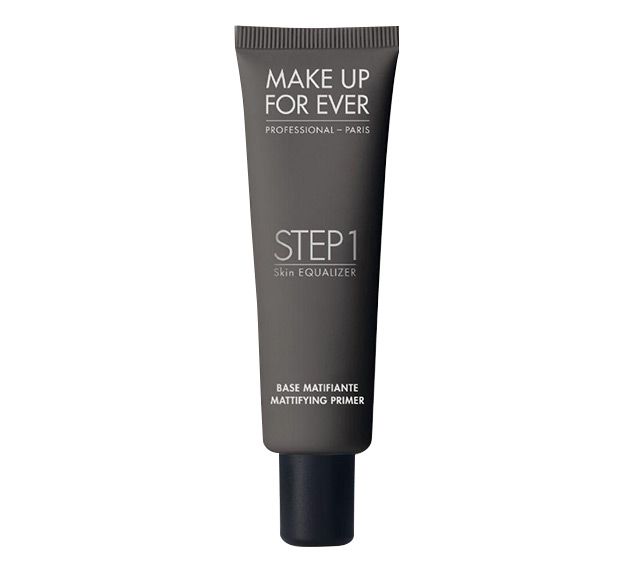 ADVERTISEMENT - CONTINUE READING BELOW
Makeup For Ever Step 1 Mattifying Primer, P2350
Makeup For Ever Step 1 Mattifying Primer is ideal—smooth a thin layer of it all over your face. Spare no spot, especially the T-Zone (Strobing will take care of your dimension/dewiness issues, but that's another story). Let it dry very well before working your foundation in.
Tip: While it's settling is the perfect time to do your brows and eye makeup, since all extra powder that crumbles onto your face can still be erased without guilt.
3. Foundation goes first
Once your primer has settled in and you're done with eye makeup (if applicable), it's time to get some coverage. It's rare to find the exact, super-accurate color and texture match, so feel free to layer a couple of products, but always use the more matte one on top.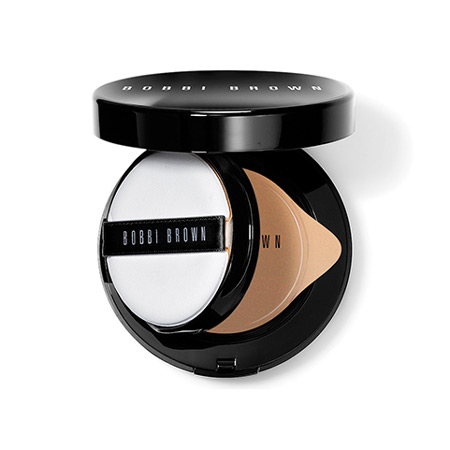 Start with: Bobbi Brown Skin Foundation Cushion Compact SPF 50+++ in Medium to Dark, P2900
Now, I know I already mentioned SPF before but, this is just a bonus! I like to use a darker, more yellow base because it counters unevenness and dark undereyes.

ADVERTISEMENT - CONTINUE READING BELOW
Top with: Makeup For Ever HD Foundation, P2700, Makeup For Ever
I use this on top because it's not as moist as the first, and it looks awesome in photos, even with flash (crucial for going out). Also, I'm not kidding when I say they have all the shades. Foundation shades usually come in 12, but this comes in 12 shades for dark skin. So take your pick, girl, and take a pic.
4. Correctors and concealers second
Concealers goes after foundation because it covers whatever the foundation has missed. You don't want to put on concealer then mess it up with foundation, then do it all over again, so…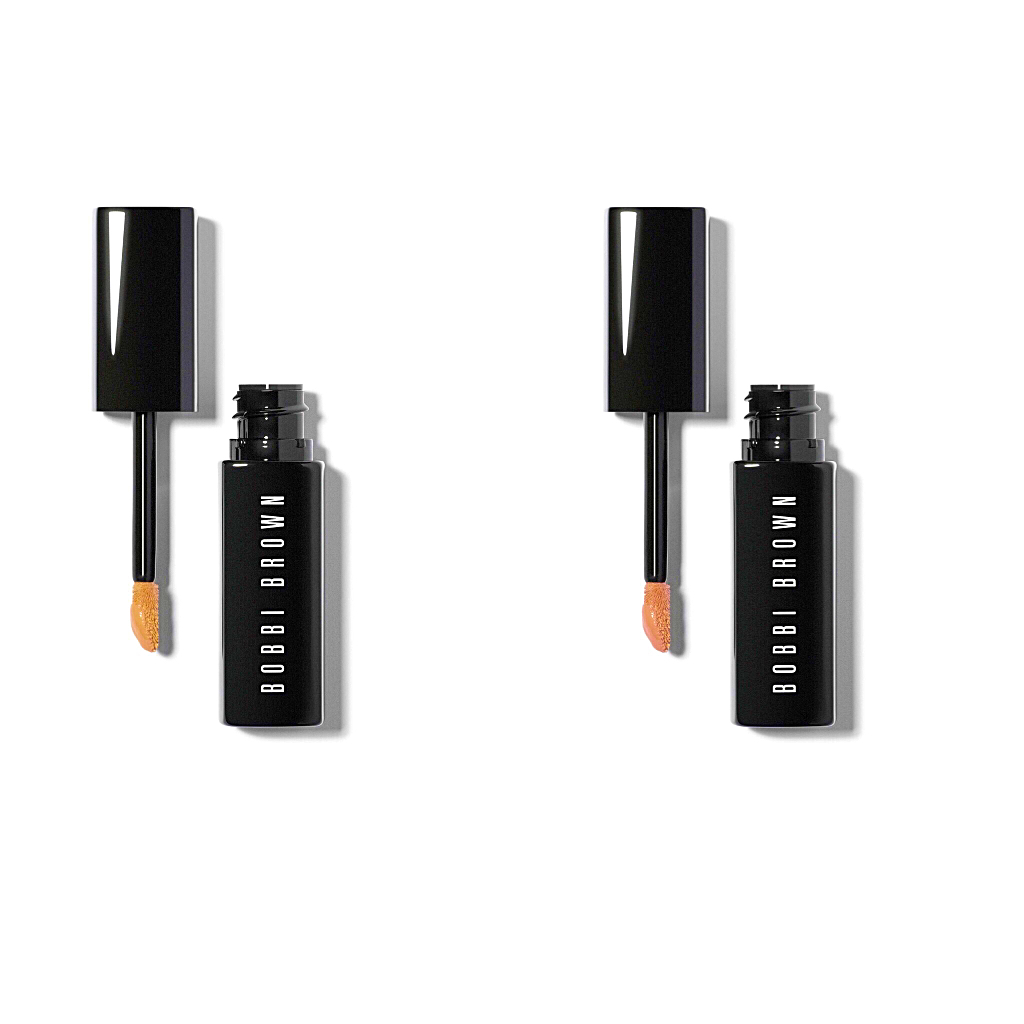 Bobbi Brown Intensive Skin Serum Corrector in Deep Peach, P1850 and Intensive Skin Concealer in Honey, P1850
First, correct any spots or darkness under the eyes. It's common for the tan-skinned, so, you know, don't feel bad if your fair friend doesn't have to conceal. Let that settle and top with a concealer that's slightly lighter than your skin tone to top it. I use the Bobbi Brown Intensive Skin Serum Corrector (Deep Peach) and Concealer (Honey) combo with a concealer brush.
5. Perfecting powders/sprays last
ADVERTISEMENT - CONTINUE READING BELOW
This is the most important part because it's all about sealing it in. If it's for a long day or a well-photographed affair, you want everything to just stay put.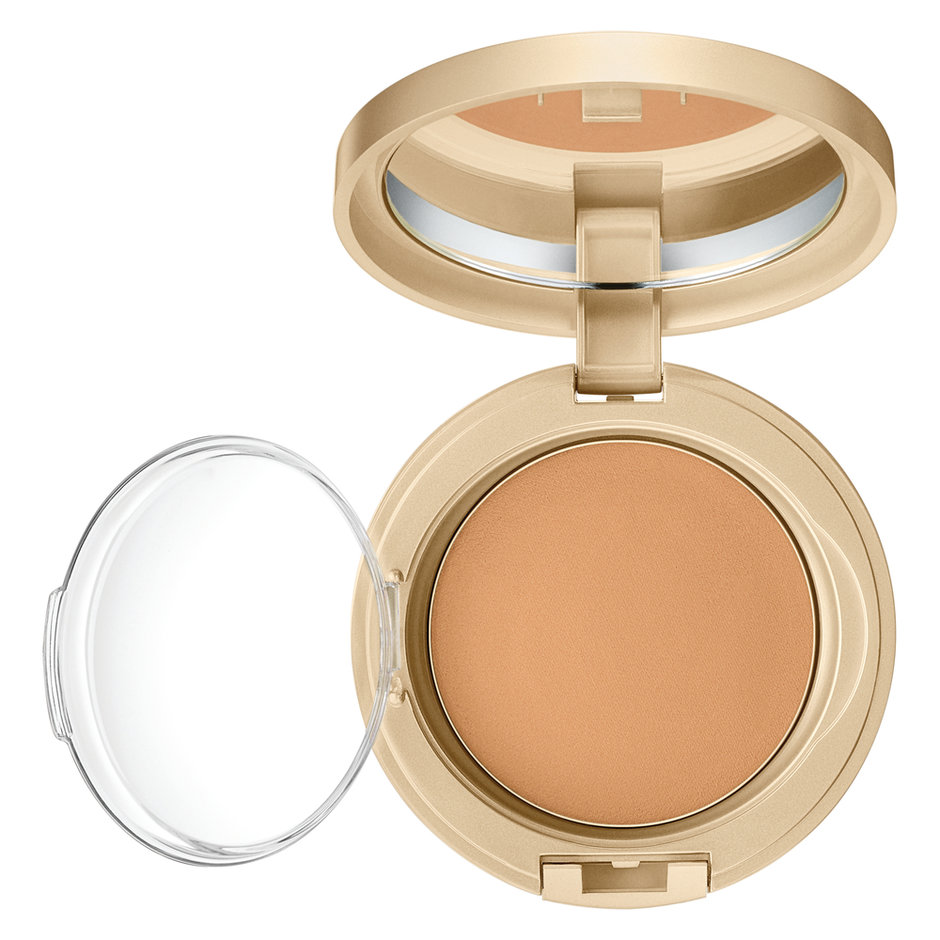 Stila Perfectly Poreless Putty Perfector, P1800, Rustan's Department Store
After the foundation and concealer, I smooth it out with Stila Perfectly Poreless Putty Perfector. It looks like a compact, but the texture is silicone-smooth, almost bouncy. At first, I was like, what are you?! Eventually she revealed herself as, duh, a perfector. How could I not see that? I use the sponge to "seal" the T-zone area with slow, patting movements.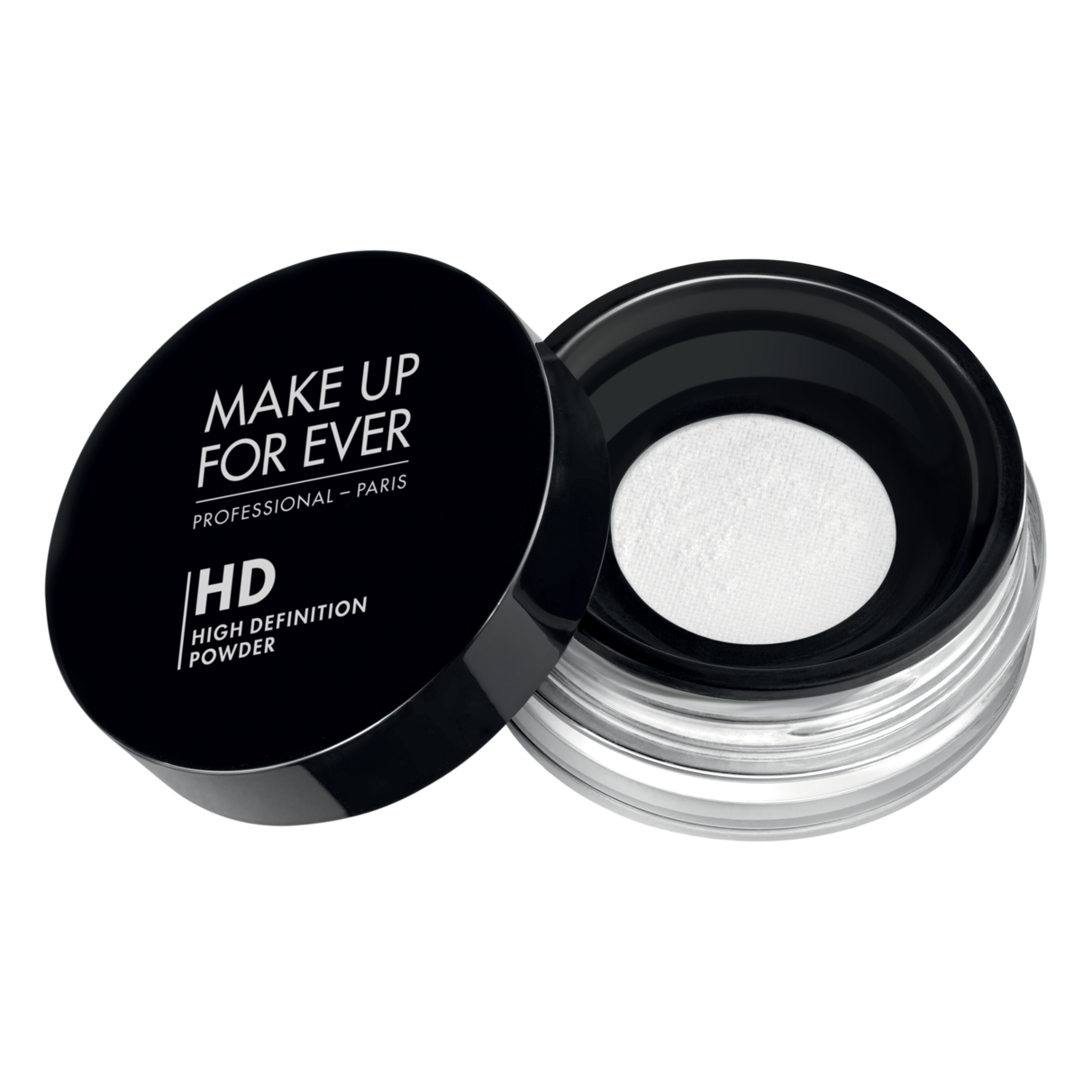 ADVERTISEMENT - CONTINUE READING BELOW
Makeup For Ever HD Microfinish Powder, P1300
After that I just powder up because it's impossible to not sweat around here. I use a translucent one around my eyes and nose with a small blending brush, and all over the face with a big fluffy brush.
Here's the part where you do your lipstick, mascara, highlight, contour, (if you haven't already done it before your base) and whatnot. After all of that, it's time to set.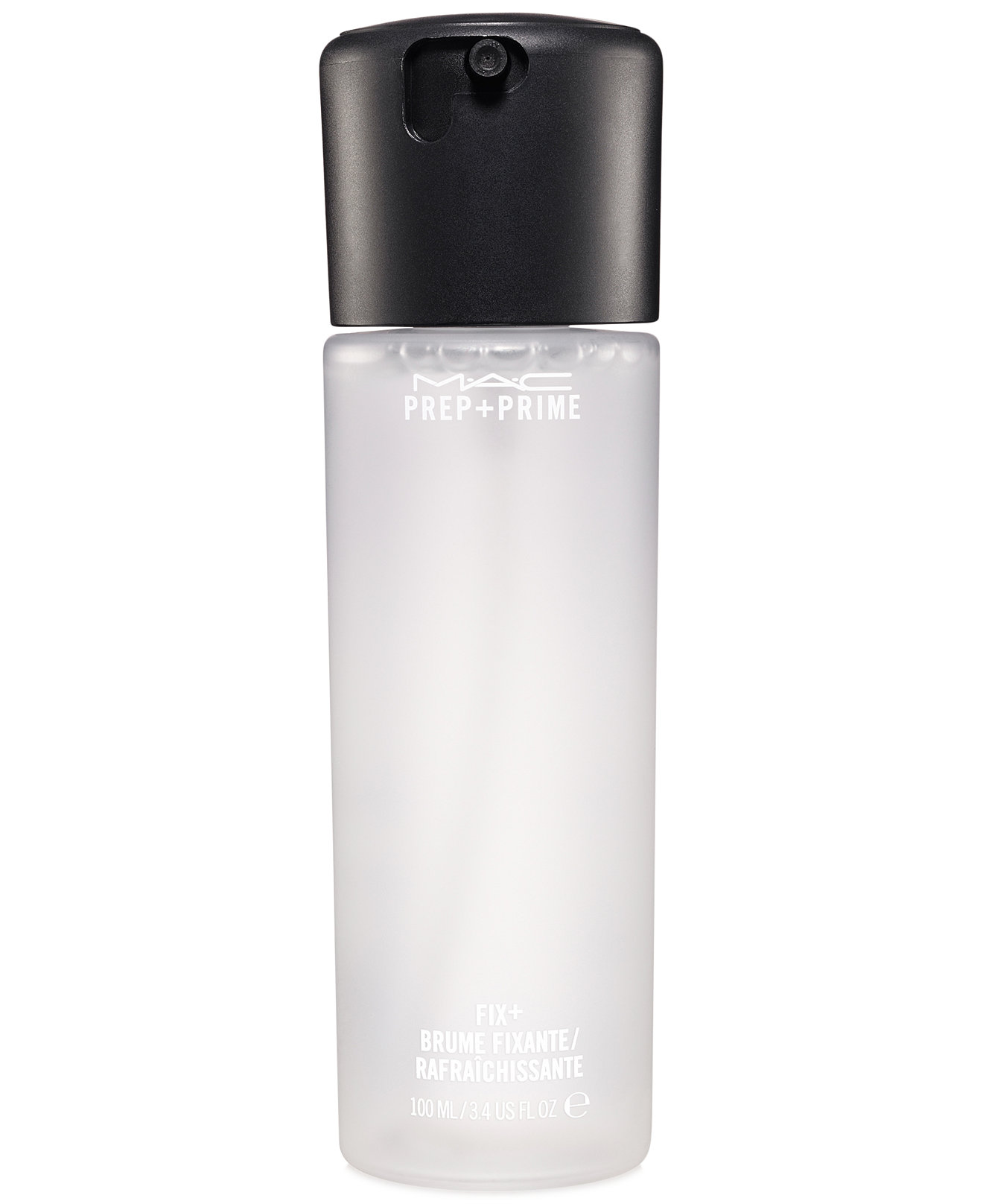 MAC Prep and Prime FIX+, P1150
Spray MAC Prep and Prime FIX+ evenly, but not too generously. Make sure it covers all areas, even the eyelids (no, not the eyes). Then sit in front of a fan or your air conditioning, Snapchat that wind effect, then step out perfect. Tada!