Mirror, mirror on the wall, who's the fairest of them all? While we strongly encourage that we be happy and content with the unique beauty that has been bestowed upon each of us, there certainly isn't anything wrong with aiming for brighter, fairer skin. To each his own, right? So for those of you looking for a quick and easy way to brighten up your complexion, here are a few department store finds that'll surely do the trick.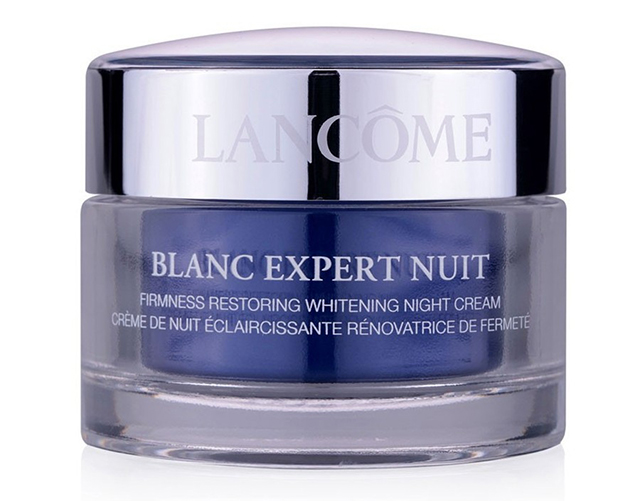 Lancôme Blanc Expert Nuit, P3895, Lancome
The thing about night time restoration is that our skin naturally heals itself as we sleep so using a multi-tasking cream only boosts it up. This gel cream not only lightens your skin but it also boosts collagen production, allowing you to wake up to soft, tight, and glowing skin.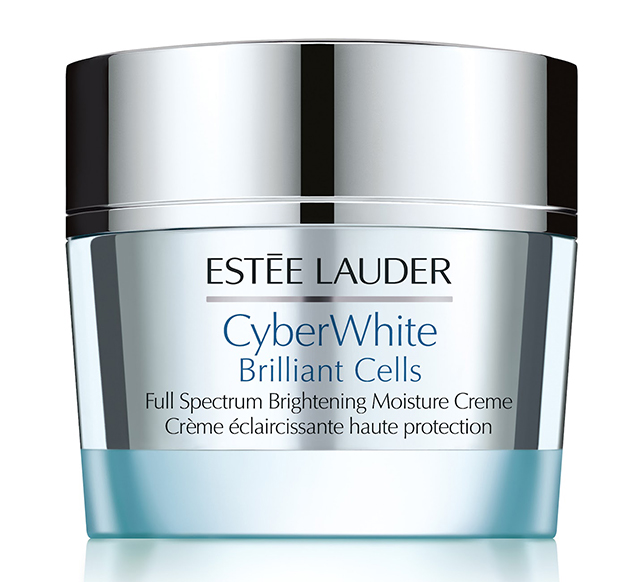 ADVERTISEMENT - CONTINUE READING BELOW
EstÄ"e Lauder CyberWhite Brilliant Cells Full Spectrum Brightening Moisture Creme, P3600, Rustan's
Hate applying anything too thick and sticky on your face? Yeah, we know that feeling. This lightweight milky lotion is perfect for those with really dry skin as it intensely hydrates skin while brightening dark spots from within. It has a rich formula that penetrates deep into your skin.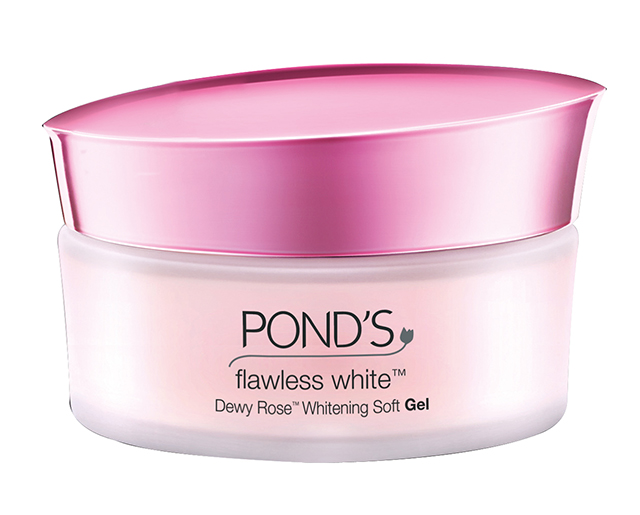 Pond's Flawless White Dewy Rose Gel, P449, SM Department Store
Looking for an inexpensive cream that promises to deliver results in no time? The answer is in this lightweight gel that claims to whiten your skin in just two short weeks!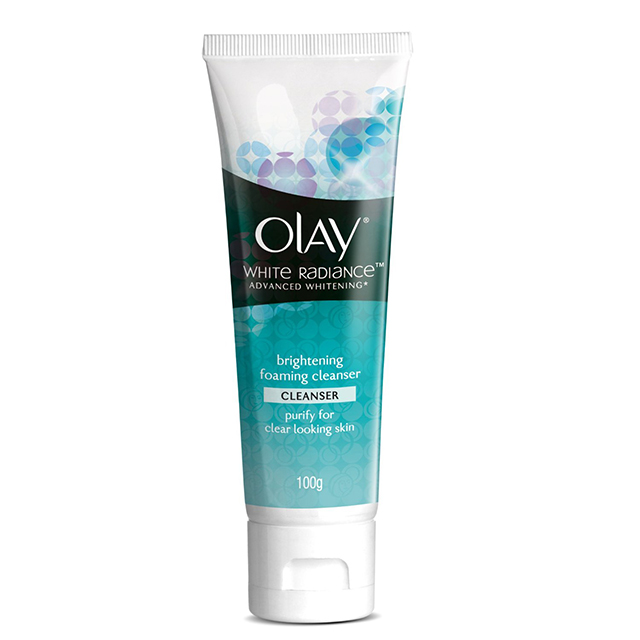 ADVERTISEMENT - CONTINUE READING BELOW
Olay White Radiance Brightening Facial Cleanser, P349, Watson's
Wash away those impurities with this gentle foaming cleanser that not only promises squeaky clean skin, but also a fairer complexion in a few week's time.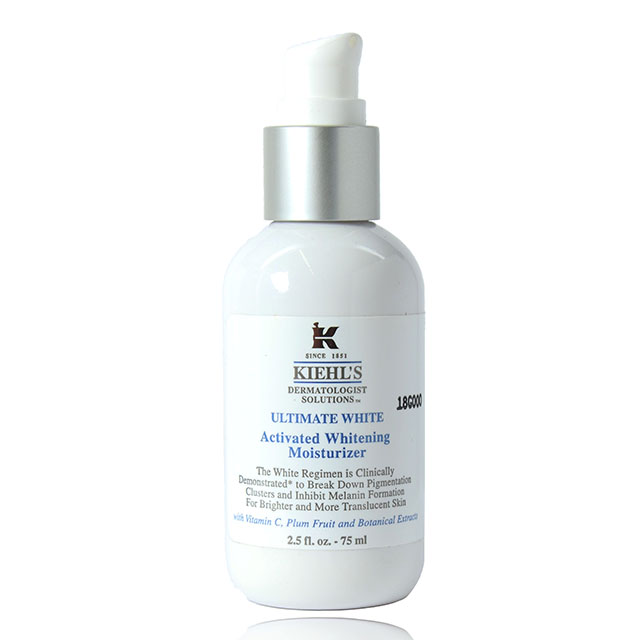 Kiehl's Ultimate White Activated Whitening Moisturizer, P2350, Kiehl's
Looking for an "all in" product that takes care of more than just one skin concern? This day moisturizer has light-reflecting minerals that lessen the appearance of dark spots, fine lines, and wrinkles all while brightening your overall complexion. Its non-sticky formula also leaves you with a matte finish, which is a great double for makeup primer!
Main image by Gab Gutierrez