When it comes to makeup, we don't immediately think about beefs and feuds, but you'd be surprised by the amount of craziness that comes with building and maintaining a cosmetics company. In no particular order, here are some of the most highly speculated controversies to ever rock the beauty industry.
The LimeCrime Repackaging Scandal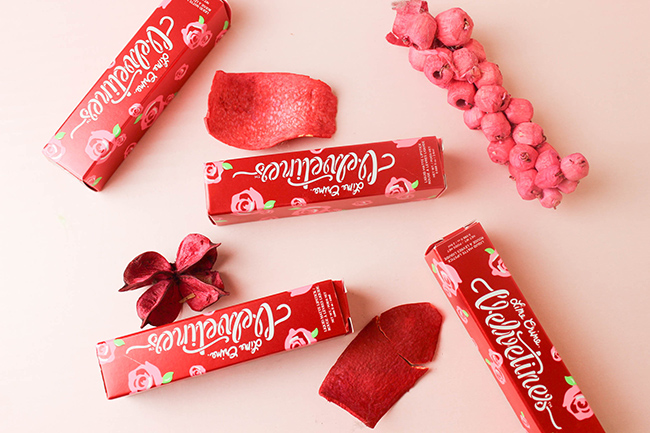 Quite possibly the most hated beauty brand on the Internet, LimeCrime has had more than its fair share of backlash. It's not without good reason, though—from repackaging wholesale eye micas only to resell them for almost more than double their value, to threatening to sue consumers for writing bad (but honest) product reviews, to a brush with the FDA for potentially dangerous ingredients in their hyper-popular Velvetines lipsticks, LimeCrime's shady rep has been the topic of makeup forums and YouTube discussions for years now. Founder Doe Deere has kept her head down as of late, but let's just say we wouldn't be surprised if we found LimeCrime back in the limelight again.
ADVERTISEMENT - CONTINUE READING BELOW
The MAC Rodarte Collaboration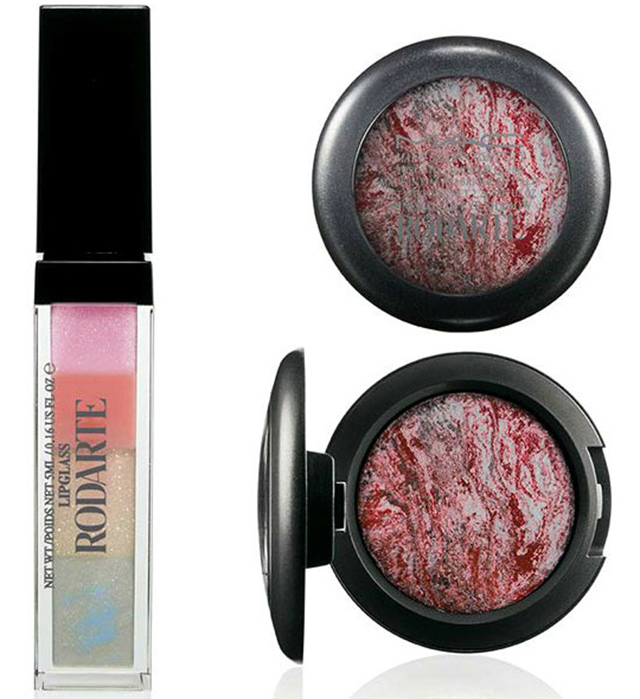 What's in a name? A lot more than you think. Way back in 2010, MAC partnered with high-fashion label Rodarte to create the MAC Rodarte Collection. Like many MAC collaborations, this one featured a number of products, including lipsticks and blushes. But it was the two nail lacquers that caught everyone's attention—they had been named "Juárez" and "Factory," to the disappointment of critics and consumers everywhere. Some context: Ciudad Juárez, Mexico was the murder capital of the world at the time, so naturally many took offense. After some damage control—including a promise to donate $100,000 to the women of Juárez (who were the biggest victims in the murders)—MAC promptly renamed the products in question.
The Gerard Cosmetics Fiasco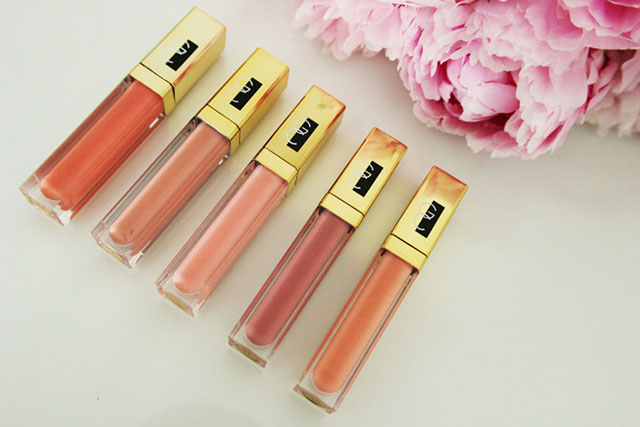 When a consumer develops an allergic reaction to your products and posts a review on YouTube about it, the last thing you should do is go on Snapchat and call them "the ugliest person ever." But that's exactly what Jennifer Gerard, CEO of Gerard Cosmetics, did last year. On the receiving end of this nastiness was YouTuber Karina Kaboom, who released a video to defend herself from the unsolicited hate. The collateral damage? MannyMUA, the beauty guru who filmed Gerard's comments on his Snapchat, got some flak, too, and bigtime YouTuber Jaclyn Hill resolved to cut all ties with the brand.
Kylie Cosmetics' Lip Gloss Blunder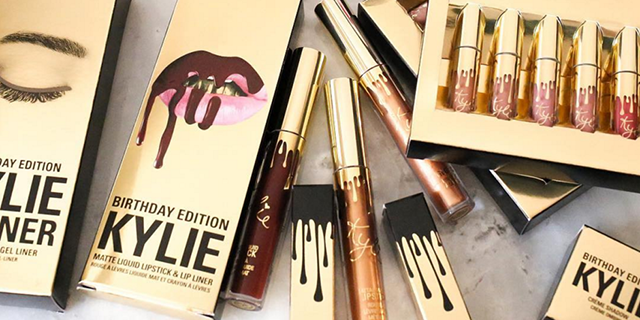 Kylie Jenner's eponymous makeup line is highly polarizing: Either you love it or you hate it. A few months ago, when Jenner released a brand-new collection of lip glosses to complement her Lip Kits, many found themselves in the latter. The brushes that came with the glosses were too long, resulting in the bristles splaying out in different directions before you could even use them. Furious consumers aired out their grievances in social media. Chief among them: Jeffree Star, owner of equally eponymous brand Jeffree Star Cosmetics, took a Snapchat video of himself tossing his Kylie glosses in the trash. Luckily, Kylie has since addressed the issue, and the brushes have been replaced.
ADVERTISEMENT - CONTINUE READING BELOW
Kat von D vs. Jeffree Star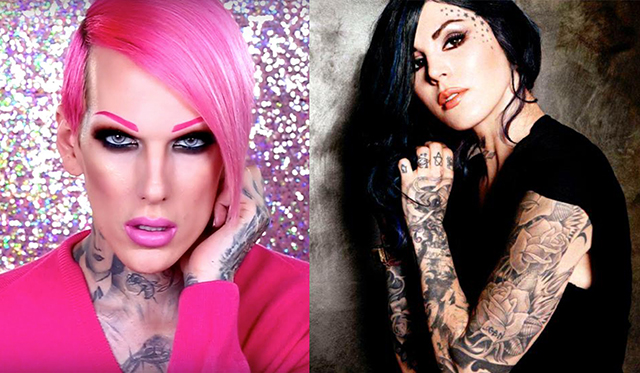 Now, this beef isn't about a makeup brand, but it is about two of the industry's most iconic figures: Kat von D, owner of Kat von D Beauty, and Jeffree Star, owner of Jeffree Star Cosmetics. The two are the type to stand out in a crowd—Kat's a tattoo designer, and Jeffree used to be a recording artist—so they became friends fast. But Jeffree's not one to shy away from a controversy: from a heated feud with fellow YouTuber Stephanie Nicole to a slew of racist comments, the drama was just too much for Kat, who released a video to personally and professionally disassociate herself from Star. In that video, it was revealed that Star had allegedly left the designer of his brand's logo unpaid, and that his brand wouldn't have existed without Kat's help. Star fired back almost immediately with a video of his own, and the fight remains unsolved to this day. Now, there's no need to take sides. After all, Kat von D's Tattoo Liner looks best when paired with a Jeffree Star Velour liquid lipstick.
Related Stories from Preview.ph
Hey, Preview readers! Follow us on Facebook, Instagram, YouTube, Tiktok, and Twitter to stay up to speed on all things trendy and creative. We'll curate the most stylish feed for you!