There's a whole side to nail polish that most of us aren't aware of, and it's an extremely dark one.
Most nail polish brands have toxic chemicals in them with massive side effects when used over time. One such ingredient is formaldehyde - you know, the chemical they use to preserve dead bodies. It is used in several lacquers because it has a hardening effect and continual exposure can lead to poisoning, thyroid dysfunction, breathing problems and asthma.
Luckily, the world is becoming more aware of the dangerous toxins present in most nail lacquer brands and are correcting the problem. Organic and and non-toxic nail polish brands have been coming out to deter the secret dangers of popular lacquer. Here we list 5 no-fume brands that you can find here in the Philippines.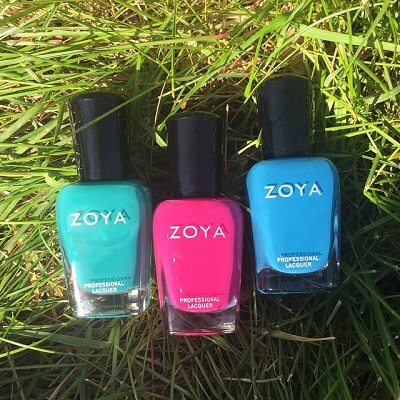 ADVERTISEMENT - CONTINUE READING BELOW
CONTINUE READING BELOW
Recommended Videos
1. Zoya
Shades to try: Bar, Lo, Breezi, Carmen, Ziv
Where you can find it: Polish Please!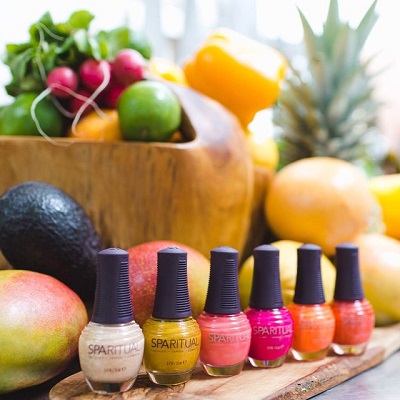 2. SpaRitual
Shades to try: Flutter, In the Buff, Hjinks, Lighthearted, Sol
Where you can find it: Beauty & Butter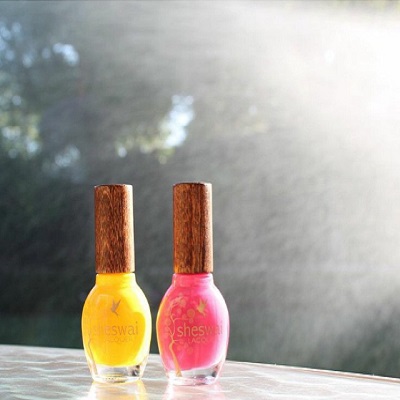 ADVERTISEMENT - CONTINUE READING BELOW
3. Sheswai
Shades to try: Magic, Nice, Ladylike, Winesnob, So Pretty
Where you can find it: Pink Peony Nail Salon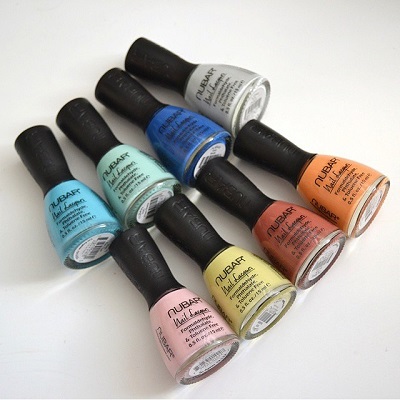 4. Nubar
Shades to try: Rock Candy Crush, Strawberry Lemonade, Lemon Sorbet, Oro, Hot Lime
Where you can find it: Nail Craft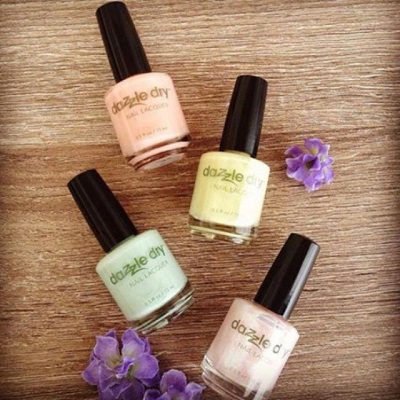 ADVERTISEMENT - CONTINUE READING BELOW
5. Dazzle Dry
Shades to try: Your Rock, LOL, Wink Wink, Tangled Up Tango, Tweet Me
Where you can find it: Dazzle Dry Philippines