We know, we know—it's an era of dewy, glassy, and glowing skin. But sometimes, when you're oily by default, it's great to have a good base because eventually your natural oiliness will, ahem, shine through, anyway. Since we like looking for beauty solutions for all of you, here's a list of our top mattifying skincare choices that won't dry you out, but will still give your skin some love.
1. La Mer The Moisturizing Lotion
An ultra-light, matte version of the holy grail moisturizer—who would've thought. Still with the same signature scent, the light hydrating lotion comes in a glass bottle, unlike its heavier counterparts, as the texture is a lot less viscous. We think it's perfect for a summer day, and it's enough even when worn alone. Some have reported a bit of pilling, so don't layer it on so thickly—work in thin layers or it defeats the purpose, too.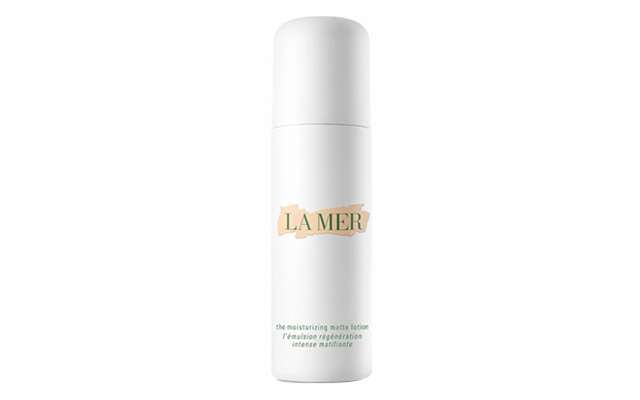 IMAGE La Mer
LA MER The Moisturizing Matte Lotion, P13,200, Rustan's
2. Dermalogica Clear Start Oil Clearing Matte Moisturizer
Non-greasy yet hydrating—for the oily skinned, it's all about finding balance. You may find the formula a bit strange as it goes on super slick, but wait until it absorbs and you have an oil shield for the rest of the day. It does have a bit of SPF, too, if 15 is enough for you.
ADVERTISEMENT - CONTINUE READING BELOW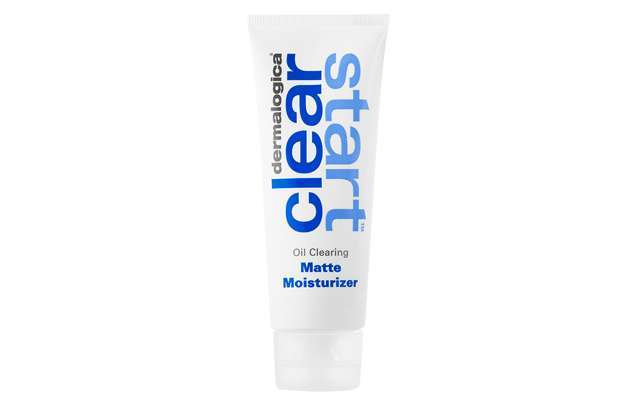 IMAGE Rustans the Beauty Source
DERMALOGICA Clear Start Oil Clearing Matte Moisturizer SPF 15, P1150, Rustan's
3. Celeteque DermoScience Sun Care Matte Moisturizer SPF 30
Here's one with a higher bit of protection and is locally made as well. This matte sunscreen-moisturizier with an SPF of 30 is a lot of women's holy grail primer-hydrator-sunblock on the daily. It's light enough to be used under makeup, but take note, you will need to reapply if you'll be under the sun for a long time as its UVA blocker ingredient is Titanium Oxide. Also, if you're on the tanner side, you may want to skip it as it has a slight white cast.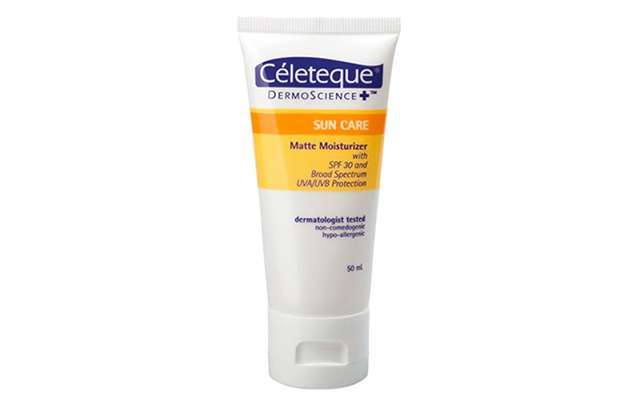 ADVERTISEMENT - CONTINUE READING BELOW
IMAGE Celeteque
CELETEQUE DermoScience Sun Care Matte Moisturizer SPF 30, P230, Watsons
4. Murad Oil Control Mattifier
If you're averse to silicones, this is the primer for you. Aside from the mattifying and smoothing properties (and apparently soothing, too!), it has witch hazel, which means it'll make your skin look good today and tomorrow, and in the future as well. Witch hazel is a natural astringent and acne treatment because it soaks up all the excess sebum on your face. Plus points for being fragrance-free, too, perfect for dehydrated oily skin.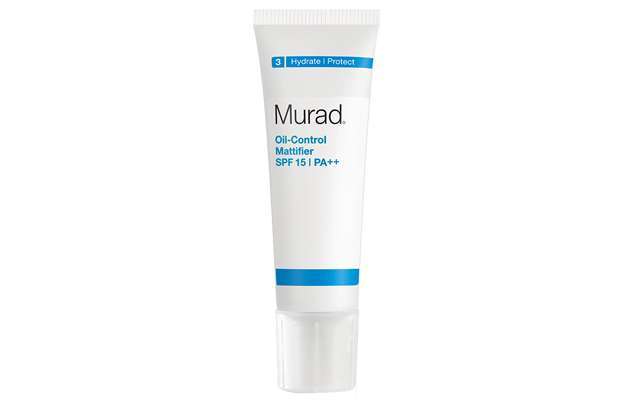 IMAGE Rustans the Beauty Source
MURAD Oil Control Mattifier, P2050, Rustan's
5. VMV Hypoallergenics Fine Finish Pore Minimizing Toner
By now we hope we've established that pores neither "open and close" nor "breathe," but we can do our best to make them look as small as possible. Enter VMV Hypoallergenics, an ol' reliable. This toner does everything it promises, but take heed because this is not for the faint hearted and faint-skinned: it has alcohol. While we don't advise you to use this on the daily, this isn't bad for a special occasion as long as you keep hydrated for the rest of the day (use a face mist if you must!).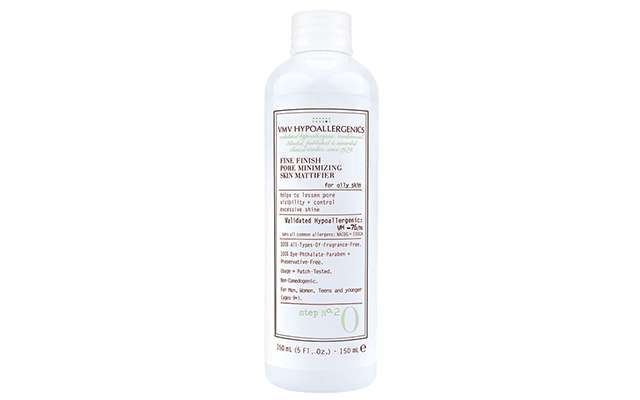 ADVERTISEMENT - CONTINUE READING BELOW
IMAGE VMV
VMV HYPOALLERGENICS Fine Finish Pore Minimizing Toner, P1379, Estancia Mall