Not all of us are experimental when it comes to makeup. Most tend to gravitate towards nude, blush, and neutral tones for that au naturale look. Not that there's anything wrong with that, who wouldn't want to look fresh? But adding a pop of color isn't really as daunting as it seems.
If the thought of wearing bright-colored hues to a casual, office, or party situation scares you because it's either "too much" or "overdone," let these makeup-loving ladies change your mind. We asked these beauty girls during the launch of Clinique's summery and fun Jonathan Adler collection for their absolute golden rules to pulling off color effortlessly and stylishly. And we promise you, it's not as hard as it seems.
1. Pick only one area of your face to emphasize.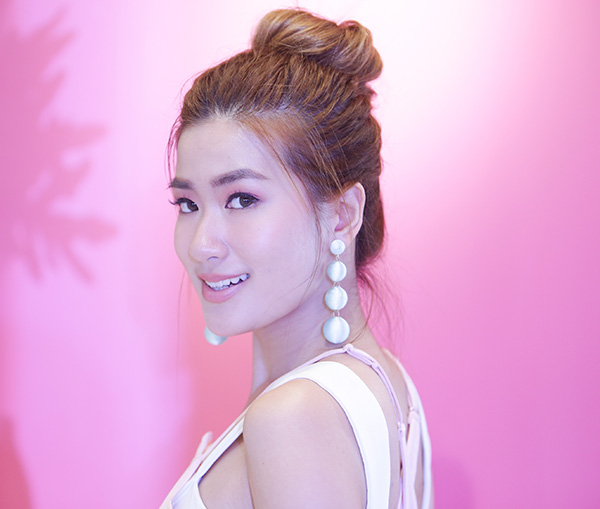 "If you're going for neon-colored lips or eyes, just pick one and that's what you should focus on," blogger Janeena Chan shares. But if you do want to wear color all over your face, Janeena adds that subtle pastel hues are workable. "If it's pastel pink, you can wear it both on your lids and your lips!"
2. It's all about balance.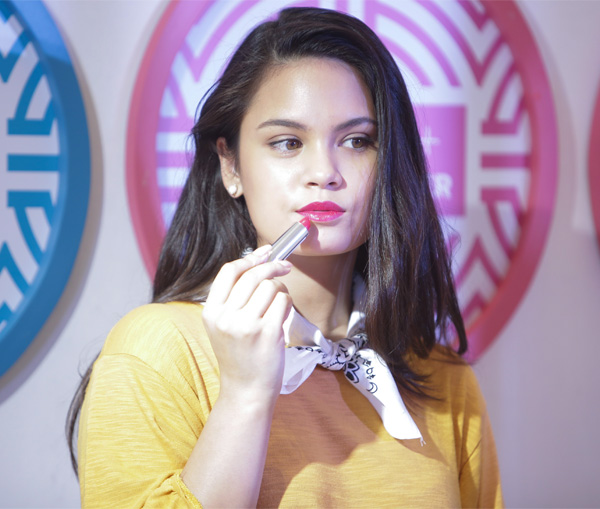 "If you're going to have a bright-colored lip, tone it down with your eyes. And if you want bright-colored eyes, tone it down with a neutral lip color," Leila Alcasid tells us.
3. Make sure you have a flawless base.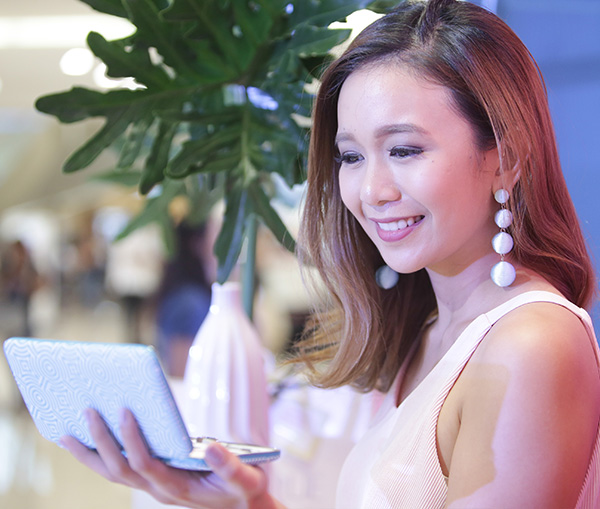 For beauty blogger Shari Macaraig, spotless, supple skin is key. "You have to have a clean base. Especially with us Filipinas, we're prone to dark circles and enlarged pores. We should make sure our primer or foundation looks polished," she shares.
4. Opt for a bronze-toned blush!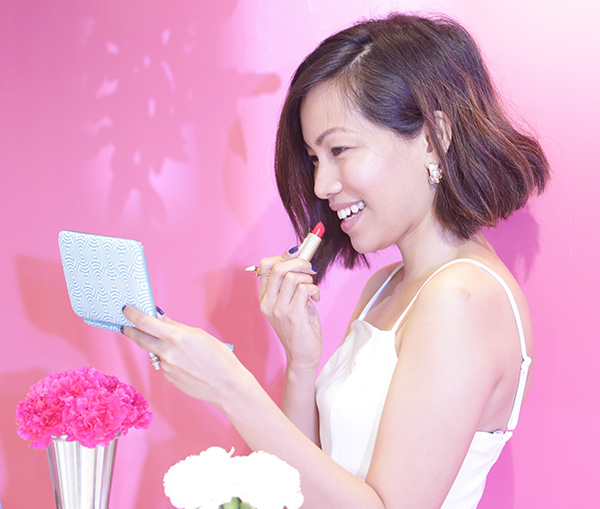 Former beauty editor Nicole Romero's expert tip to accentuate a bright eye or lip is to have neutral-toned cheeks. "Your blush should always be bronze. Just keep it a little bit bronzy so you can play with your eyes and your lips a little bit more."
5. If you want to wear color all over, make sure you don't pick contrasting hues!
Avoid looking like a clown, but wear some color confidently by keeping it monochromatic. "If you can pull off wearing color on both your eyes and lips, just don't clash colors! If you're going to do pink, do pink all over," Leila adds.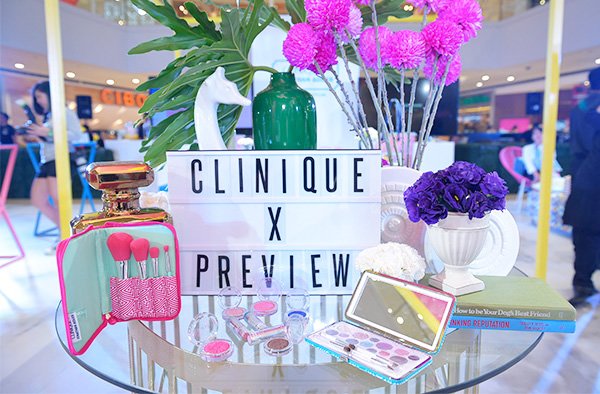 The full Jonathan Adler + Clinique makeup collection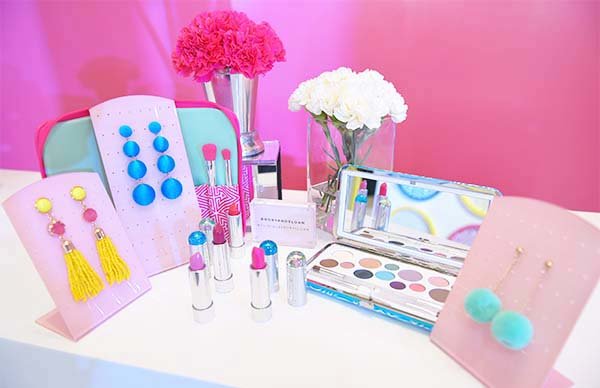 Clinique has also partnered with Rory and Sloan during the event to provide makeup loving girls with earrings that match their jet-set glam looks. How awesome, right?
Get these limited-edition luxuries while they're here. Drops at all Clinique stores in the Philippines this August 26, 2017. Plus, receive a Clinique Bonus Time 5-piece sample set and a Limited Edition Jonathan Adler Tote for every Php5,500 purchase. Learn more about the collection on Facebook at www.facebook.com/CliniquePH and on Instagram at @CliniquePH.