Summer is finally in the air. It's time to seize the day while we're young, when #yolo is our permanent hashtag. While new adventures don't always come in the form of sky- or cliff diving, even the little things, like a drastic new hairstyle, can help us shed old baggage and allow a wilder and more confident being to emerge from the remains. Here, five Ateneans who have shown that it doesn't hurt to add some color to their lives – and their hair.
1. Niqui Turingan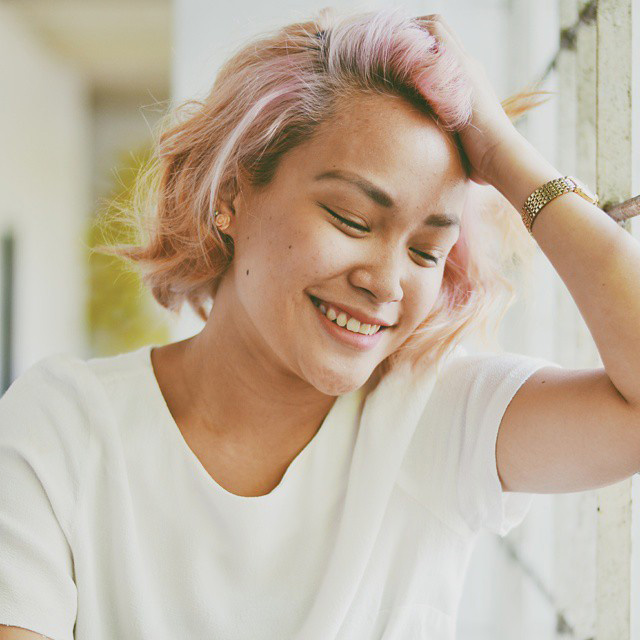 Also going by the name Sam, Niqui's perfectly dyed pink and blonde locks express the gigantic personality just wanting to burst from her petite frame. It went especially well with her topnotch performance for the Ateneo Blue Repertory's production, In the Heights, too.
2. Nicolle Groves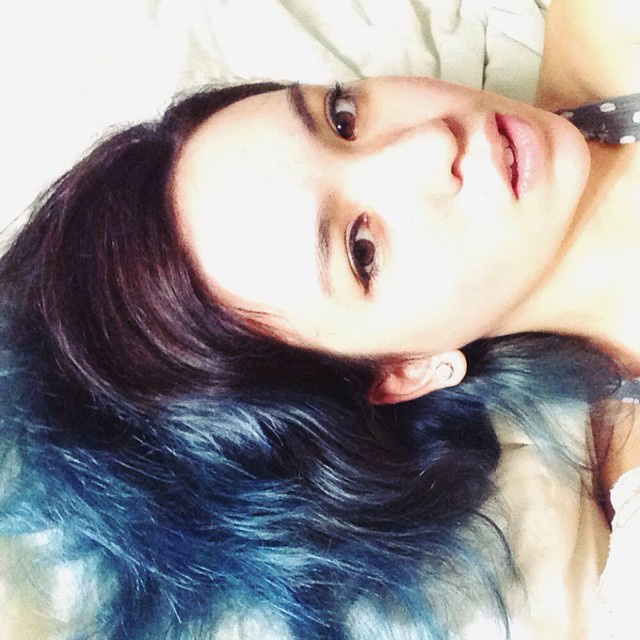 This badass BS Psychology major has gone through more hair changes than any other girl in the Ateneo's School of Social Sciences – and somehow, she has always managed to make them all work in her favor. From purple to blue, this psychologist in the making has shown that it's never too late to try out a new hair color – or three.
3. Mariane Caparros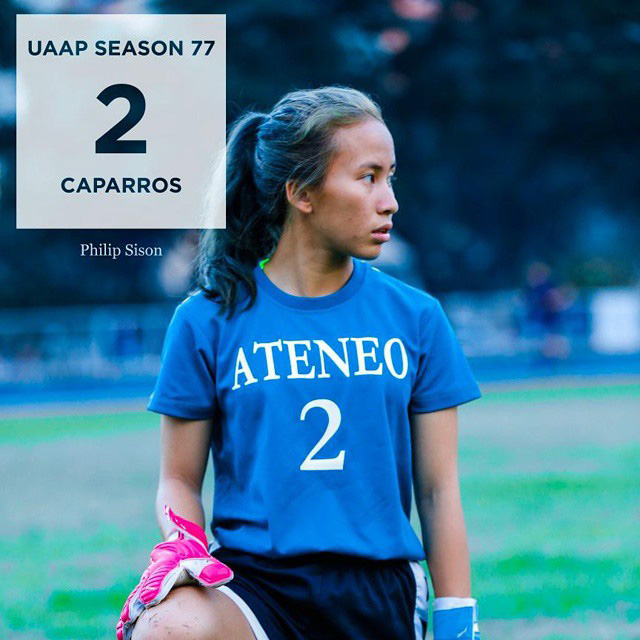 Mariane, who has found her groove playing for the Ateneo's female football team, has made her hair the physical manifestation of a true blue Atenean. Having to dye her hair after becoming a rookie for the girl's football team (they were all required), Mariane has sported a blue ponytail while playing her heart out on the green.
4. Iza Quiambao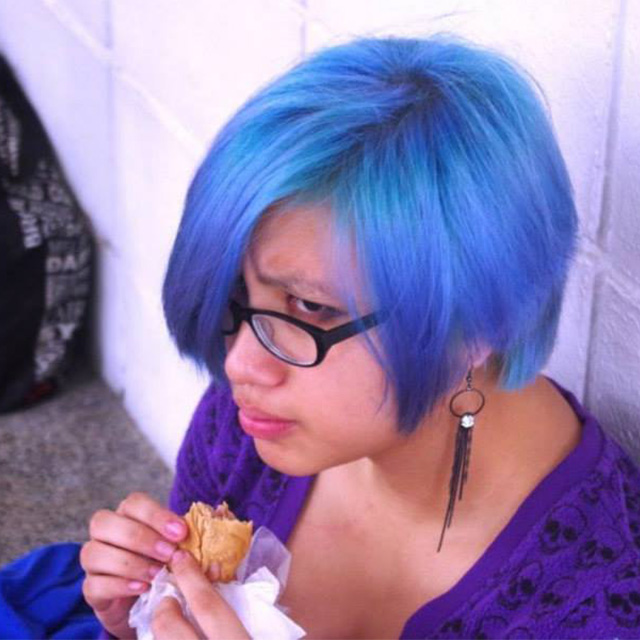 This dyed-in-the-wool cosplayer has become braver and braver when it comes to her hair – especially hair colors. After chopping off her underboob-skimming locks to a short bob, she has dyed her hair in colors covering the entire spectrum of the Aurora Borealis.
ADVERTISEMENT - CONTINUE READING BELOW
(She does not have Instagram.)
5. Mil Crespo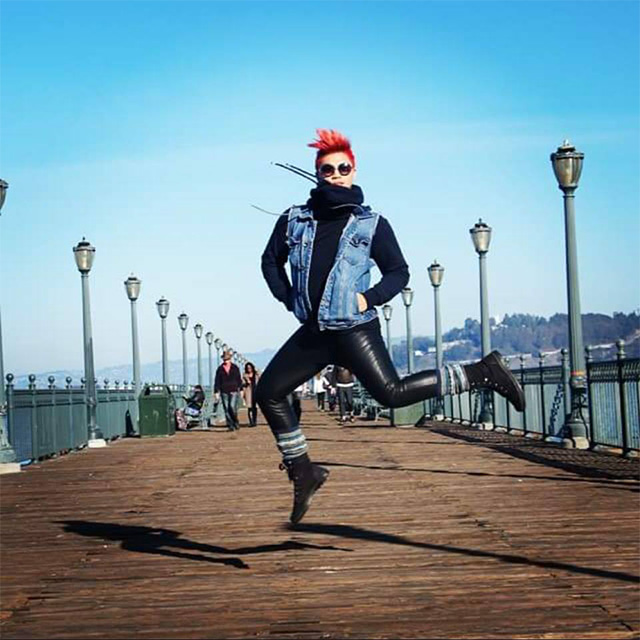 From creating beautiful masterpieces with his cooking to being featured as a hella stylish designer, Mil Crespo's creativity doesn't end there – he's found a way to make his hair his own personal artwork. Mil has gone through a variety of colors ranging from blue tips on a styled up-do to simpler grey streaks, proving that a creative mind need not be trapped inside the skull.