Drinking a warm glass of lemon water in the morning is good for you, as is drinking fresh lemonade at any time during the day. But did you know that aside from making a refreshing drink out of it, this citrus fruit has more amazing uses? Here are fifteen of them which you probably didn't know about.
For Cleansing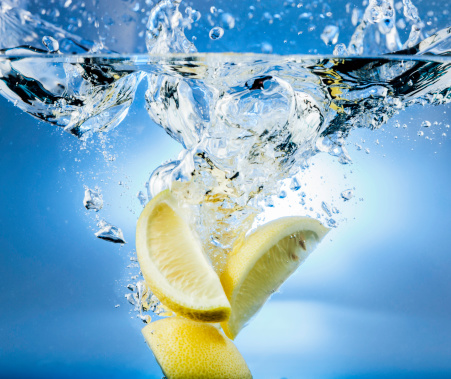 1. Do you have discolored utensils? Simply clean them with cloth dipped in lemon juice and rinse them with warm water to bring back that bright sheen.
2. Marble can be a pain to clean when stained, but rubbing the surface with half a lemon or making a lemon-juice-and-salt paste can do the trick. Wipe it with a wet cloth afterwards.
3. Cutting boards – especially wooden ones – are not easy to clean, much less disinfect. To make sure they're bacteria and odor-free, simply rub half a lemon over its back and front surfaces and let it sit for about half an hour, before rinsing it off with clean water and letting it dry.
4. Armpit stains on shirts are usually caused by harsh deodorants. Easily remove them by spritzing a mixture of lemon juice and water on the affected areas. Allow the shirt to air dry before washing.
5. Grease and other foodstuff tend to stick to the walls of your microwave oven, especially if you heat things without a cover and you don't clean up after use. To remove the gunk, pour water into a bowl, squeeze the juice of half a lemon into it, and microwave it for three minutes. After the timer beeps, let it stay for an additional five minutes to loosen the dirt. Open the door and wipe the inside walls with a clean cloth.
For Removing Stubborn Odors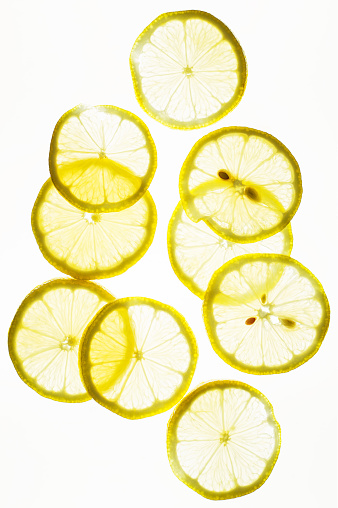 6. Done squeezing all the juice out of your lemon? Throw the skin into the bottom of your garbage bag before use. This will help it smell fresh no matter what you put in it.
ADVERTISEMENT - CONTINUE READING BELOW
7. Is your room humidifier starting to smell weird? Add three to four teaspoons of lemon juice into the water and smell the difference.
8. Create your own natural air freshener with lemons. Simply boil a couple of them in hot water. You can also include other fragrant spices such as cinnamon. Your house will immediately smell clean and fresh while you're making your mixture. Once done, let it cool and transfer it into a spritzer.
9. To keep your freezer smelling fresh, cut a couple of lemons in half and place them in one corner.
10. Cooking with fish and other ingredients with sticky odors? Rub your palms and your fingers with half a lemon to remove the scent.
For Beauty and Hygiene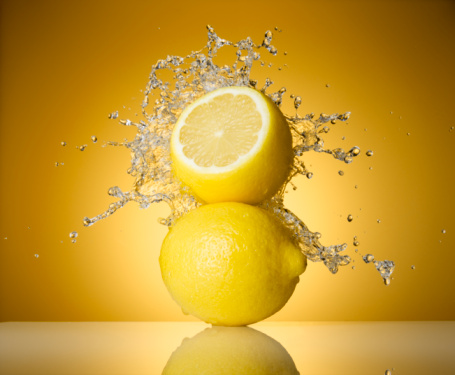 11. Say good-bye to bad breath by gargling or drinking lemon juice. The citric acid found in lemons can kill bacteria found in your mouth, making it also a good, quick remedy for sore throat.
12. If you're having trouble with your dark elbows and underarms, rubbing half a lemon onto these areas can help soften and whiten them.
13. Looking for a cheap way to give yourself blond highlights? Mix one cup of lemon juice and 1/4 cup warm water in a spritzer. Add sunflower oil to keep the moisture in if you wish. For best results, let your hair dry under the sun!
14. If you get zits from time to time, dabbing lemon on them can zap them out and make your skin smoother. Lemon has exfoliating and brightening abilities that can abolish dark spots caused by healed pimples.
15. Give your nails a treat by soaking them in a cup of water with juice from one lemon. This will help remove any discoloration your nails may have.
*This story originally appeared on Femalenetwork.com
Minor edits have been made by the Stylebible.ph editors
ADVERTISEMENT - CONTINUE READING BELOW
Images from Marcos Welsh, Chris Stein, and Jack Andersen all from Getty