As the old saying goes, "If it ain't broken, why fix it?" More than their body of work, the one thing that makes a star truly iconic is a specific look that's uniquely his or hers. Often imitated but never duplicated, their signature looks stand the test of time. Here, we round up some of the most memorable ones. (Instant ideas for Halloween, maybe?)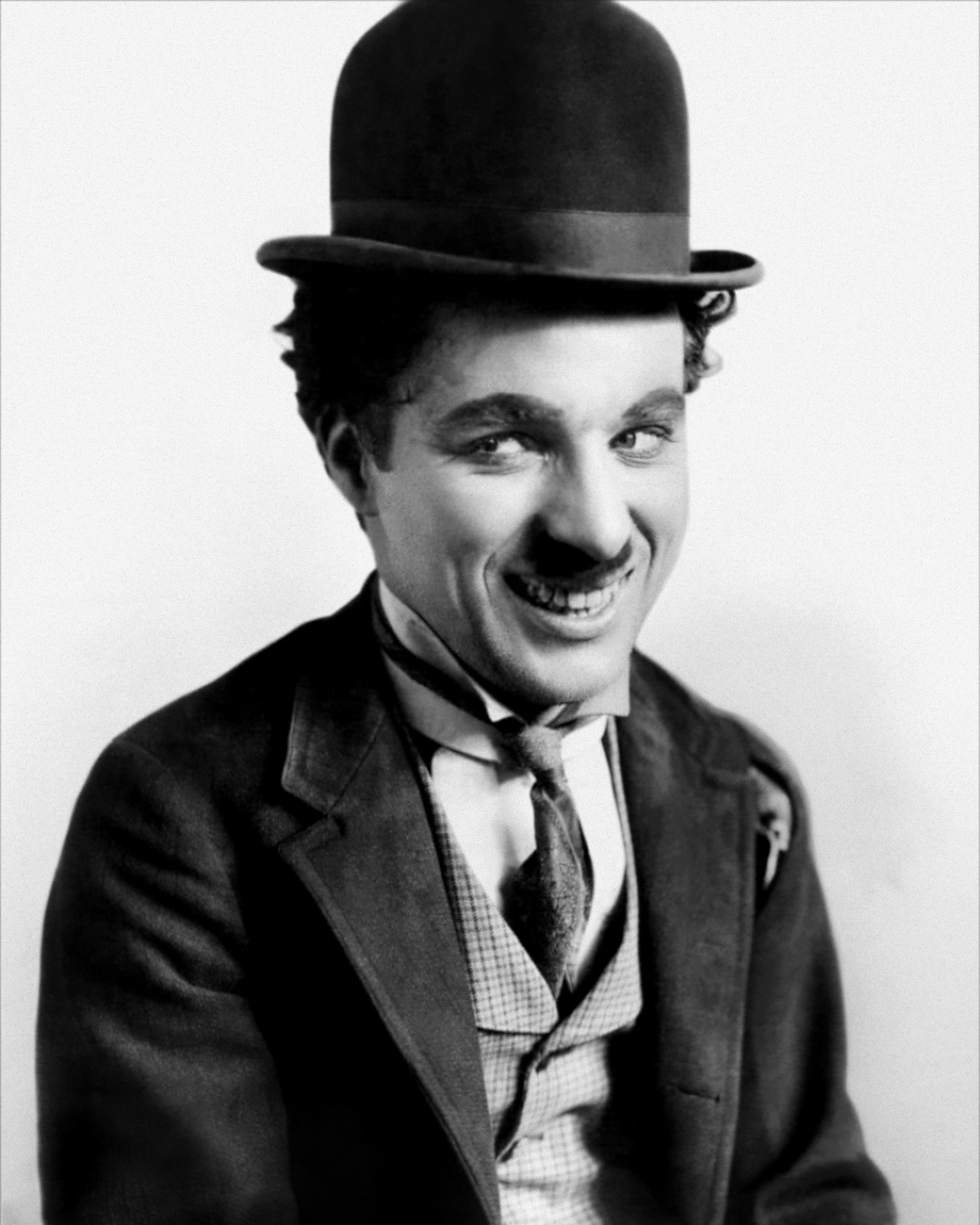 ADVERTISEMENT - CONTINUE READING BELOW
Charlie Chaplin
English comic actor, filmmaker, and composer Charles Spencer Chaplin hardly uttered a word in his hilarious films. But what truly makes him so memorable to us all is that toothbrush moustache and bowler hat he never seemed to part with.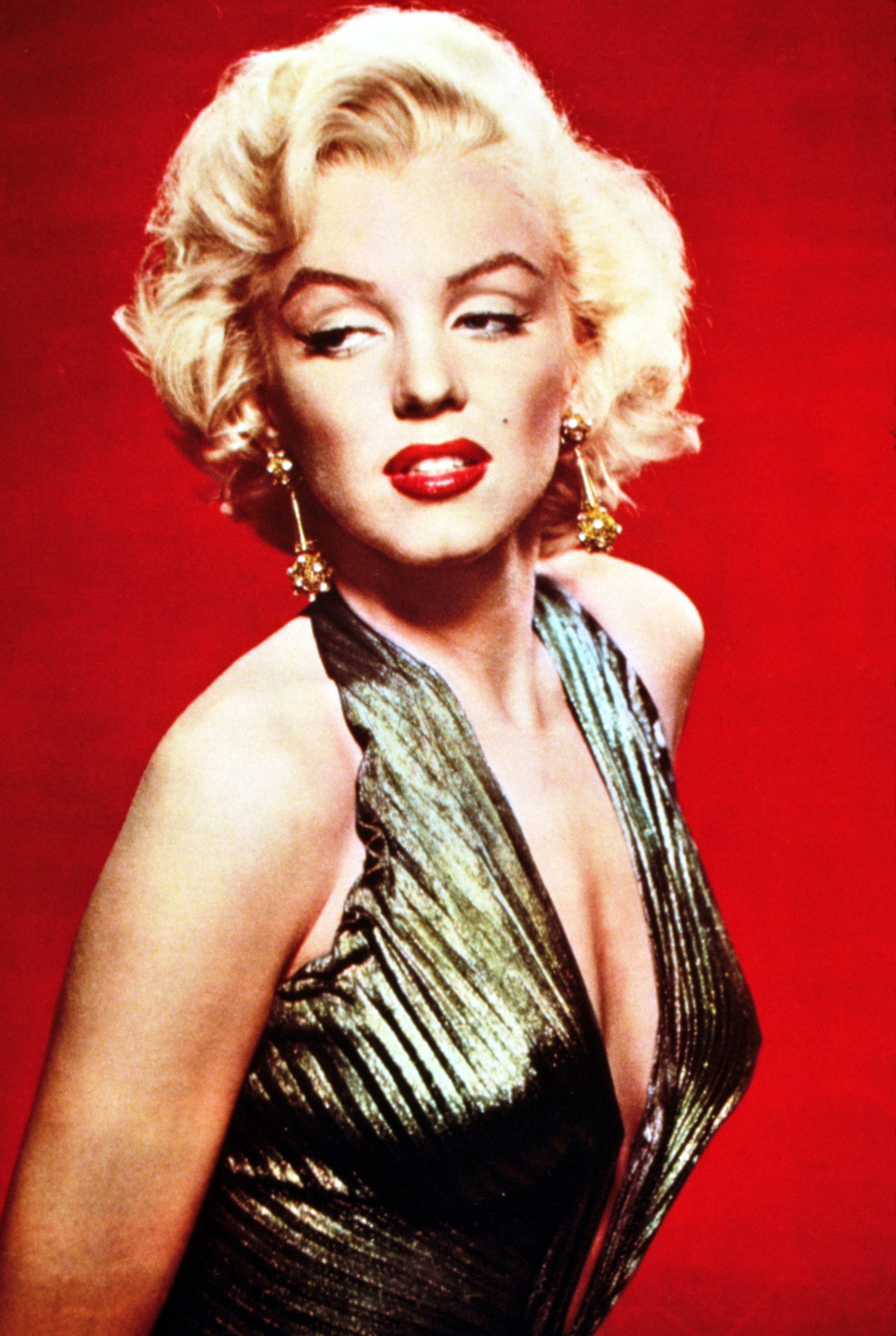 Marylin Monroe
With her cropped curly blonde 'do, luscious red lips, sensual beauty mark and sultry gaze, she captured the hearts of many including those who've been born after her untimely death. But for those who long to gaze upon her beauty, just turn to any of her films where she sports almost the exact same look every single time.
CONTINUE READING BELOW
Recommended Videos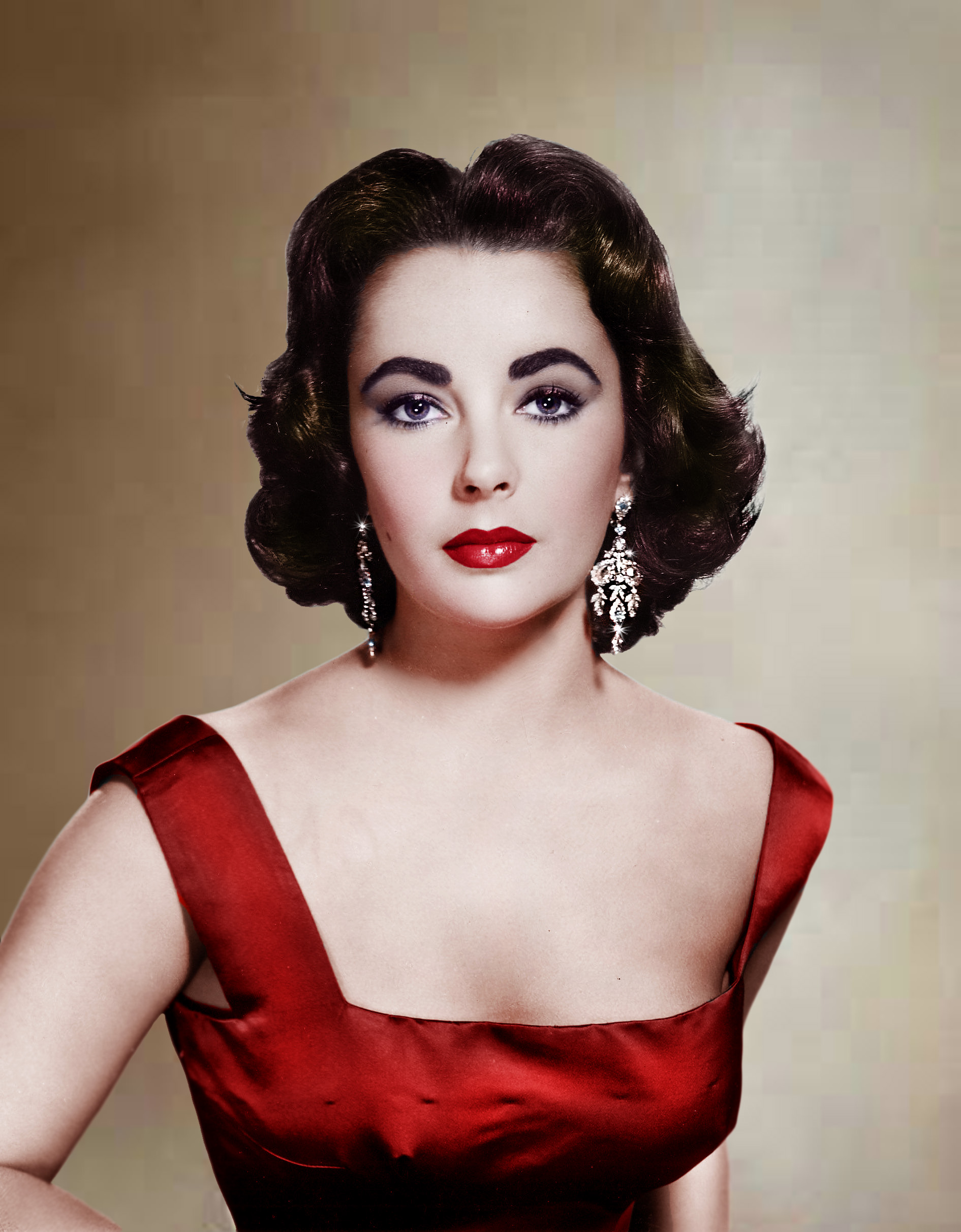 Liz Taylor
Most people remember Audrey Hepburn as the lady in the black Givenchy dress, bouffant hair, and diamond and pearl necklace, eating her croissant and sipping her coffee outside Tiffany's. Those on the camp of Grace Kelly remember her for her perfectly coiffed blonde locks and that Edith Head dress from Rear Window. While these looks earn points for being such iconic moments in film, it's Liz Taylors's off-screen style sensibilities that earn her a spot on our list. From her decadent diamonds and captivating gaze—how can anyone resist those purple eyes?—to her strong yet feminine brows and cherry red lips, she cements her status as an icon sporting these must-haves on the regular.
ADVERTISEMENT - CONTINUE READING BELOW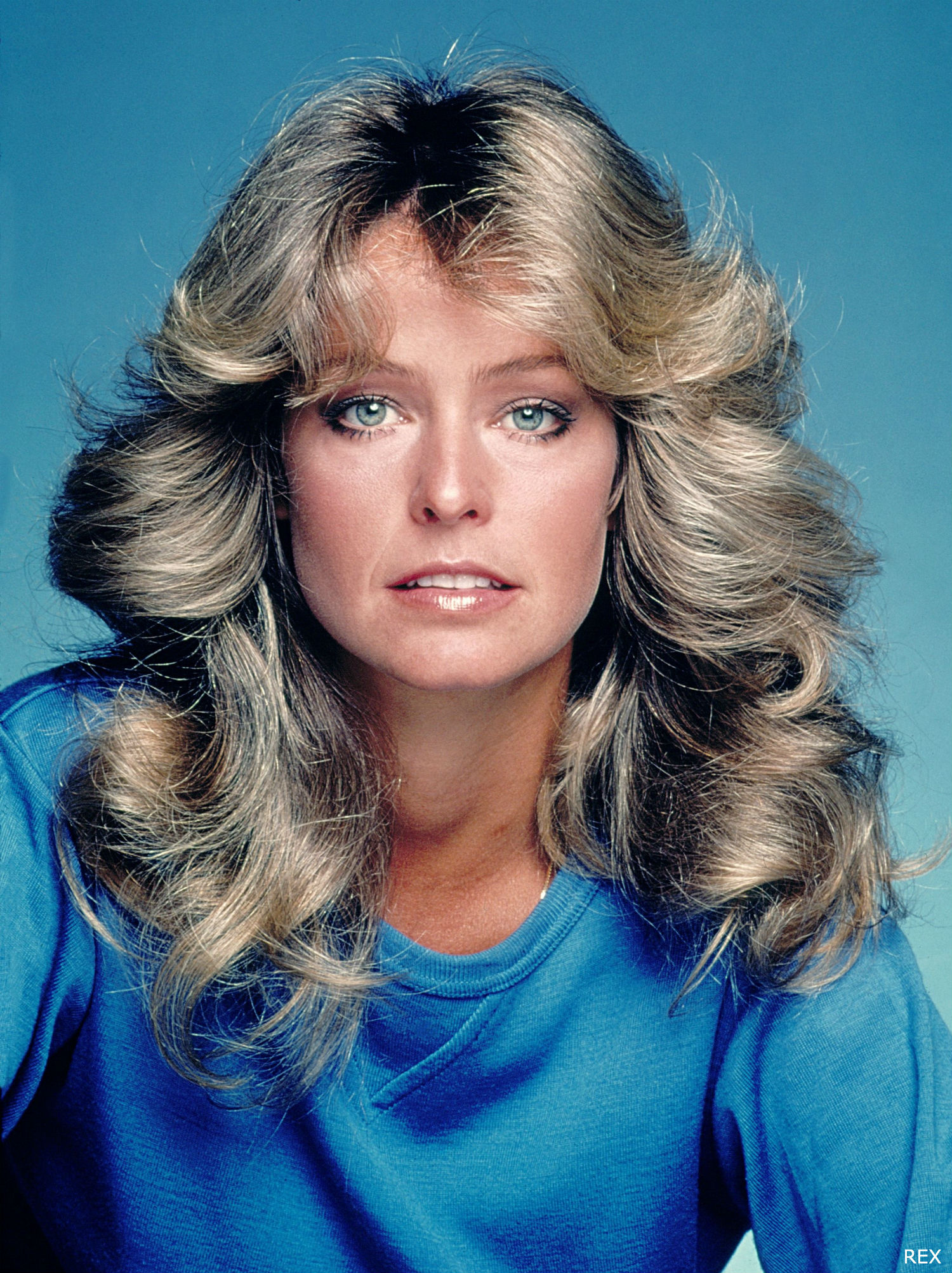 Farrah Fawcett
Think of Farrah's blown-out layers as the '70s version of "the Rachel." Only difference is, this 'do lasted her longer than the 10 seasons of Friends. Well, what can we say - if you find a hairstyle that suits you, stick to it.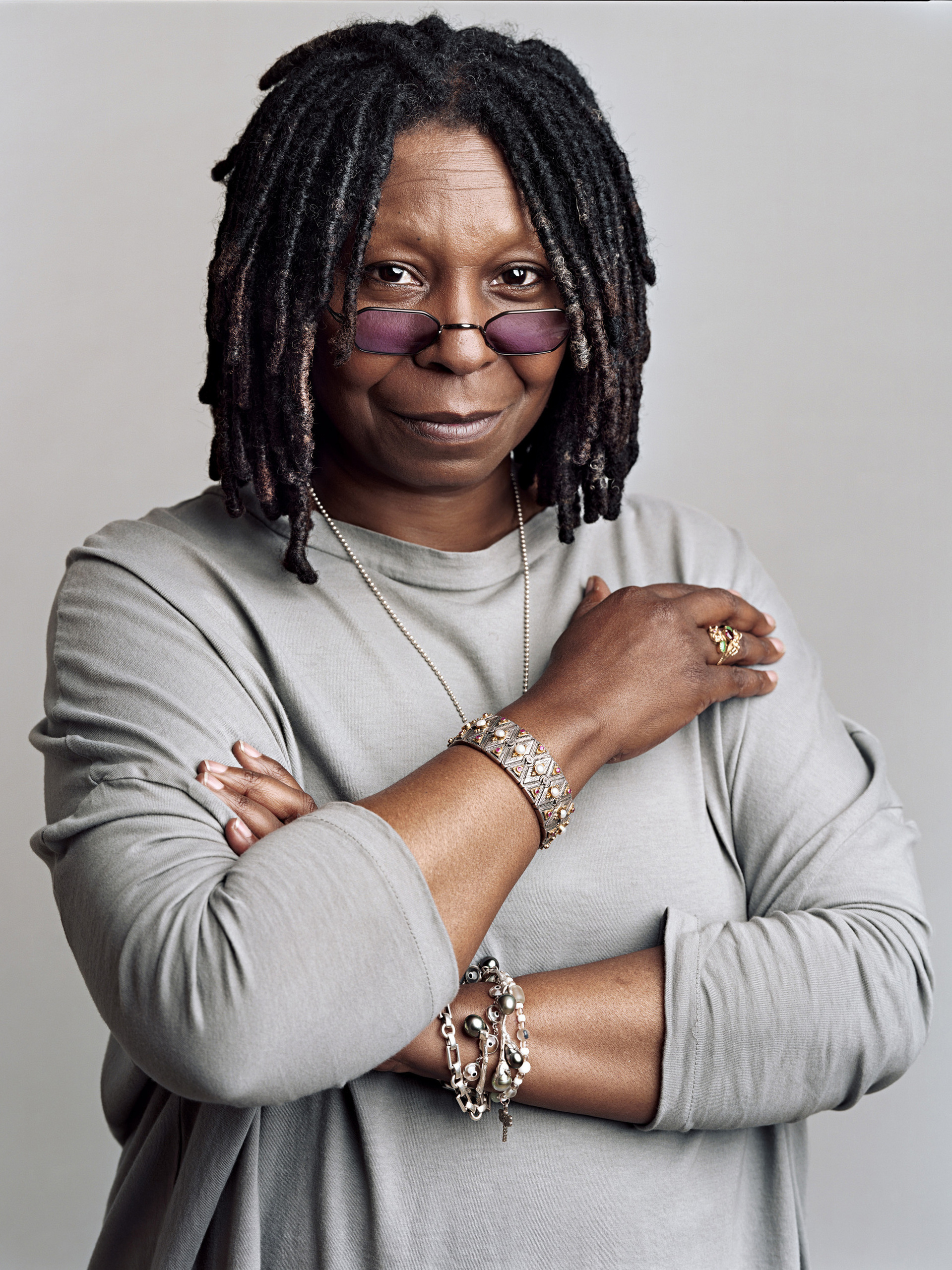 ADVERTISEMENT - CONTINUE READING BELOW
Whoopi Goldberg
Aside from her contagious laugh, Whoopi's signature dreadlocks and low-rise frames are the first things that come to mind whenever we think about the comedienne.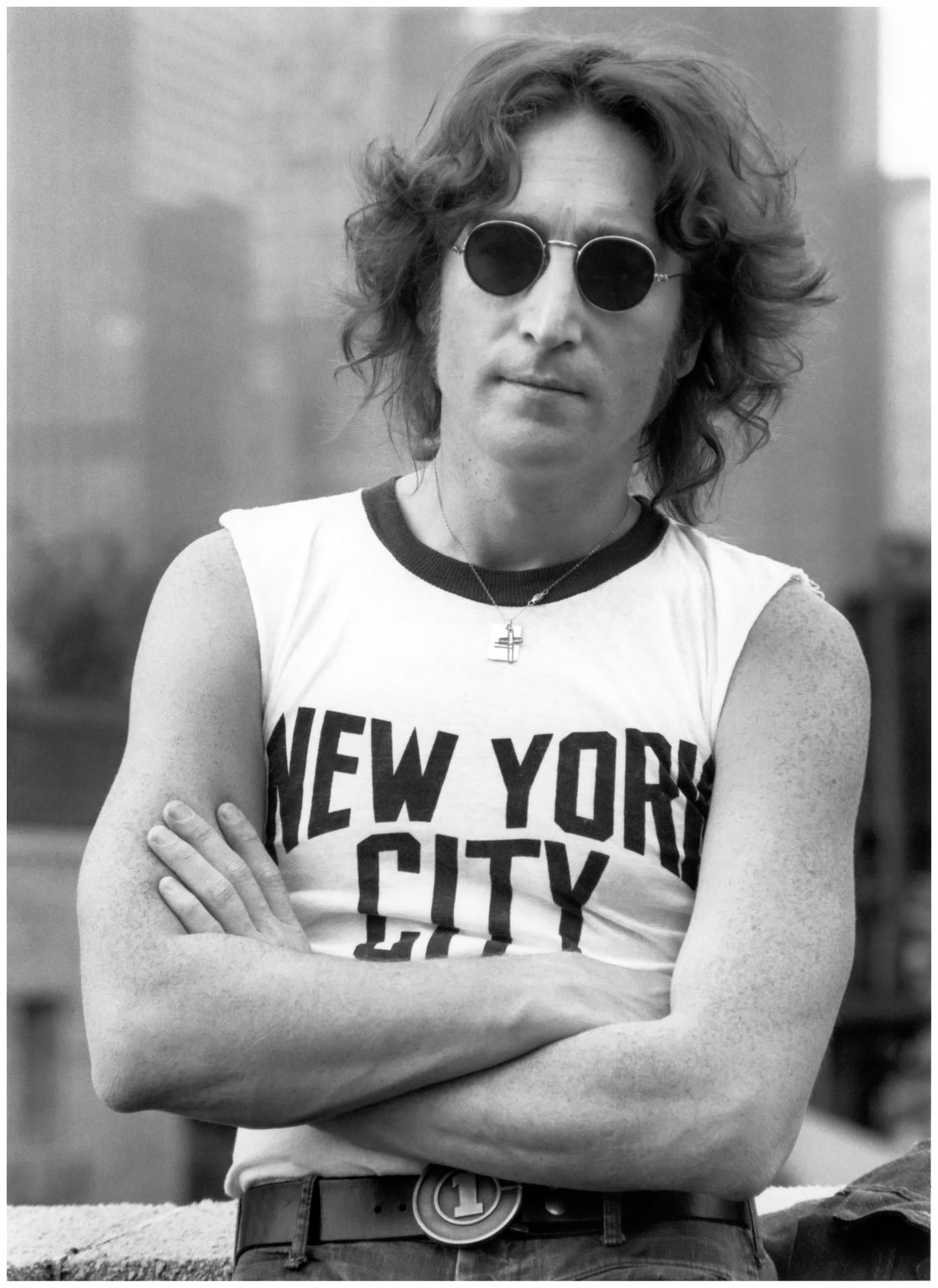 John Lennon
Speaking of glasses and hairdos, the former Beatle makes a serious case for boys with long locks and those small circular specs. And though he's experimented with a few other hairstyles, we'll always go back to the haunting image of his untamed mane and groovy frames.
ADVERTISEMENT - CONTINUE READING BELOW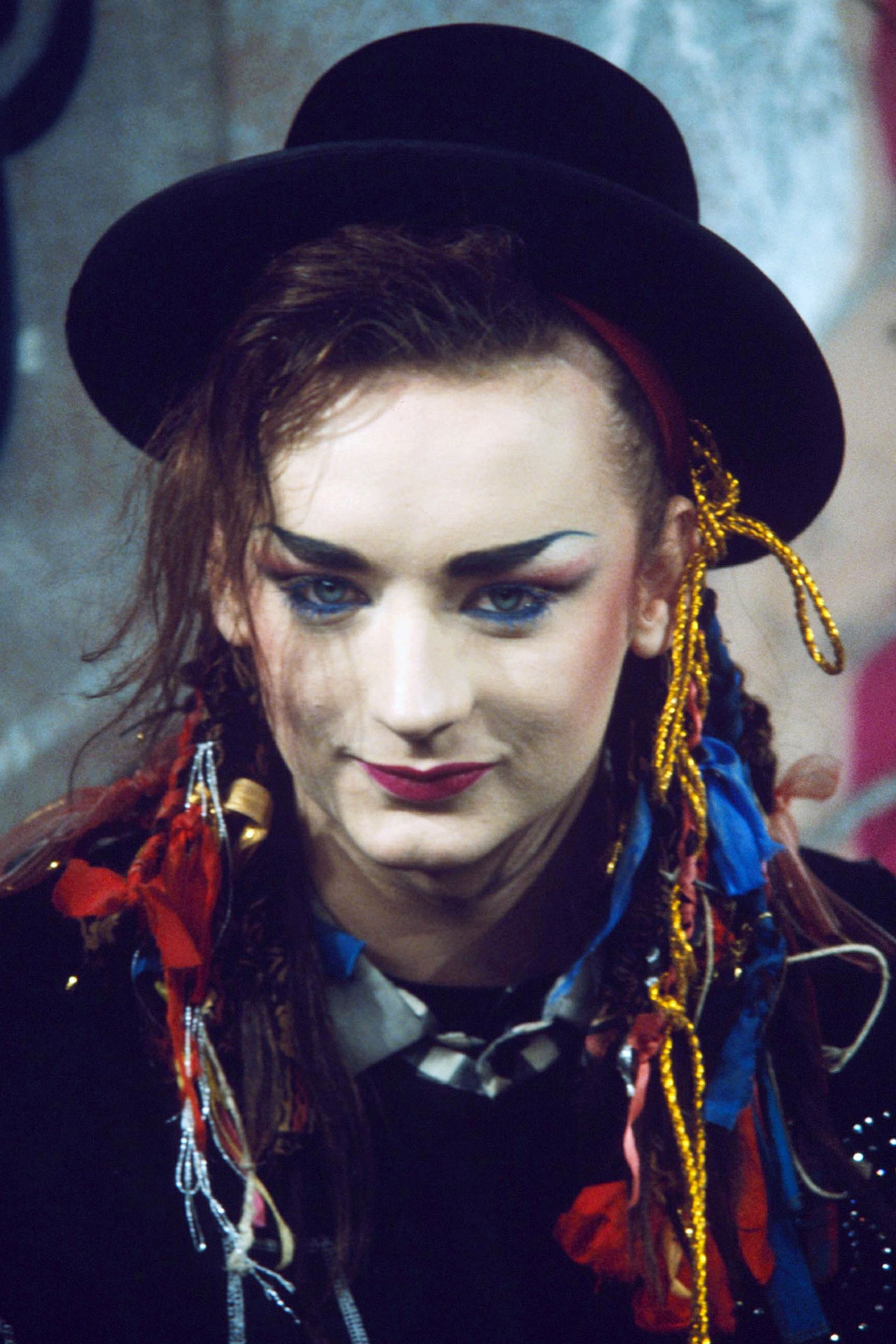 Boy George
With his colorful lids, defined brows, popping lipstick, and crazy hairdo, Boy George is the complete package of '80s beauty trends. And even though times have changed, he continues to wow his audience with his signature painted face.
ADVERTISEMENT - CONTINUE READING BELOW
Amy Winehouse
The Swifts and Grandes of the music world might be into cat eyes now, but the one songstress who remained loyal to this beauty peg was the late Amy Winehouse who never parted with her larger than life bee hive and winged liner.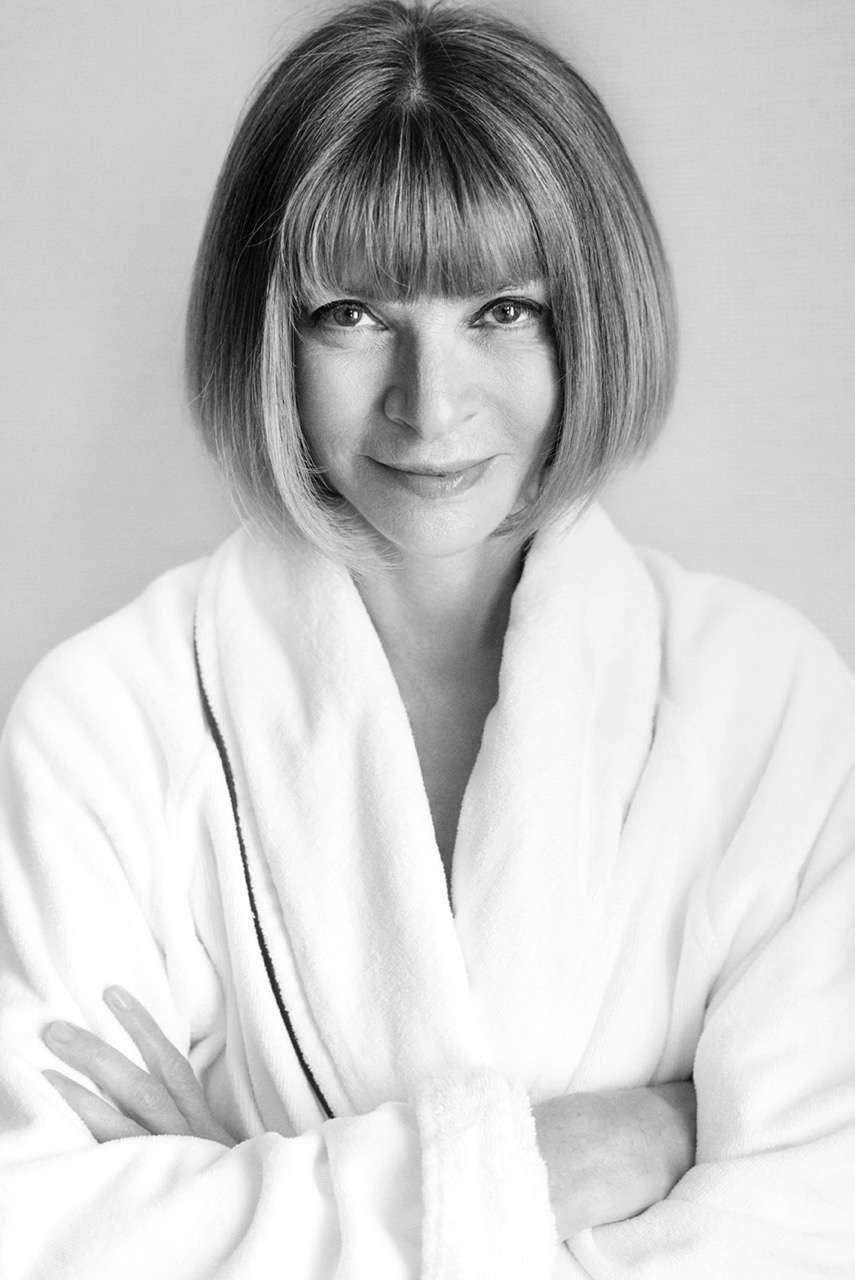 Anna Wintour
If you think getting your roots retouched every three or so months is hard, then try committing to just one hairstyle for the rest of your life. Since her teenage years, the icy Editor-In-Chief of Vogue has rocked the same blunt bob. How does she maintain it? It's been reported that she gets it blow-dried twice daily: once in the morning and in the early evening.
ADVERTISEMENT - CONTINUE READING BELOW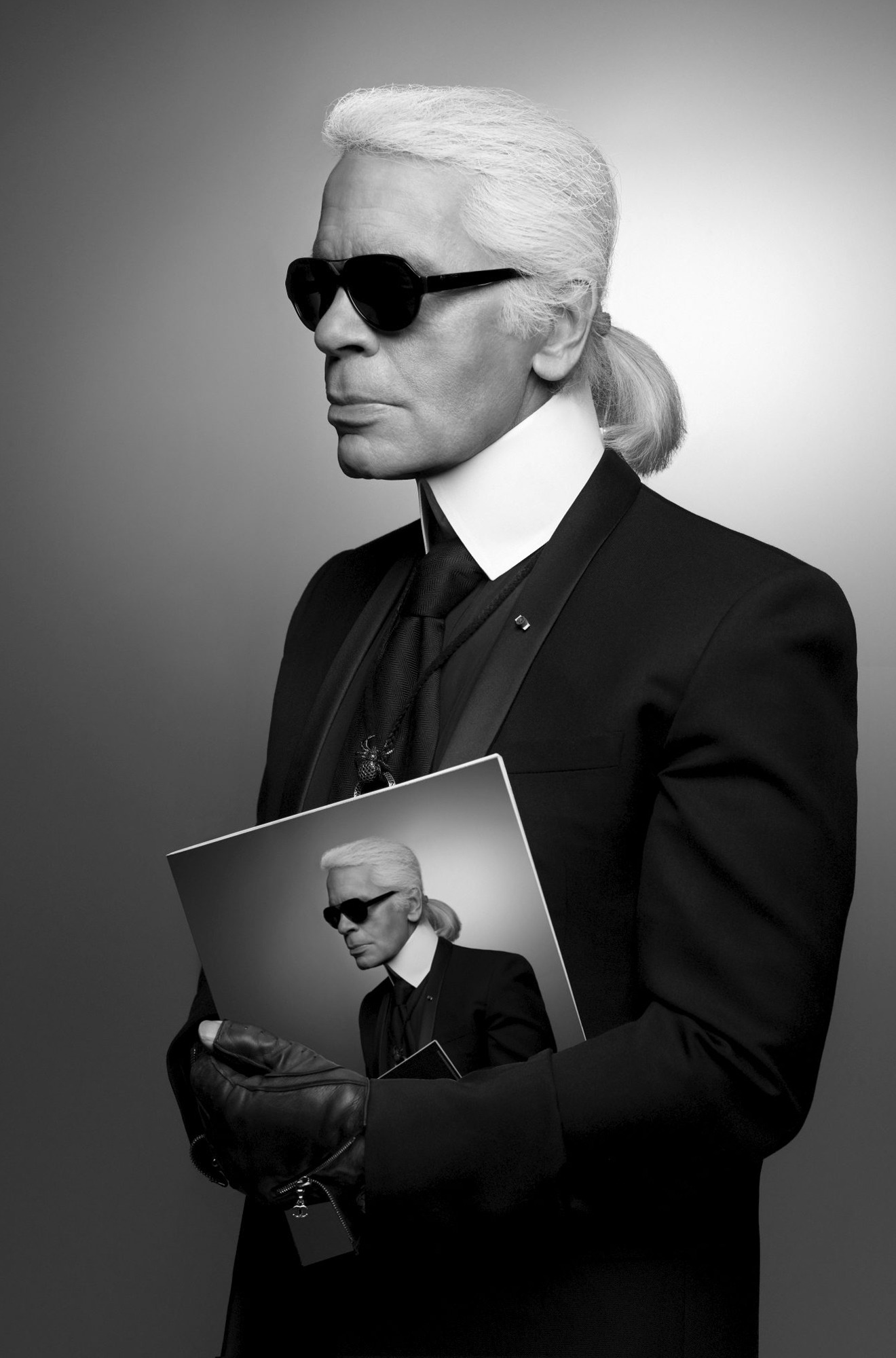 Karl Lagerfeld
With his stiff white collar, fingerless gloves, skinny trousers, and brushed back low ponytail, the man behind Chanel makes a uniform that's both functional and stylish.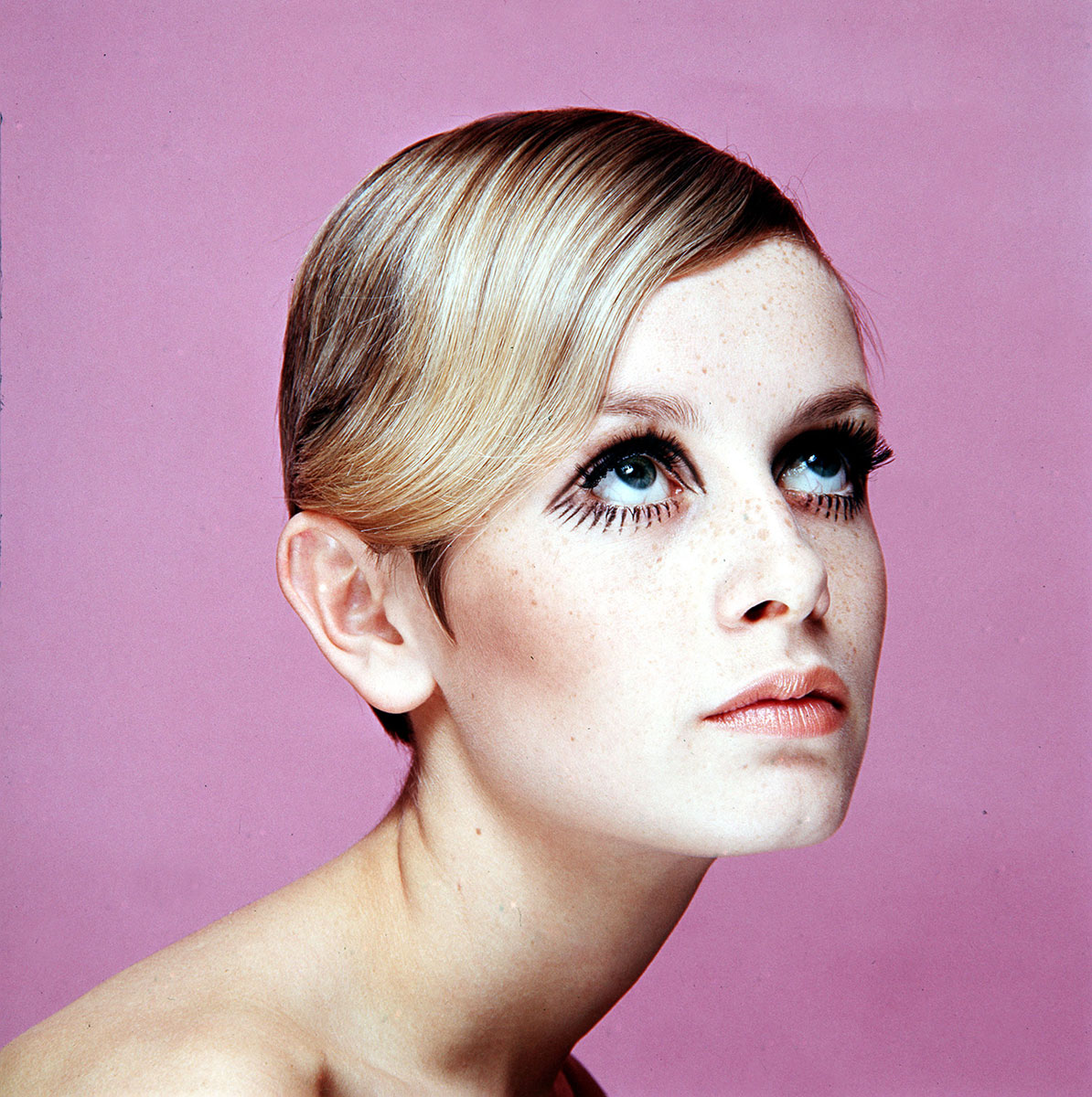 ADVERTISEMENT - CONTINUE READING BELOW
Twiggy
They didn't name it Twiggy eyes for nothing. Her exaggerated lashes and doe-eyed stare has become a mod staple and is often referenced whenever beauty in the '60s is brought up (just like in this month's Preview!)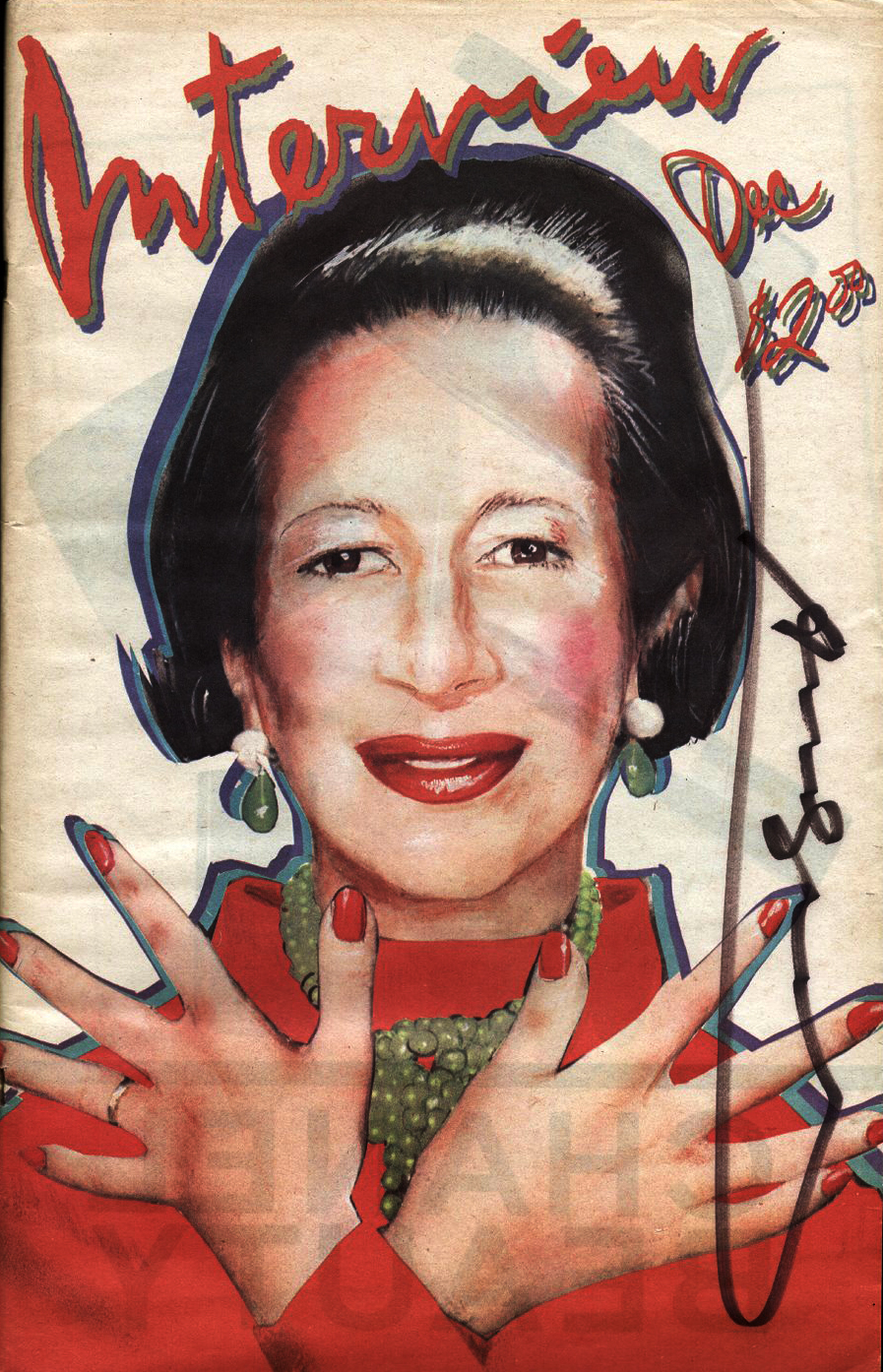 Diana Vereeland
With her rouged lips and talons, eclectic jewelry, and jet black 'do, the legendary editrix that once helmed Harper's Bazaar and Vogue will forever be remembered as a woman who preferred everything in opulent excess.
ADVERTISEMENT - CONTINUE READING BELOW
Suzy Menkes
Through thick and thin, the acclaimed fashion critic has never parted with her iconic pompadour—a hairstyle that was born from the frantic task of writing articles and having her hair cover her face.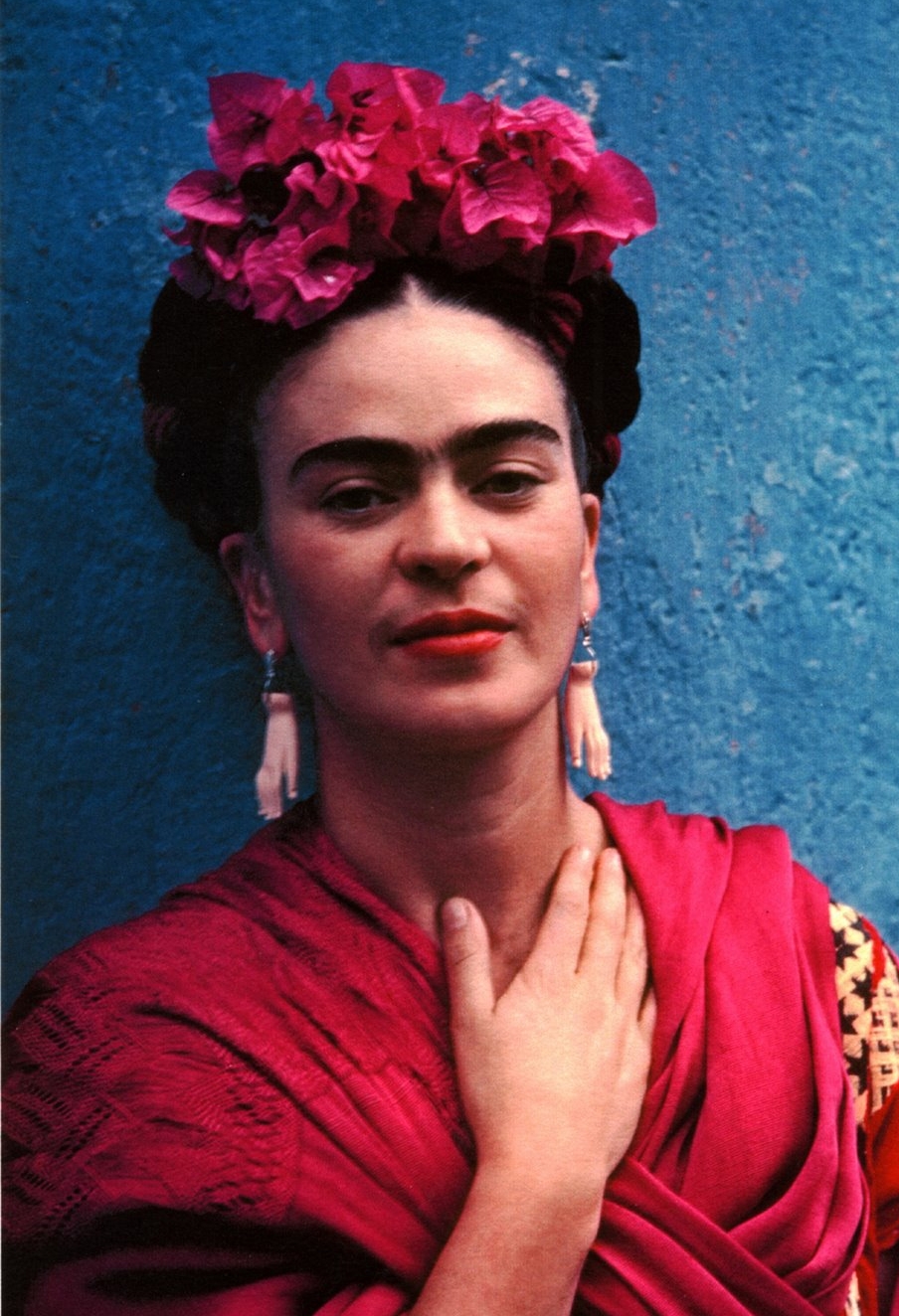 ADVERTISEMENT - CONTINUE READING BELOW
Frida Kahlo
A lover of self-portraits, the real signature of the Mexican artist can be found on what frames her dark gaze: her famous uni-brow.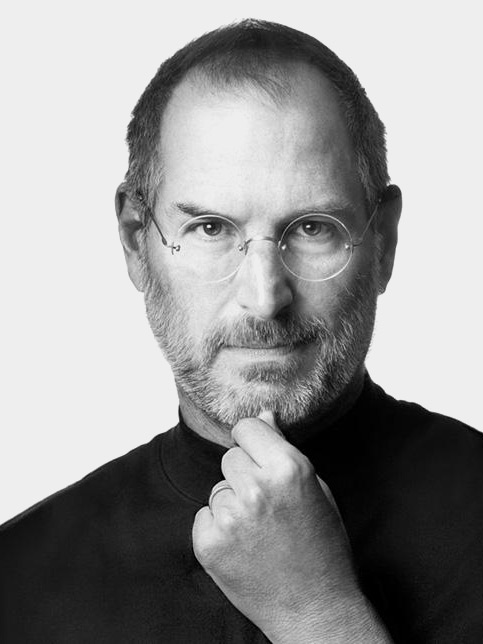 Steve Jobs
When you find the one, never let it go. For the father of the iPhone and MacBook, it's his black turtleneck sweater which he's been sporting in every portrait long before the tree bore an Apple.
ADVERTISEMENT - CONTINUE READING BELOW
Images from Tumblr and Pinterest
Hey, Preview readers! Follow us on Facebook, Instagram, YouTube, Tiktok, and Twitter to stay up to speed on all things trendy and creative. We'll curate the most stylish feed for you!