Make it easy to keep track of your caloric intake with these healthy snacks. Dr. Angela Sison-Aguilar, a Good Housekeeping Philippines expert who provided the list, says each one contains 100 calories. At a glance, several items here won't be making you jump for joy, but we provided tips on how you can make them more appetizing.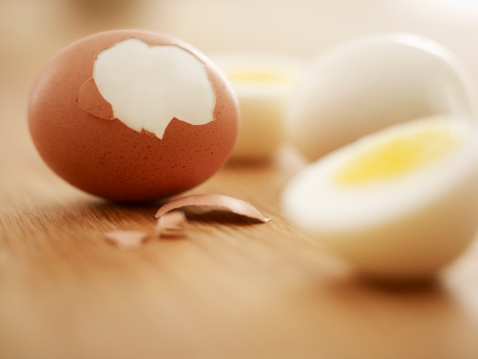 ADVERTISEMENT - CONTINUE READING BELOW
1 hard boiled egg
Save time by boiling a small batch over the weekend so you can have it ready for the upcoming work week. Mark them with an X (or smiley face) and keep in your refrigerator.
1 banana
Rich in potassium, bananas are great pre-workout snacks. Dip in one teaspoon peanut butter an hour before you hit the gym for healthy fuel.
CONTINUE READING BELOW
Recommended Videos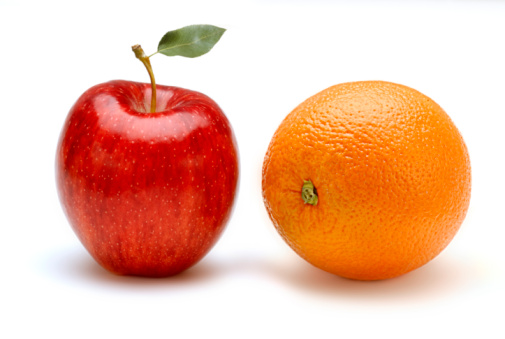 1 apple or orange
Each one is a nutritious and convenient snack in the afternoon that always makes you feel fuller after finishing one.

1 cup of grapes
This is the perfect snack when you have a sweet tooth. Pop one in your mouth when you feel a sugar craving.
ADVERTISEMENT - CONTINUE READING BELOW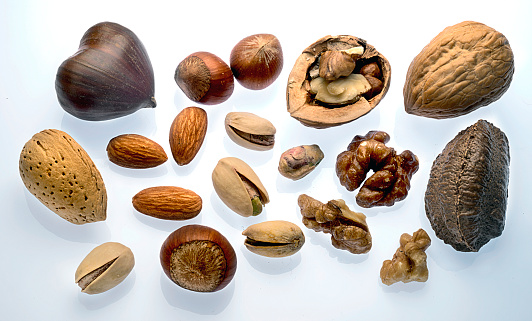 1/4 cup shelled nuts
Nuts are a great source of protein, fiber and omega-3 fatty acids. Just watch your serving closely because they are high in calories.
2 graham crackers with a thin spread of fruit jam
Emphasis on thin spread, find fruit jam that has no added sugar and uses only natural ingredients.

1/2 cup low fat cheese
Go for the softer cheeses like feta or goat cheese. But if you like the hard ones like cheddar or parmesan just keep the serving small.
ADVERTISEMENT - CONTINUE READING BELOW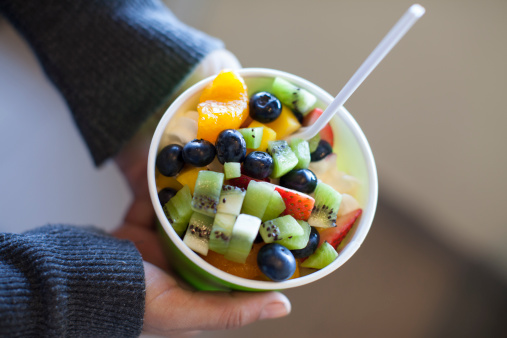 1/2 cup frozen yogurt
Keep it plain, but if you must have toppings, then avoid the brownies and chocolate chips.

An ear of boiled or roasted corn
Don't slather it with butter and salt. Make it easy for you to eat by cutting off the corn kernels from the cob.
ADVERTISEMENT - CONTINUE READING BELOW
1/2 cup oatmeal
Sorry, it's not the just-add-hot-water kind because that is higher in calories and tends to be lower in fiber. The old-fashioned kind is best although not exactly appetizing. Add toppings like fruits and nuts or flavor it with Nutella!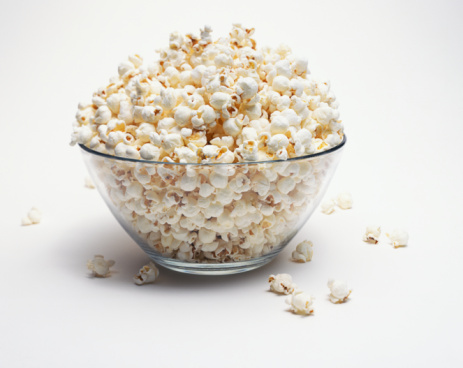 1-2 cups lightly salted popcorn
Yes, you can enjoy your movie with this traditional snack. But, remember, portion size: cups, not tubs.

1 cup pineapple or melon chunks
Both fruits are not only low in calories but they have anti-inflammatory and digestive benefits.
ADVERTISEMENT - CONTINUE READING BELOW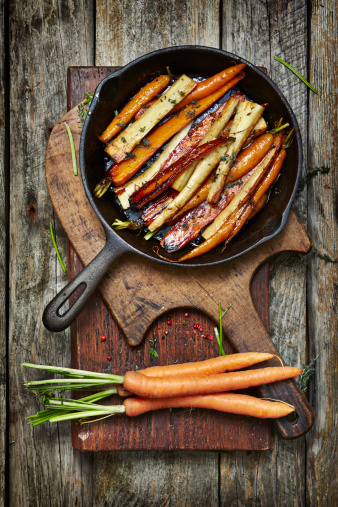 1-2 cups of boiled or roasted vegetables
So many to choose from, from the green leafy kind to cauliflower and beans to carrots.
*This story originally appeared on Smartparenting.com.ph
Minor edits have been made by the Stylebible.ph editors
Images from OJO Images' Adam Gault, Photographer's Choice Andrew Unangst and James Ross, RF's Raphye Alexius, The Image Bank's Mark Weiss, all from Getty
ADVERTISEMENT - CONTINUE READING BELOW