In the age where hair extensions, hair chalk, and hair dye are readily available everywhere, it's easy for fickle-minded ladies to shift from one color to another. And where reinventing one's image is concerned, you can always count on celebrities to be at the top of the list (or have the most evident case of AD-hair-D, rather). Below, meet 11 stars who like flirting with color without full-on commitment.
Kylie Jenner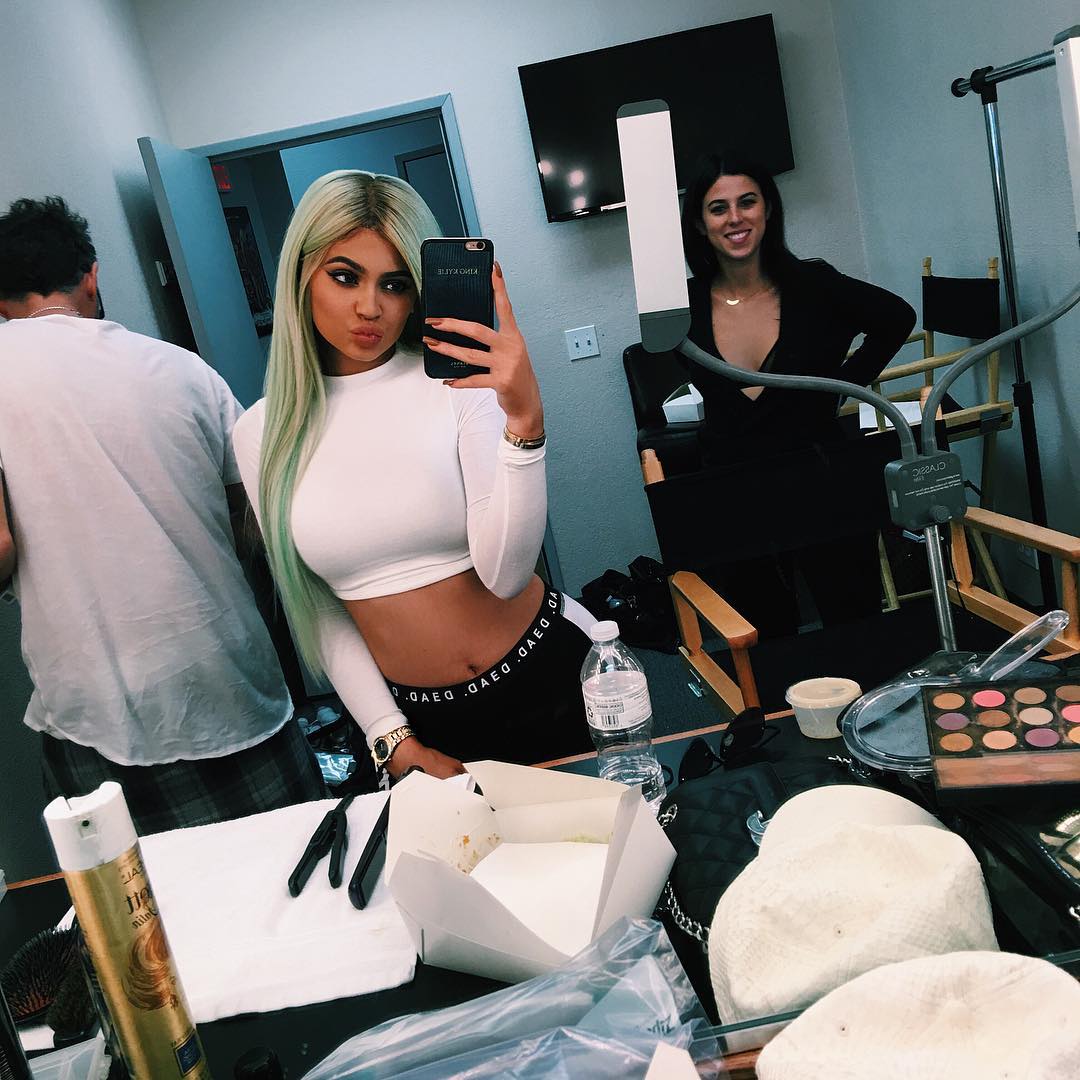 At the top of our list is Kylie Jenner who is obviously queen AD-Hair-D. Name a color and she's probably tried it. She could even have her own show entitled Keeping Up With Kylie Jenner's Hair. LOL.
Nicole Richie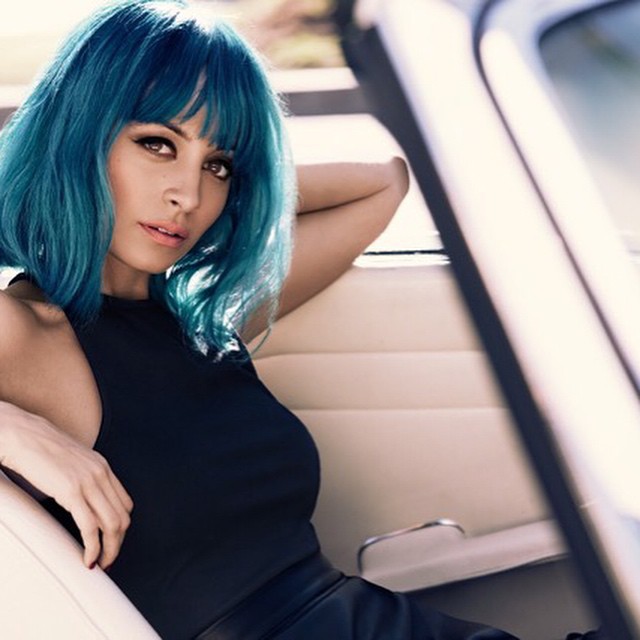 ADVERTISEMENT - CONTINUE READING BELOW
Another celeb who's had her fair share of hair transformations is Nicole Richie. Unlike Paris Hilton who will probably be forever blonde, her former The Simple Life partner has gone from gray to teal, to purple, to pink, and—well—you get the point.
Anne Curtis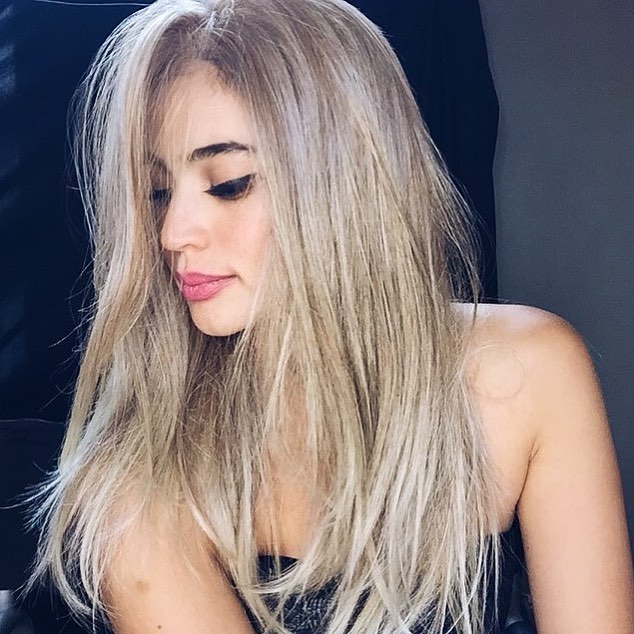 Remember that time Anne Curtis and her blonde hair was the talk of the town? We can't blame you if you don't; it's probably because it only lasted a day.
Kim Kardashian
You know who else tried to go blonde but didn't fully commit? Kim Kardashian-West. After less than a month (and a few magazine covers to immortalize her blonde phase), Kim went back to her dark roots.
ADVERTISEMENT - CONTINUE READING BELOW
Cara Delevingne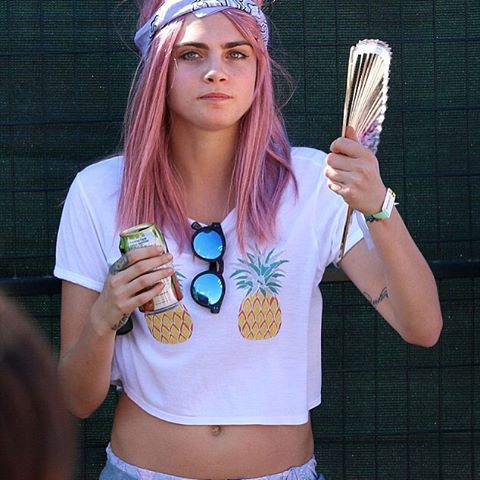 We never thought we'd ever see the day that Cara Delevingne would embrace femininity and dye her hair pink. But we did… only for a day!
Kendall Jenner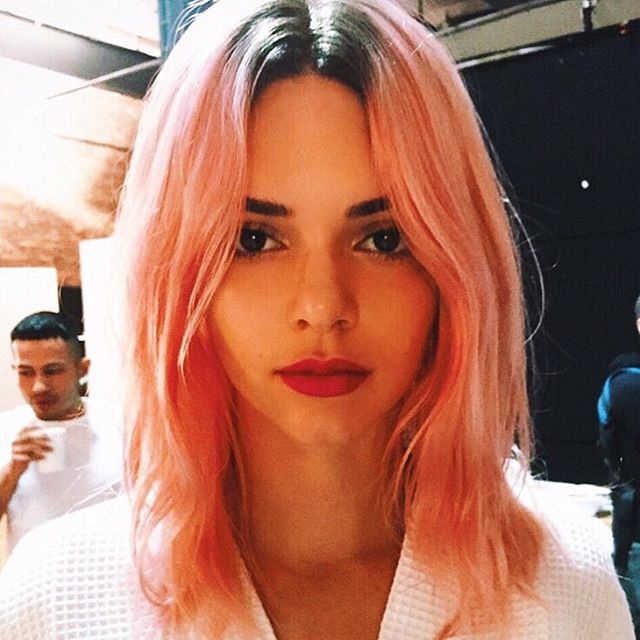 Of course, knowing how tight CaKe (Cara and Kendall) is, Kendall gave the cotton candy hue a go, too. She probably got tips from her expert sister, Kylie.
Kathryn Bernardo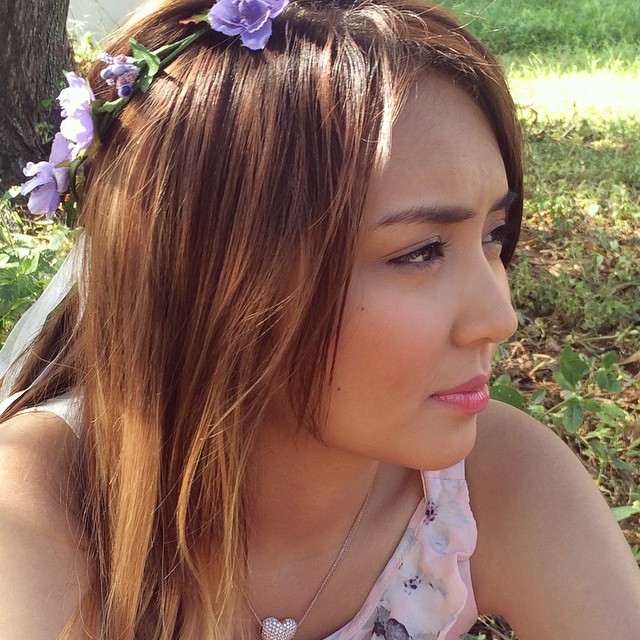 ADVERTISEMENT - CONTINUE READING BELOW
Even the Teen Queen had an experimentation stage where she got ombre highlights for roughly a month.
Demi Lovato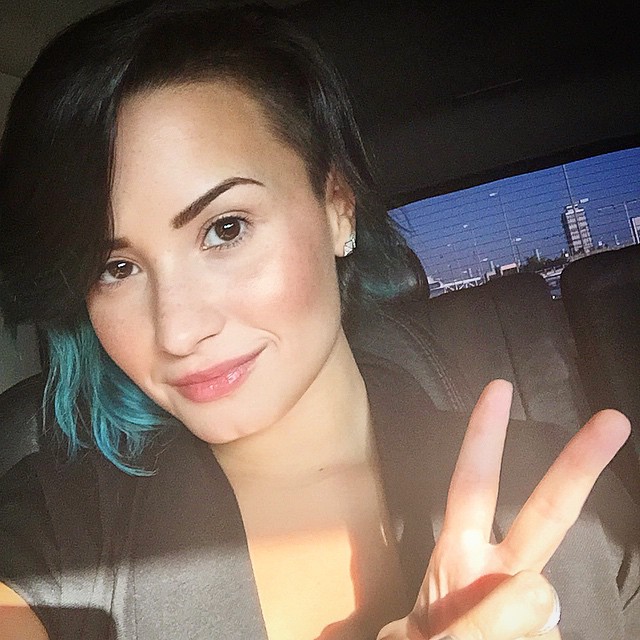 Before she finally decided that short and black was her jam, Demi has done it all. From hot pink, to turquoise, to sapphire, and more. She wasn't afraid to change it whenever she felt like it. Nowadays she just adds a pop of color under her locks for a subtle I'm-cool-for-the-summer look.
Ariana Grande
For her new album, Ariana dyed her hair platinum blonde that borders on silvery white… and yes, you guessed it right. Only for a day.
Andi Eigenmann
ADVERTISEMENT - CONTINUE READING BELOW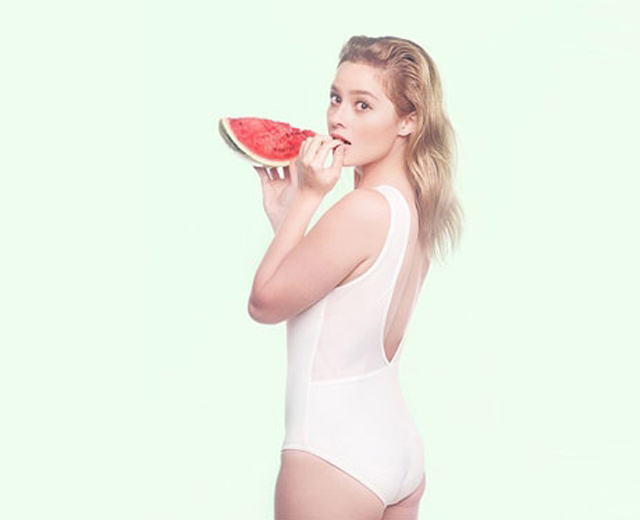 For her cheeky photo shoot for swimwear brand, Sandy Cheeks, her hair looked pretty damn blonde to us. Although, this wasn't the case the following day.
Tricia Gosingtian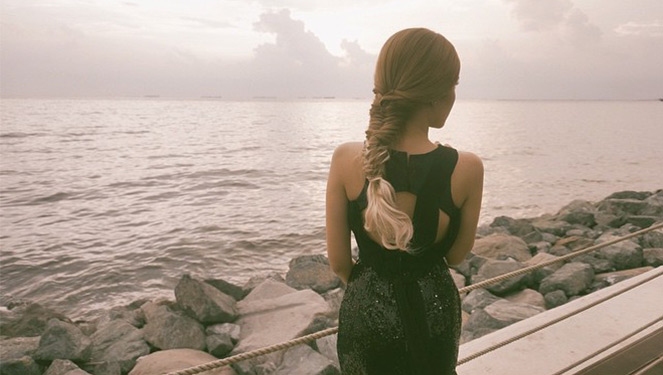 For a Tresemme show, Tricia rocked an ombre fishtail made possible via blonde extensions. She only had it on for a few hours, but this blogger has been through a lot of hair changes through the years.
Photos from @kyliejenner @kimkardashian @tgosingtian @nicolerichie @bernardokath @kendalljenner @wearsandycheeks @demilovato @arianagrande on Instagram