With heavy traffic, a perpetually-beeping smartphone, and endless deadlines as your reality, it's easy to feel stuck in this world. Luckily, art allows us to find and lose ourselves at the same time. While it doesn't let us escape circumstance, it gives us a moment of peace. One glance at a work of art is enough to evoke emotion, nourish our creative soul, and get us back on the grind.
Art governs perception. A significant dose of inspiration changes the way we see the world and cascades into our tastes, our preferences, and the way we go about things. With this, we've curated a list of our favorite beauty inspo hubs. No, we're not talking the typical makeup tutorials filled with winged liner and Kylie Jenner lips (although we love those looks just as much as you do). We're giving you real aesthetic from various artists from the creative realm.
ADVERTISEMENT - CONTINUE READING BELOW
1. @patmcgrathreal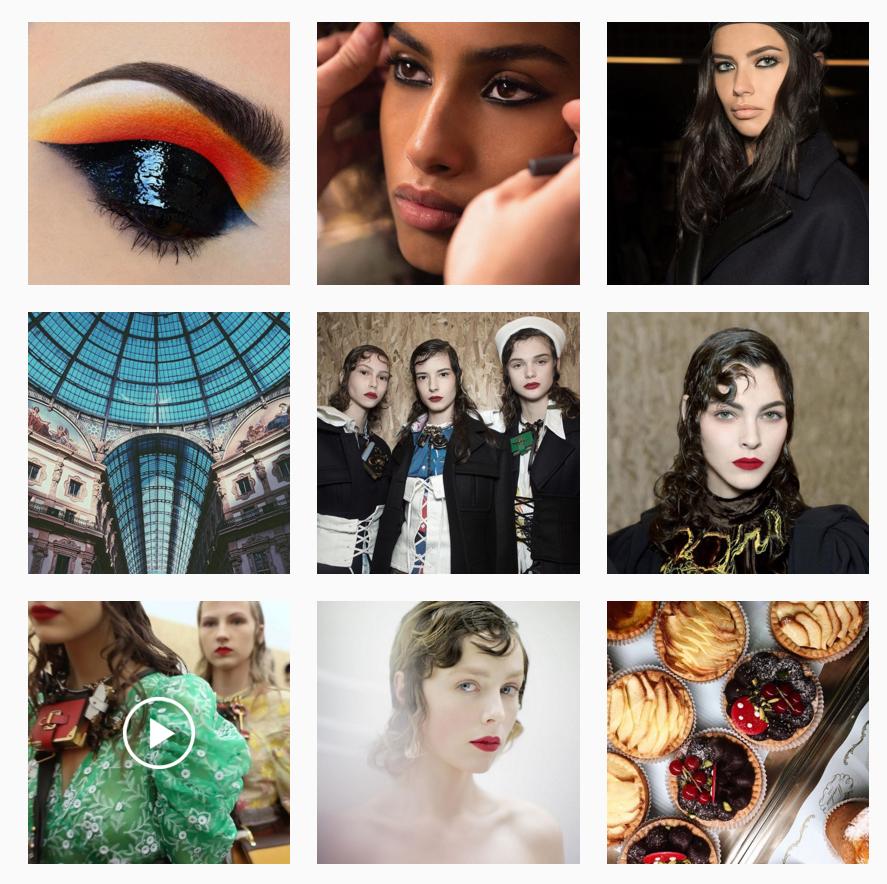 Pat McGrath is both an international makeup artist and the Creative Design Director of P&G Beauty. She collaborates with key players in the industry such as Covergirl, Max Factor, Gucci, and Dolce and Gabanna. If this power woman's resume isn't enough to inspire you, then we hope her Instagram posts will do the trick.
CONTINUE READING BELOW
Recommended Videos
2. @sammcknight1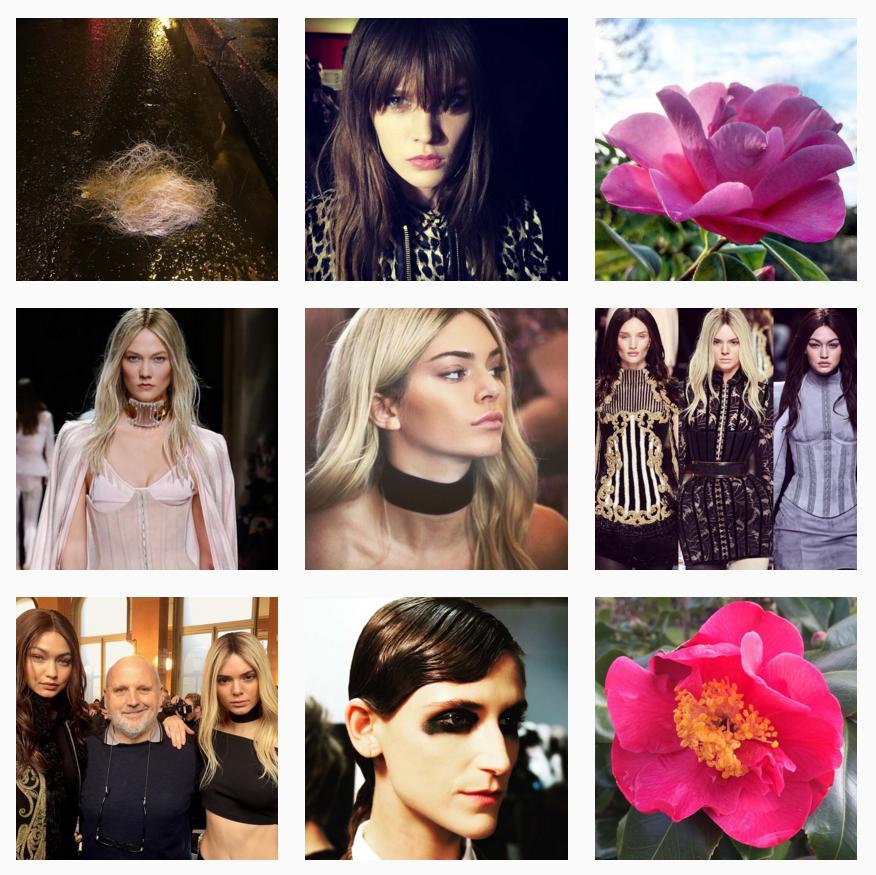 Sam McKnight is an internationally-acclaimed hair stylist that serves the biggest names in the world of high fashion. While Pat's Instagram feed speaks of elegance and extravagance, Sam's account on the other hand pursues a bold and quirky take on beauty.
3. @mpnails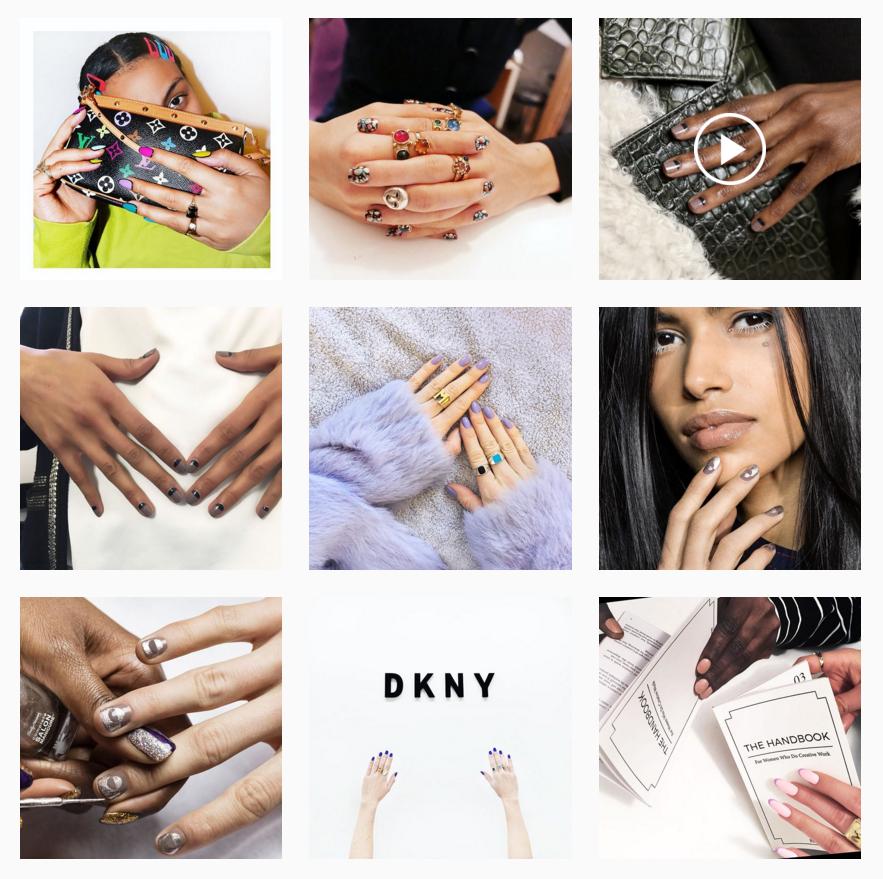 ADVERTISEMENT - CONTINUE READING BELOW
Every beauty girl's favorite medium is her face, which she carefully adorns with makeup. If that's not what she's using, then she's probably expressing herself through intricate nail art (that is, if she has steady hands). Madeline Poole transforms a simple coat of lacquer into a work of art. Question: How many bottles of nail polish remover does this girl use up in a week?
4. @beautyisboring_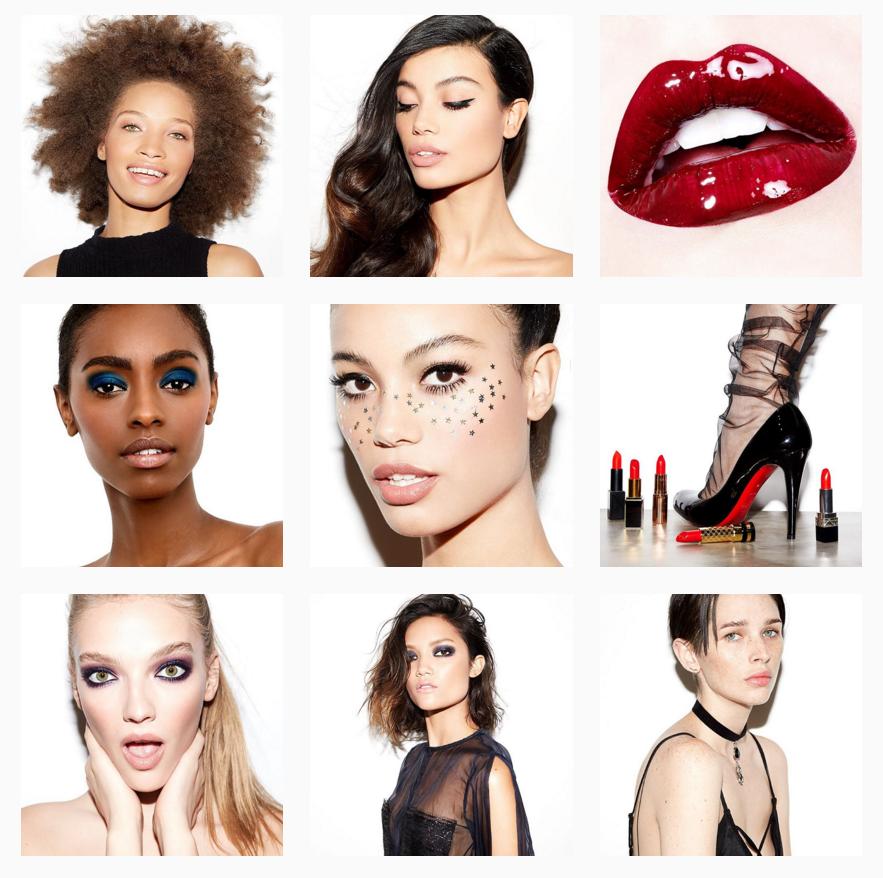 ADVERTISEMENT - CONTINUE READING BELOW
Contrary to her Instagram handle, beauty is anything but. However, we're not one to argue considering the splendor of her feed. We are simply drawn to Robin Black's photo treatment. She uses an overexposed background with a white flush to heavily accent the daring colors of the beauties featured.
5. @blairz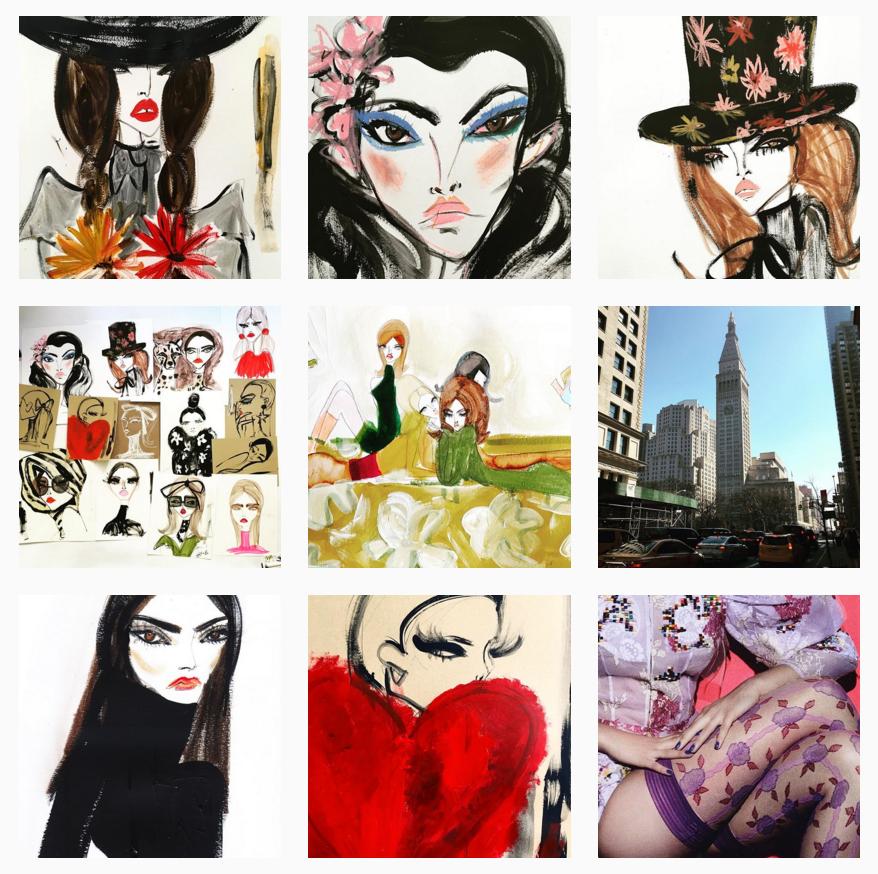 ADVERTISEMENT - CONTINUE READING BELOW
While a contemporary flair is always easy on the eyes, ours simply sparkle when we see vintage. Blair Breitenstein is a beauty illustrator who is a sucker for the color palette of the '60s and '70s, big Bridgitte Bardot hair, and red lips. Coincidentally, so are we.
6. @inslee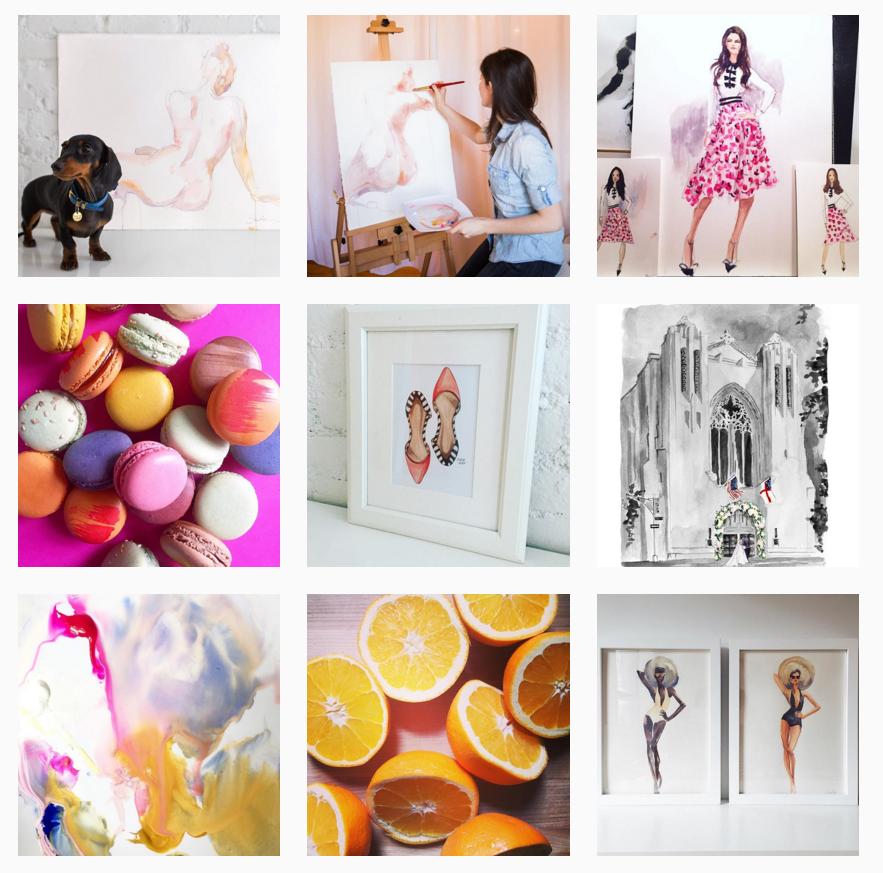 Inslee Fariss is living the creative dream of being an artist in the city of everything, New York. While we don't share the same fate, at least we're able to enjoy her illustrations. If you're looking for a burst of color, effortless paint strokes, and subjects from the Renaissance era, then this account deserves a spot on your feed.
ADVERTISEMENT - CONTINUE READING BELOW
7. @ponysmakeup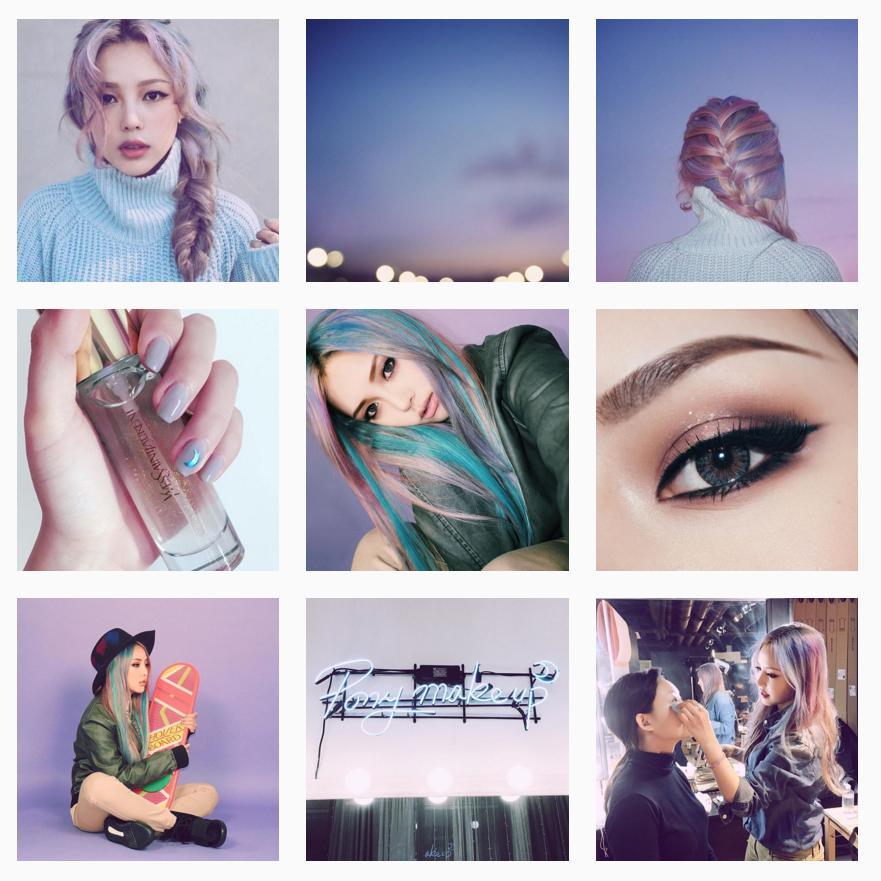 If you're drawn to the Korean style of makeup complete with strobing, a doe-eyed look, and a gradient lip, then have we got the treat for you. Makeup artist Pony's clean aesthetic in dolling-up her face has the sharp grid to match. While Pony Effect is referred to as her own line of makeup products, we regard it as the ability of mastering her craft.
ADVERTISEMENT - CONTINUE READING BELOW
8. @teresalaucar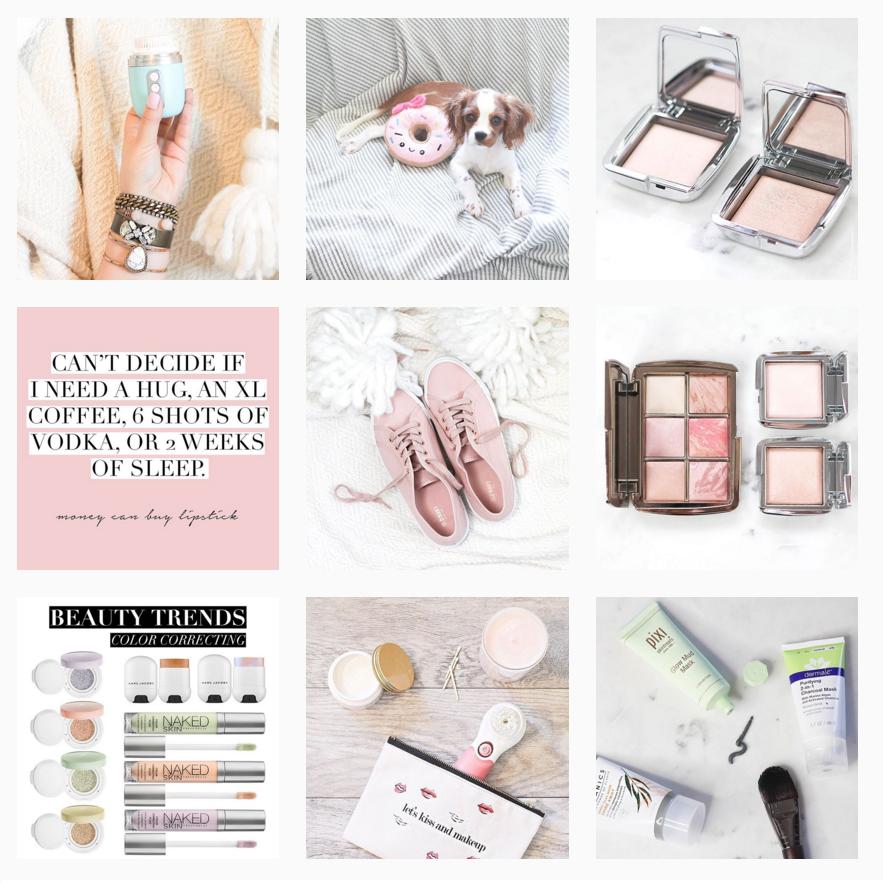 Teresa Laucar is the name behind the beauty blog, Money Can Buy Lipstick. Although her blog's name may speak notes of opulence, her personal aesthetic is the complete opposite. The kind of luxury she offers is adorned in white backgrounds, pastel shades, and hints of rose gold. Nothing has ever made us feel clean and lavish at the same time.
ADVERTISEMENT - CONTINUE READING BELOW
9. @60s_world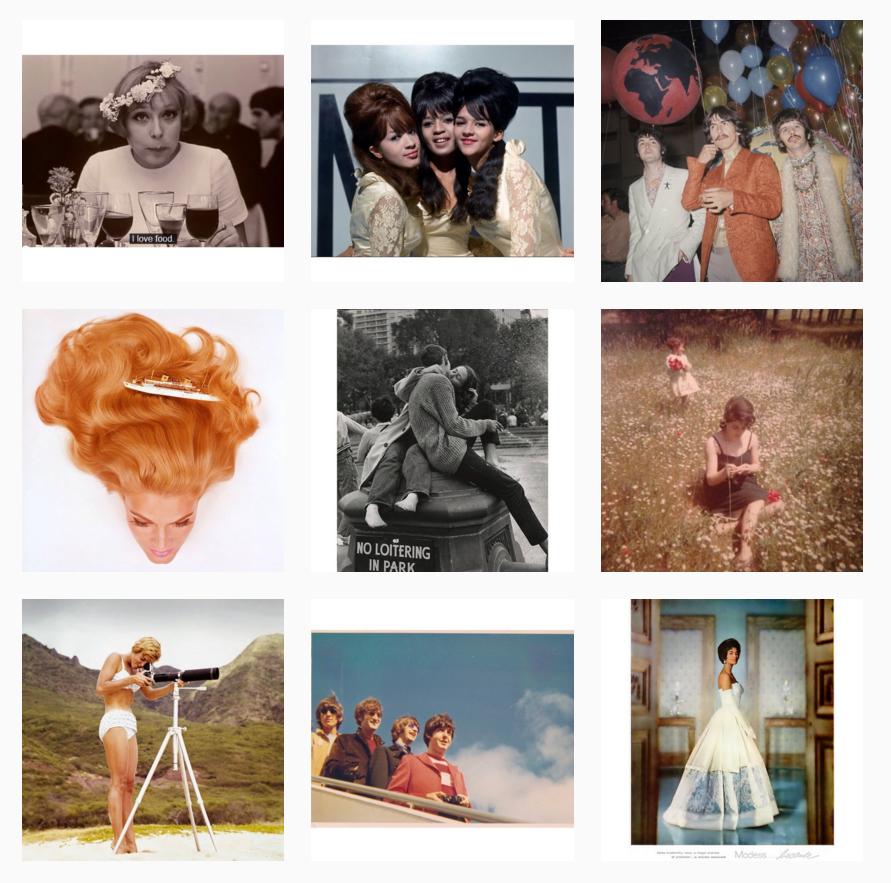 We watch Wes Anderson's films for the quirky characters and the deep storyline, but we binge-watch it for its warm color grading and bright tones. This Instagram account is practically the director's cinematography come to life on social media. The posts recall the heyday of beauty—with big hair, nude lips, smokey eyes, and vivid hues hushed by a grainy filter.
ADVERTISEMENT - CONTINUE READING BELOW
10. @intothegloss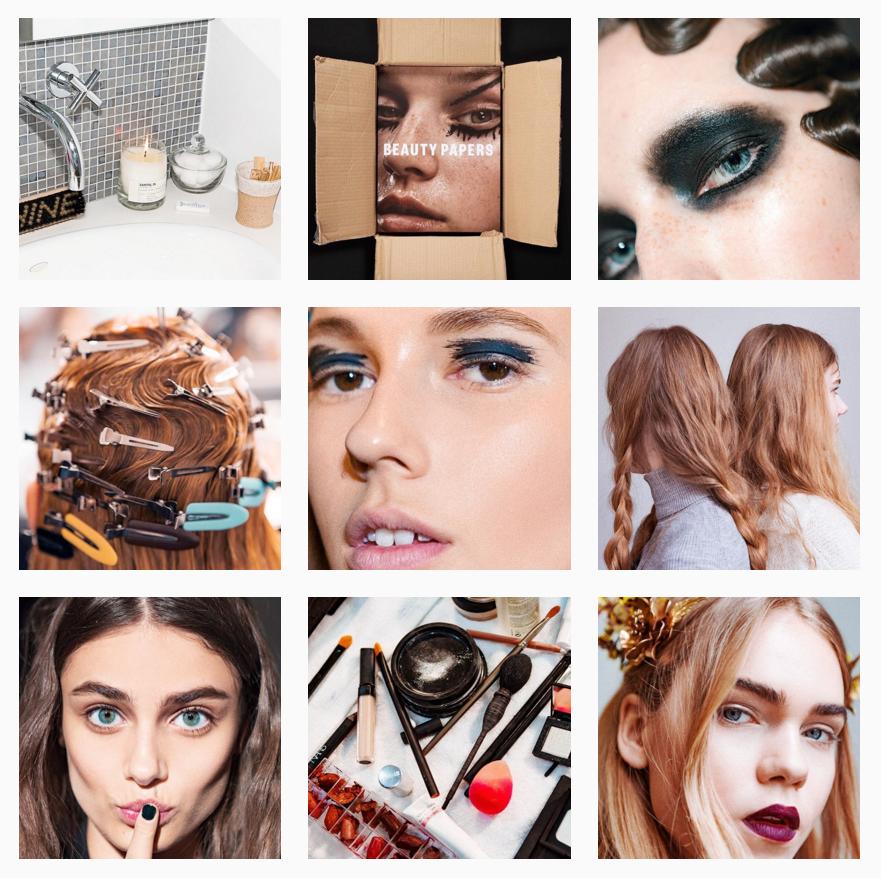 When it comes to this Instagram, we're into a lot more than just gloss. Unlike the others, a beauty girl automatically zeroes in on an object of complete art in a person's look. Be it a nude lip, a strong brow, or chiseled cheeks. This grid gives us a series of extreme close-ups highlighting the crème de la crème of the beautiful elements of fashion, or depending on your perspective, the fashionable elements of beauty.
ADVERTISEMENT - CONTINUE READING BELOW
11. @thebeautydept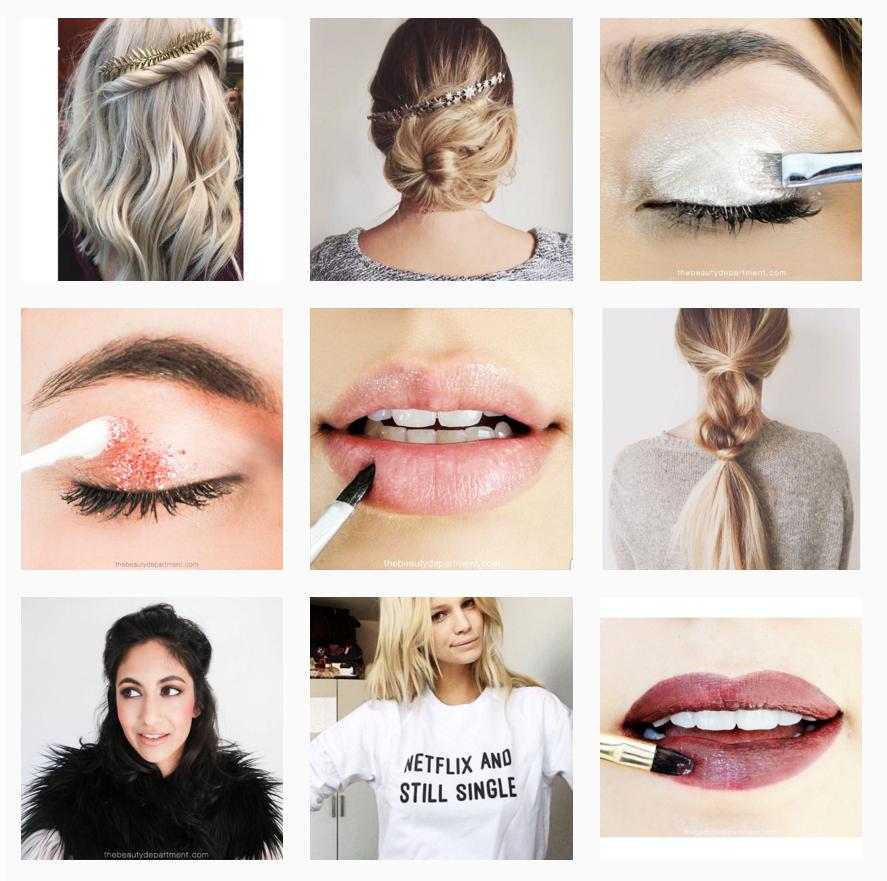 More than an Instagram grid that inspires us, The Beauty Department is the go-to blog of every beauty girl at heart. It provides a dainty and feminine lookbook on different hairstyles and makeup looks fit for any occasion. Their posts painted by pastel shades and an occasional touch of glitter only cements its status further at the forefront of the everyday beauty industry.
ADVERTISEMENT - CONTINUE READING BELOW
Still hungry, you say? That's perfectly understandable. After all, art is the only food that leaves you satisfied and at the same time craving for more.
GIF from Giphy
Hey, Preview readers! Follow us on Facebook, Instagram, YouTube, Tiktok, and Twitter to stay up to speed on all things trendy and creative. We'll curate the most stylish feed for you!