Beauty hacks are supposed to make your life easier. Unfortunately, the internet can sometimes take cheating way too far and some of these "hacks" might even be plain dangerous. So before you try them yourself, here's a list of beauty hacks that you should skip or avoid completely:
1. Using red or orange lipstick as an undereye corrector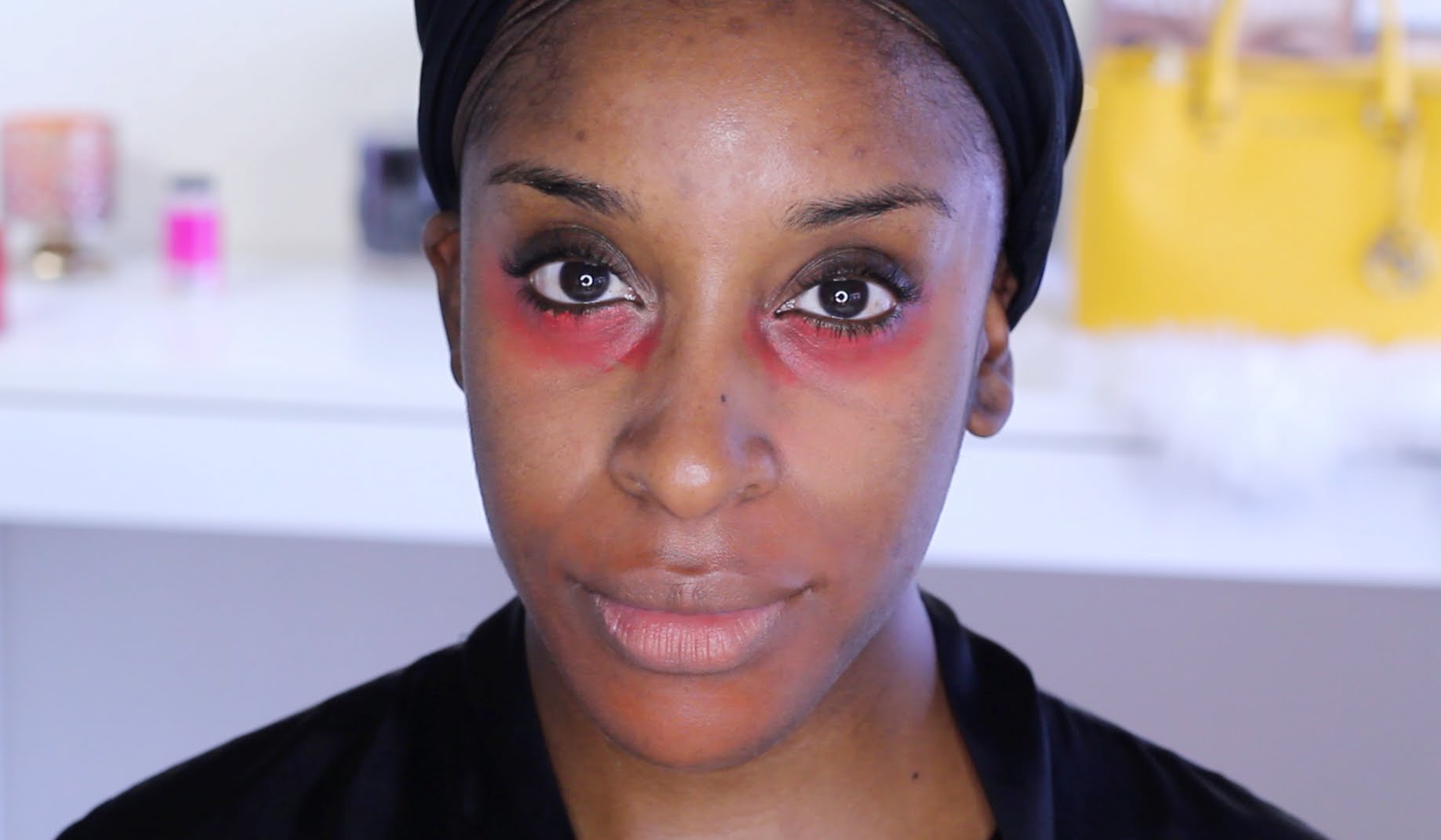 Lipstick can be a nightmare to blend if you put it under your eyes, especially if that area is quite dehydrated. Use a peach corrector instead of putting yourself through this mess and ending up looking like you have a blood clot.
2. Rubbing lemon juice on your acne scars
Now this is just painful. Using lemon juice as an acne scar treatment is probably one of the oldest beauty hacks in the book, but lemon juice is actually too acidic for your skin. The stinging sensation you feel when you apply it on your face is not the "magic" working; it's your skin in pain. Opt for non-irritating brightening products or some sunscreen to help your scars' healing process instead.
ADVERTISEMENT - CONTINUE READING BELOW
3. Melting the tip of your pencil liner with a lighter to use it as liquid liner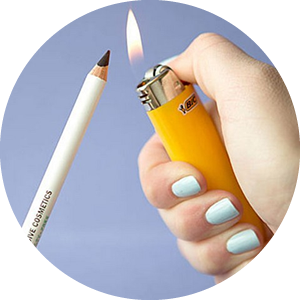 Don't risk burning your eyes, please. There are tons of affordable liquid liners out there that are reliable and surely pain-free.
Related Stories from Preview.ph
4. Replacing setting spray with hairspray
The fact that the word hairspray starts with "hair" should make you doubt this one right off the bat. We're not claiming that makeup setting sprays are 100% safer than using hairspray on your face, but we're betting a good 99%. Setting powders and actual setting sprays for your face won't make you feel like you just had botox.
5. Using anything other than a brush to contour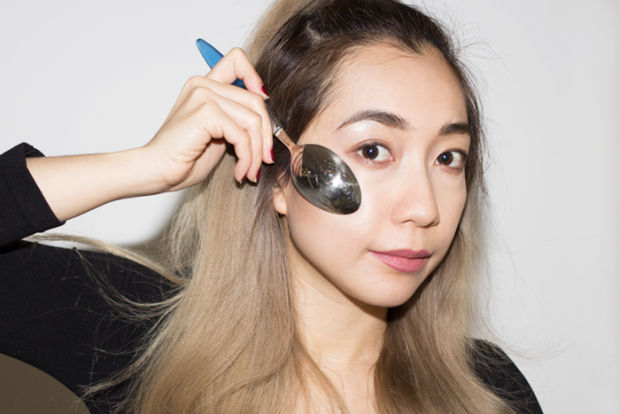 The only guide you need for proper contouring are the hollows of your cheekbones. If you don't trust that method, draw a line from the middle of your ear to the corner of your mouth. Trust us, it's better than having to explain why your spoons and stiletto heels are all tainted with brown cream.
6. Exfoliating with a scrub everyday
Everyone loves having soft and smooth skin every day, but you don't have to damage yours daily to do it. Exfoliating with a gentle scrub or a konjac sponge once every two or three days is enough, because it gives your skin enough time to repair itself without being disturbed.
7. Using milk of magnesia as a daily face primer
Yes, milk of magnesia is amazing for controlling oil, but it contains alkaline that can destroy your acid mantle if you use it daily, resulting in acne or other types of skin irritation. It makes your skin a breeding ground for bacteria and, you know what, let's just stop there.
8. Substituting blackhead strips for glue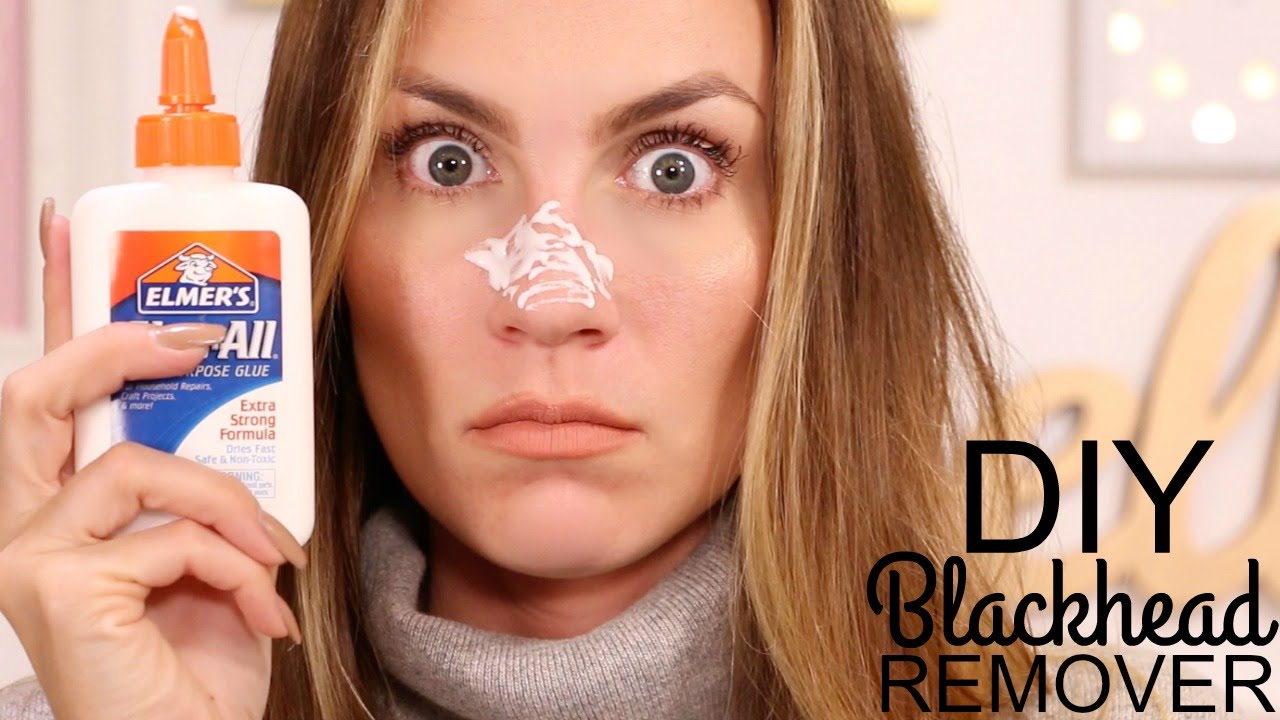 ADVERTISEMENT - CONTINUE READING BELOW
Nose pore strips may not be the best for getting rid of blackheads, but they do work as a quick fix. Glue, on the other hand, is not safe to apply on the skin.
9. Not washing off eyeliner at night to save time for makeup on the next day
Because having no eye makeup on is better than getting an eye infection.
10. Putting toothpaste on acne to "dry it up"
It's pretty self-explanatory. Your breakouts were not caused by plaque.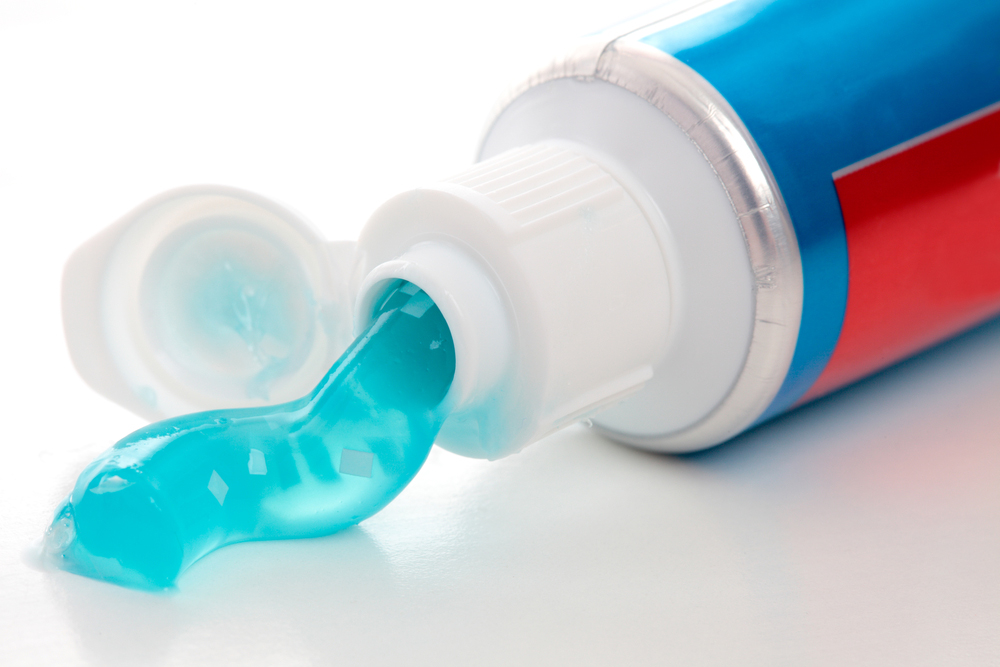 Are we making ourselves clear now?
Main image from Jamie McCarthy via Getty
Hey, Preview readers! Follow us on Facebook, Instagram, YouTube, Tiktok, and Twitter to stay up to speed on all things trendy and creative. We'll curate the most stylish feed for you!