The number one enemy of girls everywhere is sleep deprivation; after all they don't call it beauty rest for nothing. But when it comes to faking a solid eight hours of sleep, this easy trick has the ability to brighten the whites of your eyes, mimicking a bright and awake look.
All you have to do is line your waterline (that's the wet, fleshy part above your lower lashes) and voila! Hello, bright eyes! And that's not all a bright liner can do, you can use it to line the outside of your lips to prevent lipstick from bleeding, too.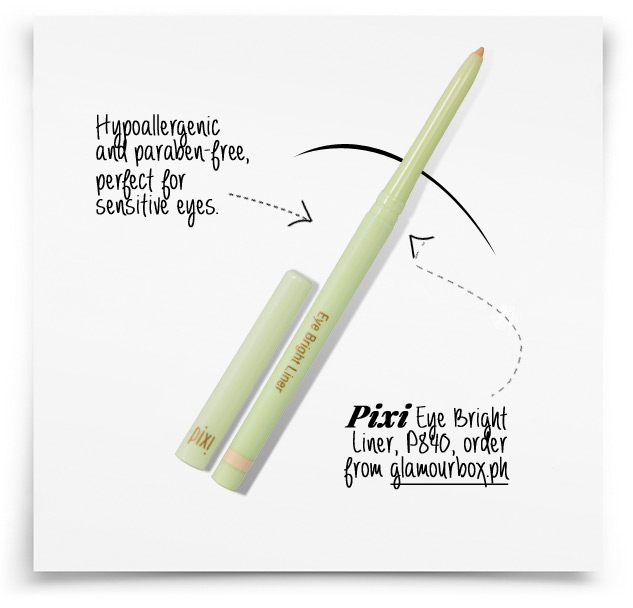 ADVERTISEMENT - CONTINUE READING BELOW
Have you tried this trick? Tweet us your favorite beauty tips at @DearBeautyGirl!