We never thought the day would come that Kim Kardashain-West, patron saint of contour, would hang up her brushes, bronzers, and highlighters. Yes, folks. You heard that right. Kim K is kontour kween no more.
At a panel discussion with makeup maven Charlotte Tilbury in London, the mother of two revealed that her husband Kanye likes it when she's more bare, saying, "I'm trying to wear less... and my husband loves me without make-up."
Less makeup? Kim Kardashian? What is happening to the world?!?
Adding to her statement, she says:
"Right now it's more about nontouring, like real skin with less make-up on it."
That's right, Kim. #NoFilterBeauty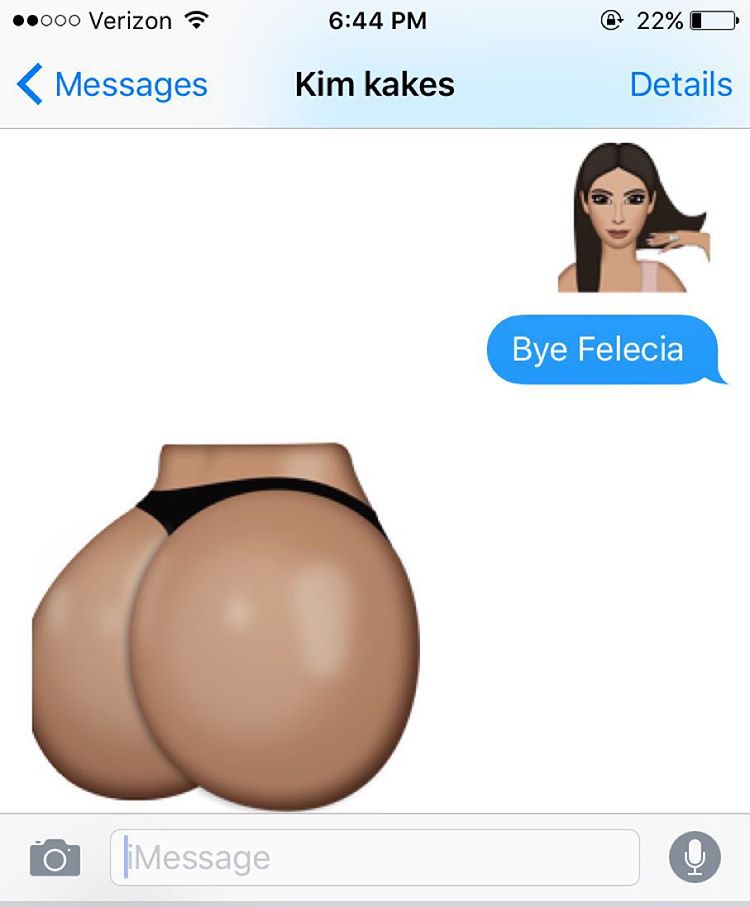 ADVERTISEMENT - CONTINUE READING BELOW
Images from @makeupbymario and @kimkardashian on Instagram