It's a known fact: Paris is fashion girl mecca. Lesser-known fact: it's as much as a paradise for beauty girls. E.g., me, googling "what to buy in a French pharmacy" weeks before my trip to 9-degree weather Paris. It's cold! My skin will dry! It was a totally perfect excuse to hoard moisturizer, if I ever needed to explain myself. Which by the way, I don't. Nobody does, not for moisturizer.
The hour finally arrived when I purposefully planted myself on the pavement across the blinking green Citypharma logo. I admired it from afar first, because, duh, that's how finding-the-oasis moments go in the movies. Skincare isn't as revered in makeup-crazy Manila (let's admit), so it's hard to find the good stuff locally. Oh, long have I waited for this… I timed it specifically at the last free moment I had before I flew back home so I would know precisely how much I'm still allowed to stuff into my luggage. That is Tip #1, so take note and make room! Cosmetics are mostly bottled liquids, which can be heavy.
ADVERTISEMENT - CONTINUE READING BELOW
For beginners, Citypharma is a drugstore. But it's not just any drugstore—it's a parapharmacie, which houses dozens and dozens of skincare, haircare, baby needs, soap, tools, slimming supplements, health boosters, over-the-counter meds… it has everything (beauty-related, I mean, not everything in a CD-R King way). And the number of supplies it offers is equal to the volume of women that go on a mad dash for the store, not just because of the items but because it always seems to be on sale (I even bumped into blogger Camie Juan in the middle of my own shopping!). I canvassed other stores before I made my way here, and Citypharma indeed has the best prices. So Tip #2, mentally prepare yourself for the hordes of women—Parisians may generally be low-key and not boisterous, but we all know that a woman in the face of a sale morphs into a different creature.
CONTINUE READING BELOW
Recommended Videos
Juuuust one thing—most products are not in English. Which is why, unless you've fully retained your college French, Tip #3, come prepared. I, however, neither remembered my foreign language lessons nor came prepared with an actual list—it was all memory—so it took all of me (and, um, some cumbersome translation by app) to comb through the racks. So before you book your ticket, or you know, just ask someone who's already there, we made you a grocery list—with two questions in mind: 1) Will I find it back home? 2) Will it work in Manila weather?
Also, I found out later on that the lab-gowned women milling around were there for a reason, and that reason was to explain to beauty girls on pilgrimage, like me, the wonders of the French beauty regimen. All it takes is Tip #4: ask (nicely) and you shall receive. Seek glowing skin and here you shall find.
ADVERTISEMENT - CONTINUE READING BELOW
1. Megamag Magnesium Aspartate supplements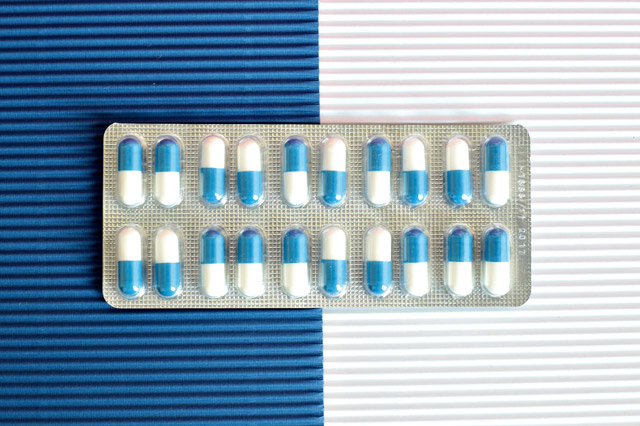 The box says "for stress, fatigue, nervousness and anxiety." I'll take 100!!
2. Collagena Lip Mask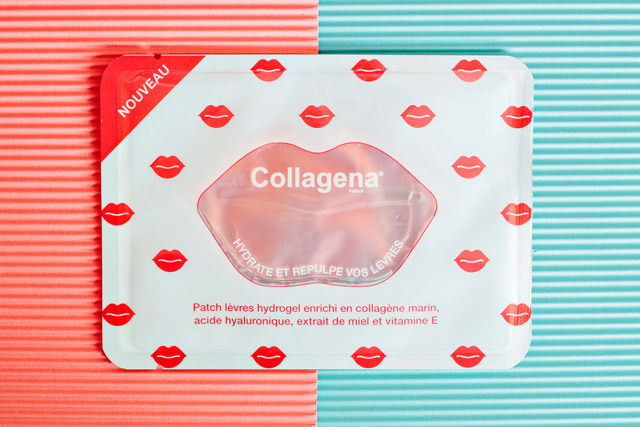 ADVERTISEMENT - CONTINUE READING BELOW
Bought with our Associate Art Director Mark Buenaobra's pout in mind.
3. A-Derma Rheacalm Rich Soothing Cream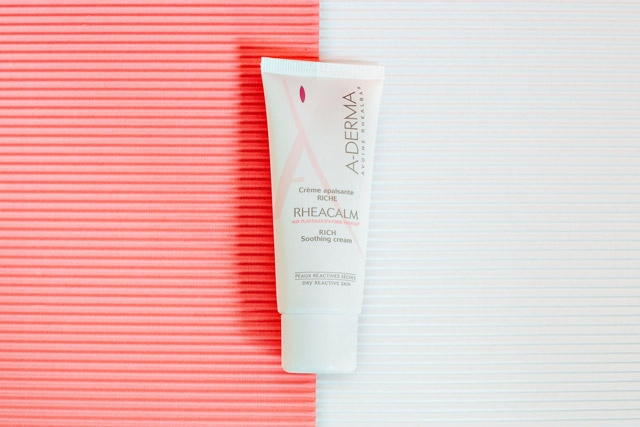 The lab-gowned sales associate claimed that this could soothe all pain… on the skin. Mine being ultra-sensitive, I was sold.
4. Embryolisse Makeup Artist Secret BB Cream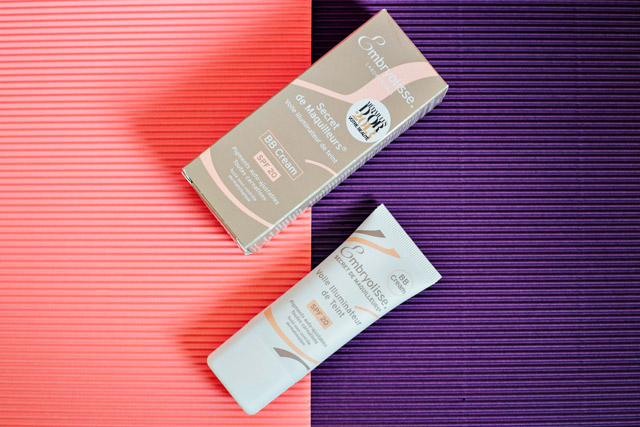 ADVERTISEMENT - CONTINUE READING BELOW
I wanted a European take on the Asian beauty phenom.
5. Embryolisse Lait-Crème Concentre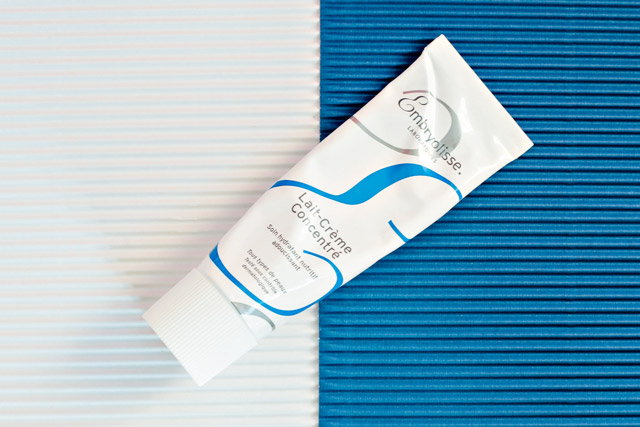 Bought in a cold-induced, dry-skinned panic, I was already halfway through this when I got back to Manila. It was the bomb, obvs.
6. Klorane Dry Shampoo with Oat Milk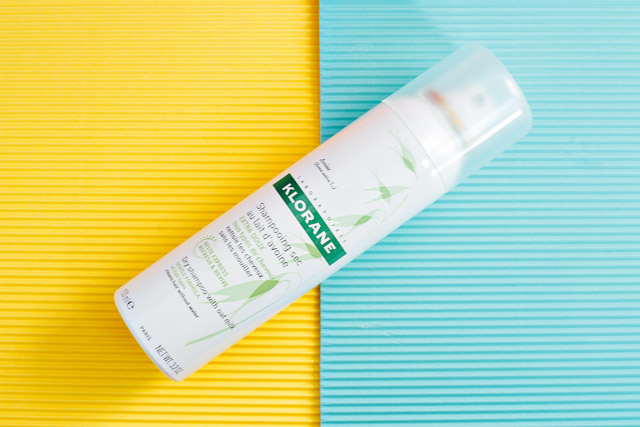 ADVERTISEMENT - CONTINUE READING BELOW
I was roommates with another beauty editor at an out-of-town event and she lent this to me—probably the best spray-on dry shampoo I've tried, scent-wise and strength-wise.
7. Antistax Gel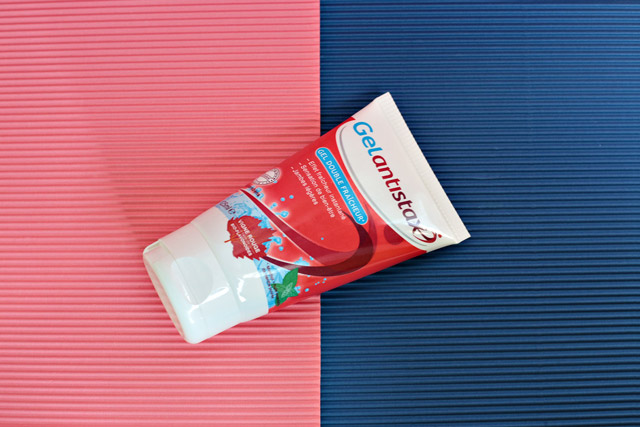 Ah, another panic-buy. Paris was a total walkathon, and the drop in temps didn't help with the stiff, achy legs, but this one did.
ADVERTISEMENT - CONTINUE READING BELOW
8. Marvis Whitening Mint Toothpaste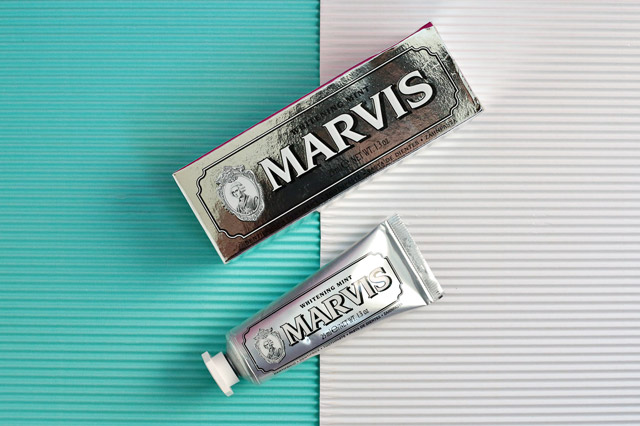 I'm a sucker for great packaging!
9. Sanoflore Aqua Magnifica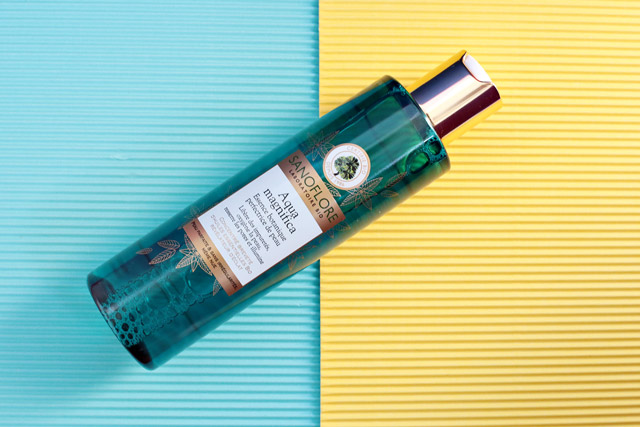 ADVERTISEMENT - CONTINUE READING BELOW
I've been into essences lately, and one that says it's, um, magnificent, should be given a chance, right…?
10. Puressentiel Purifying Air Spray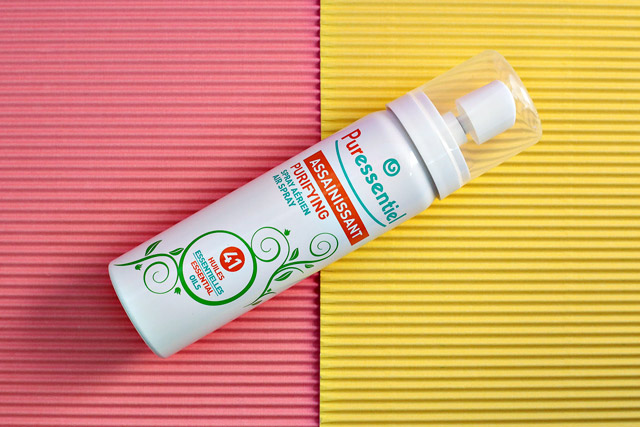 Just because scent really ups the ambience anywhere, plus, this one deodorizes.
11. La Roche-Posay Micellar Water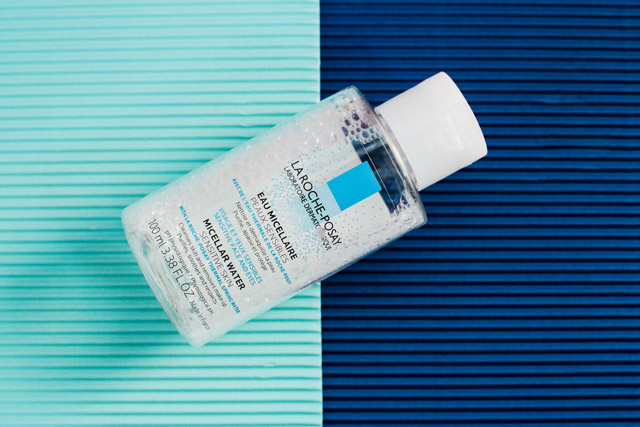 ADVERTISEMENT - CONTINUE READING BELOW
I've been having sad, stinging reactions to micellar water…But this, magically, did not give me any.
Hey, Preview readers! Follow us on Facebook, Instagram, YouTube, Tiktok, and Twitter to stay up to speed on all things trendy and creative. We'll curate the most stylish feed for you!