Aside from its perpetual reputation as a sweetheart shade, pink is also associated with high fashion (Elsa Schiaparelli's creations rendered in Pepto-Bismol pink), the punk subculture ("Pink is Punk" as the saying goes), and the crusade for breast cancer awareness.
And then comes a shade of pink so chic, it's on this season's frocks, millennial-friendly café walls, and Instagram selfie backgrounds, too.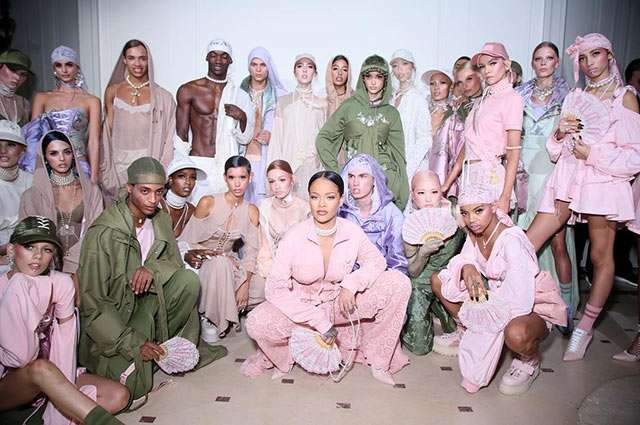 IMAGE INSTAGRAM/fentyxpuma
From fast fashion…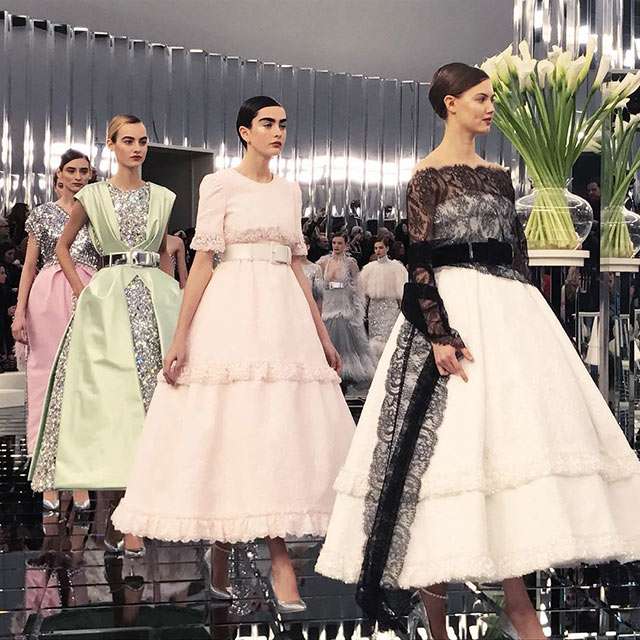 IMAGE INSTAGRAM/chanelofficial
…and haute couture…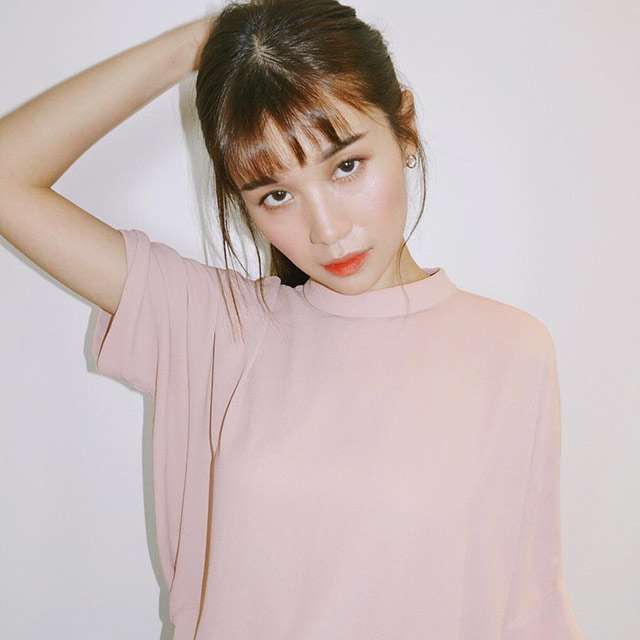 ADVERTISEMENT - CONTINUE READING BELOW
IMAGE INSTAGRAM/tgosingtian
…to blogger selfies…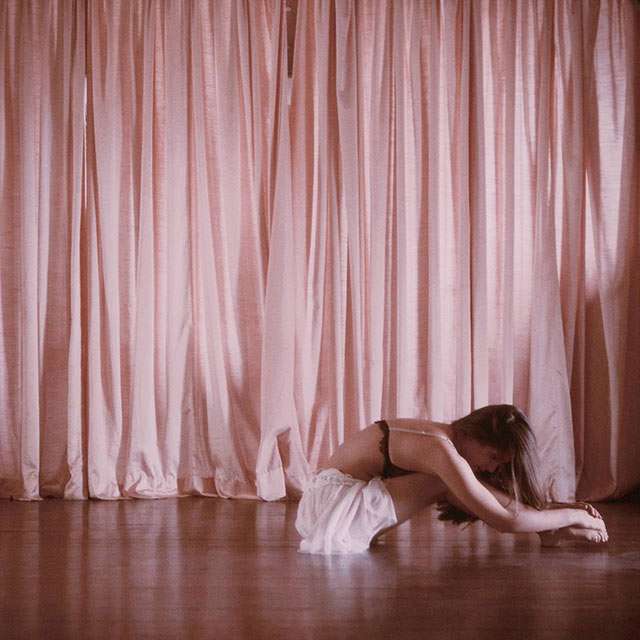 IMAGE INSTAGRAM/shairaluna
…and Insta-backgrounds, this shade of pink is everywhere!
Enter Pale Dogwood, a.k.a. Millennial Pink or 13-1404. Along with color of the year Greenery, Pale Dogwood is one of 10 colors listed by Pantone as the top colors for Spring 2017.
Pantone describes it as a "quiet and peaceful pink shade that engenders an aura of innocence and purity." Also considered tranquil and unobtrusive, Pale Dogwood is a "subtle pink whose soft touch infuses a healthy glow."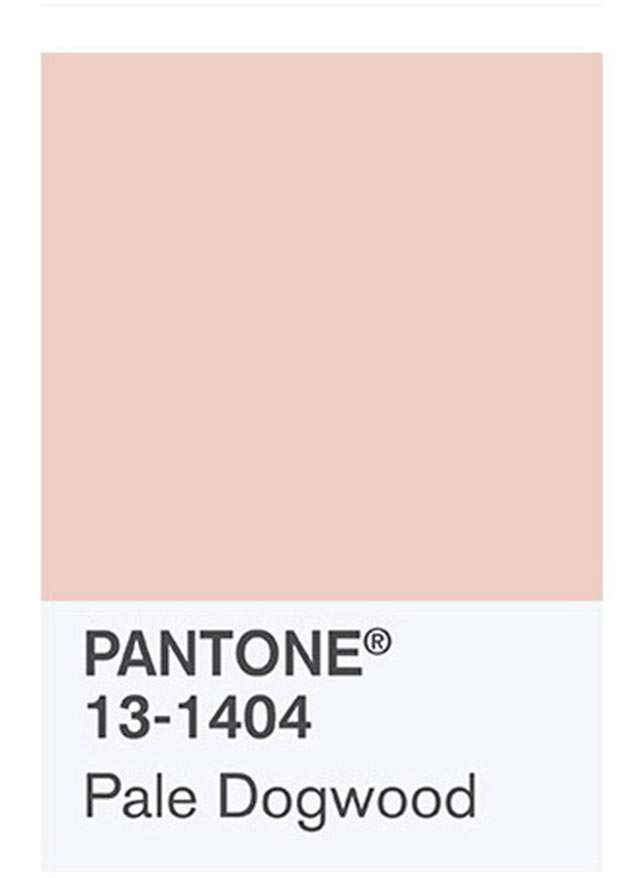 IMAGE Pantone
As early as August 2016, The Cut observed that fashion and lifestyle brands like Acne and Kinfolk have incorporated this shade of pink in their designs and merchandise. Writer Veronique Hyland described the color as a "salmon shade" and a "pink without the sugar prettiness." Tech site The Ringer reinforced The Cut's observations, dubbing Pale Dogwood as "Millennial Pink"—a lighter version of 2015's Rose Quartz and a color that startup brands such as Glossier and Everlane are putting everywhere.
ADVERTISEMENT - CONTINUE READING BELOW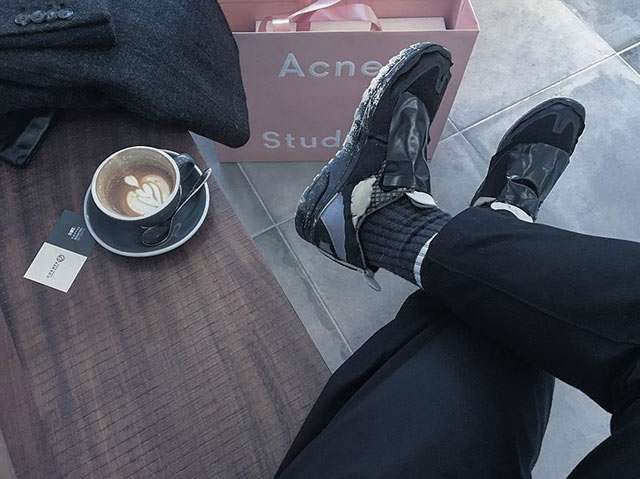 IMAGE INSTAGRAM/edamame_tabetai
Acne's shopping bag looks stylish to carry around.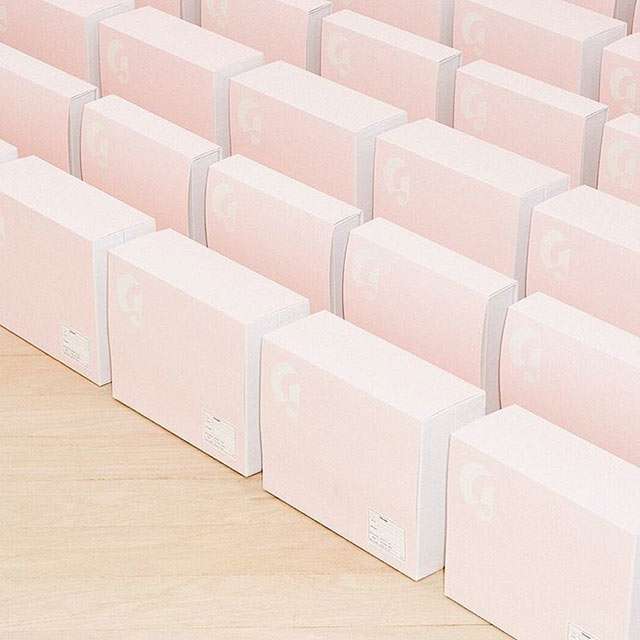 IMAGE INSTAGRAM/glossier
Glossier's packaging is as beautiful as their products make you feel.
Pale Dogwood also showed up as either a key color or accent on the Chanel, Valentino, and Fendi Spring/Summer couture and ready-to-wear runways. The same has trickled down to the display windows of Zara, H&M, and Forever 21.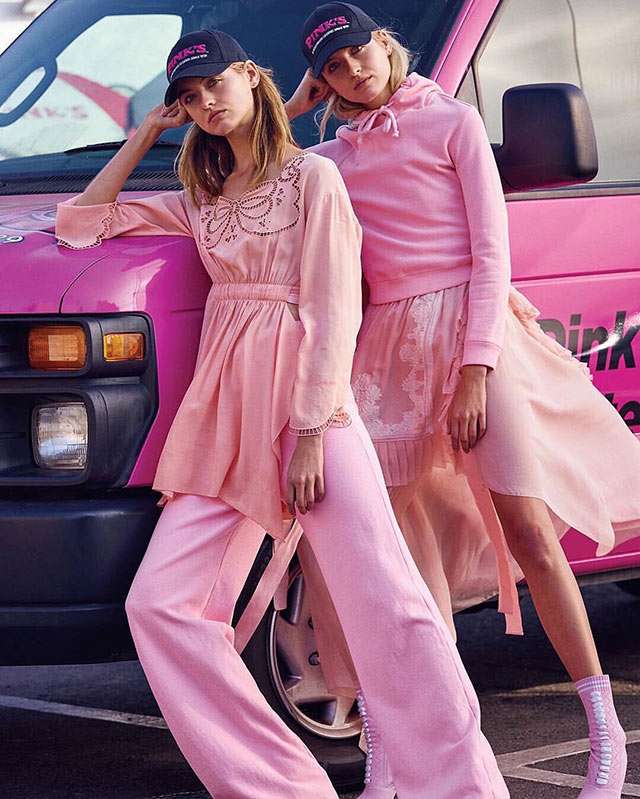 ADVERTISEMENT - CONTINUE READING BELOW
IMAGE INSTAGRAM/fendi
Fendi says, "Super-girly all pink everything feels. We're so ready for the #FendiSS17 collection. #sorrynotsorry" The eyelet top on the foreground and skirt at the back are the closest to Pale Dogwood.
In Manila, design-savvy eyewear brand Sunnies and its sister Sunnies Café used the muted shade of pink in their advertising and interiors.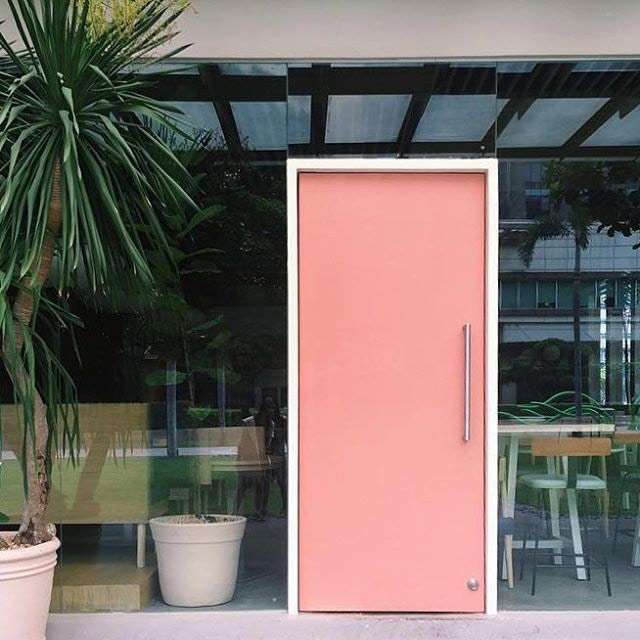 IMAGE INSTAGRAM/sunniescafe
Creative Director Martine Cajucom clarifies that they did not paint their café the exact shade Pale Dogwood "but it filters that way."
And while not strictly Pale Dogwood, one of the tulle dresses Yassi Pressman wore in Preview's February issue echoes the chic pink trend that will not go away anytime soon.
ADVERTISEMENT - CONTINUE READING BELOW
IMAGE Kim Wee Ebol