5 Easy Ways to Style Your Bangs
They don't have to take up too much of your time.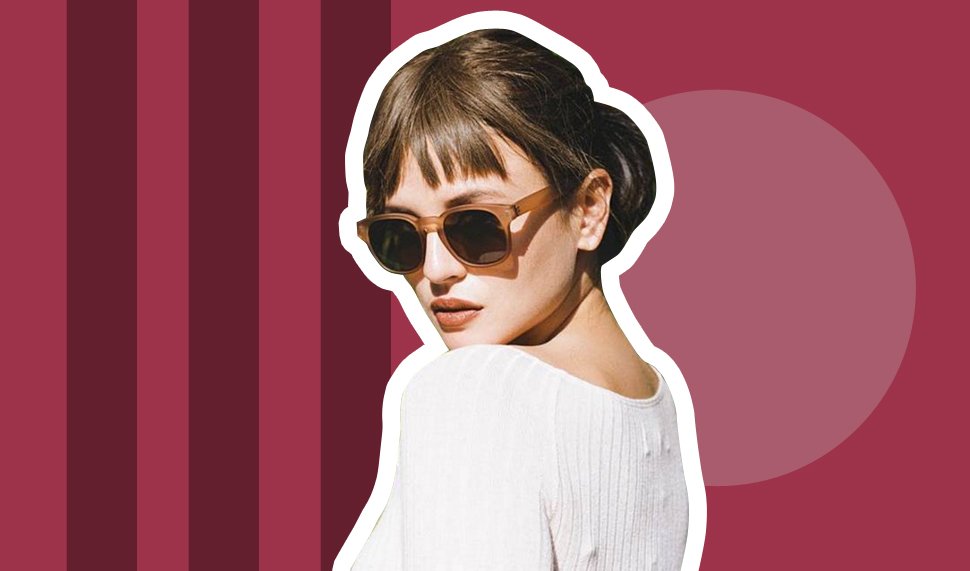 Whether you're trying to hide a five-finger forehead or you're simply trying out a new look, one thing's for sure: deciding to get bangs is a major life commitment. If you have finally decided to take the plunge, and you're not quite sure how to handle the fringe after the first day of perfection straight from the salon, here are a few looks you can try care of some of our favorite girls. They sure prove that the concept of low-maintenance bangs exists.


As seen on Georgina Wilson, short, blunt bangs don't always have to look perfect with every strand in place. Try a disheveled look by running your fingers through it.


If your bangs are long enough, try pinning them to the side matched with a low ponytail  to achieve a sleek look a la Tricia Gosingtian. Leave a few tendrils hanging to make it look more natural.


When your fringe reaches an awkward stage, try letting it fall naturally instead of trying to hide it. Liz Uy managed to make it the perfect 'do to dress down her look.


Bad hair days usually also means unruly bangs. Take note from New York Fashion Week and try braiding your fringe for a change.


If you're lucky and your daily haircare routine blessed you with locks that fall beautifully, naturally, then simply air-dry it. You can take this effortless look from day to night.

Don't miss the season's biggest sale! Catch the Great Hair Summer Blowout from May 16 to May 18 and May 28 to June 12 at Lazada.