How to Get Your Hair Ready for a Date
You'll never go wrong with clean and fragrant hair!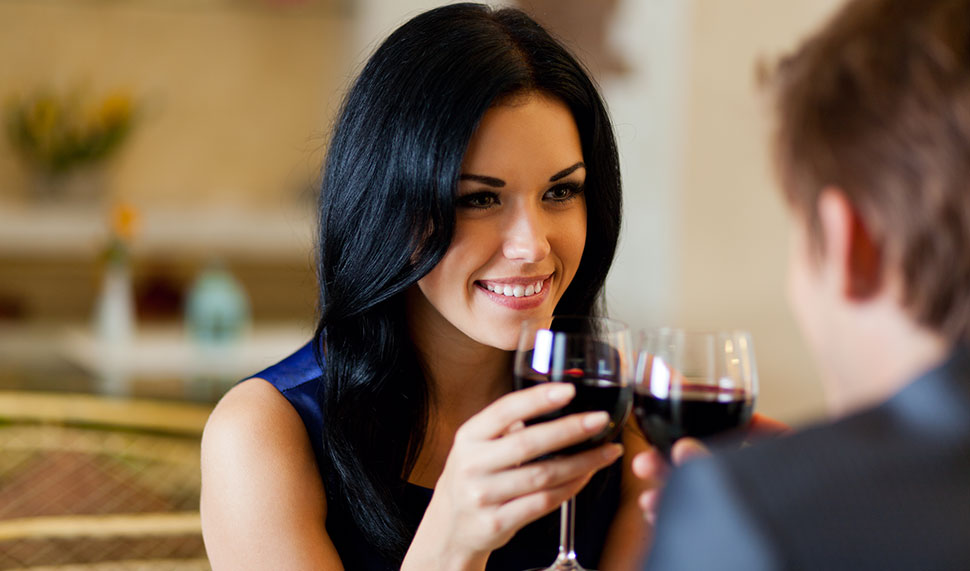 1. Think fragrance.

Your hair is one of the first things your date will notice, so it's important to keep it clean and smelling fresh. Choosing the right shampoo, therefore, is of utmost importance. CLEAR Complete Soft Care has Nutrium 10 and Fresh Sakura Fragrance that will nourish your scalp from roots to tips, giving your mane a fresh, floral smell and a healthy appearance.

The best part? You can wear your LBD out because your scalp is dandruff-proof. No visible flakes!   

2. Don't skip conditioner!

Soft, silky hair is absolutely beautiful! That's why it's a must for every girl to condition her crowning glory every day. Conditioner moisturizes your strands, adding shine and volume to your hair.        
3. Let your hair dry naturally.

Heat from blow dryers can make tresses dull, brittle, and dehydrated as it strips your hair of its natural oils. Opt to air-dry instead to maintain your hair's strength and health.
4. Brush your strands gently.

This will help prevent hair fall and breakage. You must also avoid brushing your mane after you've just stepped out of the shower. Remember, hair is more fragile when it's wet, making it more prone to damage.

5. Choose a hairstyle that won't require too much product.

Go for a simple yet polished look like a sleek center part. To get straight tresses with a bit of sheen, apply an anti-frizz serum on your hair after drying it.

CLEAR is available at Lazada