Hair How-To: Braided Knot Pony
Your go-to hairstyle just got an upgrade!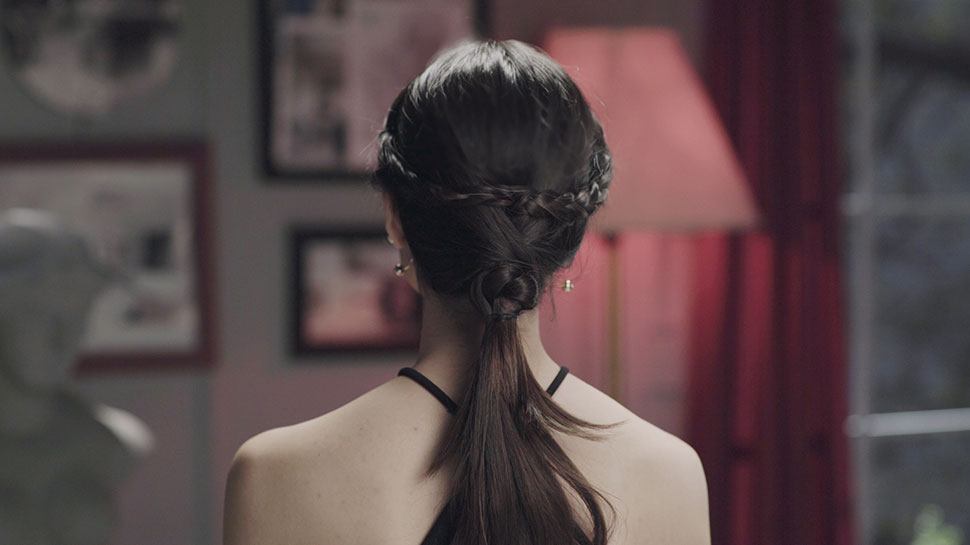 The ponytail is a classic 'do that makes you look polished in an instant. In this video, however, our favorite hairstyle gets a pretty twist! Blogger Melissa Gatchalian shows us how to do the sweet and elegant braided knot pony.





1. Blow-dry your hair.


2. Take a portion of your hair on the rightmost top part, and braid it until you reach the middle. Clip the braid on the back of your head afterward. Repeat the same procedure on the other side. Once you finish braiding, bring both braids together by tying them at the end of each braid using an elastic.


3. Divide your hair into three parts: left, center, and right. Drape the left and right parts of your hair across each other to form an X above the center part.


4. Then create a tight knot above the ponytail. Secure the knot with an elastic.  


5. Take the top part of the ponytail and gently pull it upward to lock the hairstyle in place.    

Cream Silk is available at Lazada.